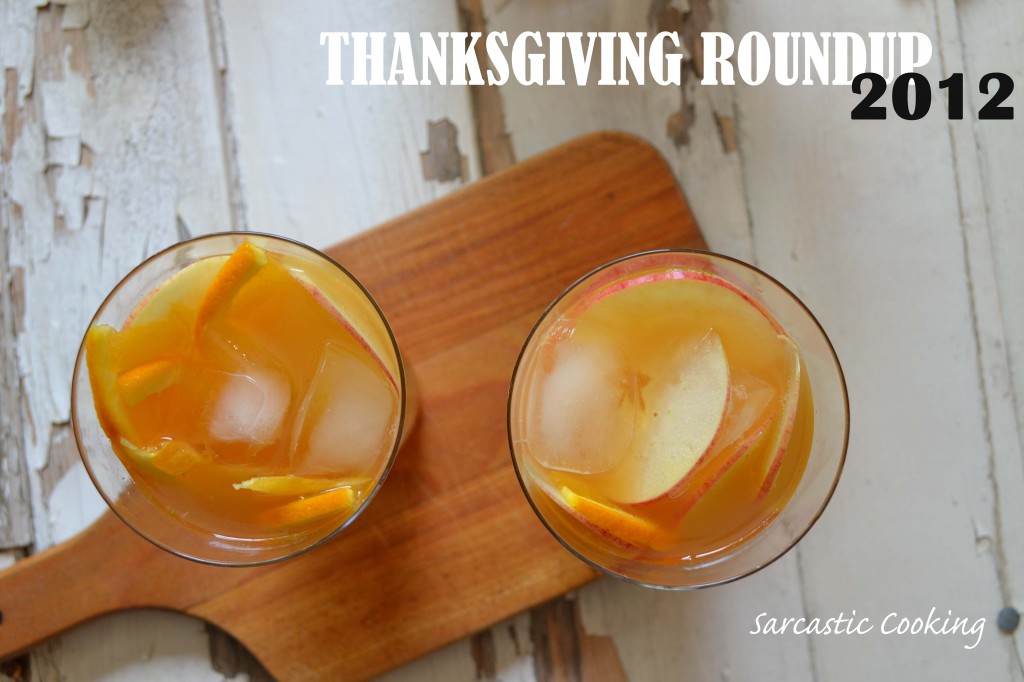 Thanksgiving is here! Mike, Weezer, and I will be traveling and staying with family tomorrow. I hope that whatever you do, whether you host or grace family and friends with your joyous presence, know that I am thankful for all of you. I wish you and yours a great happy and filling day.
If you are first realizing that maybe you bit off more than you can chew, offering to make something or God forbid, offering to host, I have you covered with a roundup of some of my favorite dishes to cook and bring wherever I go.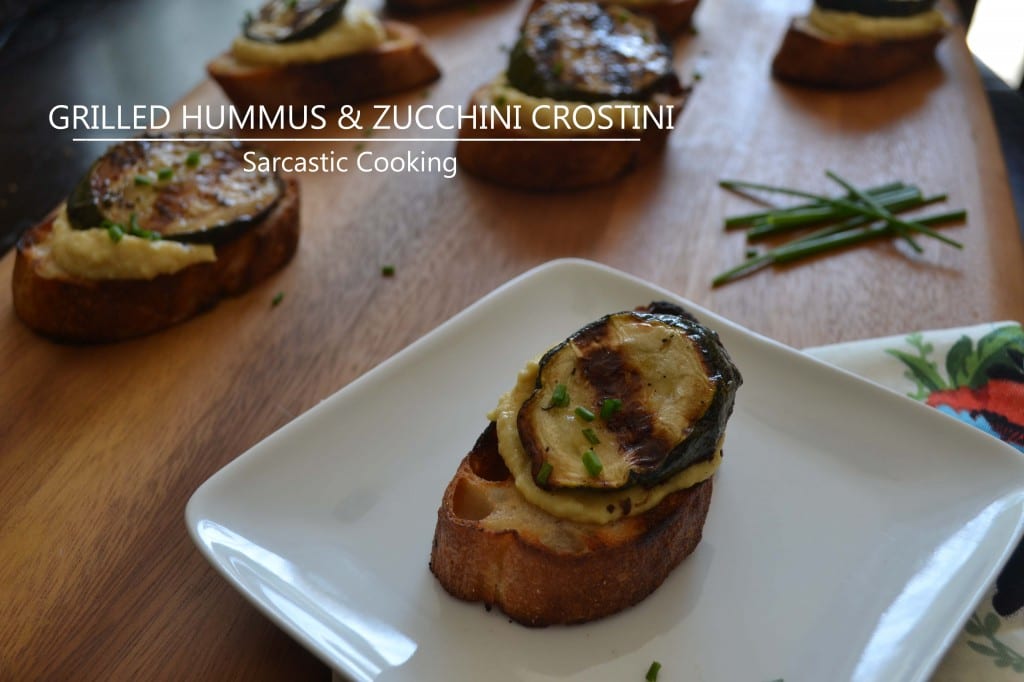 Appetizers are easy to make ahead of time and assemble quickly on the day of. I love this grilled hummus and zucchini crostini. It is easy and is good warm or cold.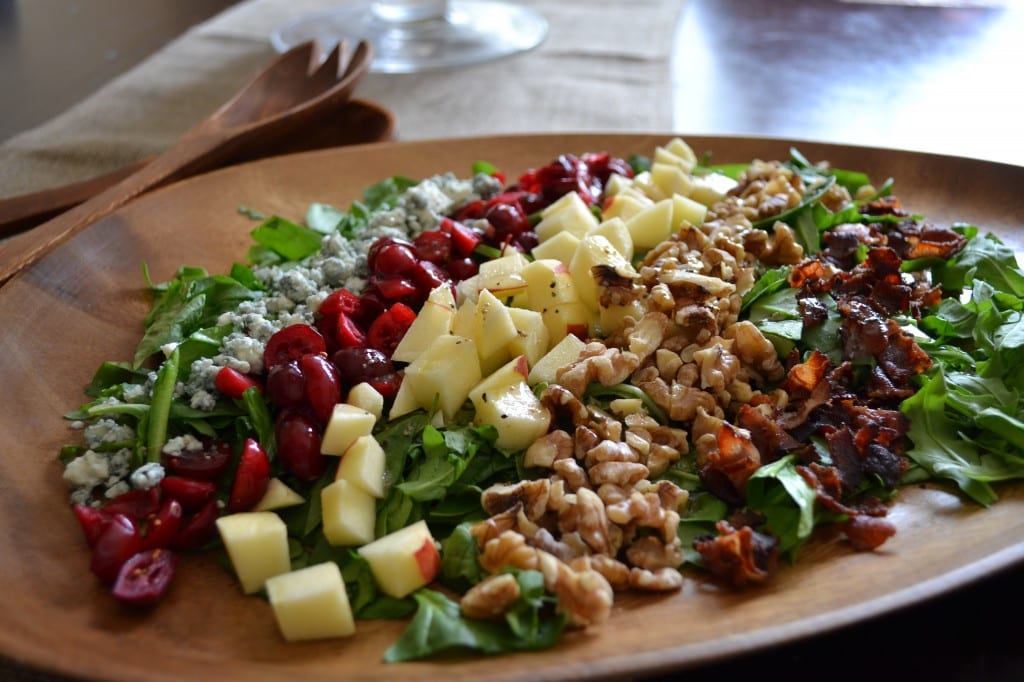 Salads sometimes are tricky to bring to somebody else's house. It's hard to keep it looking pretty and unsoggy during your travels. But if it is a salad you are looking for, try this fall chopped salad. It is so pretty. Keep the dressing separate until right before you serve it, and you should be ok.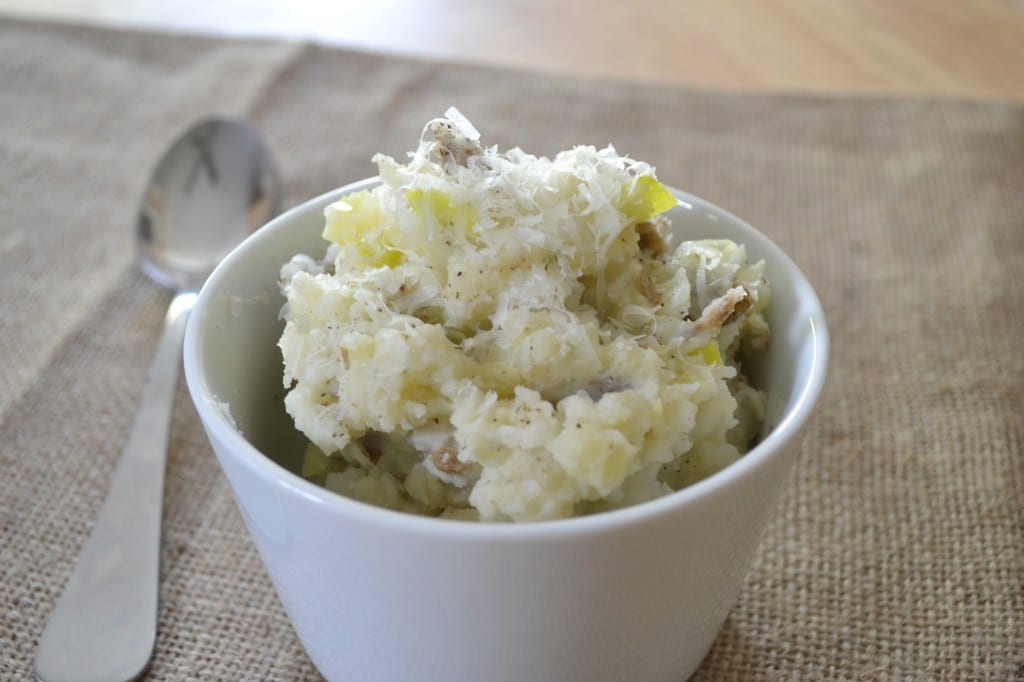 Side dishes. In my opinion, I could skip the turkey and just eat all side dishes. I love my Mom's mashed potatoes, but I also love a good twist on a classic with these leek mashed potatoes with horseradish. It has just the right amount of spice to still be a crowd pleaser.
I have also had my eye on this lightened up fresh green bean casserole, roasted Brussels sprouts and butternut squash with cranberries, and this persimmon and sourdough stuffing. I saved them for the eventual day when I host my own Thanksgiving dinner.
On to dessert! I started a tradition I cannot escape. Last year I made Joy's salted caramel cheesecake pie. It was such a hit, my mom had me make it as her gift to a few friends. This is what I am bringing to Mike's family's house for Thanksgiving, no joke!
I also love this Greek Yogurt-based cheesecake from Stephie. It is a bit of a lighter option for some of you health nuts out there!
After dinner cocktails anybody? Always necessary! My new favorite seasonal cocktail is hard cider sangria. Make it the night before and let it chill out in the fridge.
I hope you all hit the stores early to pick up some last minute supplies to make some of these great additions to your family's table. Happy Thanksgiving!