Balance.
You need this.
I need this.
We all need this.
Not only in our lives, but also in our diets.

One way to achieve this is to eat this amazingly delicious and healthy salmon salad.
Yeah, beets, radishes, green beans and artichokes…all scary things for those of you who are not all about vegetables. I get it. I live with Captain Carnivore.
But even Captain Carnivore has come to his senses and surfaced from the holiday filled sugar haze coma to realize that maybe our diets need a bit more balance.
So, get after it people! Balance: it's what's for dinner!
Ingredients for the Marinade/Sauce
3 Tablespoons of Lemon Juice
2 Tablespoons of Olive Oil
1 Tablespoon ofDijonMustard
½ Teaspoon of Anchovy Paste
1/3 Cup of White Wine (Dry not Sweet)
1 Clove of Garlic, Grated
½ Teaspoon of Salt
¼ Teaspoon of Pepper
1 Teaspoon of Fresh Parsley, finely chopped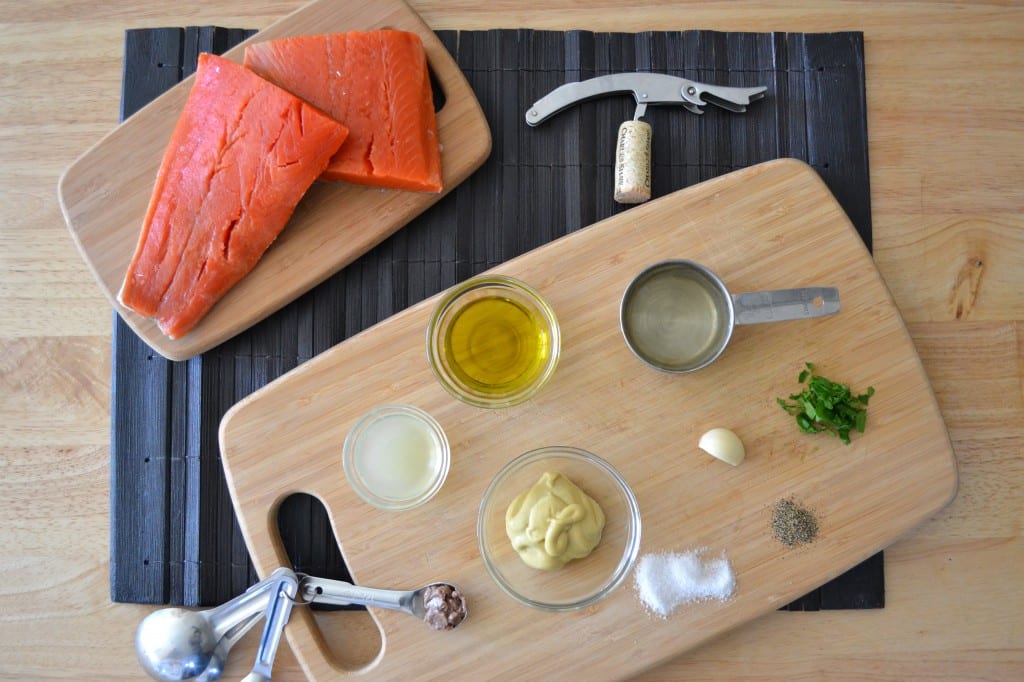 Combine all ingredients for the marinade in a small bowl. Whisk to combine.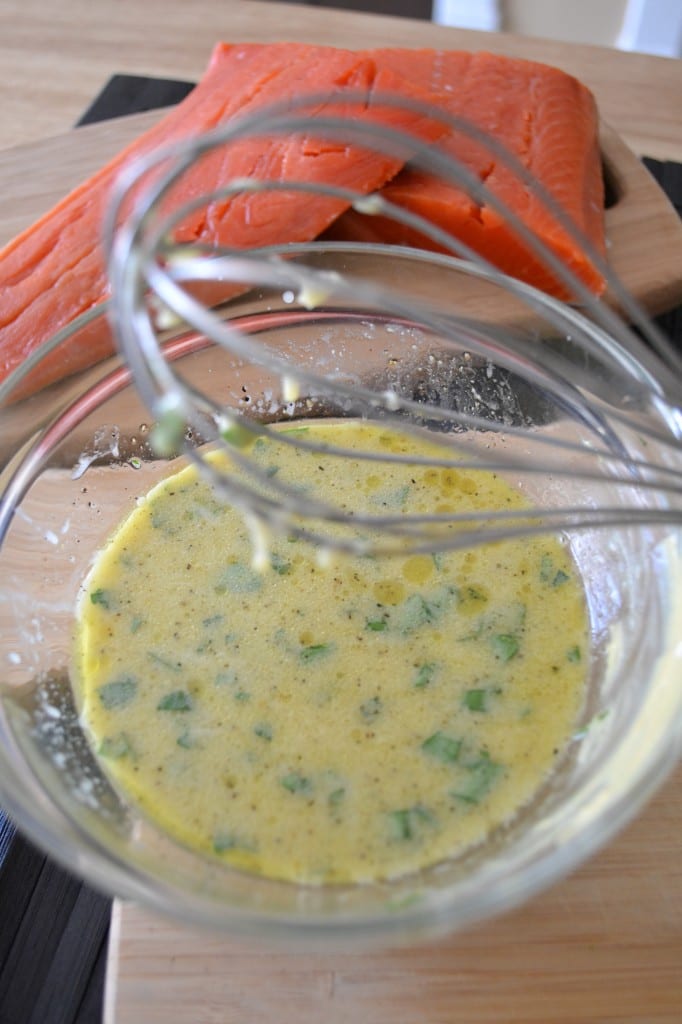 Place the salmon filets in a large/medium Pyrex dish or a large plastic bag. Pour the marinade over the filets and let it sit refrigerated for 20-30 minutes.

Ingredients for the Salad (Makes 2 Large Salads)
2 Pieces of Sockeye Salmon (Skin on or off, it doesn't matter.)
1 Tablespoon of Butter
3 Raw Beets, greens and roots removed
A Handful of Fresh Green Beans, ends trimmed
5 Small Radishes, greens and roots removed
1 Cup of Marinated Artichokes, drained
3 Cups of Fresh Spinach
1 Cup of Romaine, chopped

While the salmon is marinating, preheat the oven to 375 degrees. Using a vegetable peeler, remove the skin from the beets. WARNING: Beets stain your hands, counters, wooden cutting boards, and clothes. So be careful and wash your hands immediately after dealing with them.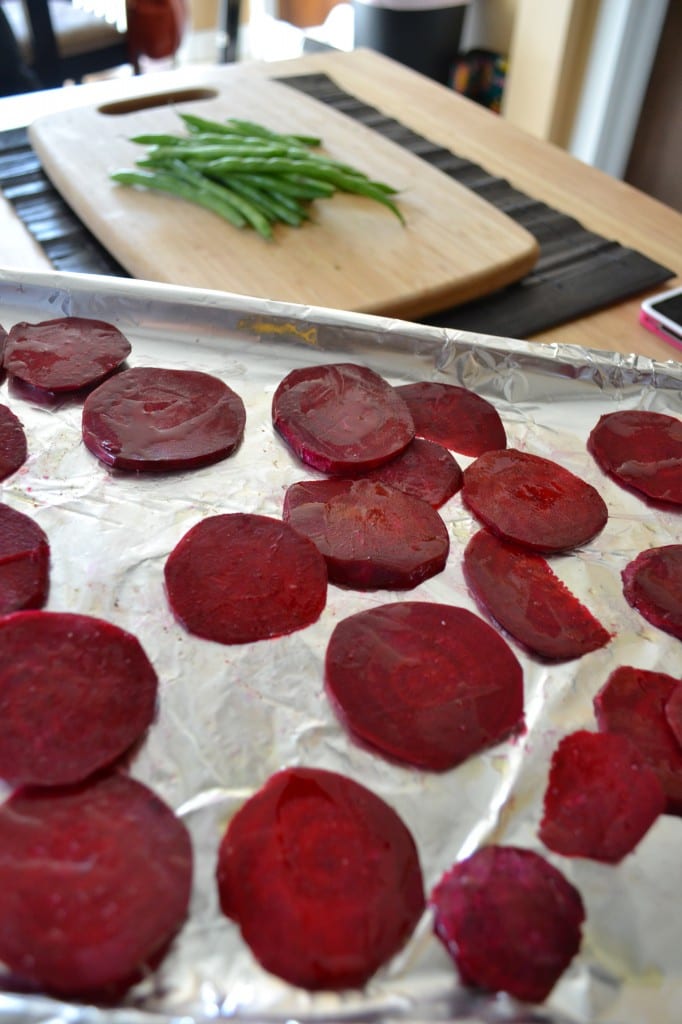 Thinly slice the beets. Place them on a tin-foil lined baking sheet. Drizzle the beets with a little bit of olive oil, a dash of pepper and salt. Roast the beets in the oven for 20 minutes. At ten minutes remove the beet slices and flip them.

While the beets are roasting, bring 2 cups of water to a boil in a small pot. When the water is at a rolling boil, add in the trimmed green beans. Blanch the green beans for about three minutes. When they are done, place them into a bowl filled with cold water and a few ice cubes to stop them from any additional cooking.
When the beets are done roasting, remove them from the oven. It is now time to sear the salmon!
In a large skillet, melt a tablespoon of butter. Add the salmon filets, skin side down. NOTE: Fish does cook a lot easier with the skin on. The skin is also very easy to remove once the fish is cooked.
Cover with a lid and cook for six minutes over medium heat.
After six minutes, add in the remainder of the marinade to the skillet. Reduce the heat to medium/low, and continue cooking the salmon for three more minutes.
Thinly slice the radishes. If you would like smaller pieces of green beans you can cut them in half or if you couldn't find quartered artichoke heart, you can cut those smaller too.
Arrange your salad however you like. I tried to make mine look pretty so my husband (Captain Carnivore) wouldn't be too scared off by all the colors.
 
Remove the salmon from the pan and place it on the bed of lettuce, spinach and rest of the vegetables.
Remove the pan from the heat and stir the pan sauce with a rubber spatula to get all the remainders from the pan. Pour the sauce into a measuring cup so it is easier to pour over the salads.
 
Dress the salads with the pan sauce while it is still warm. The fish stays warm and the greens start to wilt a little bit….soooo good!
Interesting things Captain Carnivore told me while eating this meal:
Fish is basically a vegetable. (a la Ron Swanson from Parks and Rec)

This dish had many "hyper-vegetables" which he has never eaten before in his entire life.

As much as the colors of the "hyper-vegetables" scared him, he said he would definitely eat this again.
Related posts: