I want to be able to go on an adult spring break.  I missed out on going on a typical teens or twenty-something spring break, because honestly, I never wanted to pay to be around hundreds of screaming, half-naked, and drunken fools. I could see that any weekend of college and I didn't have to pay for it!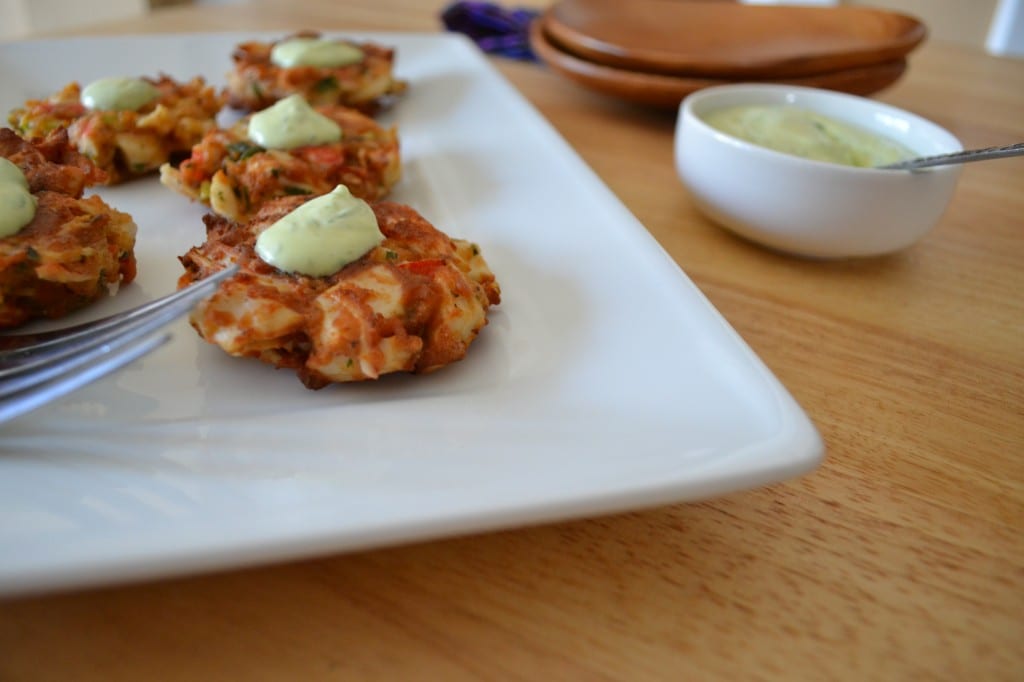 But, if I could have the time and resources, I would so go on Spring break now as an adult. I would do it up right and avoid all the typical youngster haunts.
I would start my tip in Seattle. Yep, that's right. I am a pale lady. I can't spend too much time in direct sunlight without getting sunburn or heat rash. Real life problems, I know.  I'm not going to get tan or lay by a pool all day.
I would go where there is amazing fresh seafood. I would eat crab cakes, lobster, fresh caught fish, produce for the farmers market.
I would come back to my hotel room, sit on my balcony in a sweatshirt with a tall glass of Pinot Noir and finally finish Tina Fey's book.
After a few days of overdosing on seafood, I would head down to Napa. Hopefully some of my lady friends would be down with meeting me for a bottle or five with the beautiful sun setting over the vines of some beautiful vineyard.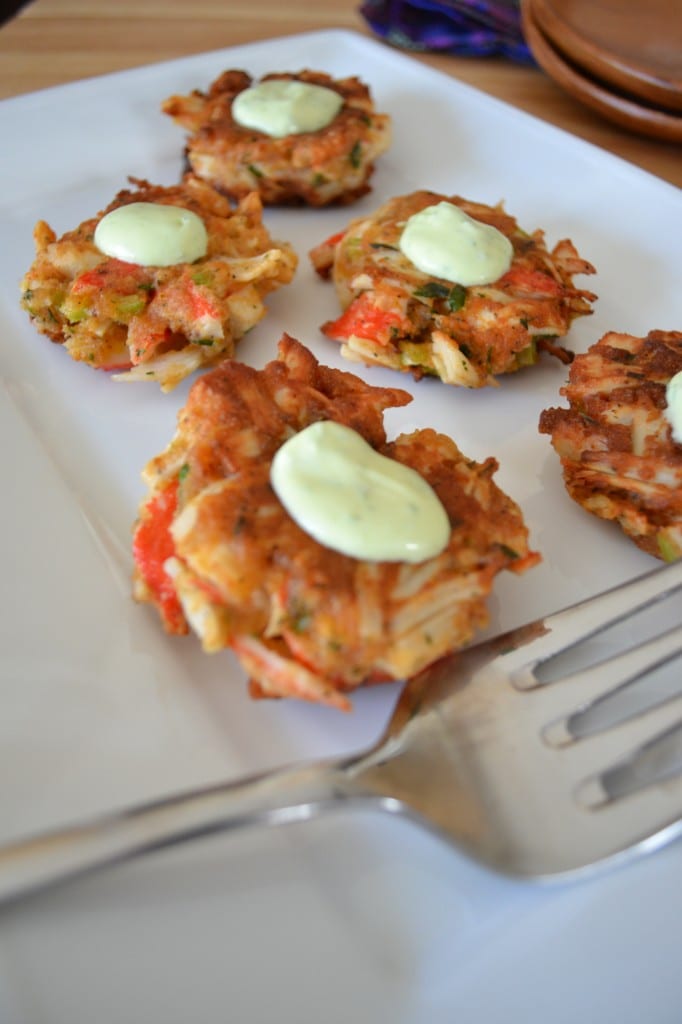 We would then all head back to our hotel and sit around a fire enjoying some meats and cheeses from the local shops while we toasted our adult spring break with a great bubbly! It would seriously be straight out of some Napa tourism commercial or ad.
I know it isn't Cancun or Cabo, but I bet after reading about it, you have long forgotten about those crazy places and now want to join me on boring old "grown-up spring break."
Sigh…If only. Well, excuse me while I quickly scarf down one of these gluten-free crab cakes and get back to my sad reality of heavy duty spring cleaning. Pretty lame right?
Ingredients (Makes 12 Cakes)
1 lb. Lump Crab Meat (Note: This recipe also works with cooked crab meat.)
½ Teaspoon Salt
½ Teaspoon Pepper
¼ Teaspoon Cayenne Pepper
½ Teaspoon Paprika
¼ Teaspoon Onion Powder
½ Teaspoon Garlic Powder
½ Stalk of Celery, finely diced
1 Tablespoon Fresh Parsley, chopped
1 Teaspoon Lemon Zest
1 Tablespoon Coarse Ground Dijon Mustard
2 Egg Whites
½ Cup Gluten Free Breadcrumbs
½ – 1 Cup Vegetable Oil, just enough to cover the bottom of a large skillet
Add the vegetable oil to a large, heavy-bottomed skillet. Heat over medium heat until oil starts to ripple.
While the vegetable oil is heating up, add all of the ingredients to a large mixing bowl. Use a rubber spatula or large spoon to mix the ingredients together.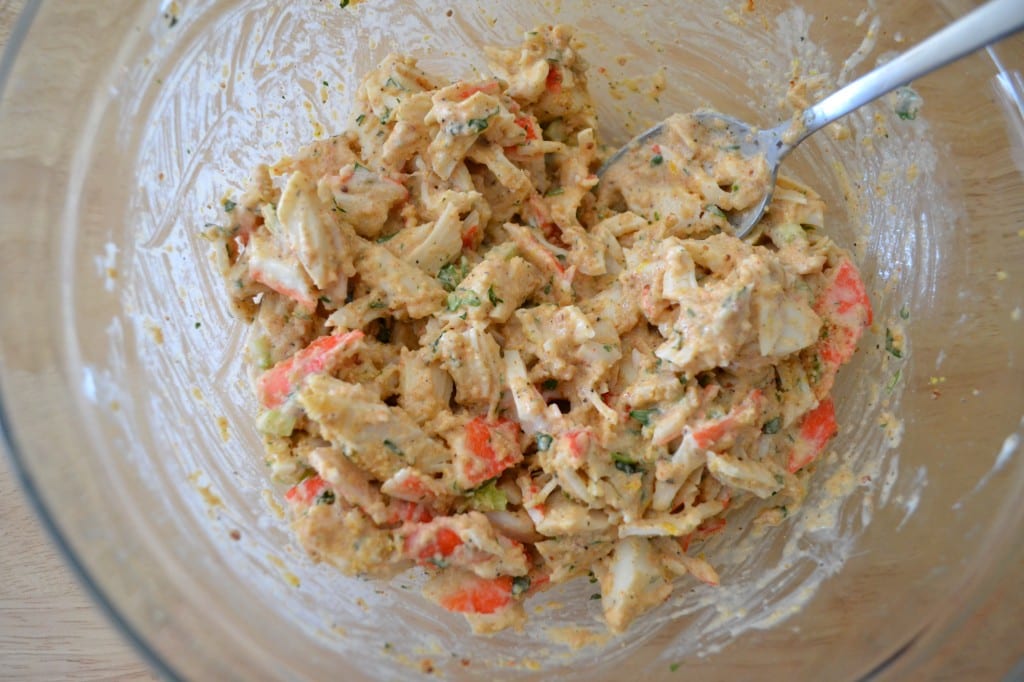 Once the oil starts to ripple, take a heaping tablespoon of the crab mixture and add it to the skillet. Use the bottom of the spoon to gently flatten out the crab cake. Don't press too hard, as you don't want the crab cakes to fall apart. Keep popping in the scoops of the crab mixture and flattening them until either the pan is full or you run out of crab mixture.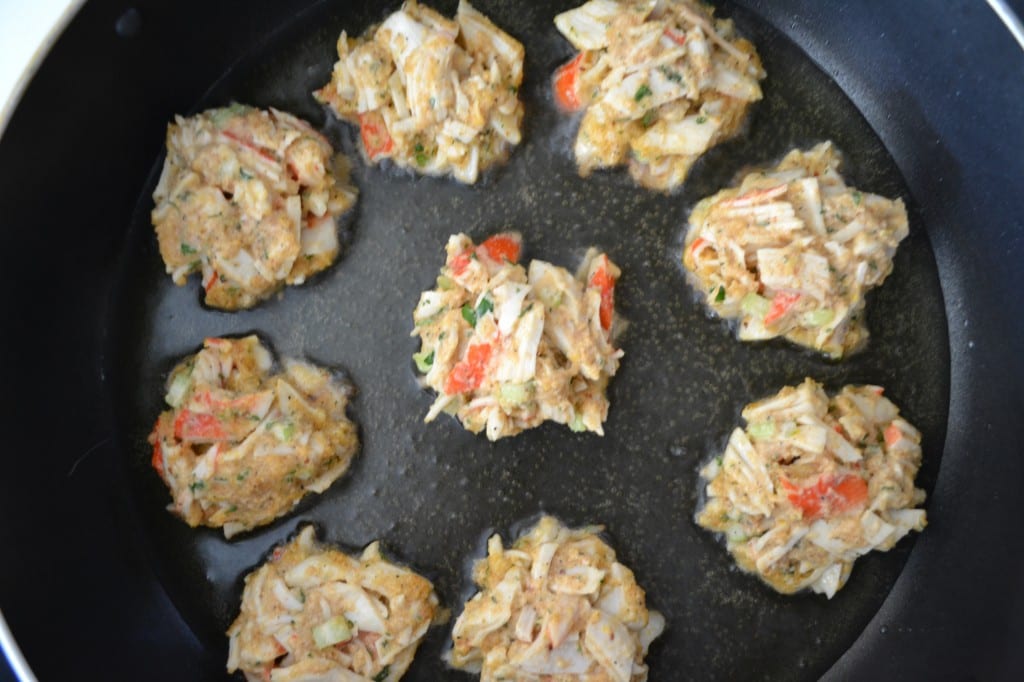 Cook the crab cakes for five minutes on each side. The crab cake should be golden brown and crisp when you go to flip it.
When the crab cakes are all cooked, place them on a plate lined with a paper towel of parchment paper to drain and cool.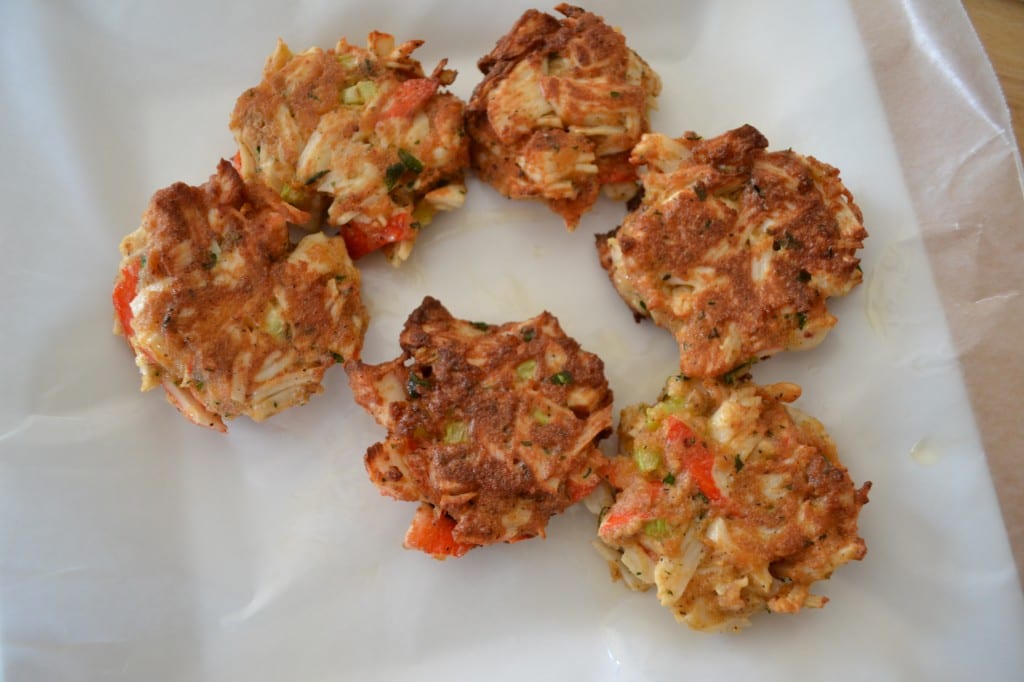 While the crab cakes are cooling, make this cool chive aioli.
Ingredients
12 Chives, roughly chopped
1 Tablespoon Olive Oil
1 Tablespoon Lemon Juice
A Pinch of Salt and Pepper
½ Cup Non-Fat Greek Yogurt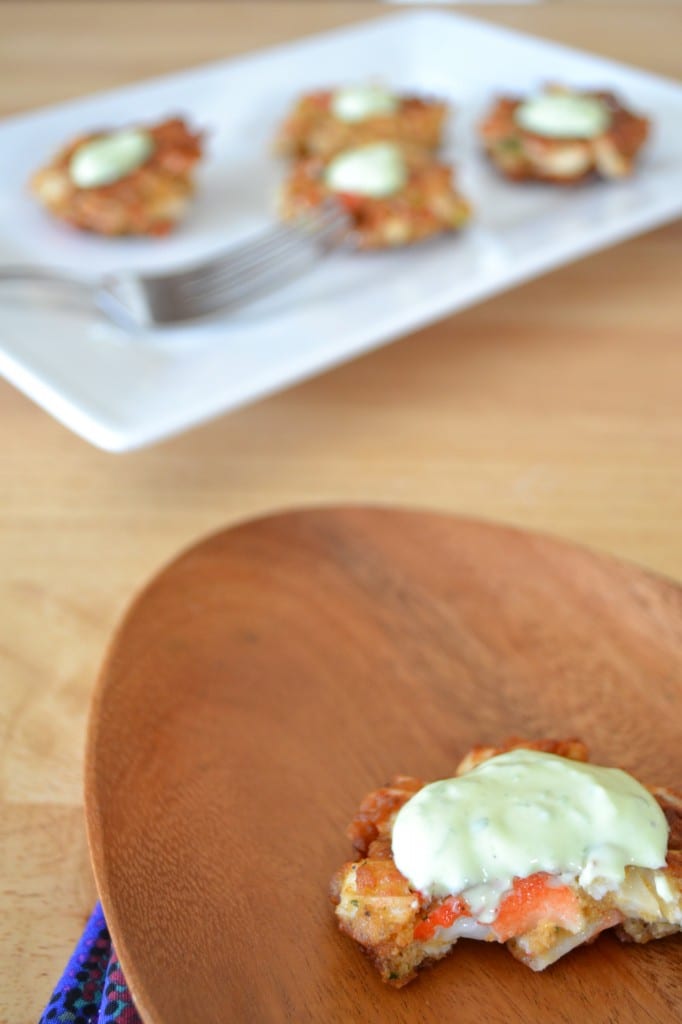 Combine all ingredients in a food processor and puree until smooth. Spoon the sauce into a small serving bowl and use right away on the warm crab cakes. Or make ahead of time and store up to a week in the refrigerator.
You can always make these crab cakes a few days in advance of a party or gathering. Store them under refrigeration for up to five days. On the day of your event, just pop them in the oven at 250 degrees for five to ten minutes until warm and then serve.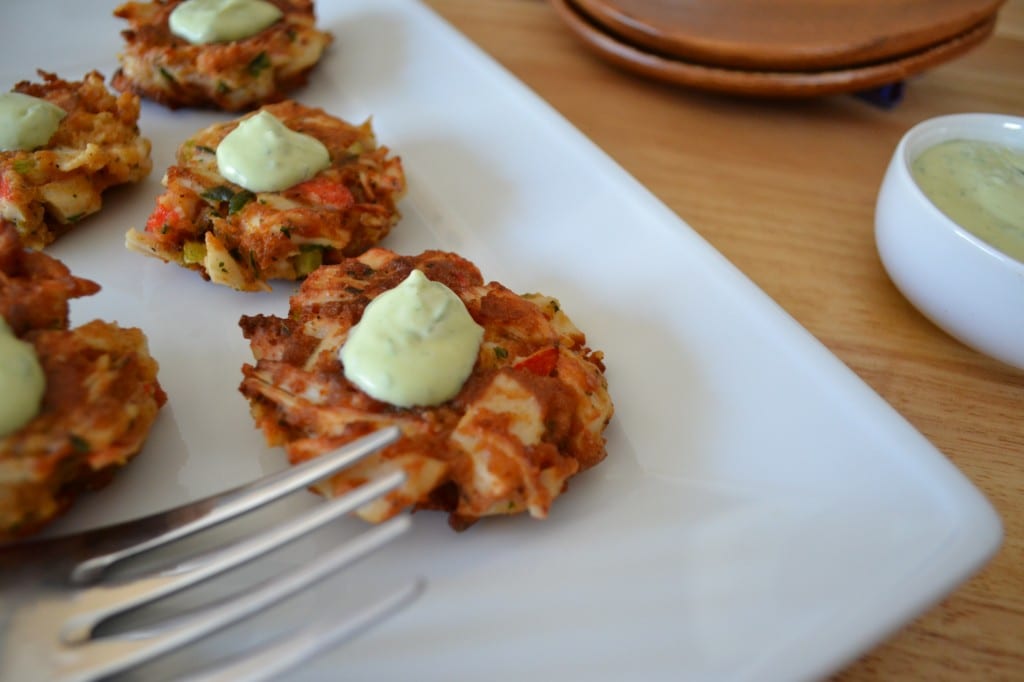 Related posts: