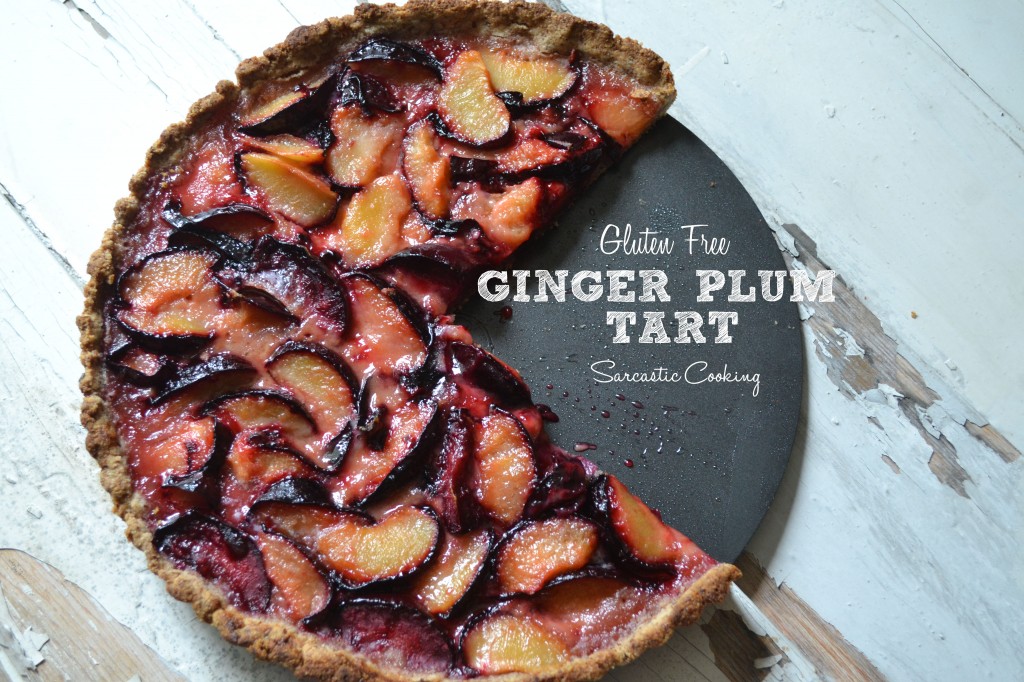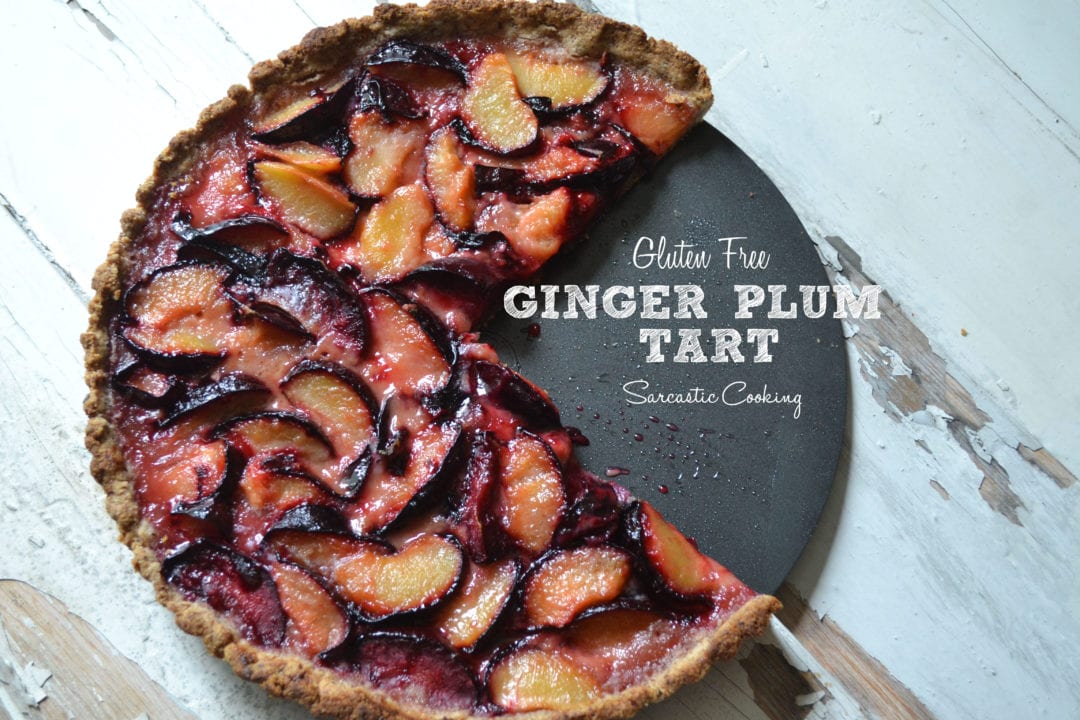 Congrats to most of you teachers and parents out there that made it through the first week of school. Or, if you haven't started yet, enjoy your last weekend of freedom returning back to school/work. I was never really all too thrilled to go back to school. I mean, I was happy to go see my friends again and just get back to the day to day routine of learning. It is just that night before the first day of school that is always the worst.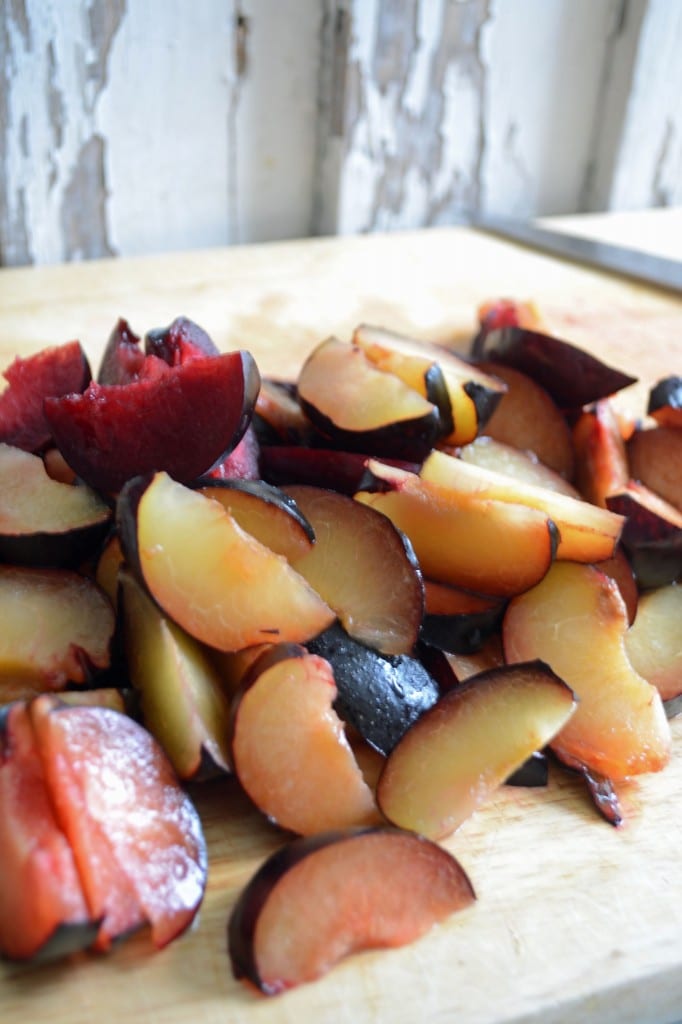 When I was in grade school, I would make my Mom read me at least 5 chapters from Babysitter's Little Sister before she tucked me in for the night. Then I would toss and turn out of fear and excitement. Eventually I would give up and go to the good old, "Mom. M-aaahhh-mmm. M-ahhhh-aaahhh-mmm" call. She would sleepily shuffle into my room and reassure me. Eventually I would fall asleep only to be awoken by my drill sergeant Dad the next morning.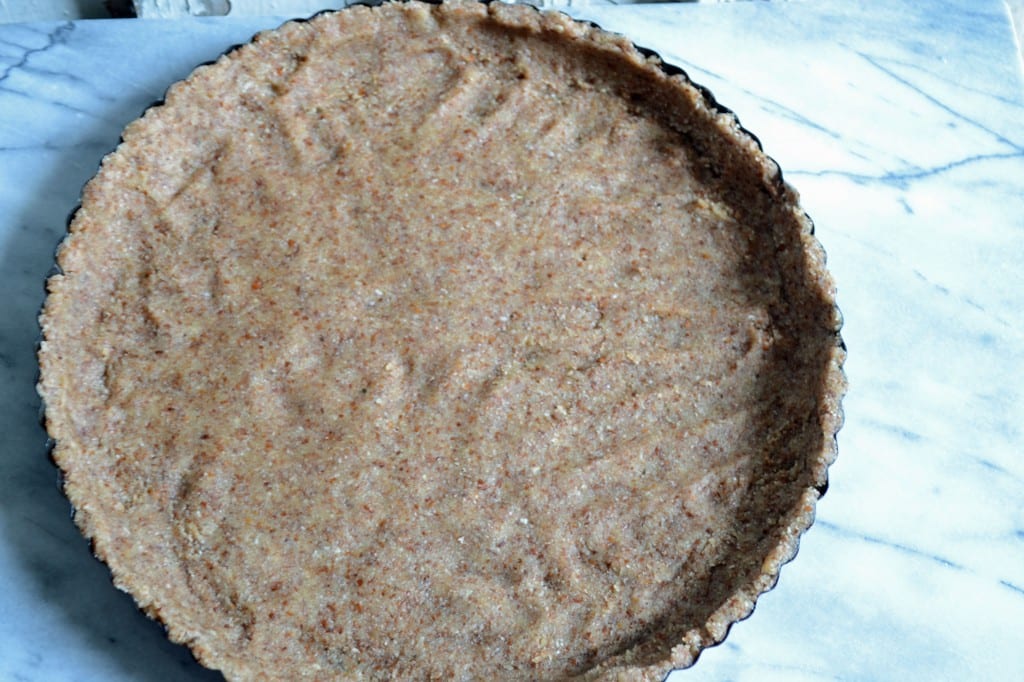 When I was in high school, I would always have nightmares I would get lost or trip in front of whichever boy I had a crush on that month. One year, my embarrassing nightmare came to life. My sophomore year, to be specific, I got lost and went to the wrong classroom in real life. I sat there for five minutes before I realized I had already had math earlier and I was definitely not where I was supposed to be. I had to get up, tell the teacher I was in the wrong class, and walk out of the classroom in front of a bunch of other students. Mortifying.
I should probably mention, once again, I was a sophomore so I was not new to the school. Also, my school was one level and in the shape of a square doughnut. People getting lost or not being able to find classes didn't really happen all that much.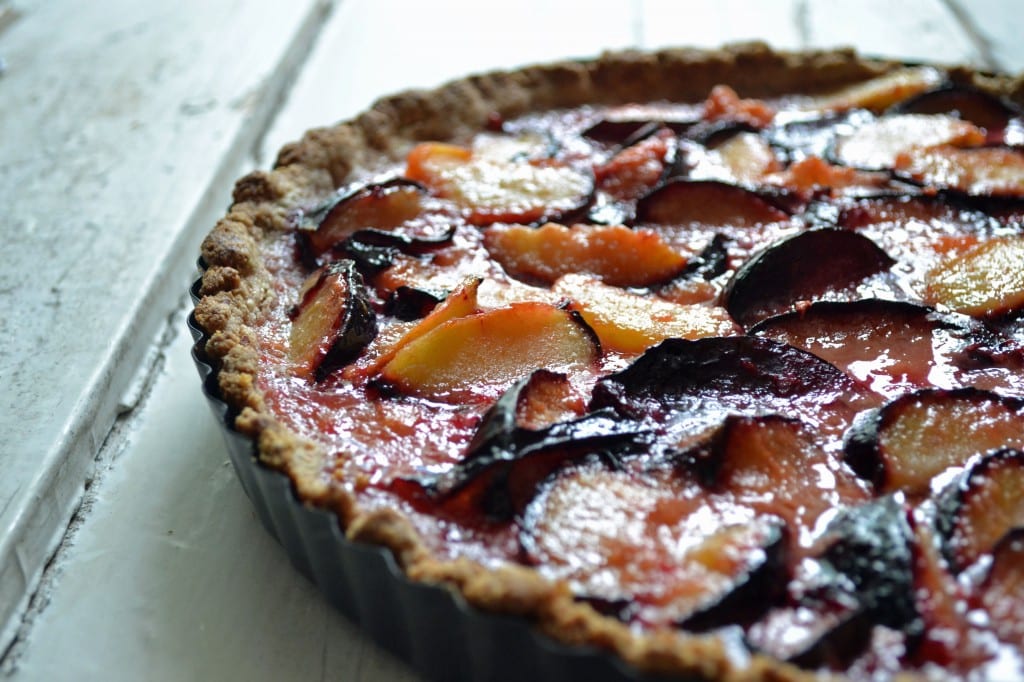 In college, the first week was nothing! Syllabus week! Oh, what a joy that week became as we aged. I remember freshman year as a biology major, I carried every single hardcover book with me to every single class. I had no idea that for most classes, you rarely reference the textbook. Silly freshman Stefanie.
Now, those days are long gone. Soon enough I will be reassuring my little guy before his first day by telling him these stories. Or maybe horrifying him… Who knows.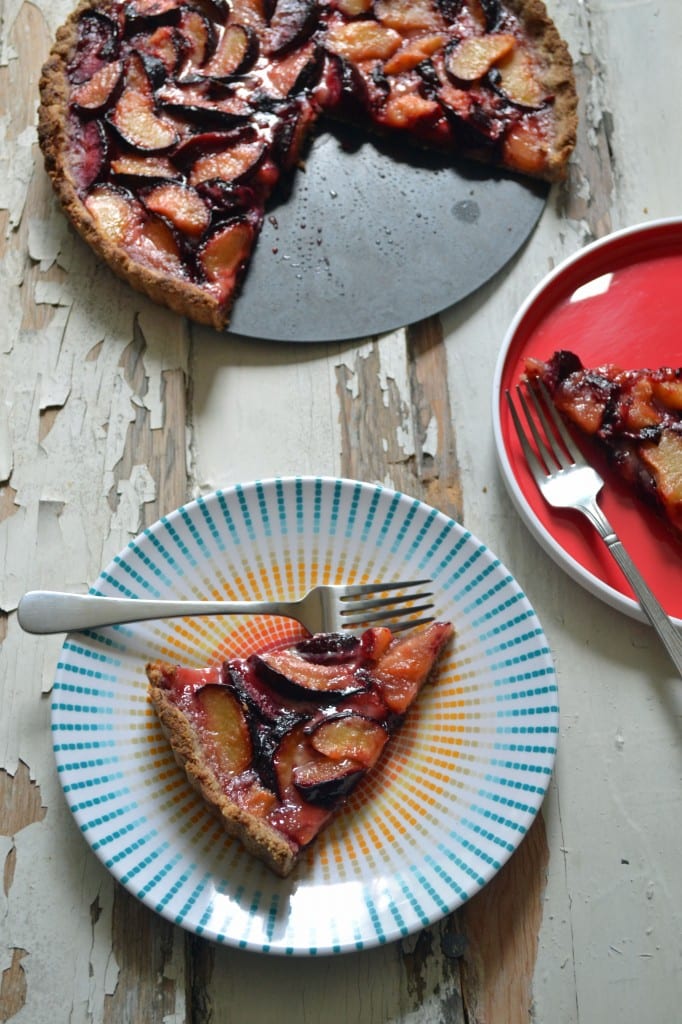 Until then, I am still caught up in a bad romance with summer fruit. Today my fruit of choice is the simple plum. Plum and fresh ginger. This combo cannot be beat. It pairs so nicely with the almond crust. This tart will be a show stopper for sure, especially if you have the patience to arrange all the plum slices in a nice pattern. As you can see, I did not. It is still summer, and I can be lazy if I want to!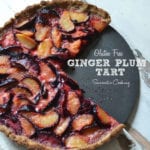 Gluten Free Ginger Plum Tart
Ingredients
For the Crust:

2 ½

Cups

Almond Meal

5

Tablespoons

Coconut Oil/Unsalted Butter

melted

2

Tablespoons

Granulated Sugar

1

Egg White

Pinch

of Sea Salt

For the Filling:

4

Cups

Pitted and Sliced Plums

5

Tablespoons

Corn Starch

2/3

Cups

Granulated Sugar

Pinch

of Sea Salt

3

Tablespoons

Grated Ginger

Juice ½ Lemon

1

Tablespoon

Cold Unsalted Butter
Instructions
Preheat the oven to 400 degrees F.

Add crust ingredients to a medium mixing bowl. Mix until all ingredients are moist. Pour the crust mixture into the tart pan. Press into one even layer over the bottom and sides of the tart pan using your hands.

In a separate medium mixing bowl, mix together the plums, corn starch, sugar, salt, lemon, and ginger. Pour the fruit filling over the crust. Arrange in one even layer. Dot the top of the fruit with the cold butter.

Bake the tart in the oven for 30-40 minutes until the crust is deeply golden. Check during the last ten minutes to make sure the top edges do not burn. Cool completely before slicing.