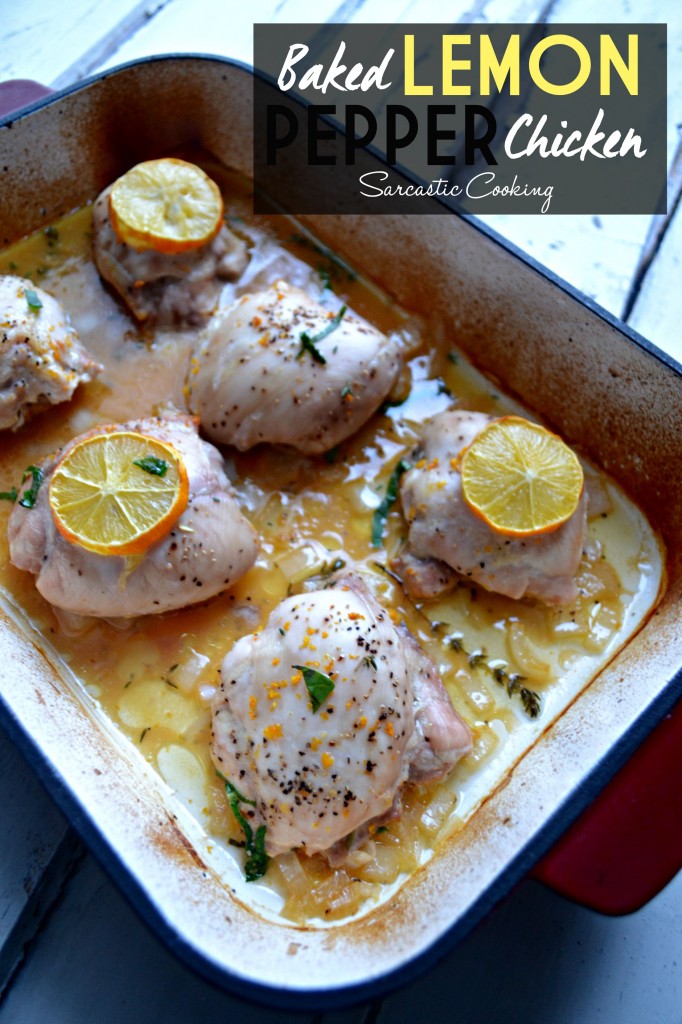 Dear Andy,
Let me start off by saying that I love you. That is the most important thing to remember as you read the rest of this testimonial. I am sorry that only a few moments ago, I shoved you off to your Dad and grunted, "You take him!"
You are driving me to take solace in Jumble Nut cookies from Whole Foods and boxed red wine. I have to buy boxed wine now because the cookies from Whole Foods are so dang expensive! I would much rather spend money on you than cookies! Oh crap, a crumb of cookie just fell down my nursing bra as I tried to furiously type and stress-eat at the same time. Well, that will be a treat for you for later.
My darling child, I do not know why you want to fight me and sleep. Don't you get tired of waking up every thirty minutes or when I go to place you in your crib during your designated nap time? Don't you know I have a blog to run and recipes that need cooking? Yes, I know that sounds selfish, and in a way it is, but I just want the best for you. Honestly, you are way more pleasant to be around after a few solid hours of snoozing in the afternoon.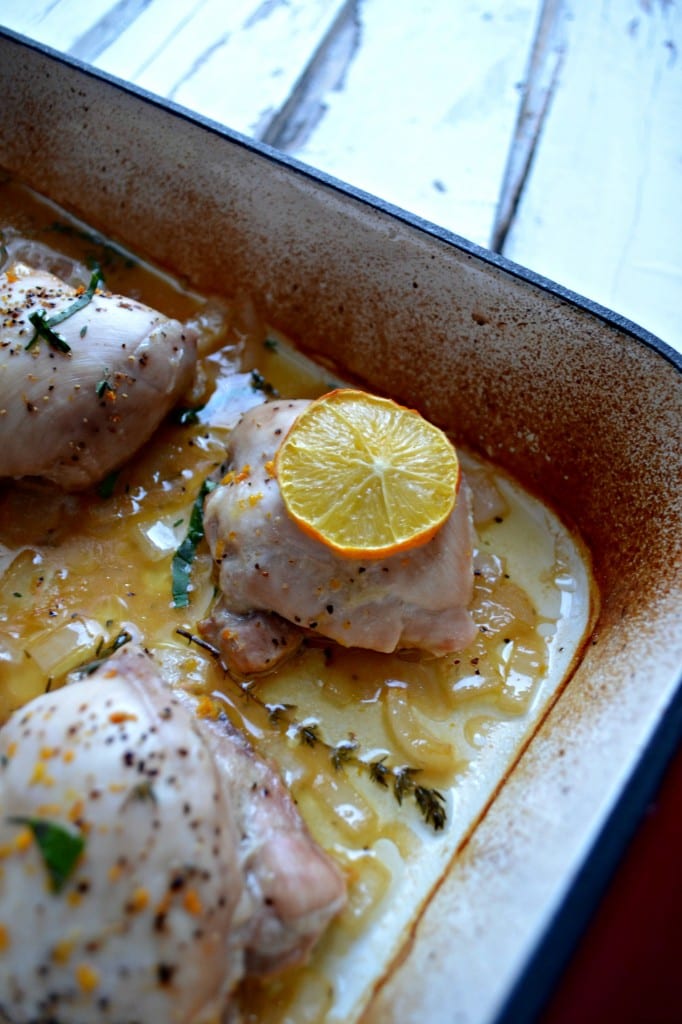 And, Mommy is a lot more of a pleasant person too!
I know there will be times in your life in which you think what I want you to do is lame or wrong and I get it. I am expecting that. I just wasn't expecting it to start so soon. I am sure one day you will look at me, as I did with my Mom, and tell me you are sick of my favorite go to chicken dish and you want to become a vegetarian now. I will be ready for that…. Hopefully…. Eventually.
For now though, I would just like to wipe the slate clean after the nap battle and try and have a better day tomorrow.
I love you.
Mom
P.S. Please stop being such an asshole.
P.P.S. An asshole that I love dearly!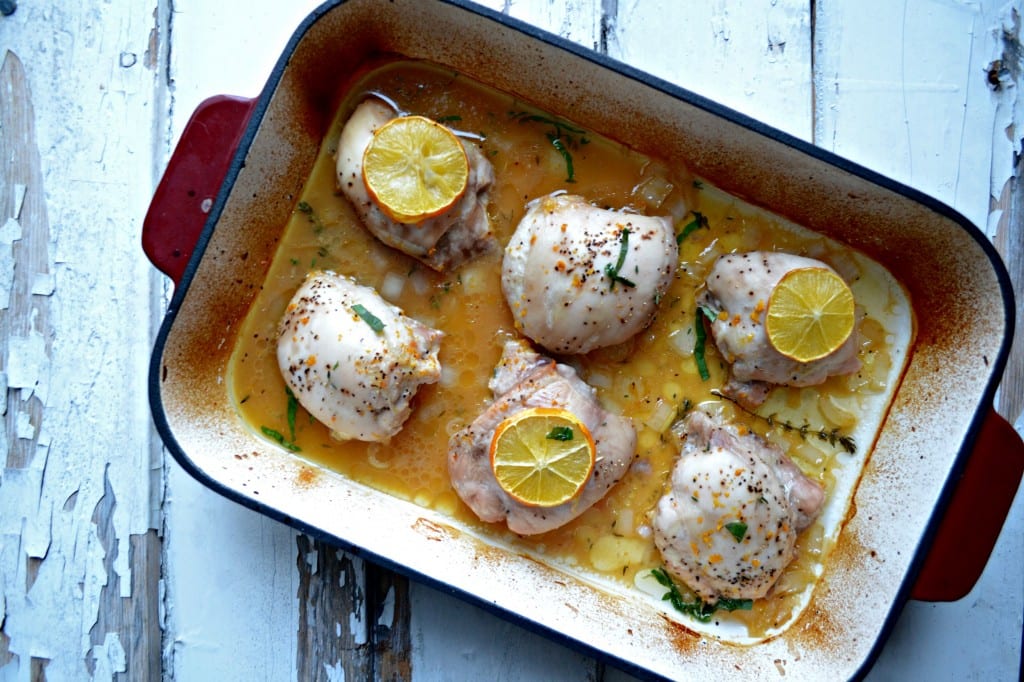 Related posts: