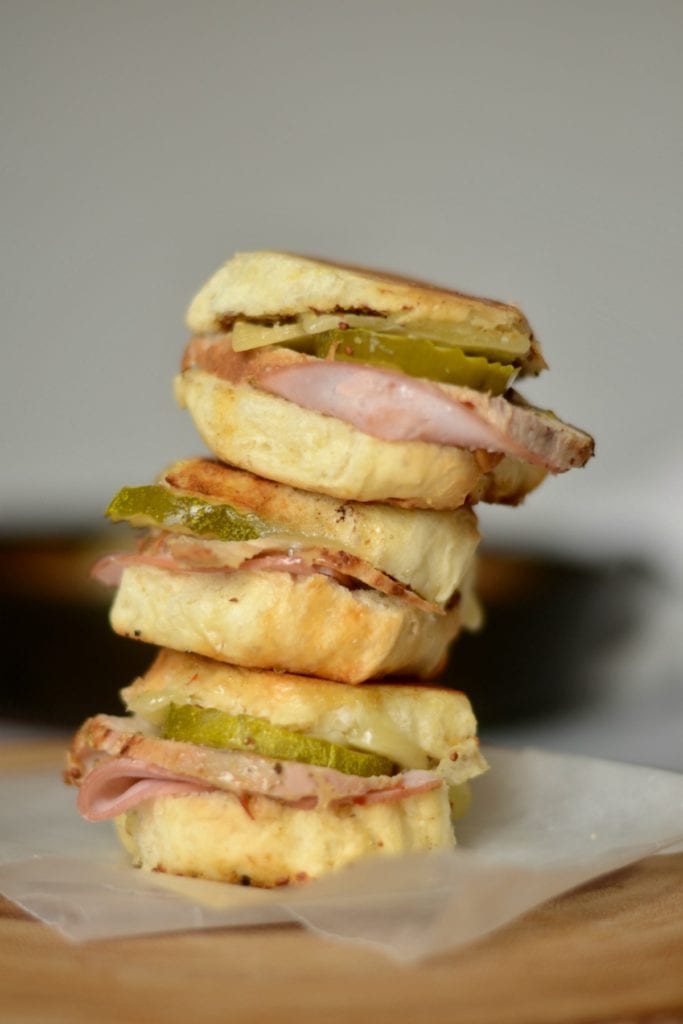 As you are reading this, I am currently presenting to a group of high school students as an expert on the field of food blogging. Wait. Ok, this posts at 5am CST. If you are reading this then, I am probably laying in bed sweating out of fear. I present at 8:55am. If you read this around that time, say a prayer for me so I don't pass out in a hot sweaty mess on the floor. Holy schnikes, I have nothing to wear!
If you read this after 9:30am, just know that no matter where I am or how the presentation went, I am still sweating. Always sweating.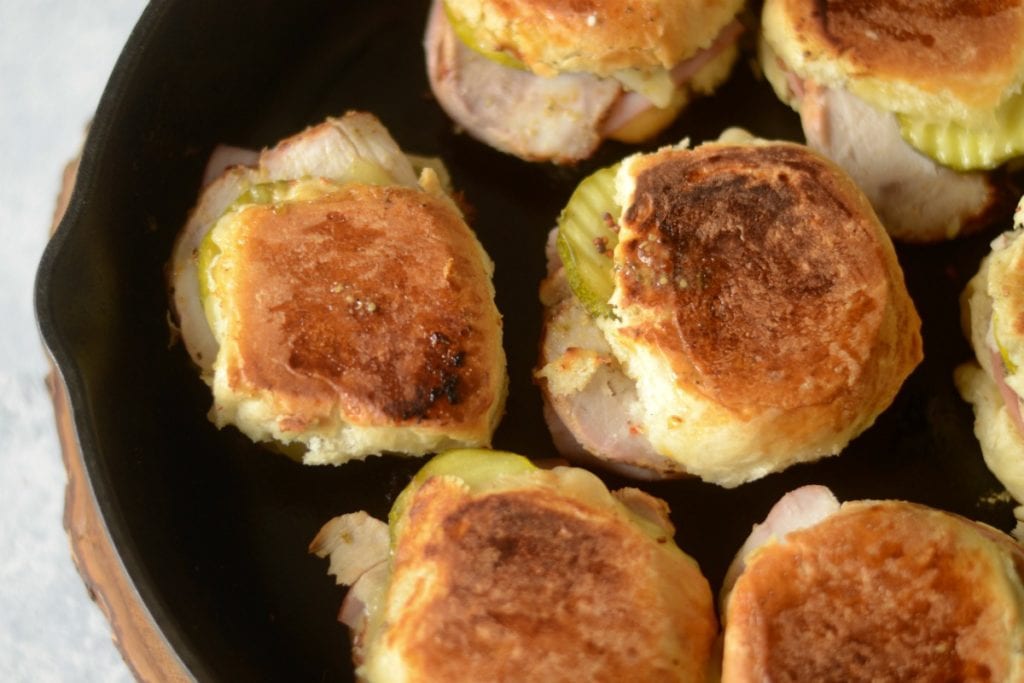 I have slides. Mike told me I had to do them in Google Slides. "Nobody does PowerPoint anymore, Stef." Since when? Um, ok. Got my slides ready. I have to talk for 15-20 minutes and then to either help them forget my presentation or distract them from my "umm'ing" I made chocolate chip cookies. Do I give them before or after? What am I doing asking you guys? It's too late!!! Thanks for nothing, blogfam!
Anybody can talk about themselves for 15-20 minutes, right?
I honestly can't even remember the last time that I spoke in front of a group of people. I never had to conduct trainings when I was a member of the work force. The last time I had to really talk to/at a bunch of kids was when I was a camp counselor for a bunch of 12 year old girls. And yeah, they walked all over me, so let's hope this goes better. I mean, I was only 21 years old. I am a mom now. I basically yell at and instruct, ever-so-gingerly, two small humans all day long. I can do this.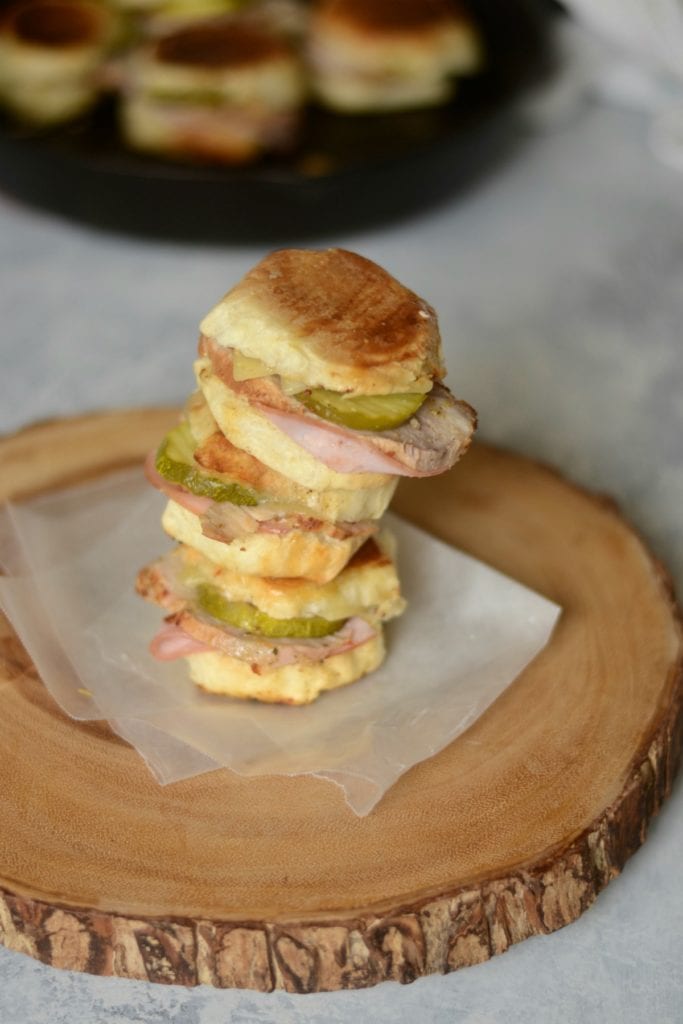 Oh God, I am sweating again.
Before I pass out, let's move on to these sliders and the girl that is killing it in her new cookbook, Serena Wolf. I have followed her blog for a while now. I recently purchased her cookbook, The Dude Diet. I am not a dude, clearly, and this cookbook just speaks to me. Everything is super easy and really promotes a more healthful approach to a balanced diet. Love her humor and wit, too!
Since this weekend is the national holiday of the Super Bowl, patron saint buffalo sauce, hallelujah. I knew we needed this recipe in our lives and on the blog. The original recipe from the cookbook is for a full sandwich. But it's the Super Bowl! We need mini things for mass consumption! This recipe really translates well to slider form.
Plus, if you want to skip the whole cubano thing, the pork tenderloin came out so juicy and tender! I think I have always been overcooking it. Mike and i were literally just eating slices of the pork right off the cutting board.
Judgment free zone!
Unlike where I am currently. Eek. Back to high school, I go!
I will let you guys know if I survive.
Related posts: