I know I may start a lot of my posts with this question, but, did you ever just have one of those days?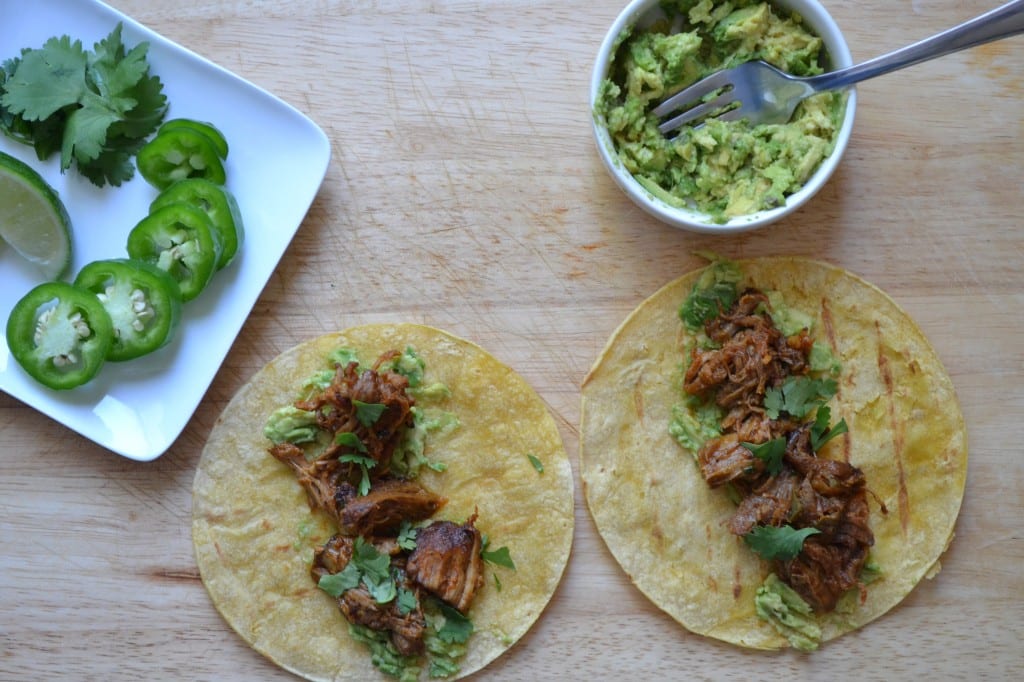 Well, I had one yesterday. I woke up early with all the intentions of putting together one of my favorite slow-cooker meals. I hit the snooze button a few too many times. This now left me with an hour to shower, put the adobo pork together, get ready for work, walk Weezer, and get to work.
Very ambitious, I know. I rushed around and got out the door in fifty minutes. Ten minutes to make it to work, which is forty minutes away. Hmmm…. Oh well. I accepted defeat and realized all my rushing was for nothing because I was going to be late anyways.
I walk out to my car and get that sinking feeling in the pit of my stomach as I reach for my car door. It doesn't unlock, which means I do not have my keys on me.
Ugggghhhhhhh!!!! Seriously?!?  I had locked myself out.
So I get started on figuring out a way to break into my own house, thanking God for all those episodes of It Takes a Thief I watched on the Discovery Channel. There is a window which does not have a screen and can easily slide open from the outside; unfortunately, it is about seven feet off the ground.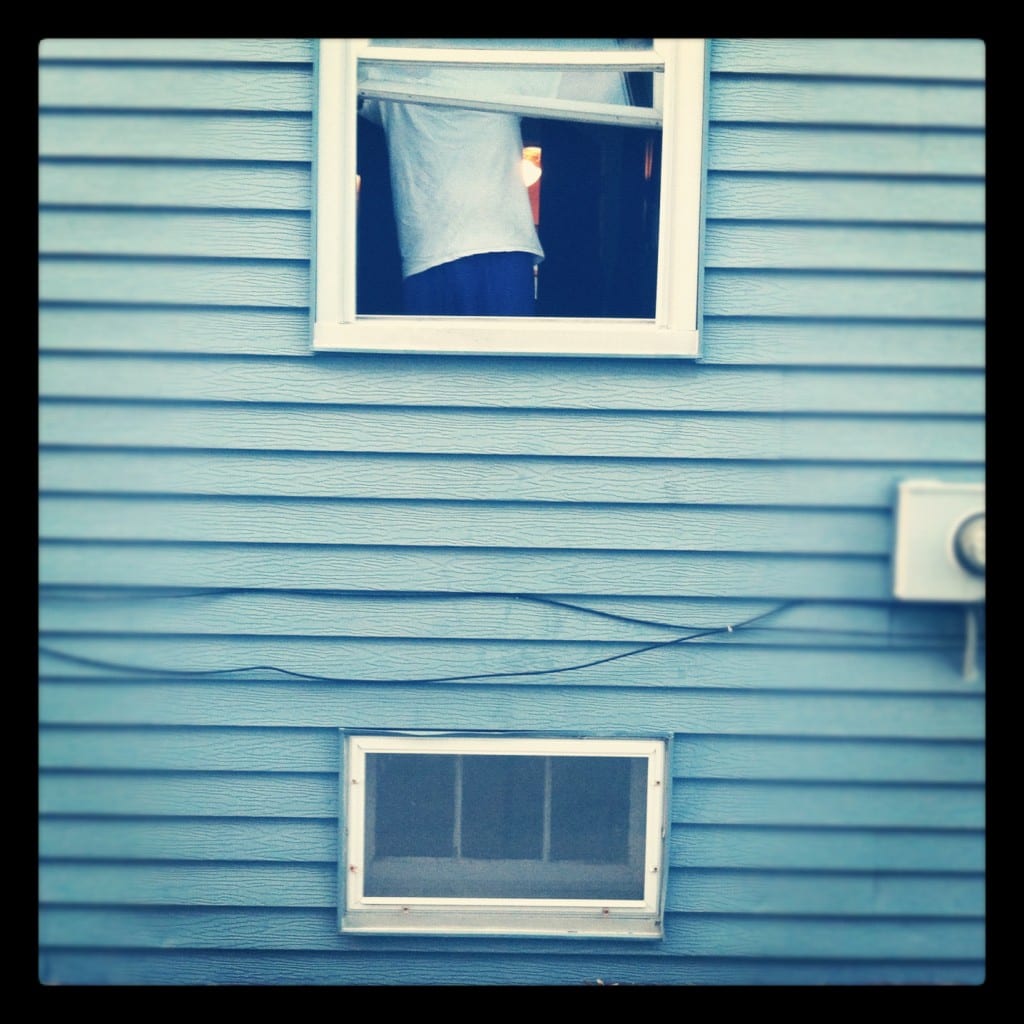 I pulled a chair from our deck over to the window. I cautiously stood on the metal parts, because I know that if I step on the fabric part of the chair it will rip and I don't think my ego could handle breaking a chair on top of all of this running late for work crap. The windowsill is still like half a pull up away from me getting into it.
I gently slid the window up, pulled up the shades, and move my nightstand out of the way. I then start to psych myself up to get ready for pulling myself up and into this window.
What happens next is not pretty or graceful at all!
I stood on the shaky arm rests of the chair and jumped up. My rib cage slammed into the window sill, my legs still dangling half out the window. At this point, I noticed I had an audience. A few of my neighbors from across the street stopped their cars to watch me dangling from my window. All I could think was that I hoped they recognized me and didn't call the cops.
As I swung my leg up to the window sill, I cursed the extra winter weight I am still packing and my grandma for pointing it out at Easter. I could feel that, as I started to get a leg through the window, my jeans were sliding down. So now, not only was I the crazy-possible-burglar-dangling-from-a-window, I was the crazy-possible-burglar-dangling-from-a-window rocking a plumber's crack!
Needless to say, I got in, got my keys, put the window back in place, and made it to work a half an hour late.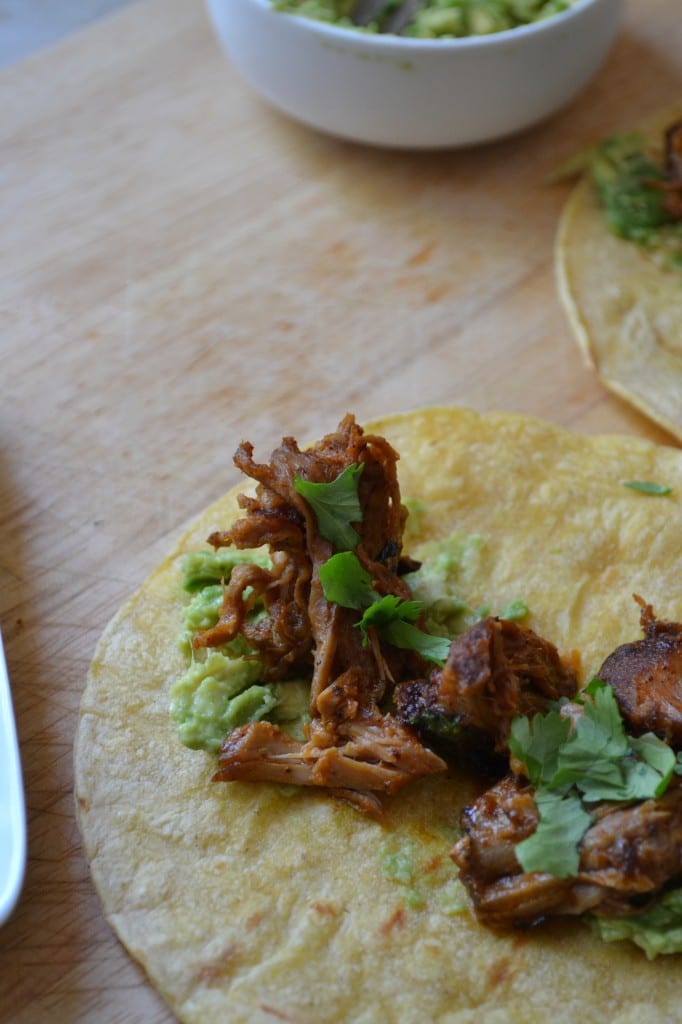 You better believe I was so happy to have this no fuss meal waiting for me when I got home. Oh and lots and lots of wine. Just one of those days!
Ingredients (Serves Four to Five)


2 lb. Boneless Skinless Pork Ribs
2 Jalapenos, seeded and roughly chopped
½ Red Onion, roughly chopped
1 Teaspoon Salt
½ Teaspoon Pepper
¼ Teaspoon Cayenne Pepper
½ Teaspoon Chili Powder
¼ Teaspoon Onion Powder
¼ Teaspoon Garlic Powder
½ Teaspoon Coriander
½ Teaspoon Cumin
1 Tablespoon Adobo (The liquid from a can of chipotles in adobo sauce).
1/3 Cup Tomato Paste
1, 12oz. Light Colored Beer (I used Corona).
Season the pork ribs with all the dry seasonings. Use your hands to massage the spices into the pork. Quickly sear them in a large heavy bottomed skillet over high heat for about two minutes on each side. Add the seasoned seared pork, jalapenos, onion, tomato paste, adobo, and beer to the crock pot. Set the crock pot on low and cook for eight hours.
After eight hours, remove the pork. Place the pork on a large plate or in a large Pyrex dish. Roughly chunk off bits of the pork using two forks. Discard any fatty pieces.
Before returning the pork to the crock pot, whisk the sauce together to make sure all the seasonings and tomato paste have been distributed. Add the roughly shredded pork back to the crock pot. Cook on low for an additional hour without the lid on.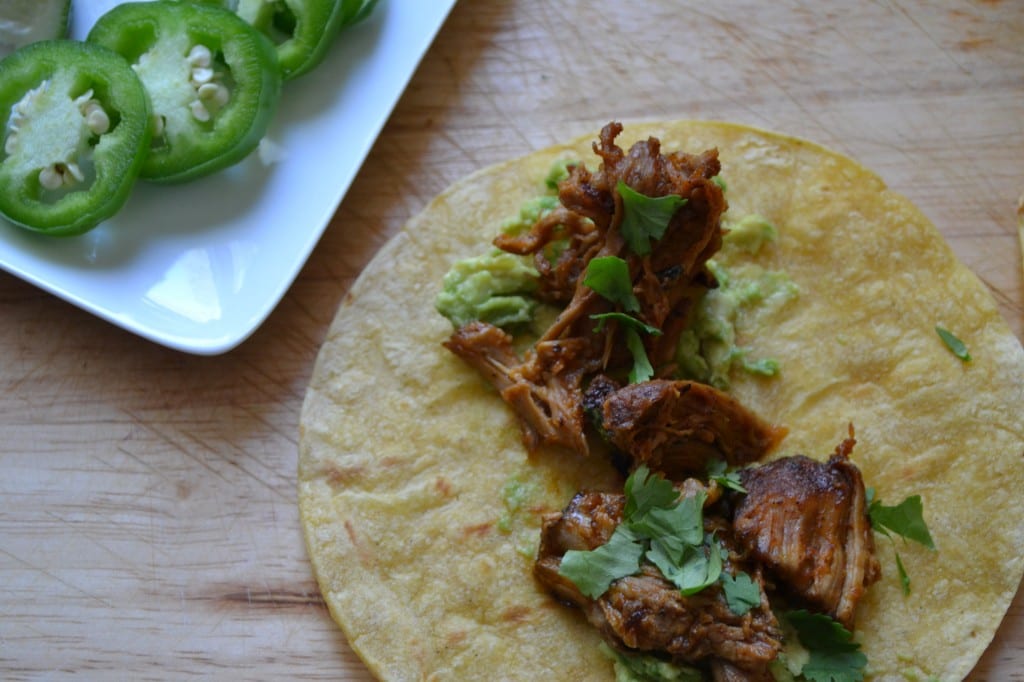 Serve pork on some grilled corn tortillas with a little bit of smashed avocado and chopped cilantro.
Related posts: