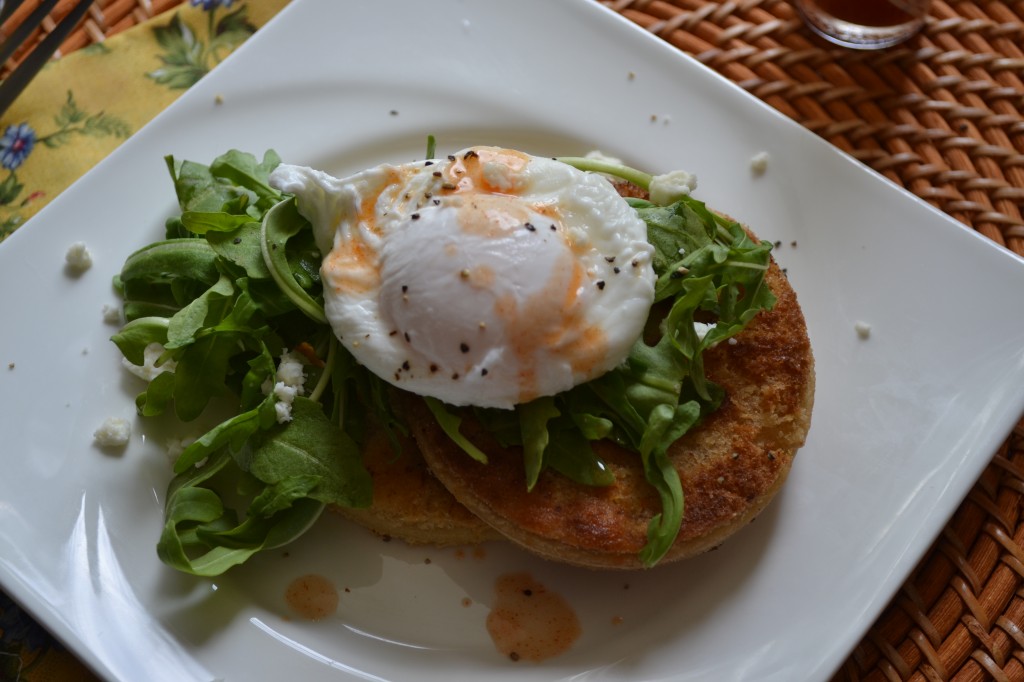 If you read that title and thought, "What the heck is that?" Boy do I have a treat for you. Pupusas are a traditional Salvadoran thick tortilla that is usually filled with some kind of cheese or shredded meat.
I will let that sink in a little bit while I talk to those who already are familiar with this glorious dish.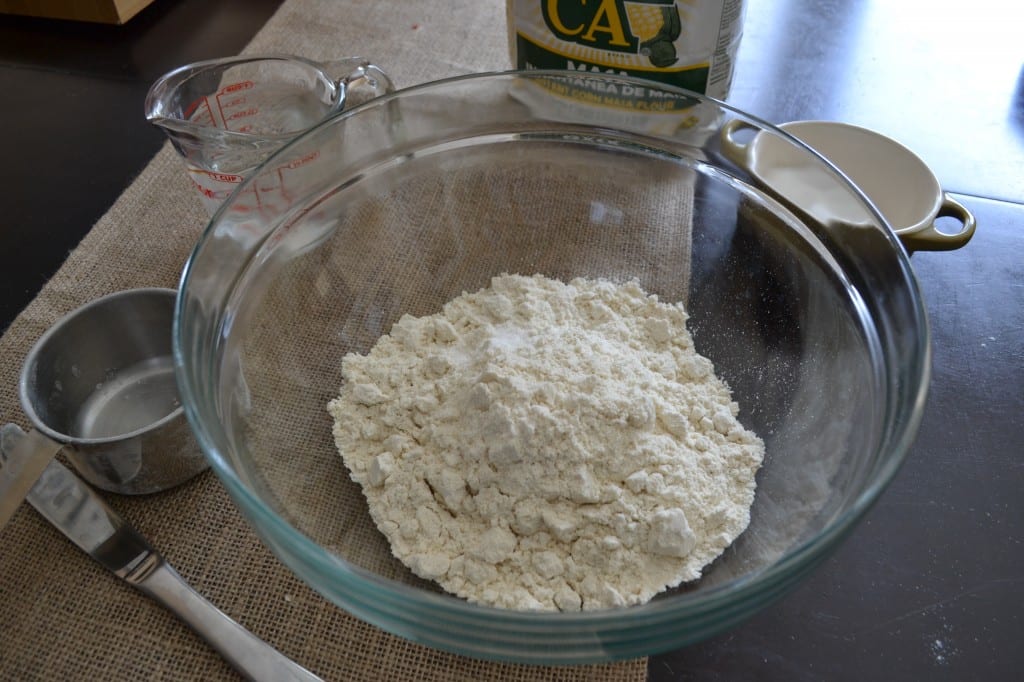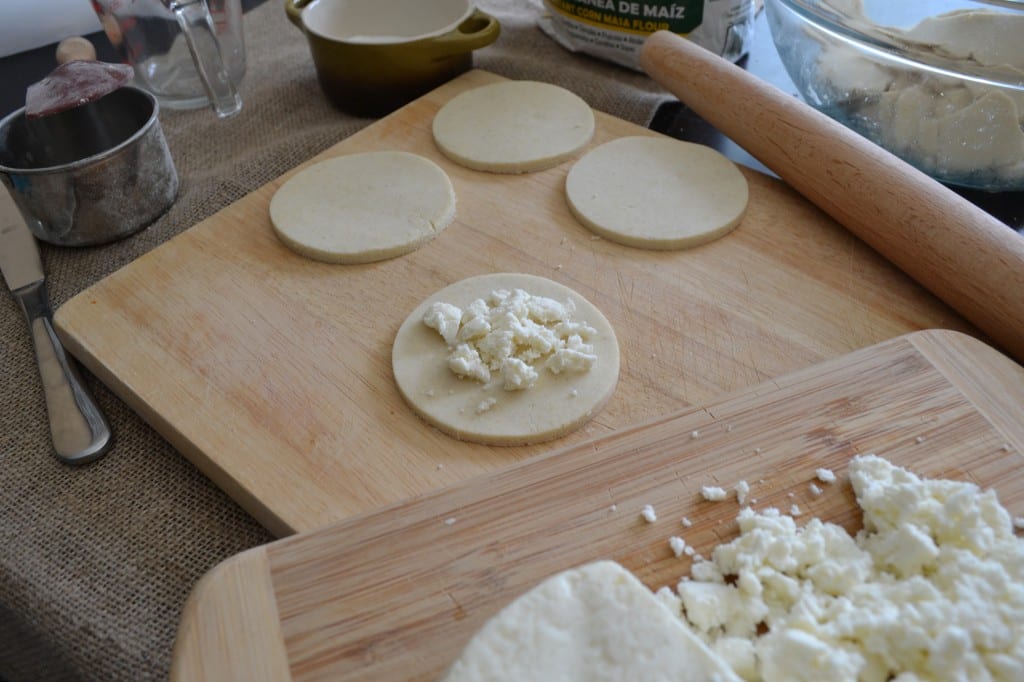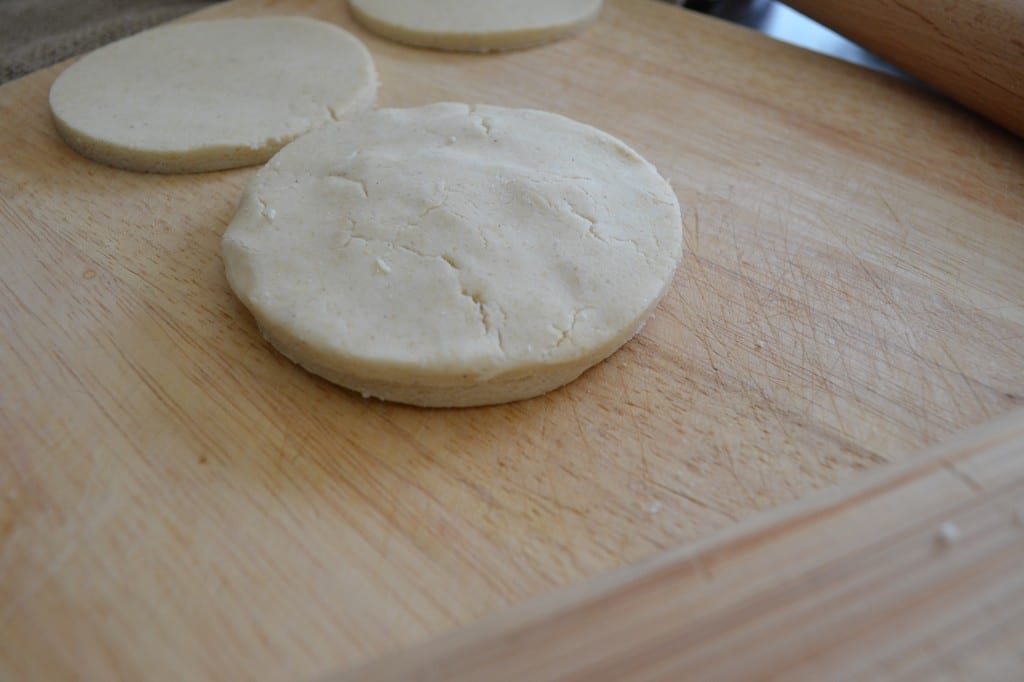 If you read the title of this post and thought, "Yes! I can finally make my own at home now!" then we should be best friends. I should have you over for brunch right away. I will make pupusas and top them with fresh poached eggs, some lemony greens, and a good coating of hot sauce.
What's that you say? You will bring the bloody mary's? Why, how nice of you! I knew we would get along swimmingly!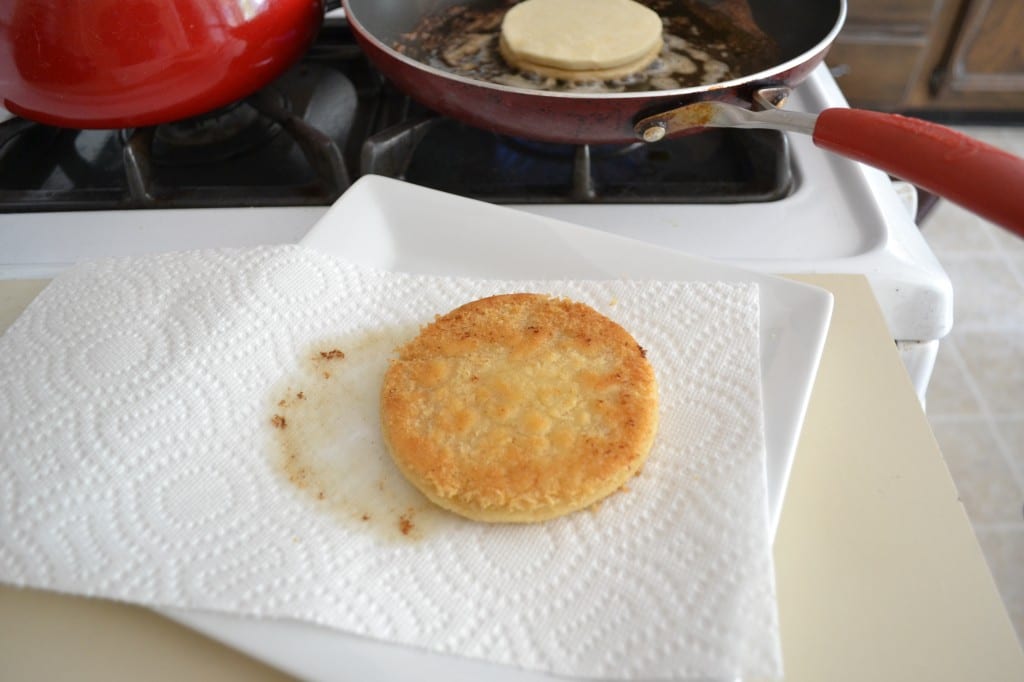 Ok, now that the rest of you have had a moment to understand the awesomeness of this recipe and the potential variety of fillings for this dough recipe, would you like to come over for brunch too?
Pupusas
Author:
Prep time:
Cook time:
Total time:
Ingredients
2 Cups Masa de Harina
1 ½ Cup Cold Water
4 Tablespoons Unsalted Butter or Vegetable Shortening
Pinch of Salt
1 Cup Crumbled Queso Fresco
Butter for the Pan
Instructions
In a large mixing bowl, stir together the masa, water, and salt. Cut in the butter or shortening using a pastry blender, food processor, or two knives, until the butter/shortening is the size of a pea.
Give the dough a small knead and form it into a disc. Turn the disc out onto a piece of plastic wrap. Wrap the dough and refrigerate for ten minutes.
Roll the dough out until about ¼ inch thick. Don't worry about the shape. Cut the dough into 16, 3 ½ inch circles.
Sprinkle eight of the circles with a bit of queso fresco. Take the eight remaining circles of dough and cover the queso, slightly press down into the cheese, and pinch the edges together.
Heat a bit of butter on a griddle or in a large skillet over medium/high heat until it melts. Add each pupusa, one at a time, to the pan and cook for about three minutes each side until golden brown and a bit crispy.
Let cool on a paper towel until ready to serve.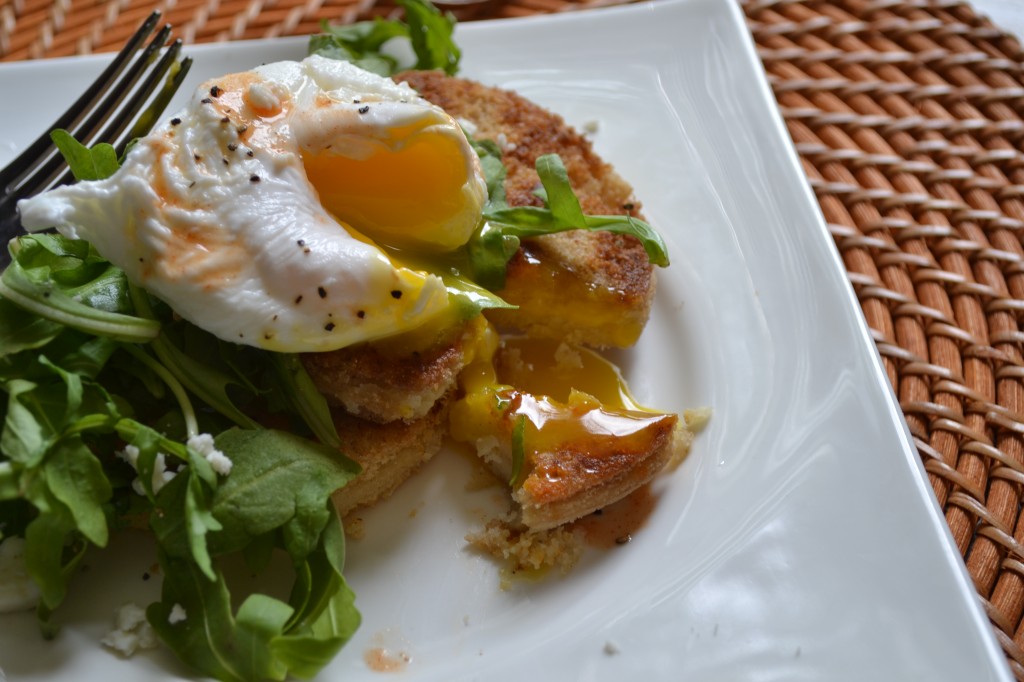 If you can't make it for brunch, try pressing some of this adobo pork in the middle of the dough. Top with some beans and cheese—dinner made in heaven!
Related posts: