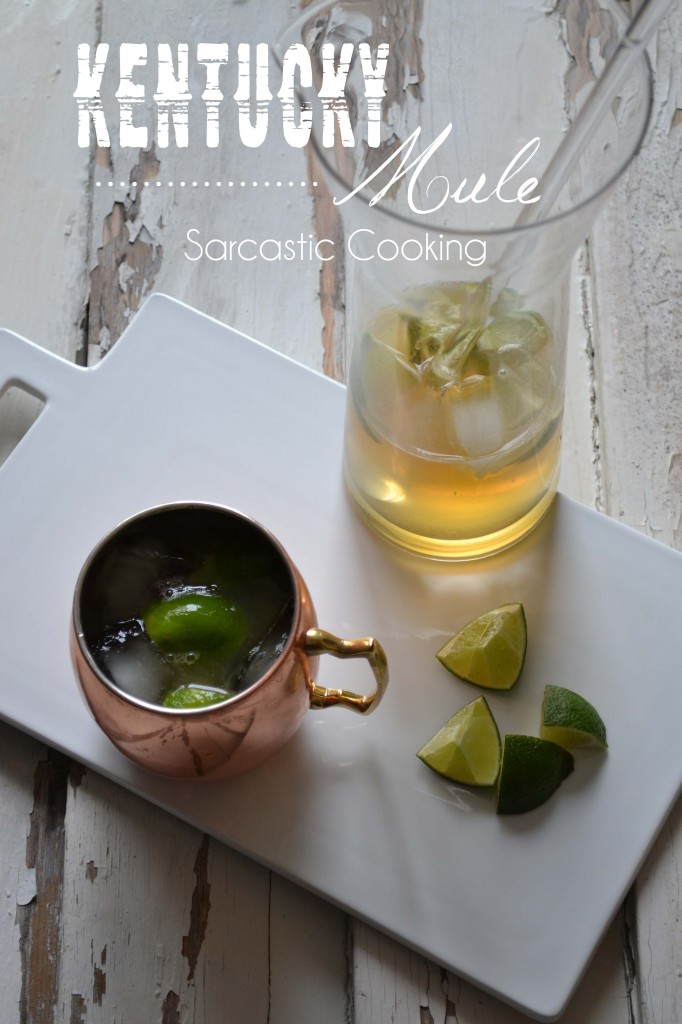 Some weeks are easy to get through. Some weeks breeze by in the blink of an eye. Did that sound like the week you had?
Some weeks are hard to get through. Some weeks inch by at a snail's pace. Some weeks, every morning feels like the snooze is never really as long as it is supposed to be. Did that sound about right?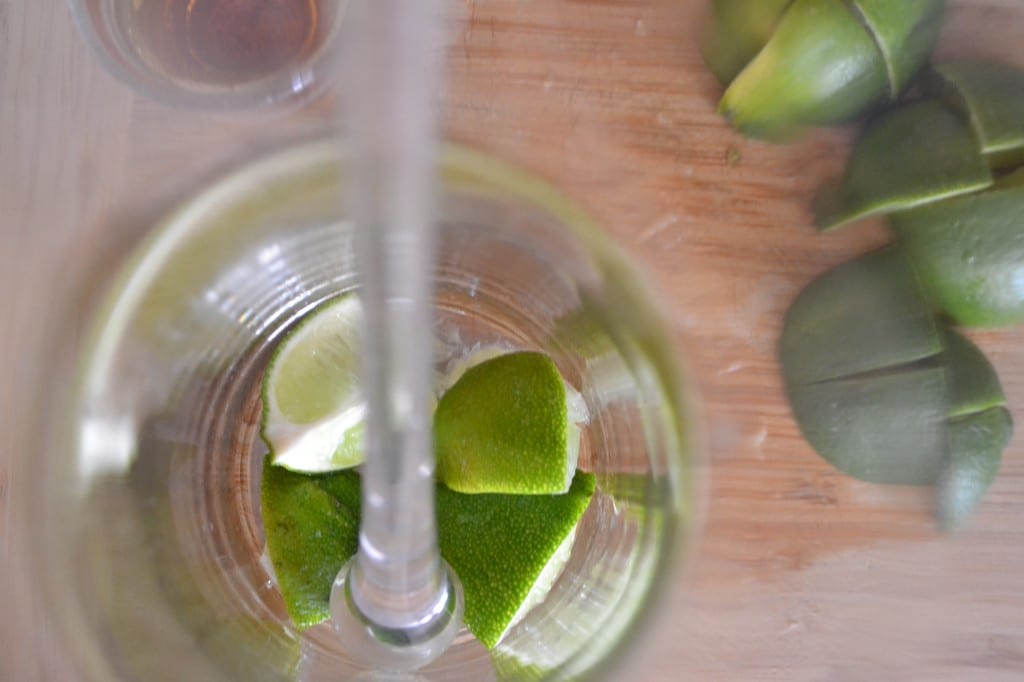 Mike and I have been having a countdown to Friday since Sunday night! This week was especially hard for us because we were off for two weeks and this was our first week back to the day to day routine. I found myself even too tired for a glass of wine at the end of the day. I usually like to read before I go to bed and use that time to unwind. However, this week, I didn't even get through one chapter. I swear, I read one page and then drifted off.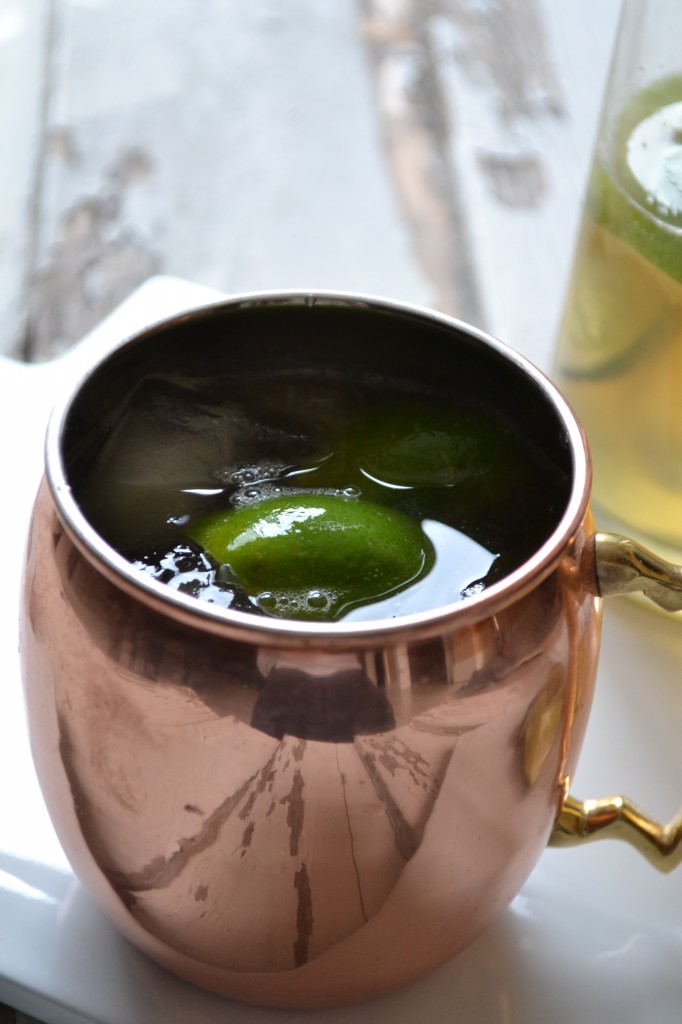 Today, five o'clock cannot come soon enough. If you share my sentiments, I have an adult treat for you.
I have to say, one of my top five favorite go-to cocktails is a Moscow Mule. Lately, I have been in a bit of a whiskey and bourbon mood so I switched things up a bit. Ginger beer and lime are like a wonderful blank canvas that goes well with so many things. If you like the traditional cocktail, you will also love this.
So, take a deep breath, put on some comfy clothes, break into the weekend snacks, and pour yourself a cocktail. You deserve it!
Kentucky Mule
Author:
Prep time:
Total time:
Ingredients
1 Lime Cut into 8ths
3 Ounces Whiskey
12 Ounces Ginger Beer
Ice Cubes
Instructions
Add 4 lime wedges to two separate glasses. Muddle the limes or squeeze as much juice out of them as you can.
Pour 1.5 ounces of whiskey into each glass, stir, and then add ice.
Add 6 ounces of ginger beer to each glass, stir. Sip!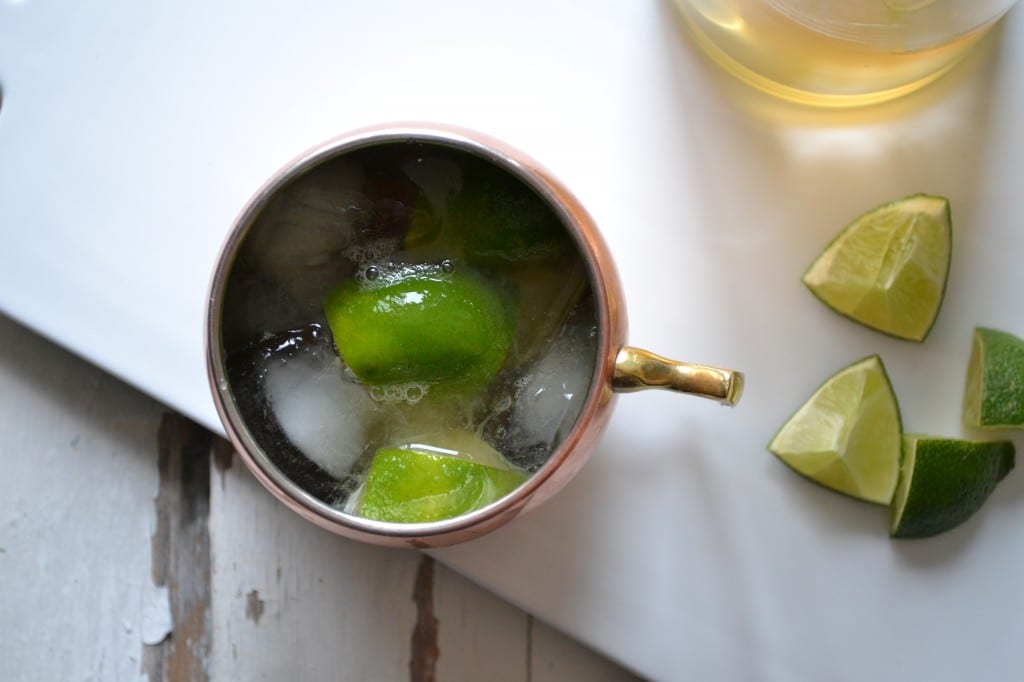 Related posts: