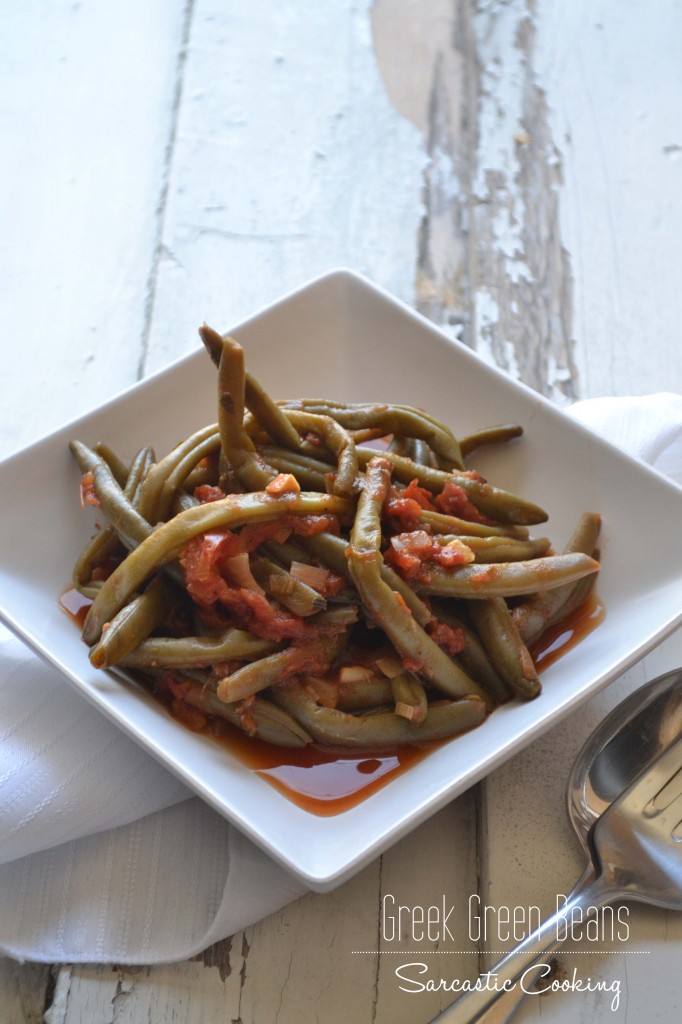 After yesterday's totally not healthy recipe, I decided to share with you one of my in-law's favorite recipes that is totally healthy and sooooo easy. Wait a second; actually, the recipe yesterday wasn't that bad. It was a salad made with Greek yogurt on top of a hot dog. The only not healthy stuff was the bacon and prrrrrrobably the hot dog. So, maybe unhealthy wasn't the right word, maybe balanced is more appropriate.
Anyway, my in-laws are totally obsessed with Greek food. Let it be noted that they are not Greek; they are just big fans of the cuisine. I don't blame them. Greek food is big on flavor and low on fat. The first time I really ate authentic Greek food was with Mike's sisters and their husbands. We went down to Greek town for my sister-in-law's 30th birthday.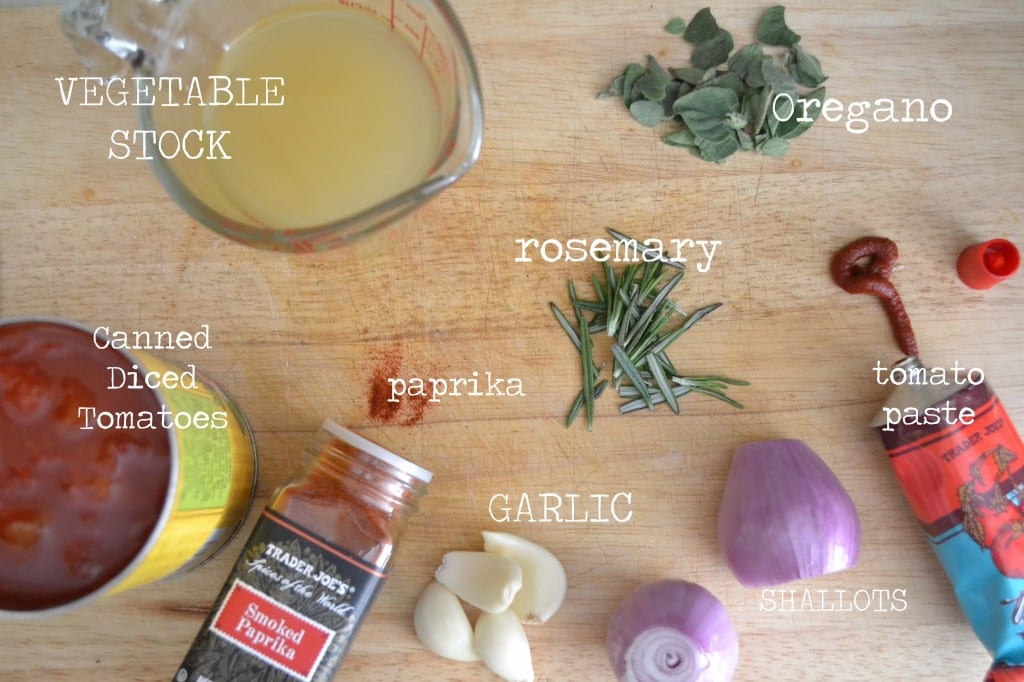 We took a limo and drank quality boxed wine the whole trip into the city. At dinner we had Saganaki, which is flaming feta served tableside. It is quite a show and is sooooo tasty. You know me; first course of cheese and the Greeks sold me as a lifelong fan of their food!
Before we ordered our dinners, the server got wind that it was a very special birthday and brought around a round of Ouzo. OPA! Why the heck not, right?!?We ordered our dinner. Then we had Spanikopota, which is spinach and cheese mixture inside of phyllo dough, followed by lamb and tzatziki sauce, of course, and some stewed lentils…or was it green beans? Then I am pretty sure there was another round of Ouzo… I think you know where this night is going.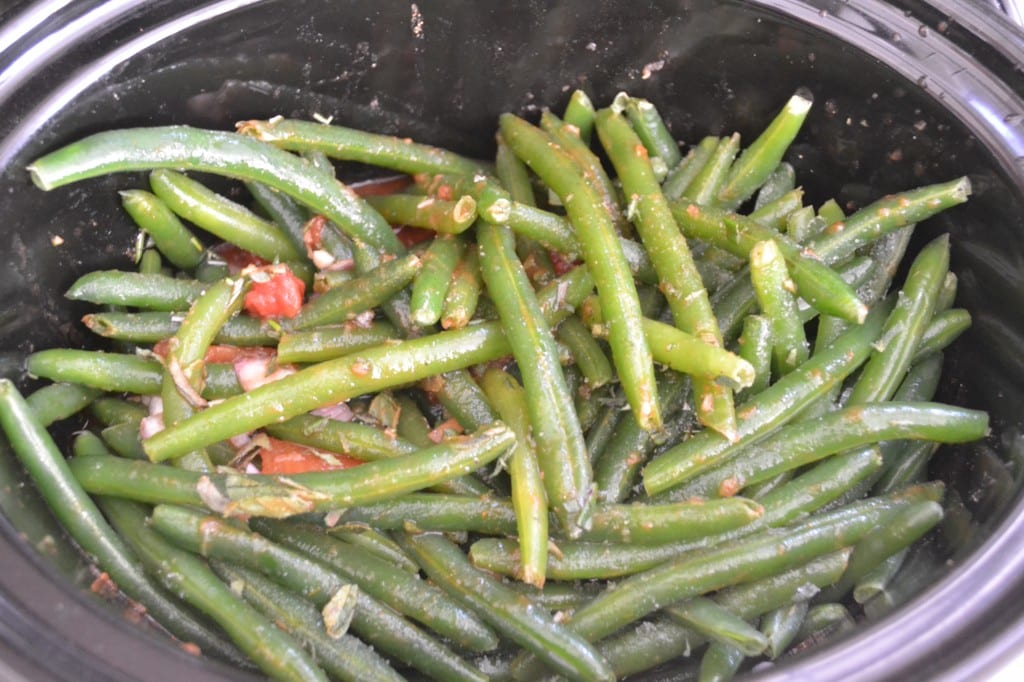 We were having so much fun, that by the time we were ready for Baklava, candied walnuts wrapped in phyllo, the limo was back to take us home. Luckily we were able to take our dessert to go and enjoy it in the limo. We may or may not have eaten it with makeshift utensils made out of the take-out box.
Since we cannot always make it down to the city for good Greek food or find babysitters for all our nieces and nephews, my mother-in-law has become quite proficient in recreating some of our favorites, like Fasolakia. Fasolakia is green beans, slow-cooked in a tomato sauce flavored with garlic, oregano, rosemary, and smoked paprika. Sometimes, some great foods aren't the prettiest when they're done.  These green beans aren't bright and green and pretty, but they are so filling, they almost make you think they have some kind of meat in them.
But fear not, veg-heads, there isn't. This is the perfect side dish for a chicken or roast. To tell you the truth, I ate this all alone. A big plate of green beans for dinner, you ask? Of course! It was amazing and filling; you really didn't need anything else.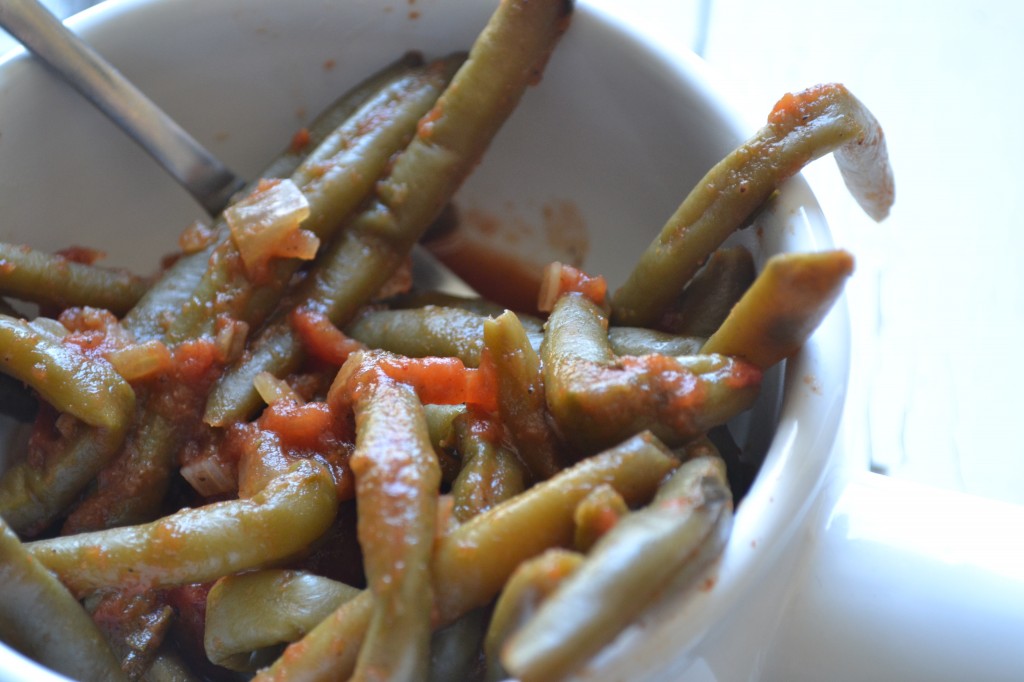 Well, maybe some flaming cheese or a shot of Ouzo would have been nice.
Greek Green Beans
Recipe Type
:
Vegetable/Side
Author:
Prep time:
Cook time:
Total time:
Ingredients
1 ½ Pound Fresh Green Beans, washed and trimmed
2 Shallots, finely chopped
4 Garlic Cloves, minced
15 Ounces Canned Diced Tomatoes
½ Cup Low-Sodium Vegetable Stock
2 Tablespoons Tomato Paste
1 Tablespoon Fresh Chopped Oregano
1 Tablespoon Fresh Chopped Rosemary
1 Teaspoon Salt
½ Teaspoon Black Pepper
1 Teaspoon Smoked Paprika
Pinch of Crushed Red Pepper Flakes
Instructions
In the crockpot, mix together the shallots, garlic, canned diced tomatoes, stock, and tomato paste. Gently whisk or mix with a fork until evenly combined. Mix in the herbs and seasonings. Layer all the green beans on top of the sauce.
Set the crock pot to low and cook the green beans for eight hours.
Use a large serving spoon to mix the green beans and reduced sauce together. Let the green beans cool with the lid off for ten to fifteen minutes before serving. Store green beans in an air-tight container in the refrigerator for up to four days. Reheat in the microwave or in a small saucepan, until hot.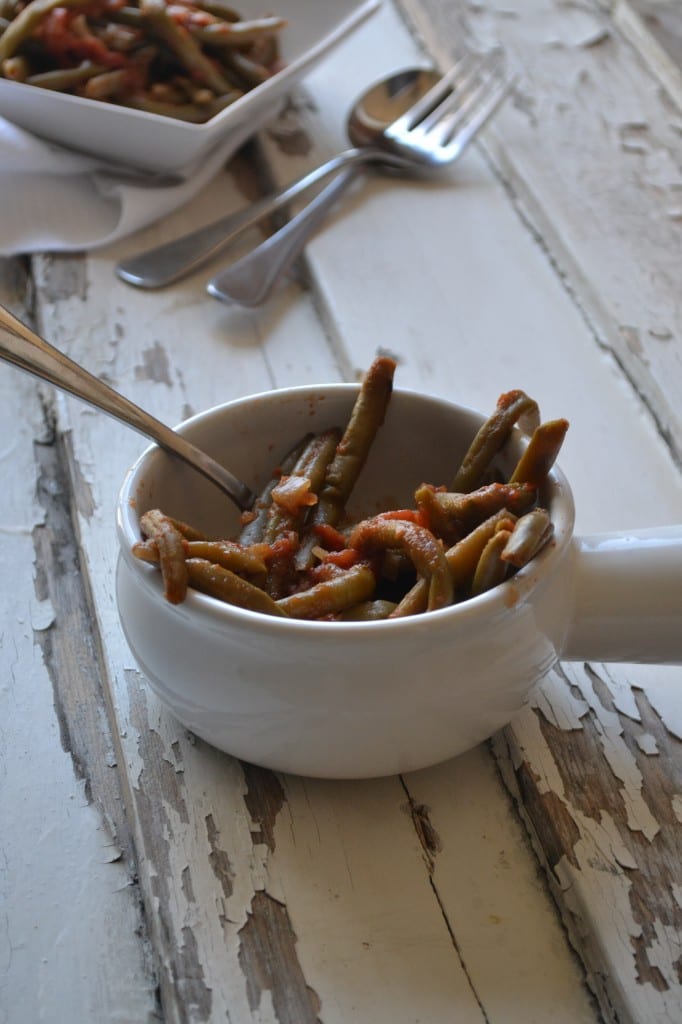 Related posts: