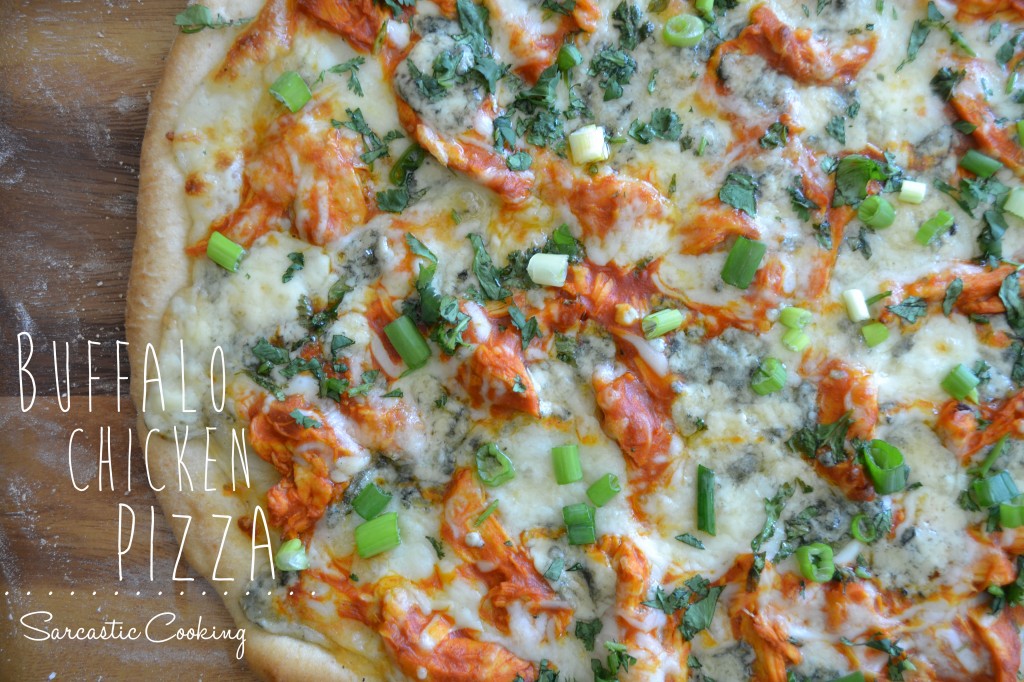 Buffalo wings (or better yet, buffalo sauce) is something that I cannot remember ever hearing of until it was everywhere!!! I think that the first time I tried buffalo wings was when I was down at college. They built a Buffalo Wild Wings near campus. My usually on trend friend suggested we go there for an after class dinner.
At first I was so scared of getting messy and I was also a vegetarian. So I steered clear and ordered things like nachos or pretzels instead of what the restaurant was known for.
Looking back, it is clear to see my younger self was a total dummy. I don't know why I trusted her opinions about food or, well, life in general. She was the girl who during a winter finals week decided it was ok to leave the house dressed like this: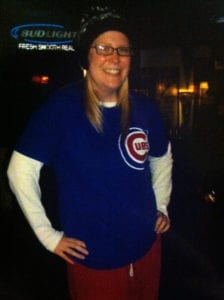 To meet friends out for a few finals are over celebratory drinks. Yes, those are red sweatpants. At the time I was dating Mike, so I get that I didn't care about attracting boys. But, I mean, I could have at least tried to look like a girl! Sigh, oh college Stefanie, you silly girl.
On a side note, don't you kind of wish you could get away with dressing like we dressed in college in everyday life? Ok, back to buffalo related things.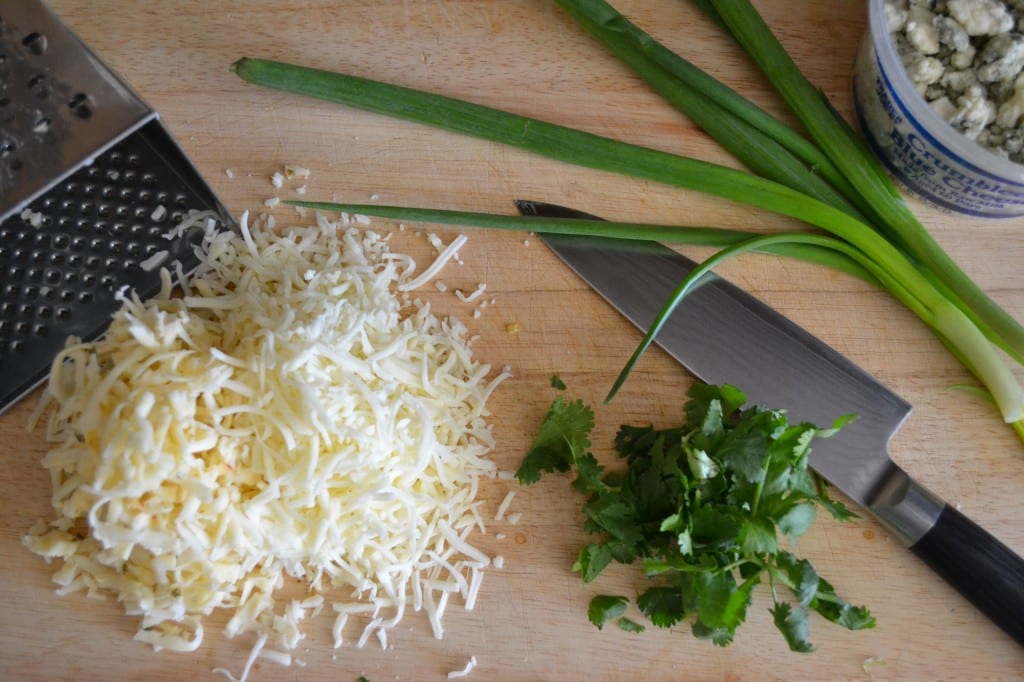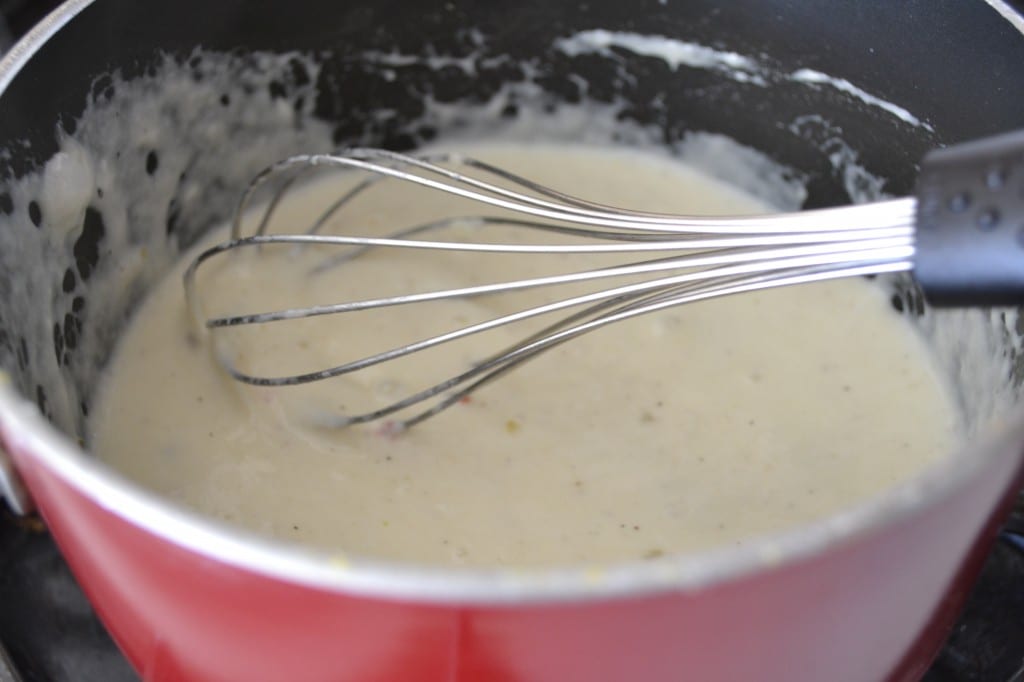 Mike loves buffalo wings. He could eat them every single day. I am kind of over the wing part—are you surprised? I want to try and find other ways to use this vinegary sauce. So, in order to totally blow Mike's mind, I combined his two favorite foods. Magic!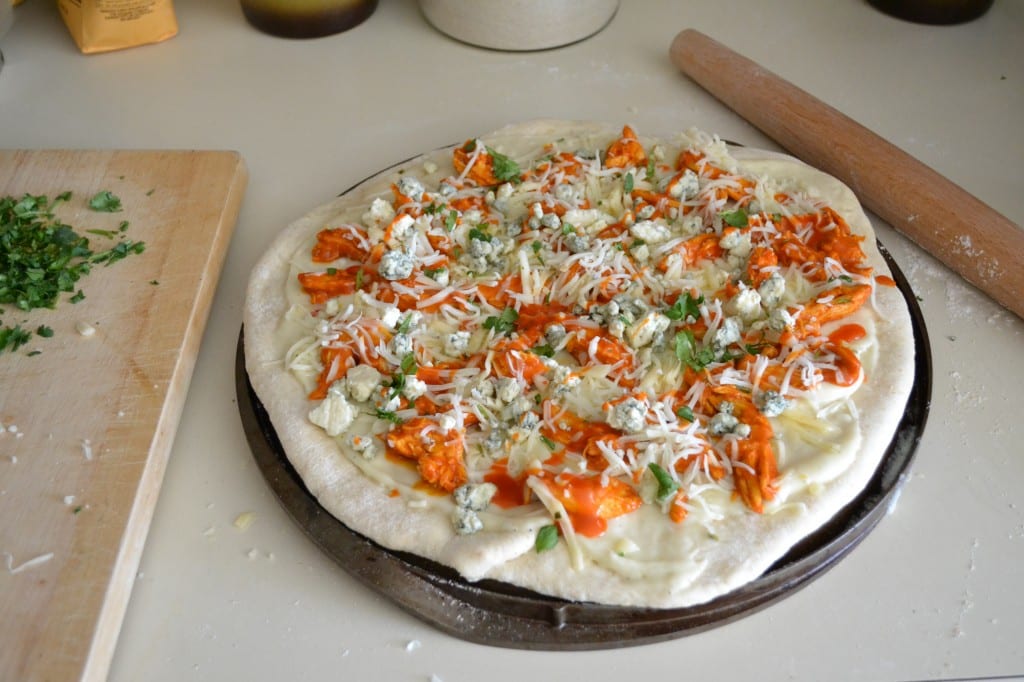 We now have this on a monthly basis. My pizza dough recipe makes two 12-inch pizzas, so we usually have premade dough frozen just waiting to be topped with buffalo chicken, pepperjack cheese sauce, and blue cheese. If you aren't a wing fan, try it in pizza form—you won't be disappointed. Even your college self would agree with you!
Buffalo Chicken Pizza
Recipe Type
:
Entree/Pizza
Author:
Prep time:
Cook time:
Total time:
Thin crust pizza topped with a pepperjack cheese sauce, shredded buffalo chicken, blue cheese, green onions, and cilantro.
Ingredients
[b]For the Chicken:[/b]
1 Tablespoon Olive Oil
2 Boneless, Skinless Chicken Breasts
½ Cup Low-Sodium Vegetable Stock/Chicken Stock
½ Cup Frank's Buffalo Sauce
[br]
[b]For the Cheese Sauce:[/b]
3 Tablespoons Unsalted Butter
2 Tablespoons All-Purpose Flour
¾ Cup Milk
1 Cup Shredded Pepperjack/Mozzarella Cheese
Salt and Pepper to Taste
[br]
[b]For the Pizza:[/b]
Pre-made Pizza Dough or [url href="https://www.sarcasticcooking.com/2012/07/22/balsamic-glazed-chicken-and-caramelized-onion-pizza-from-scratch/" target="_blank" title="My Recipe for Pizza Dough"]My Recipe for Homemade Pizza Dough[/url]
½ Cup Shredded Mozzarella/Pepperjack
½ Cup Blue Cheese Crumbles
Drizzle of Buffalo Sauce
2 Chopped Green Onions
2 Tablespoons Fresh Chopped Cilantro
Instructions
If you are using my homemade pizza dough; place a pizza stone or pizza pan in the oven, close the door, and preheat to 500 degrees F. If you are using store-bought, follow the instructions on the packaging of the dough.
In a medium skillet, heat the olive oil for a minute or two over medium/high heat. Add the chicken breasts and cook until slightly browned on each side, about five minutes. Add the vegetable stock and cover with a lid. Cook for ten minutes. Remove the lid, shred the chicken with two forks in the pan, and then add in the buffalo sauce. Cook for another ten minutes with the lid off until the buffalo sauce has thickened up substantially. Remove from heat and set off to the side until the pizza is ready to assemble.
To make the cheese sauce, melt the butter over medium heat in a small saucepan. Whisk in the flour, cook one minute. Whisk in the milk and then the cheese. Continue to whisk until the cheese has melted and the sauce comes together. Add salt and pepper to taste. Leave on the stove over low until you are ready to assemble the pizza.
Roll out the pizza dough on a lightly floured surface. If you are using my dough, remove the pan from the oven, sprinkle with whole wheat flour, and then transfer the dough to the pan. If you aren't using my dough, place the dough on to your pizza pan/stone. Top the pizza with about ¾ of the cheese sauce. Spread it over the pizza leaving about a ½ inch edge. Top with the shredded buffalo chicken, grated cheese, blue cheese crumbles, and a drizzle of extra buffalo sauce. Sprinkle 1 tablespoon of cilantro over the top and bake either for 8-10 minutes if you are using my dough or to the instructions on the store-bought dough packaging.
Once cooked, remove from oven and top with the rest of the cilantro and the chopped green onions. Serve hot.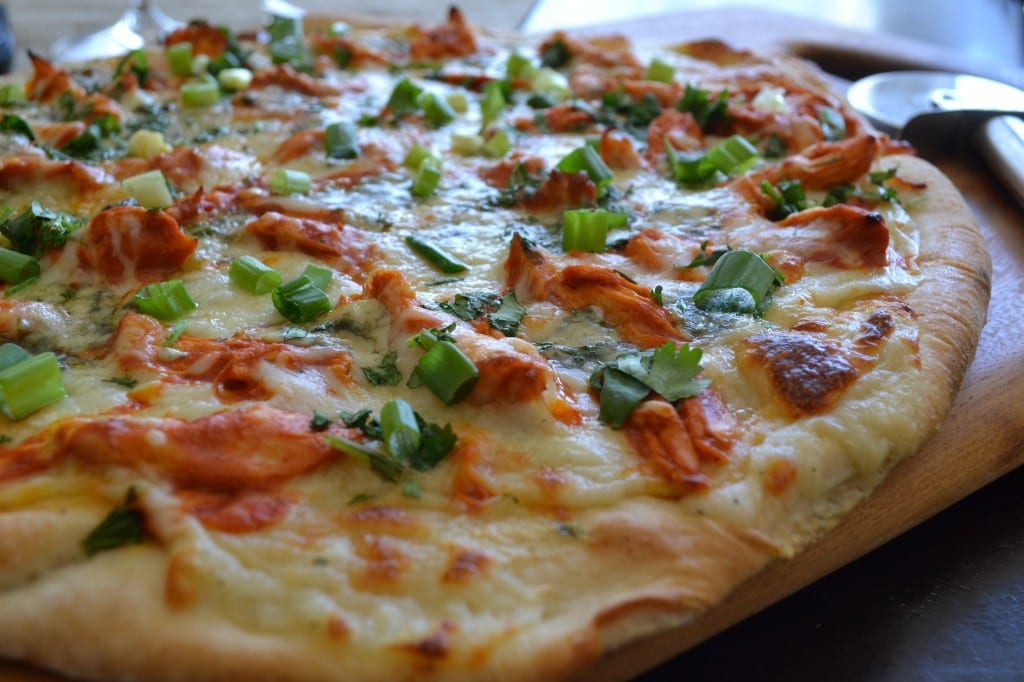 Related posts: