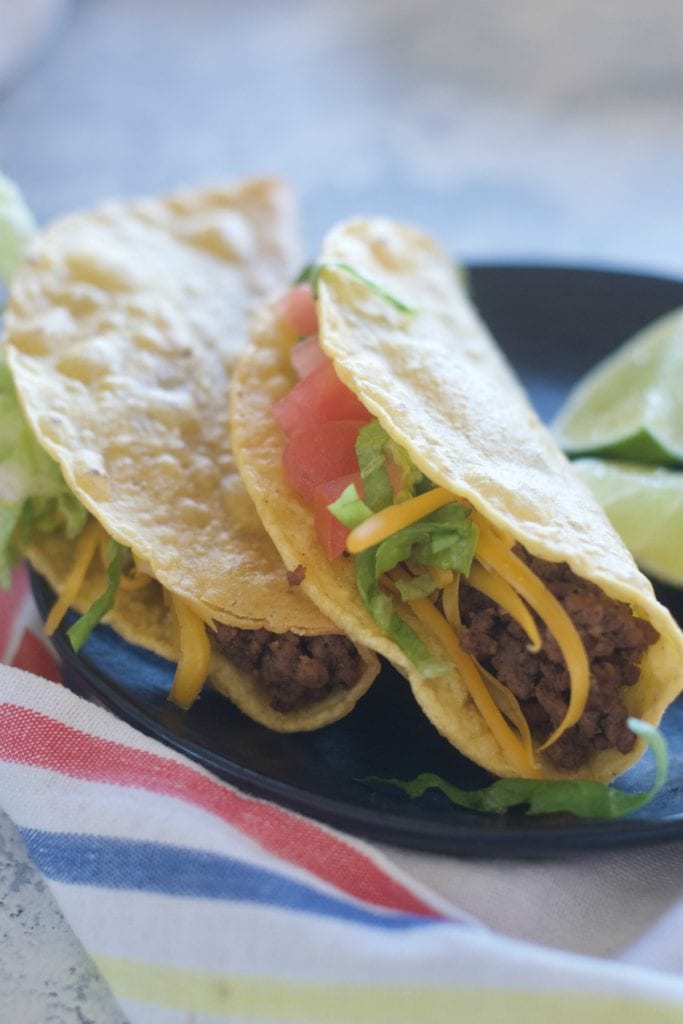 I wish I was pregnant. Not for the reasons you may think. Or maybe for EXACTLY the reasons you think. I loooove Taco Bell, so put another chalupa in my belly bay-bay! THAT is why I wish I was pregnant. Taco Bell is my all time ultimate pregnancy craving. I have no qualms about it.
You know why?
When you are pregnant, you can get away with craving anything and then be like, "Oh it's for the baby." Or my personal favorite, "I read an article that said it's never good to deny a craving during pregnancy." These two exact phrases have 100% come out of my mouth while carrying both of my children. Plus, you're pregnant, so all those old calories (in my case) from drinking beer and wine need to be replaced with this glorious food.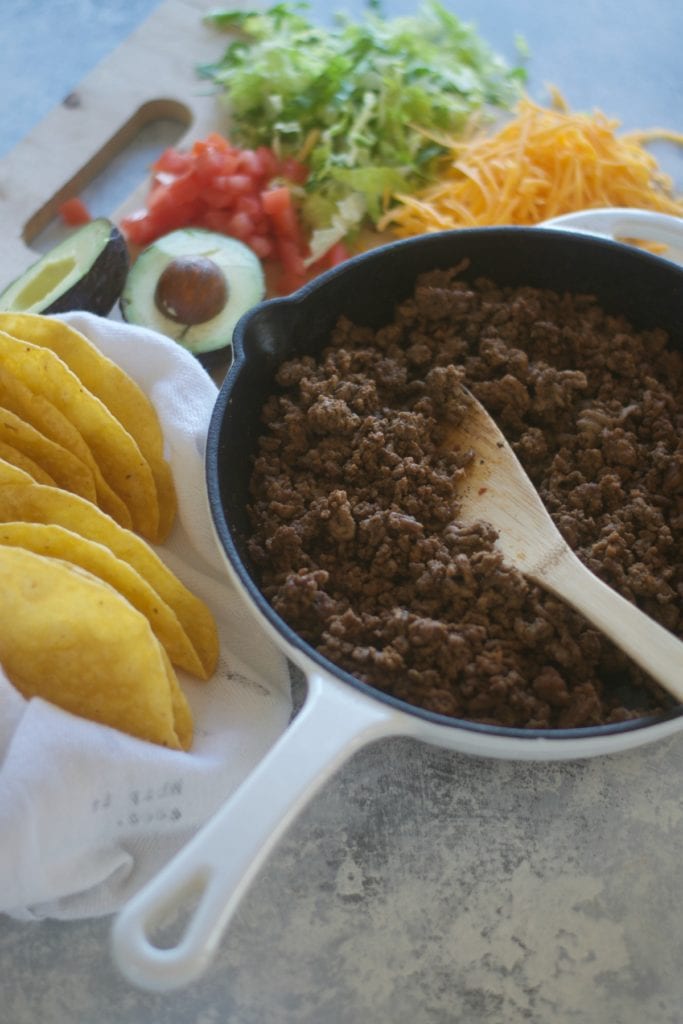 Do you guys love/hate T Bell?
I need to know. I get it either way.
When I was living at home, there was a Taco Bell less than a mile from my parents house. Once me and my brothers could drive, our weekend dinners went from pizza pick-ups to fast food drive-thru lines. Sigh, teenage metabolism, how I miss thee! Standard order included two beef supreme chalupas and an order of pintos and cheese. Beans. Yep, refried beans count as my vegetable. Don't even tell me about all the other crud in the beans. I will still order them.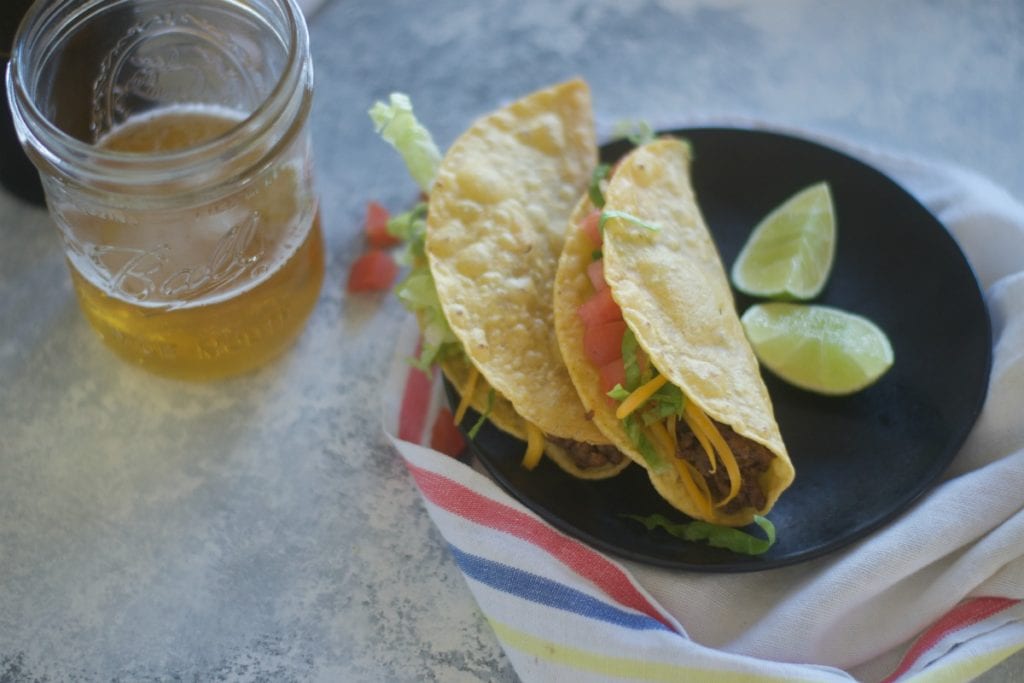 Sometimes when we would try to make orders easy on my Mom, we would do a box of ten crispy tacos or a box of ten soft shells. This made us a huge hit for sleepovers too.
I feel like nowadays, a lot of parents are like, no way am I being the house that serves fast food at parties/sleepovers. Well guess what? Kids hate your house. They all want to go to the house that has the newest movies or video games and get the best fast food. Happy Meal??? Are you familiar?
Anyway, I am not pregnant, so I made my sad little attempt at a basic, crispy beef taco with the standard cheddar shred, lettuce, and tomato topping just like T Bell. it might rival the original, but it still isn't the original.
That's ok.
Until baby 3/possible baby 3, Taco Bell!
Related posts: