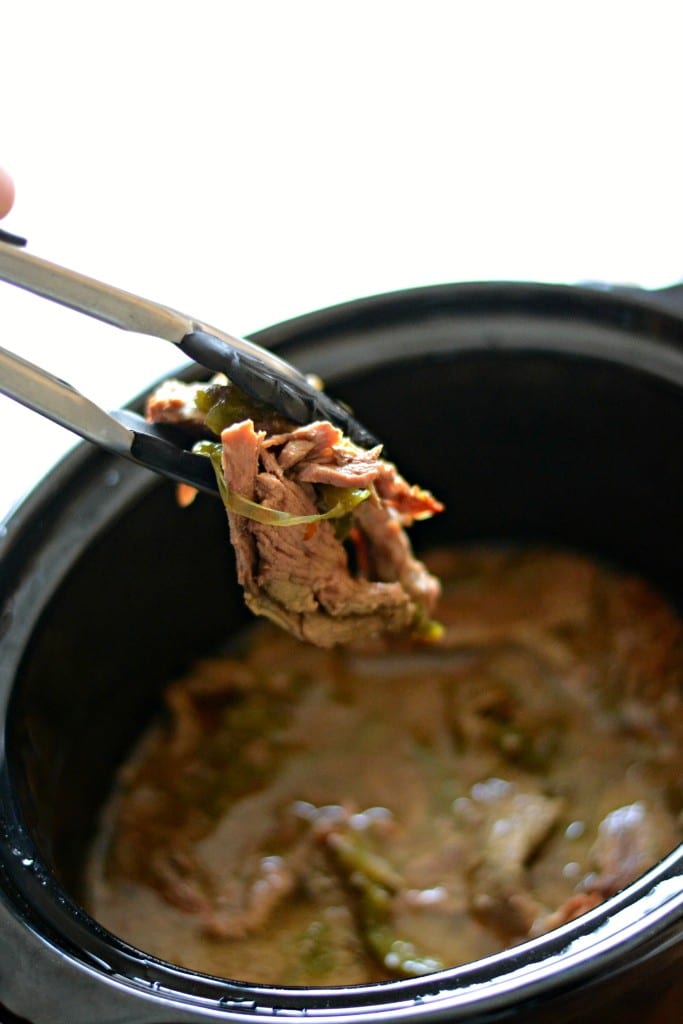 Ah yes, me again. It has been a bit since our last chat/recipe. I am still here. Mike is on Spring break and Andy was battling a nasty cold for the last week. A very long week. I know there are worse things, but hearing the words, "It's just a virus." Is like the bane of my existence. Even pre-child, to haul your butt all the way to the doctor in the midst of a mucus attack on your system and have them say those words, ugh, would make me so frustrated.
Then, you know, the only way your child shows you his love is by turning his head, smiling, and then coughing directly into your mouth. It warms my heart. And then made me sick. I just keep crossing my fingers because if you think taking care of a toddler is bad, you don't wanna even know how big of a baby my husband is! The moans and groans that come out of his mouth you would think he is birthing a baby. TMI? Sorry!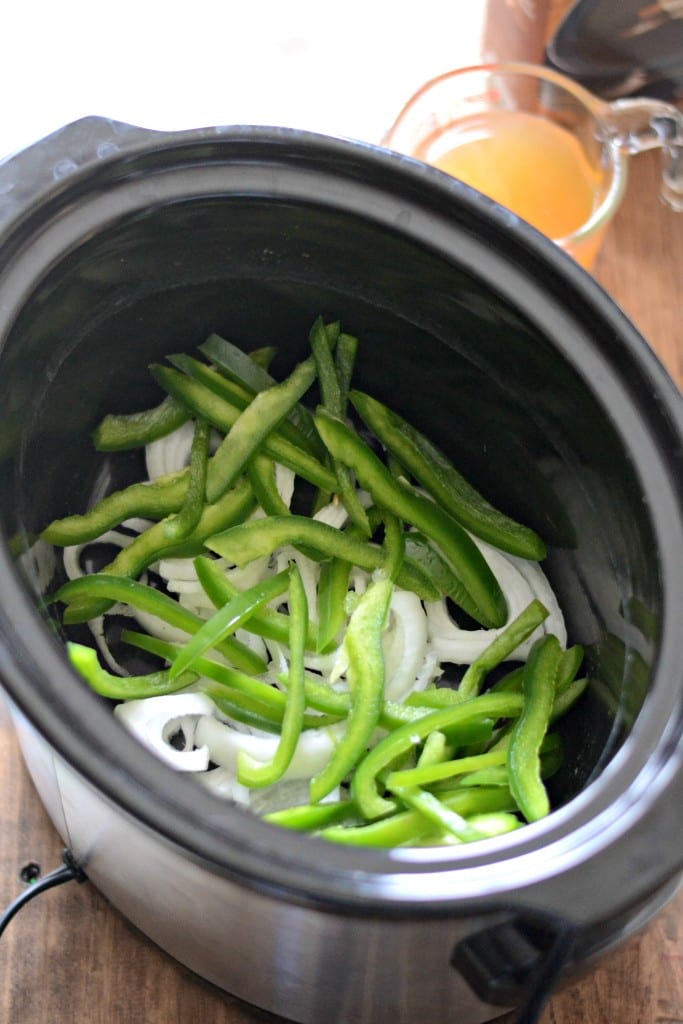 Luckily Mike is still in the clear. How that is even possible with his poor diet and poor sleep habits, I have no idea.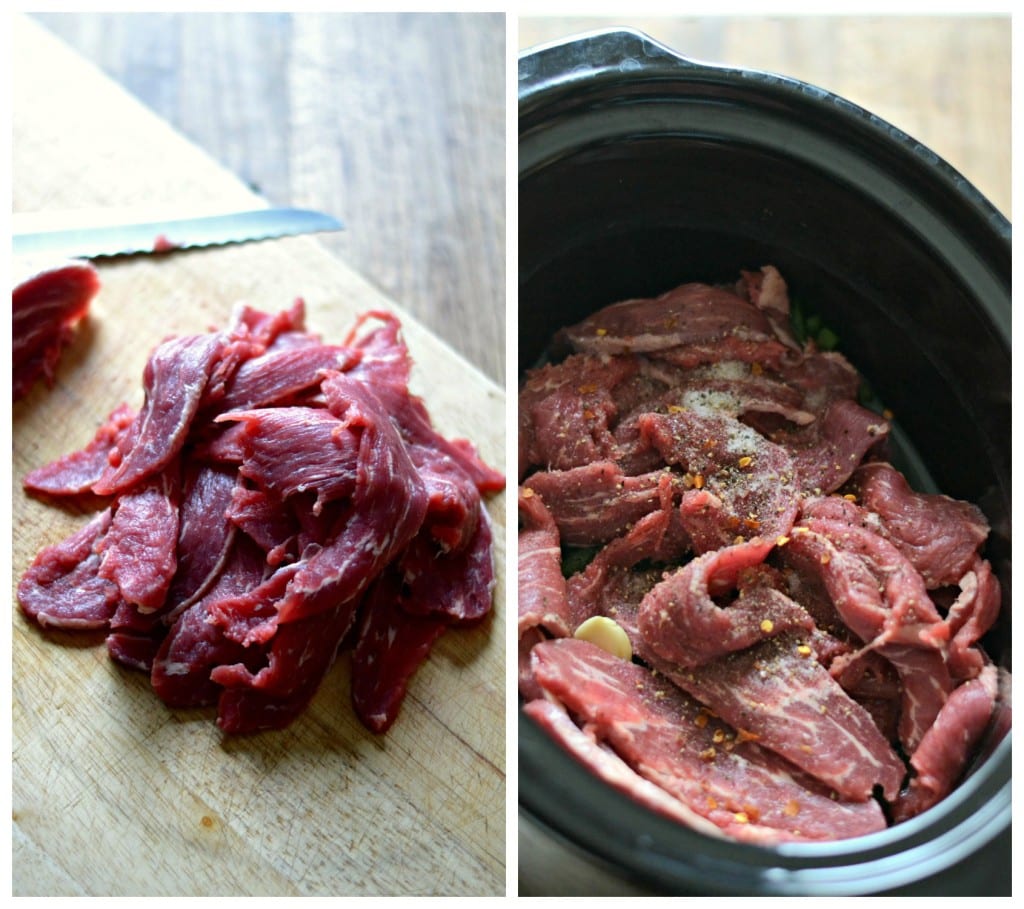 Even in the midst of a cold and dealing with a kid with a cold, I came up with this beautiful slow cooker meal for your weeknight dinner. It is a few ingredients, seven or so, tossed into a slow cooker for seven hours, aka simmered to perfection, and then you choose how you eat it. Put it on a sandwich with some melted slices of provolone on top. Eat it all alone. Put a big pile on some tots with some cheese. You cannot go wrong with this recipe.
Just a little up front slicing and chopping to get you going, then the slow cooker does the rest.
I think this could qualify for an in between #whatsfordinner post. It has a few more ingredients, but it is still very easy! Plus the peppers and spices have to count as a way to ward off or heal a cold. Right?
PS Tune in later this week/weekend for the ultimate cheesesteak pizza recipe!!!
Related posts: