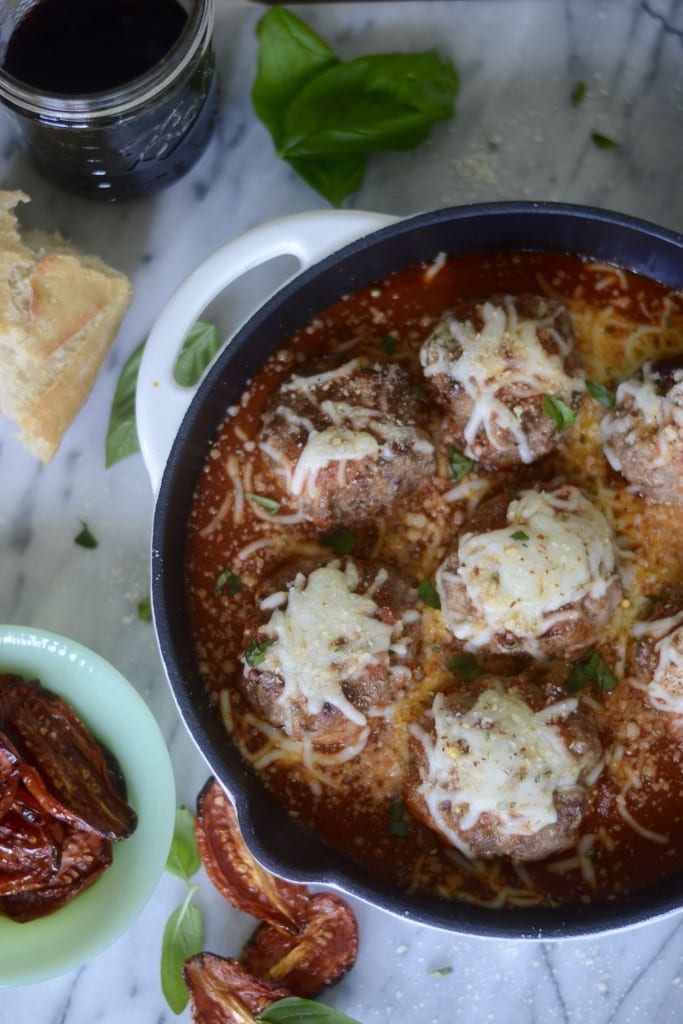 Is this title appropriate? Mom, I know you are already saying, "No." If I offend, I apologize. I just couldn't think of more appropriate descriptive terminology for these meatballs. Speaking of big ass, I started running. Some of you that know me, probably just dropped dead. Somebody do CPR on my close friends, because I speak the truth. I don't know if it will last but I am giving it a go. Me telling all of you about it is kind of like me holding myself accountable.
So, give it a week or two and somebody ask me again, if I am still running.
It all started when I wanted a giant meatball and big plate of noodles. Ha. Just kidding. It actually started unintentionally. I was at the park with the kiddos, minding my business when all of a sudden some scary looking storm clouds rolled in. I din't think much of it because honestly, if Andy and Jack last an hour at the park, I am shocked. Lo and behold, downpour.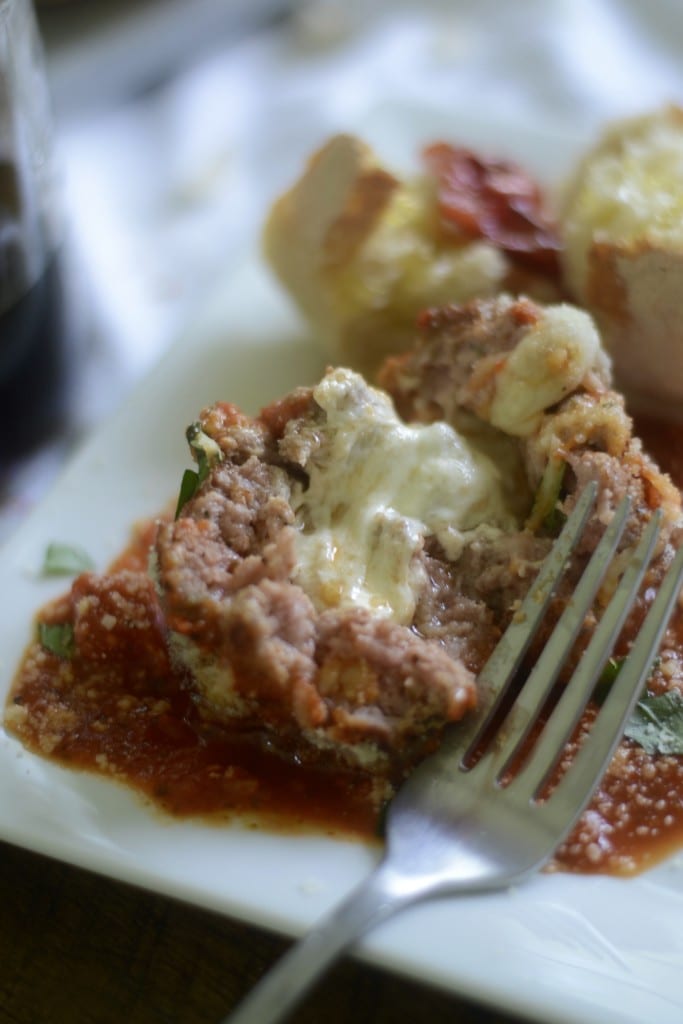 First off, thank God I had the double stroller with two little canopy's/shades/awnings (?) whatever those are called to cover up the boys. Second off, I normally rock some suuuuper flattering Birkenstock sandals to the park but on this day I was wearing running shoes.
The rain came in fast. Of course, my headstrong darling dear did not want to come to me when I shouted to get in the dang stroller. He actually ran the opposite direction. I loaded Jack up and then ran after Andy, cursing under my breath, hoping the rain would stop. I started briskly walking away from the park, dreading the four block walk home. In the rain. When all of a sudden, the rain let up.
Hallelujah!
After a week of everybody being sick, this is finally a sign we are in the clear.
Ha!
NOT!
Another bout of cold rain started up. It was coming down hard at a nice angle, right into the stroller. Ugh! My mom instincts kicked in and i just started running. I am making this sound way more dramatic than it actually was hahah. I sprinted, jiggly post pregnancy body and all, the whole way home. Andy was laughing and thought it was funny to go fast. Oh! I forgot to mention I had the laziest dog in the universe, Weezer, with me. He was safely stowed in the basket beneath the stroller because this run would have killed him.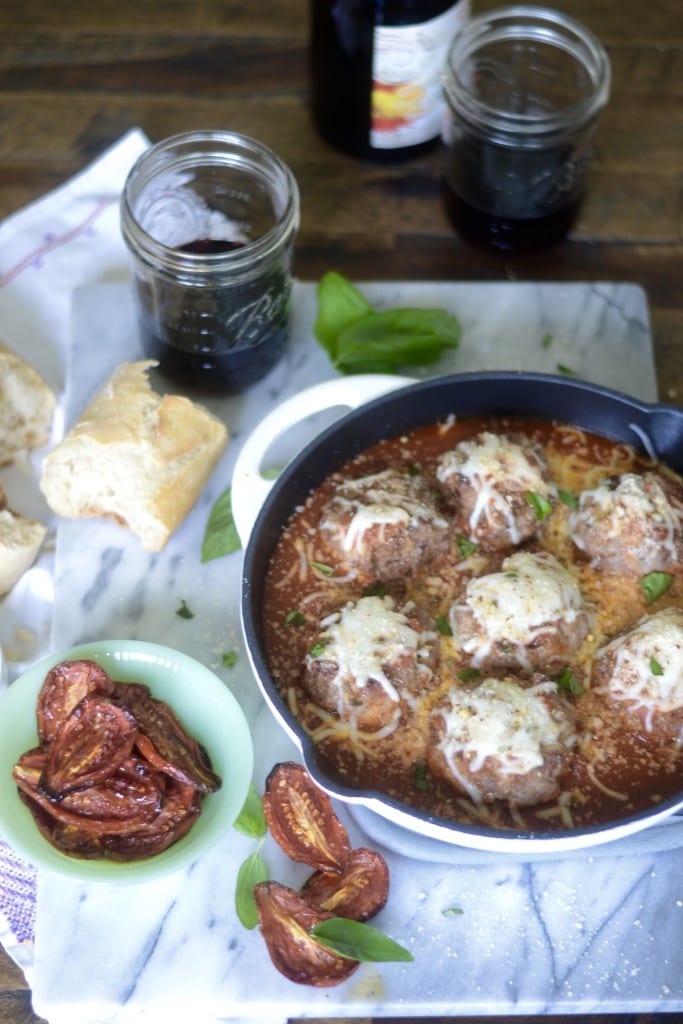 You know what?
I got home and didn't want to die!
So, I did it again the next day, and the next day. I actually was sad when I couldn't go for a run. It has been a week now. I am hoping I can keep it up while it is still nice out. Yesterday I ate giant meatballs. I didn't run, I did walk though. Today, it rained and I ate ice cream. So tomorrow I really have to get back out there or else like most of my exercising whims this will fizzle out.
Was this the right topic to discuss when pictures of big ol' fatty meatballs are staring back at you? Did I derail your workout plans too? Sorry.
Next week I will make a salad or something… maybe.
Related posts: