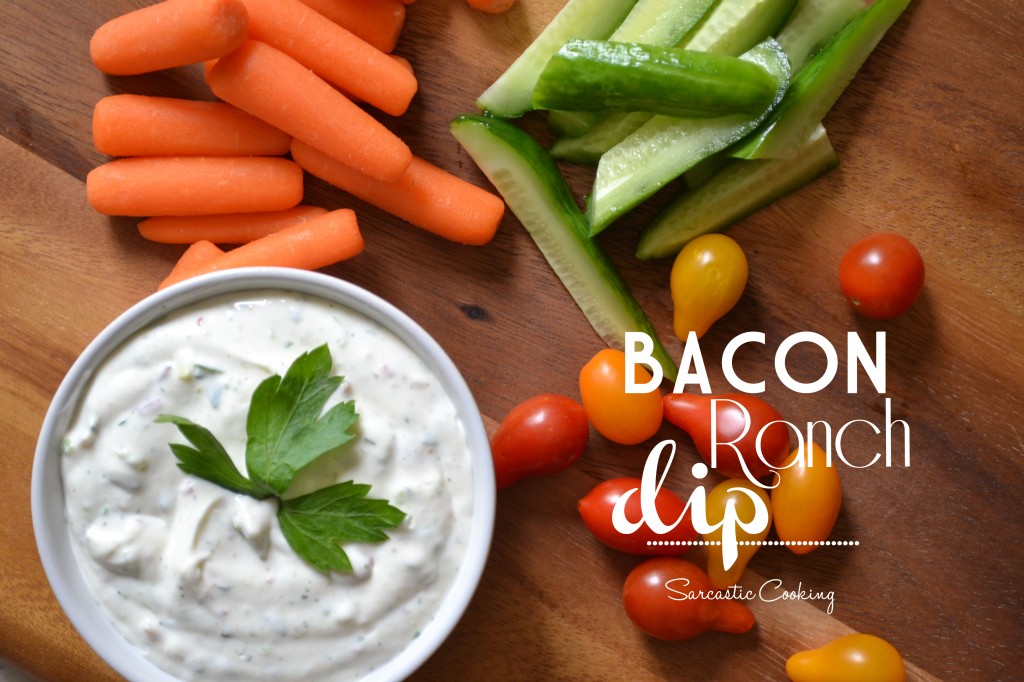 I am sooooo thankful I have the day off today. This weekend was spent with family and good friends. Don't get me wrong. I love, love, love my family. But sometimes seeing them for two days in a row can be sort of exhausting. In the best kind of way of course!
We hit up a five-year-old dance recital on Saturday and then went right back at it with a one-year-old birthday party the next day. Lots of kids, lots of energy, and lots of loud noises.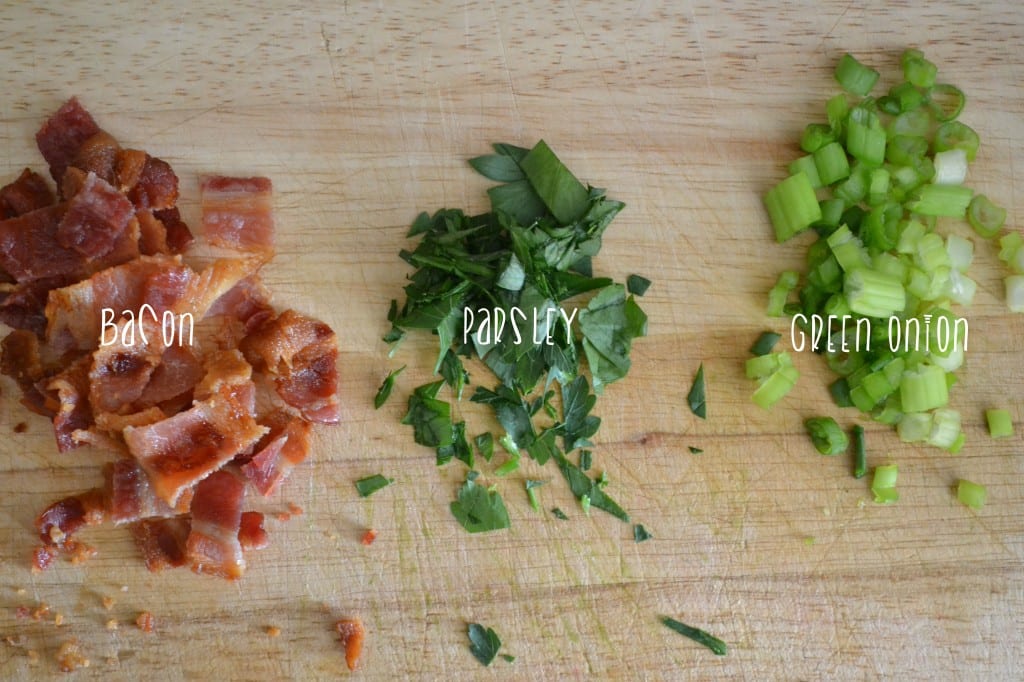 Today we are just going to sit in quiet.
If Mike even says one word about what is for lunch, I am just going to point him to the fridge in the direction of this dip, which was prepared ahead of time because I knew how crazy this weekend would be, and tell him to grab some chips and dig in. That is just how lazy this day is going to be!
I'm not even embarrassed!
Bacon Ranch Dip
Author:
Prep time:
Cook time:
Total time:
Ingredients
2 Strips Cooked Crisp Bacon, chopped
1 Green Onion, chopped
1 Tablespoon Chopped Fresh Italian Flat Leaf Parsley
Pinch of Freshly Ground Black Pepper
1 Tablespoon Buttermilk
3 Tablespoons Hidden Valley Ranch Dip Mix
1 ½ Cups Sour Cream
Instructions
Add bacon to a food processor. Pulse the bacon a few times until the size of small bacon bits.
Add green onion, parsley, pepper, buttermilk, ranch dip mix, and sour cream. Puree until smooth.
Serve with chips or vegetables. Store in an airtight container in the fridge for up to five days.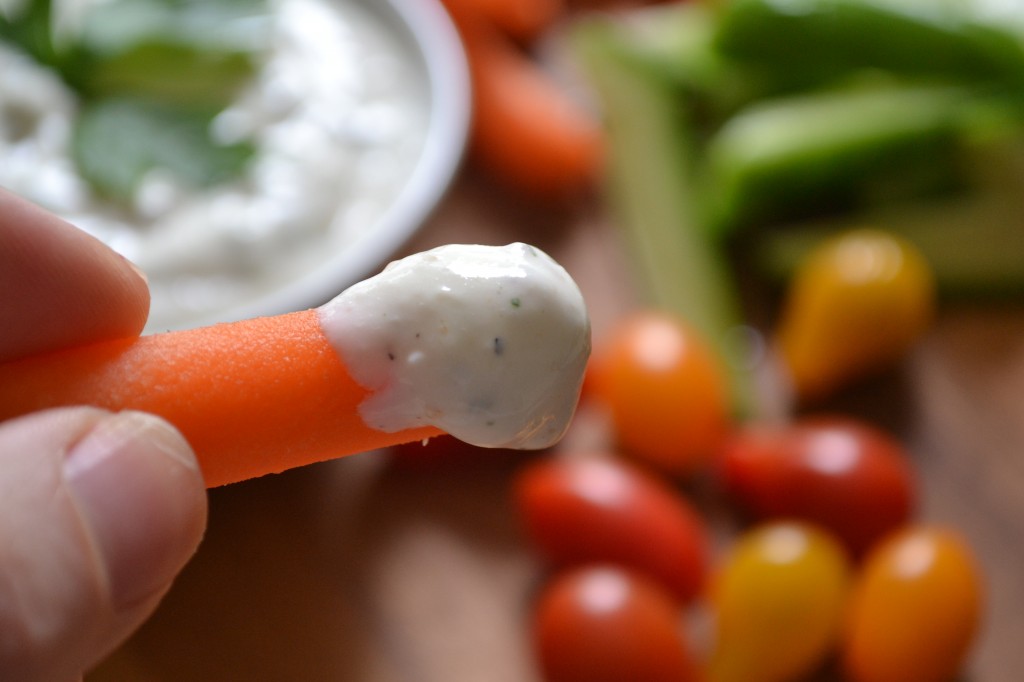 Related posts: