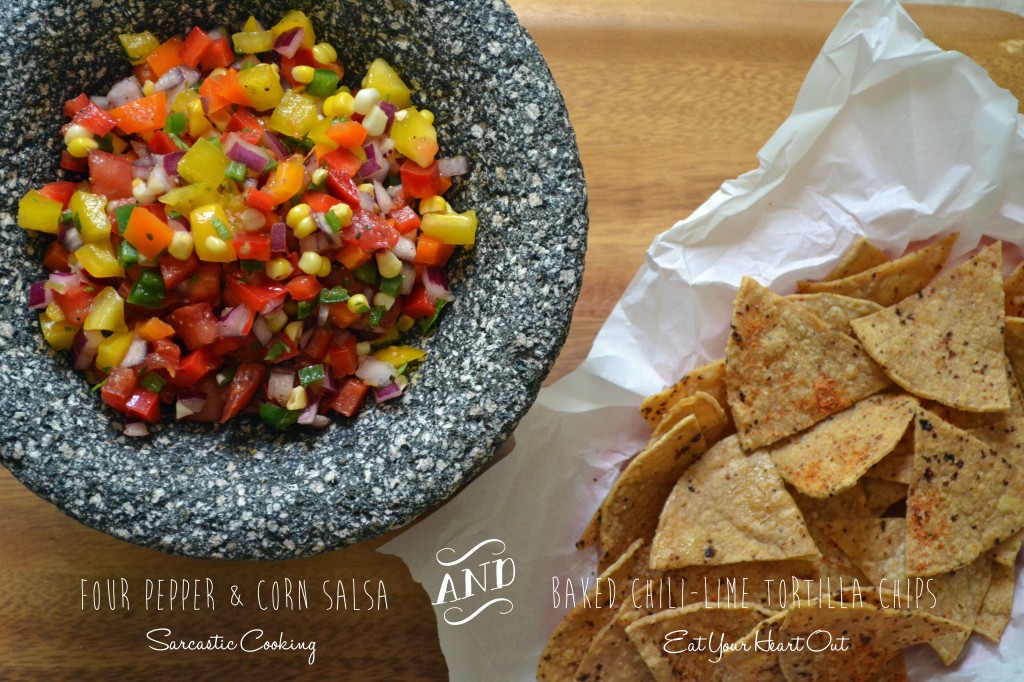 First and foremost, I apologize for my week and a day long absence. No, I was not having "I never back-up my computer" problems again. Lesson—no, hard lesson—learned with that incident. Sometimes the creative juices stop flowing and you just need a chance to reboot. I find myself in this predicament every time the weather gets nice like it has been.
Knock on wood. Please don't rain right after I publish this post!
Does that ever happen to any of you? I hope I am not alone. What are some good ways you guys beat the blahs or a creative slump?
During my week-ish off from writing my blog love letters to all of you, I read food magazines, got addicted to the Divergent book series, and watched way too much Kardashian and Real Housewife. That is what I did to get back in the mood to be a blogging go-getter again. This may not work for everybody. Not all people find it ideal to turn their brain off and watch ten straight hours, including three hour long episodes of super yelly reunions, of reality TV. If that works for you, next time I am wearing my pajamas and haven't showered for an entire day, you are more than welcome to join me in the recharge.
Right before my blog fell off the face of the earth and I felt like I needed a break, I developed a fun recipe with my girl, who else, Stephie from Eat Your Heart Out. Are you sick of us yet? Sorry.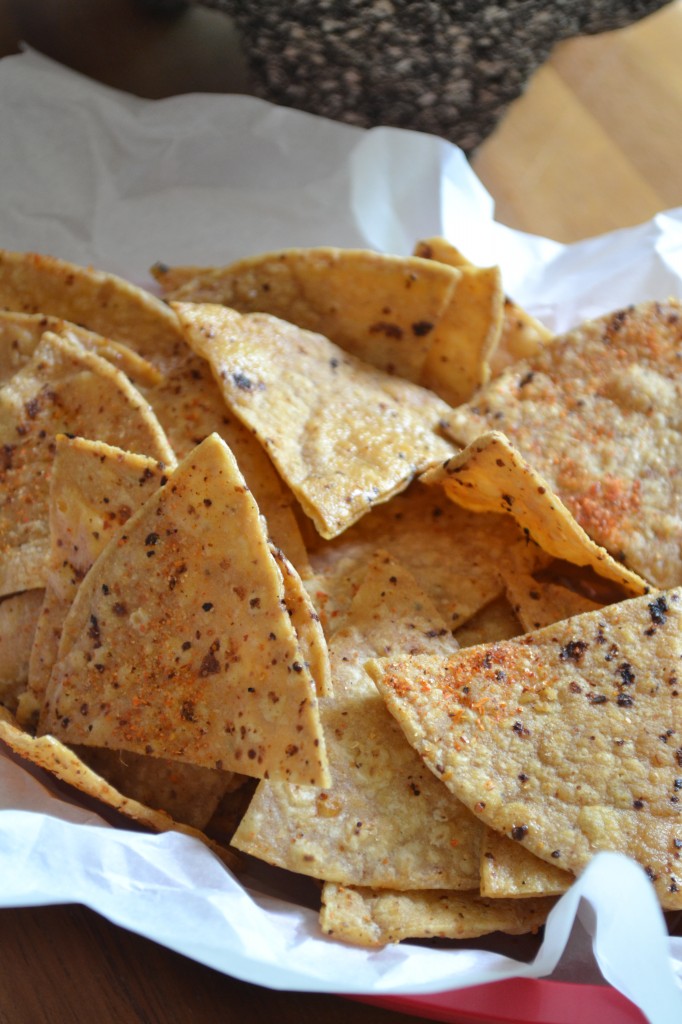 We wanted to make a simple colorful appetizer for the summer season. We came up with this salsa recipe and these super easy baked tortilla chips. We split these recipes up and are doing a joint blog post. On my blog you will find the salsaaaaa, because people like to say salsa. On Stephie's blog you will find the tortilla chip recipe. Have fun with this recipe. It is meant to be easy and open to interpretation. It is the perfect thing to dabble with to get you back into the kitchen and cooking again.
By the way, I have a strong urge to try this salsa recipe with all grilled vegetables. Let me know if anybody tries that!
I'm back baby! (Sorry for all the Seinfeld references).
Four Pepper and Corn Salsa with Baked Chili-Lime Tortilla Chips
Author:
Prep time:
Cook time:
Total time:
Ingredients
1 Yellow Bell Pepper, seeded and diced
1 Red Bell Pepper, seeded and diced
1 Orange Bell Pepper, seeded and diced
1 Jalapeno, seeded and finely diced
1 Cob of Corn, boiled and cooled
1 Tomato, seeded and diced
½ Red Onion, finely diced
1 Tablespoon Fresh Chopped Cilantro
Juice of Half a Lime
Pinch of Cayenne Pepper or Crushed Red Pepper Flakes
Salt and Pepper to taste
Instructions
Dice all the peppers, the tomato, and the onion. Add the diced vegetables to a medium mixing bowl.
Stand the cob of corn up on one end. Using your knife, cut the kernels off of the cob and add the corn to the bowl.
Add the lime juice, salt, pepper, and cayenne to the bowl. Mix well. Let the flavors combine for at least twenty minutes before serving. Serve either at room temperature or slightly chilled, both are fine.
Serve with [url href="http://wp.me/p2bzEh-NM" target="_blank" title="Chili-Lime Tortilla Chips"]Chili-Lime Tortilla Chips.[/url]
Related posts: