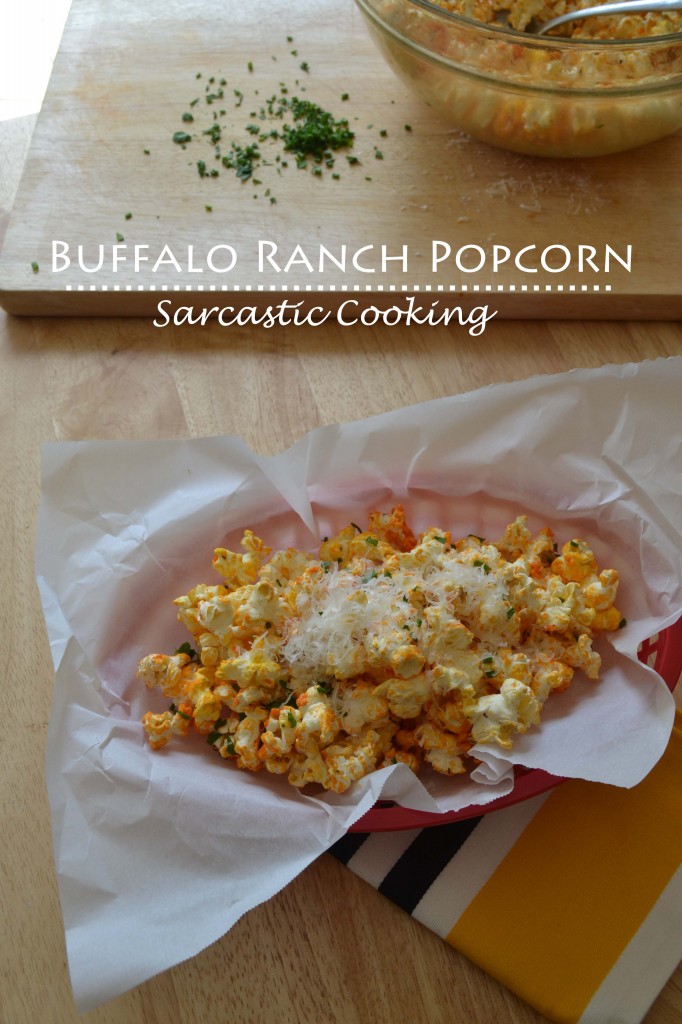 Last night I got home at ten thirty after spending a long day waiting for my newest nephew to be born and realized that I still needed to write something for all my lovely followers to read and enjoy. Crap. All I want to do is go to bed.
But, luckily for all of you, and for me, it dawned on me that I already had a little something prepared for today and it just so happens to be over on Wendy's blog, Around My Family Table. She, along with a plethora of other wonderful bloggers have been celebrating popcorn month all month long.
So head over to get this great game day, or any day, snack recipe!
PS In case you guys were wondering, my newest nephew is happy and healthy. He and mom are doing great! I can't wait to share some stories about him!
Related posts: