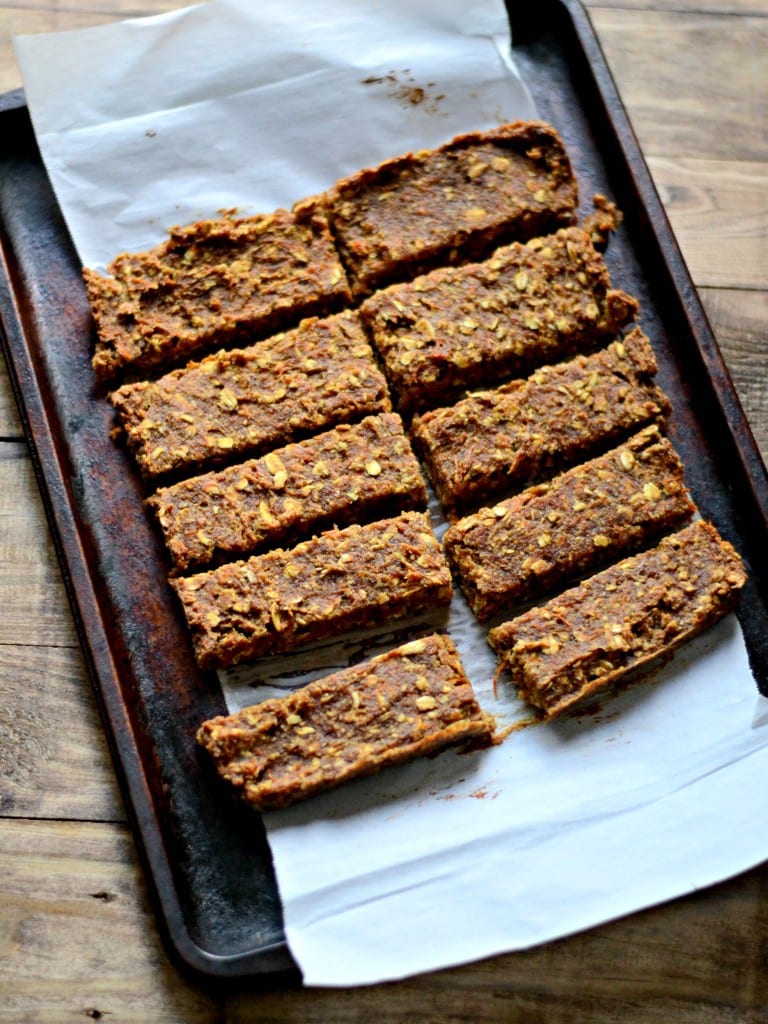 So, yeah, this isn't a Thanksgiving dinner or even Thanksgiving related recipe. Sorry, I'm not sorry. I got my eyes on the prize that is Christmas. Well, more like the day after Thanksgiving. You know when you realize you consumed 5,000 calories worth of food in one day and just on cue your jeans start to feel a little bit tighter?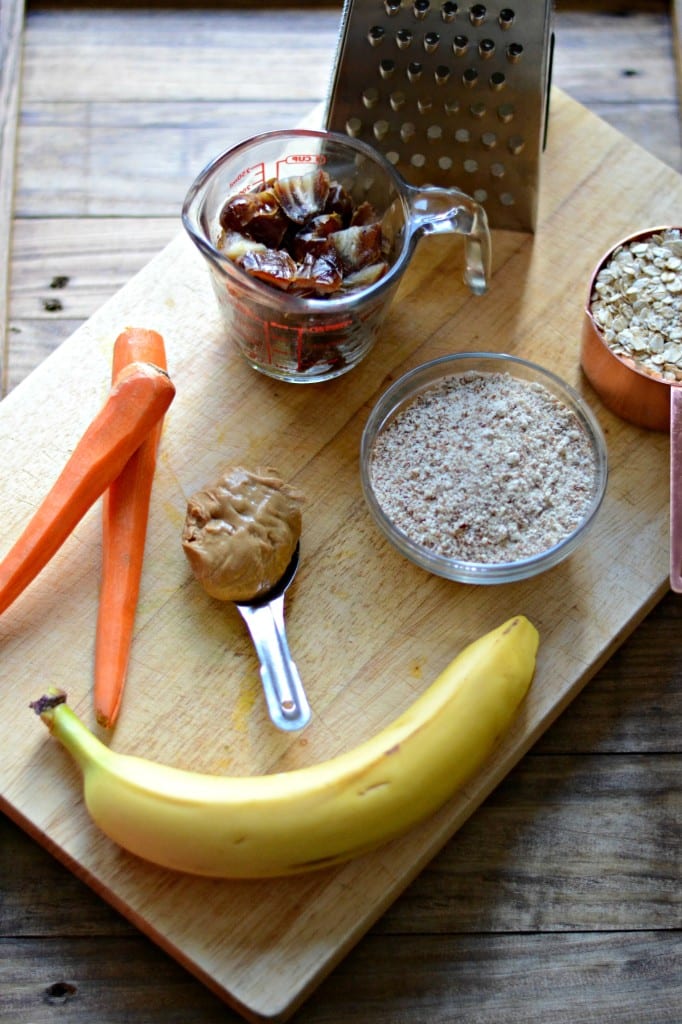 Don't worry if you are like Mike's family, you will burn off all those calories with an entire day of Black Friday shopping. Have you ever been? Do you also consider it a contact sport like Mike's family? I myself have never been. This year we are in the market for a new TV soooo I might be peer pressured to make the 5am trip to the store along with all you other whack-o's!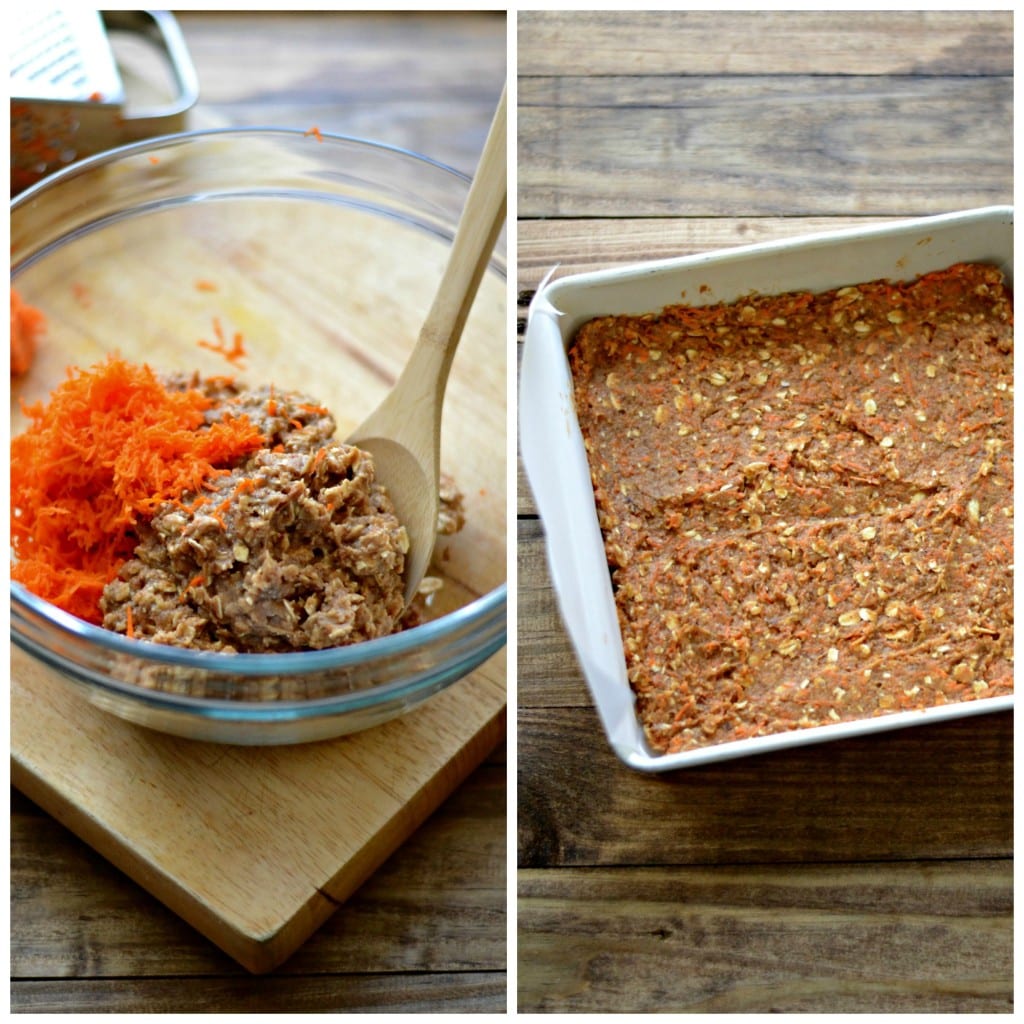 On to the granola bars! These are super easy to make ahead of time and stash in your purse so you have enough energy and don't need to stop shopping even for food!
These will also make you feel super healthy and get rid of that guilt left over from Thanksgiving. Just think of them as the magic eraser of the granola world.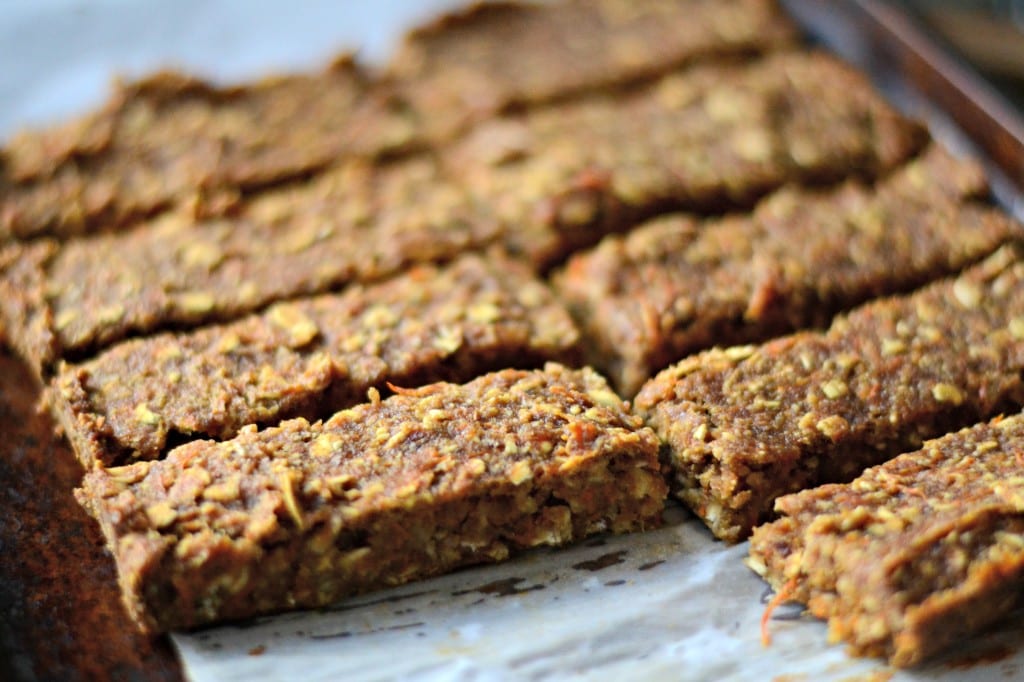 Eh, sound good? Right! So prep these tonight and get ready for a little start over after the smorgasbord of indulgence that is Thanksgiving.
Related posts: