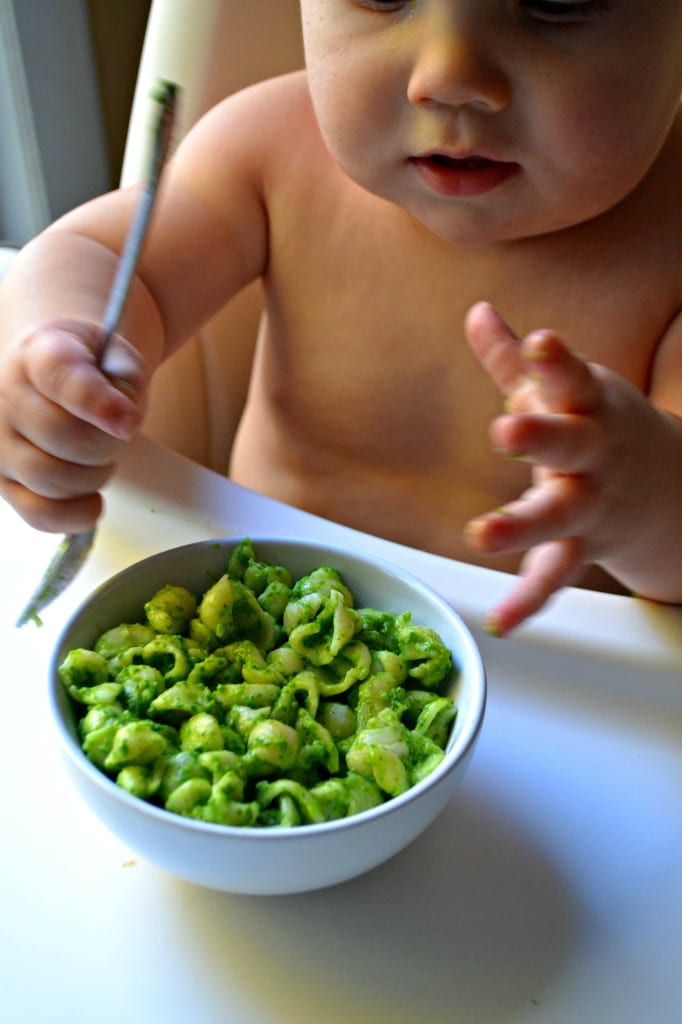 This week has been a true stand-off. It has been filled with tears and maybe a little wine therapy for the adults clearly. I know I probably should have done this earlier but the baby snuggles, they put a spell on me!
I know they won't last forever so I may have enjoyed cuddling and rocking my sweet demon child to sleep every night. For those of you non parental types, if you couldn't tell, I am talking about good old crying it out.
I always find myself questioning every little thing I do as a parent. Like, is the amount of heartache and tears flowing from my kids' eyes really worth it? You're telling me that if I rock Andy to sleep every night, he will still want that when he is 12?
I highly doubt it. Alas, we are still sticking with breaking him of his dependency upon us for sleeping comfort. That might sound bad, but yep, we are slowly trying to break my child's spirit.
It is not going as easy as you may think. Each night I watch him cry on the video monitor to make sure he doesn't try to launch himself out of the crib. Talk about mom torture. And the first night he sat there like a little baby Gandhi in the midst of a peaceful protest. No matter how much his little sleepy head bobbled back and forth, he was not giving up.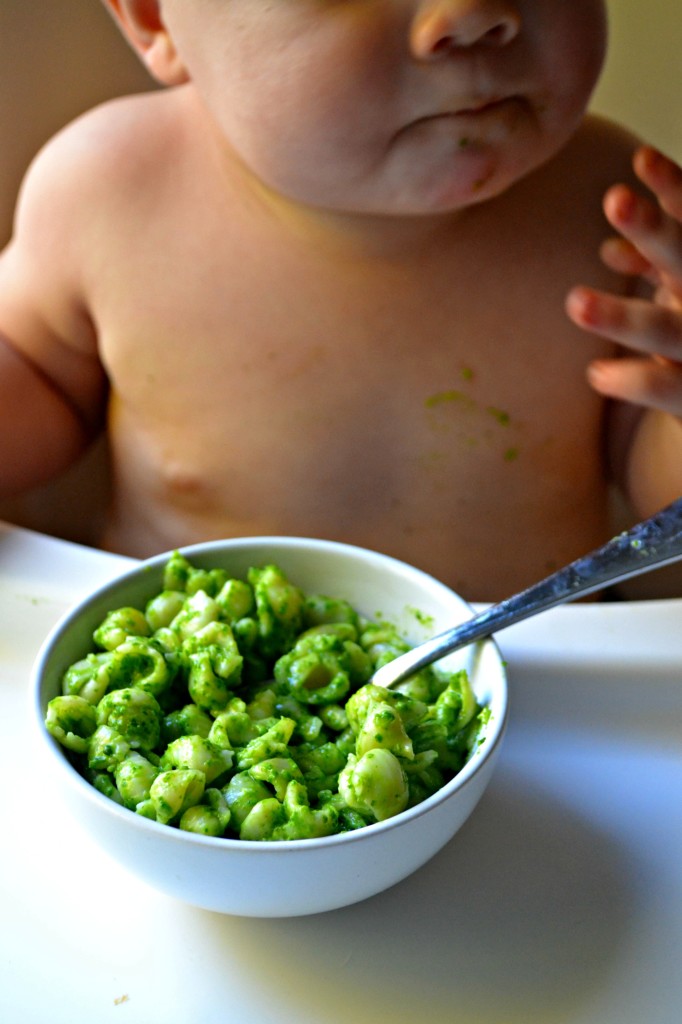 After two and a half hours, he finally rolled over and went to sleep. I had the monitor muted but I like to think he sighed and said, "You win this round, parents!"
Each night has gotten progressively better. That is, until the next round of teeth comes in or he gets sick and we become super cuddle comfort parents again.
So, I may not have this whole sleeping pattern for kids thing down, but (knock on wood) I got that food for kids thing down!
My favorite meal to make for Andy is this little mac and cheese that contains no cheese but still feels like mac and cheese to those sticky fingered little rugrats. It is chock full of spinach too!!! The secret that makes this pasta creamy is Greek yogurt and half of an avocado.
Plus it makes it a really pretty green.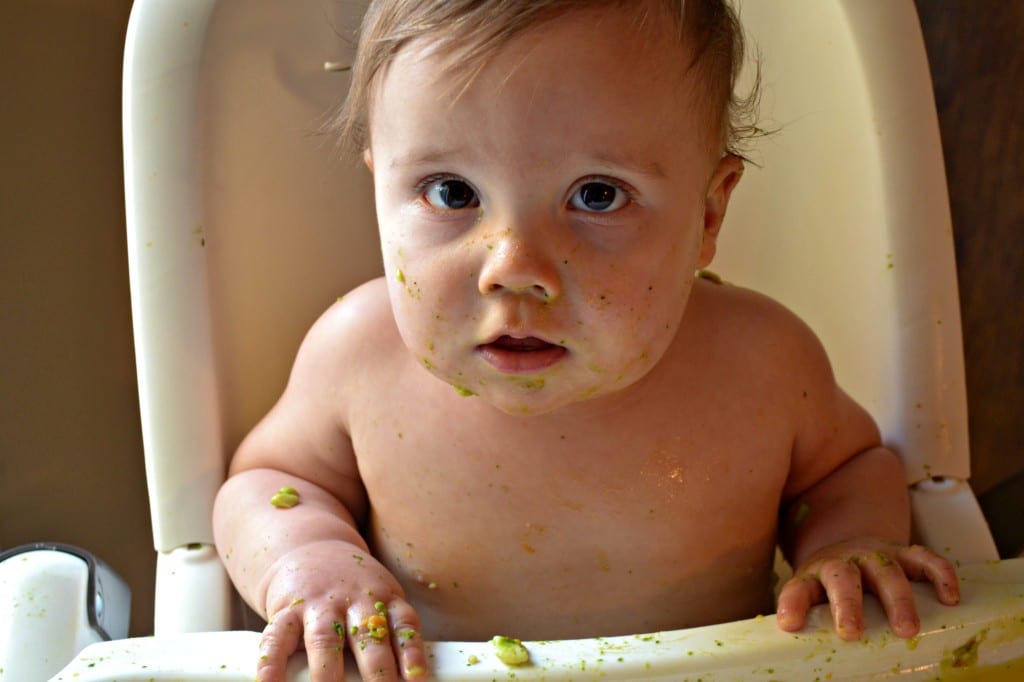 Definitely have the wipes on hand after this meal. Oh! And this isn't just for kids, all the adults I know like it too!