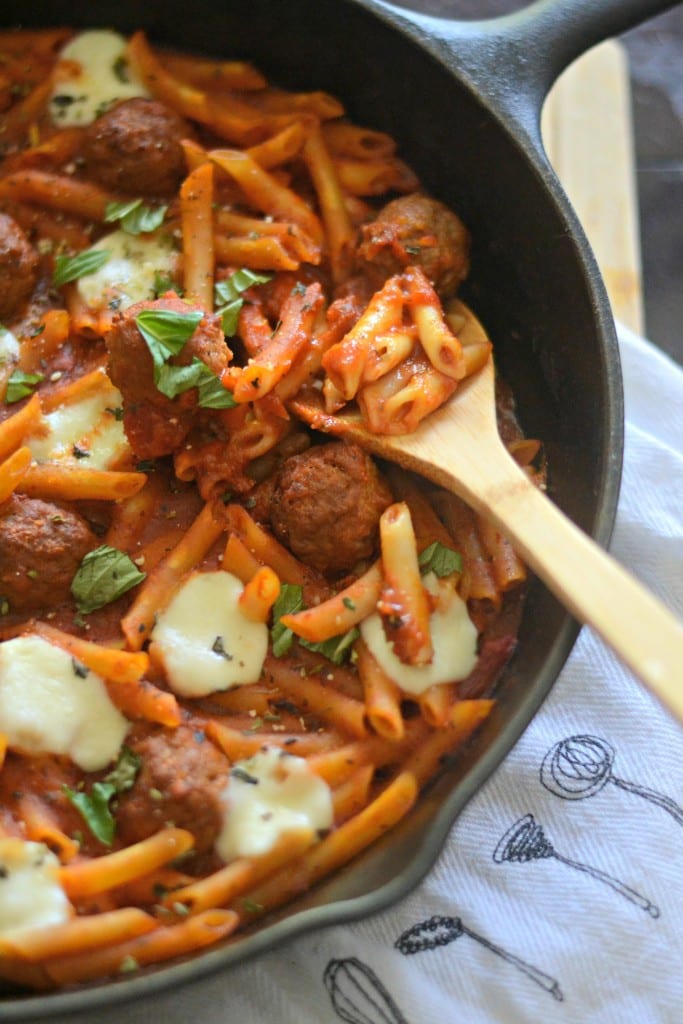 Guys, I need your help.
I think I am doing OK at this whole motherhood thing. I mean I felt confident enough to be adding another one to the mix in less than two months, soooo yeah, I guess that says something. In one way, I think I am doing too good of a job. This kid is too smart for his own dang good.
It used to be that I was able to sneak tons of vegetables into his food and not have him notice. Remember these spinach pancakes or this pesto fake out mac and cheese? God, how I bragged. I thought I was soooooo smart. Rookie mistake. That phase lasted about six months. Sigh, the good ol' days.  When your kid gets a little older, what's the trick to getting them to eat veggies??
Now, Andy inspects every piece of food and, if there is any hint of green or red or orange, it gets rejected! Don't judge me for the lack of veggies yet. He still looooves spinach… As long as it is on a pizza. This kid is literally a fruit monster. He will eat any kind of fruit. Just not veggies.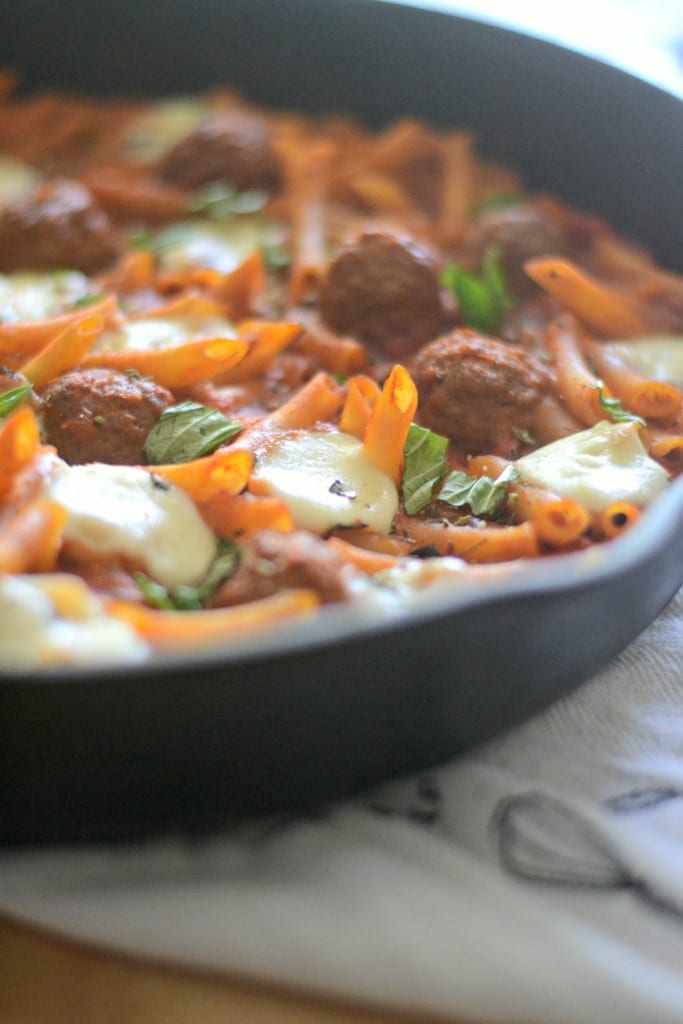 When I make something special for him, like let's say a spinach quesadilla, I can almost guarantee it is going to go down something like this:
"Hey Andy, I made you this special dinner in addition to the food I made for me and your dad."
"Nooooooo!!" (shoves plate away or removes said special meal from his plate and sets it on the table).
"Oh great. Thank you for appreciating the hard work I put into cooking this dinner for you my love!" (rips hair out).
That is what happened with this dish. I even announced on Snapchat that this was going to be a kid friendly meal. Ha! Totally jinxed it. But, I still have hope this will be kid friendly for your family. Other times I have made this recipe I have added in some chopped fresh spinach when I added the sauce for extra veggie oomph. My husband didn't seem to mind it then. One out of two ain't bad hahaha!
As far as Andy and his veggie aversion, HELP! If you have been there too, gimme your best recipes or tips to help kids eat veggies.
Related posts: