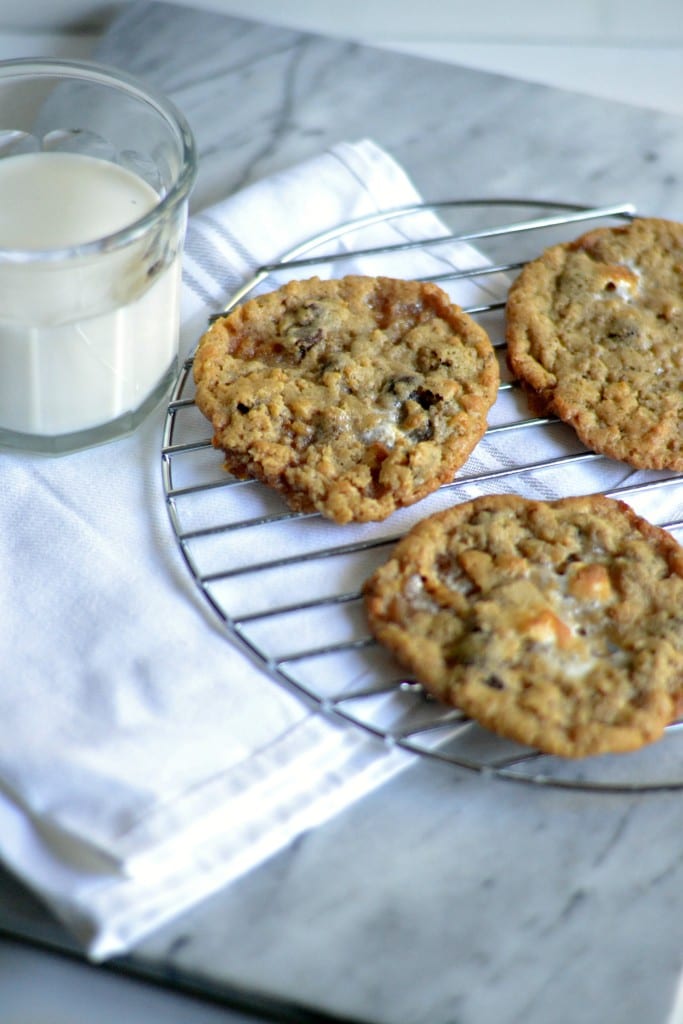 Ah, yes, my favorite time of year is right around the corner. If you loooooove Halloween, stop reading now because this is about to get personal. (But really, please don't stop reading). Me and Halloween have a long sordid history. In the four years of blogging, I have told you tales of silly string and shaving cream attacks, sleepover scavenger hunt drama, costume issues, and passing on said costume identity issues to my poor child.
Oh, Halloween, how I hate thee. This year my tale of woe will be about more costume issues. I was thinking about how I couldn't even do a "sexy" costume right. Like how hard is it to wear a short skirt and low top with boots and some makeup and still have people know what you are dressed as? Apparently, I just have issues.
I decided sophomore year to be Cher. Yeah, like platform boots, go-go dress, matching patterned headband. Not much to screw up. I seriously could have just been a go-go dancer but no, I had to add a title to it. And a God forsaken long black wig. Haaaaad to add the black wig. Do you guys think my complexion matches that of a young diva, Cher?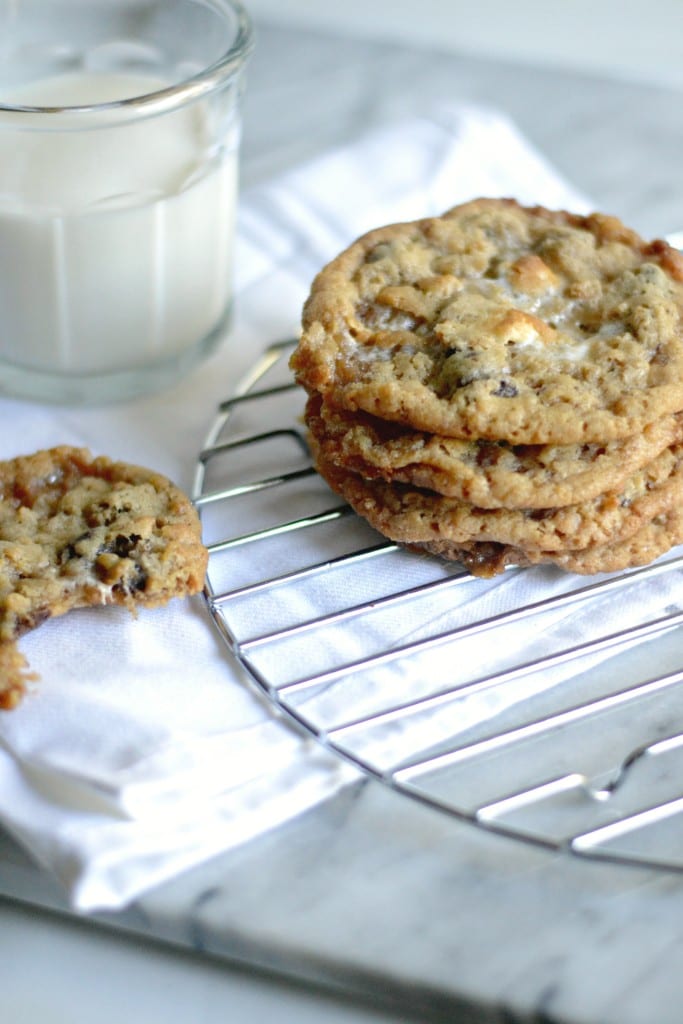 Yeah. Apparently at the time, I had some magic mirror that made me think a black long cheap wig would make me look like Cher and not some weird ghostly go-go witch. We went to a bunch of frat parties and, let me tell you, that long black wig also turned me into a sweaty, go-go witch. Not pretty.
Another year I thought I was Debbie Harry from Blondie. I bought these gold leggings I was super excited about wearing. Why? I have no idea. I get hung up on weird things, what can I say?!?! So, if you were dressing up as Debbie Harry, would you maybe wear a Blondie shirt to let people know that's who you were? Really? Hmmm, why didn't I think of that? No I just wore a long black t-shirt.
The whole night I was just the girl in the gold leggings. No costume.
I just suck at costumes and I blame the pressure of Halloween and being a participant in all it's stupid rigmarole for making me look foolish all these years. If only I could go back to days where my mom would sew my costumes for me. I was She-Ra, a little prom queen, a cute bumble bee. See, no confusion with those costumes. Times were simpler, I didn't overthink things as much. I even took joy in getting one of those prewrapped Rice Krispy Treats in my trick-or-treat loot.
My mom didn't make Rice Krispy Treats a lot growing up. I am not saying that the things she did make weren't awesome. It's just kids are sometimes jerks and only remember the things they didn't have. I know, I have a kid. He is sometimes a jerk. I still love him so, so madly. But anyway, for this recipe, I took the seasonal love of Rice Krispy Treats and jammed it into gigantic chocolate chip cookies.
This, my friends, is how I deal with Halloween anxiety.
I will be eating allllll the cookies. And probably some Halloween candy. Hey! The candy did nothing to offend me!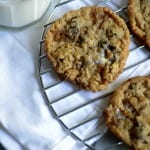 Chocolate Chip Rice Krispies Treat Cookies
Giant, buttery, Rice Krispies Treat infused chocolate chip cookies.
Prep Time
1
hour
15
minutes
Total Time
1
hour
27
minutes
Ingredients
1

Cup

2 Sticks Unsalted Butter, at room temperature

1

Cup

Granulated Sugar

⅔

Cup

Packed Light-Brown Sugar

1

Large Egg

½

Teaspoon

Pure Vanilla Extract

1½

Cups

All-Purpose Flour

1

Teaspoon

Coarse Salt

½

Teaspoon

Baking Powder

¼

Teaspoon

Baking Soda

3 ½

Cups

Rice Krispies

⅔

Cup

Chocolate Chips

1¼

Cups

Mini Marshmallows
Instructions
In the bowl of an electric stand mixer fitted with the paddle attachment, cream together the butter and the sugars, until light and fluffy. After about three minutes of mixing, scrape down the sides, and then add egg and vanilla. Mix for another four minutes.

Scrape down the sides. Add the flour, salt, baking powder, and baking soda. Mix on low until just incorporated. Scrape down the sides again and add the Rice Krispies, chocolate chips, and marshmallows. Mix together, not longer than a minute.

Line a large baking sheet with parchment paper. Using a ⅓ cup measuring cup or 2 ¾ ounce ice cream scoop, scoop out portions of dough and place them on the parchment. Place them about an inch apart. Cover the cookies in plastic wrap and gently press the dough down so it is more of a flat disc. Refrigerate the dough for at least one hour before baking!

Preheat the oven to 375 degrees F. Line additional baking sheets with parchment paper.

Place only about three scoops of cookie dough at a time on each cookie. Leave about 4 inches between each cookie because these are giant cookies and they spread while baking. Bake cookies for 12-15 minutes, until the edges become lightly golden.

Let the cookies cool on the baking sheet for three minutes before removing and transferring to a wire rack to completely cool. Cookies will continue to harden as they cool.