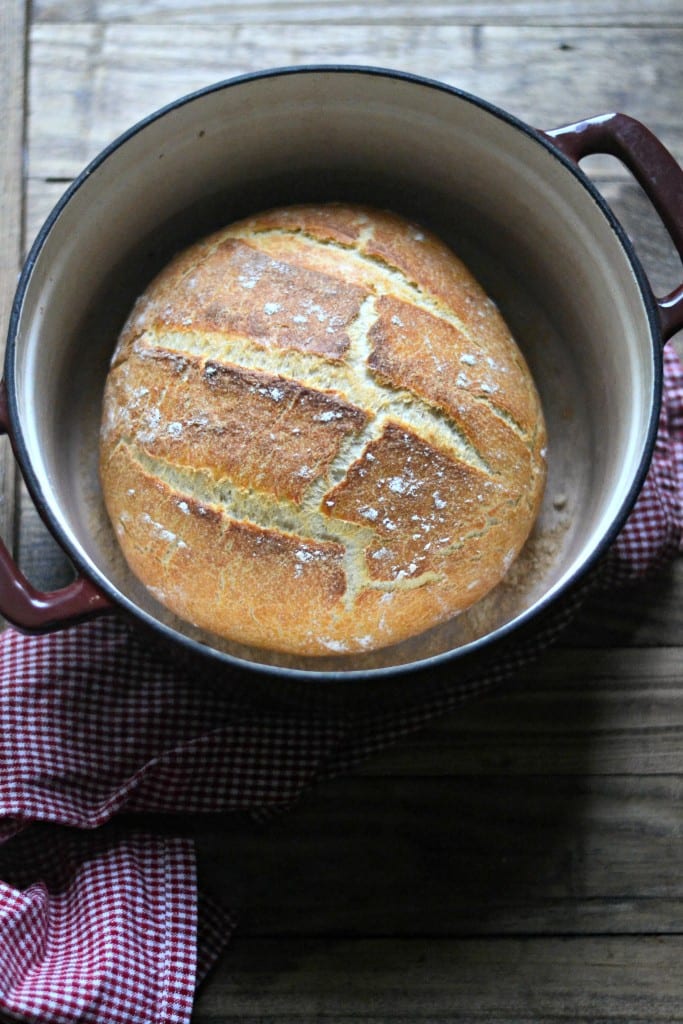 Well, the day is here my friends. Happy Halloween. I haven't taken a picture of Andy in his costume this year yet. I am going to take my chances and hope he doesn't fight the hood piece. It is like Halloween Russian Roulette. Will your kid hate his costume or remember that he liked it for that split second he wore it two months ago? Ah, we shall see. Be sure to check Snapchat and Instagram later for either cute pictures or total meltdown pictures. Either way, pure entertainment.
Today, in my opinion, is the last day for all pumpkin related recipes. Maybe you could say I waited until the last minute to post this. Cough, slacker, cough! Oooooorrrrrr you could say I strategically planned this to post today to fit with the whole theme of the day.
Maybe a bit of both?
I tried to find some pictures of my past horrendous Halloween disasters from the past for your viewing pleasure. I scoured Facebook today all the way back to 2005. Lemme tell you, that was quite a journey. I could not find the pictures I was searching for. I don't know if that is a good thing or a bad thing.
I don't know if I am happy that I untagged myself from these incriminating photos or if I am scared that these photos are still floating around out there with no affiliation to me. You tell me! What's worse?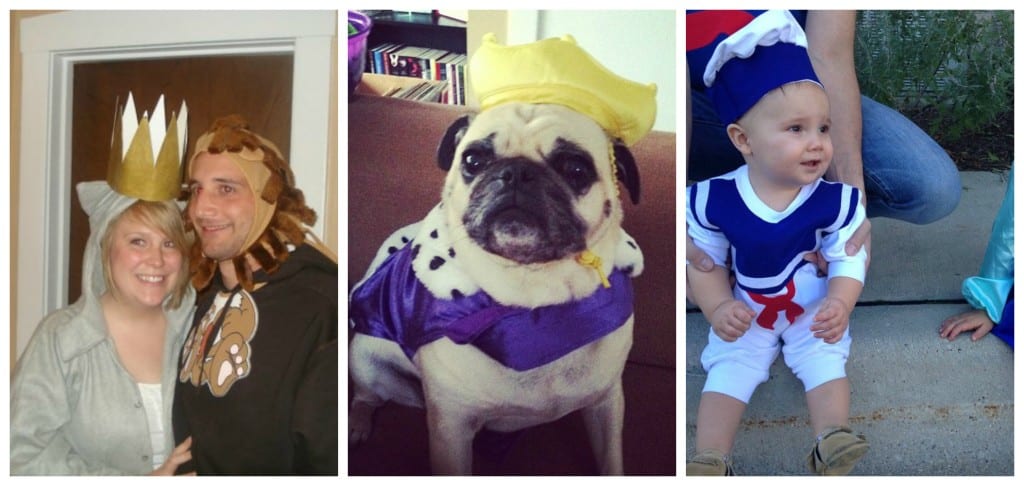 So, I dug up a picture of me as Max from Where the Wild Things Are, aka a wolf when I wasn't wearing my paper crown. Mike was supposed to be a wild thing…. As you can see he went and bought a baby lion costume and jammed it on his pea head. Would you believe his costume was the hit of the party? How? How do I strike out every year?
I also found a photo of Weezer's one and only costume. He is King Weezer every single year. It fits. The trick-or-treaters love when Weezer answers the door in his costume. The dog seriously hates clothes but loves this outfit. I think he knows his place. Haha!
Lastly, is a picture of Andy's Marshmallow Man (from Ghostbusters) costume from last year. Poor kid. People thought he was a sailor or the Pillsbury Dough Boy. This year we are playing it safe with a character costume. I swear if people don't know what/who he is, I quit at Halloween forever! Forever, I say!
Ok, dramatic. Sorry.
Back to pumpkin bread. Have you tried no knead bread? It sounds like a taxing thing to let bread rise for 12 hours, but really you are doing nothing. Mix the dough and then go live your life. Come back to it the next day, bake, cool, and then enjoy!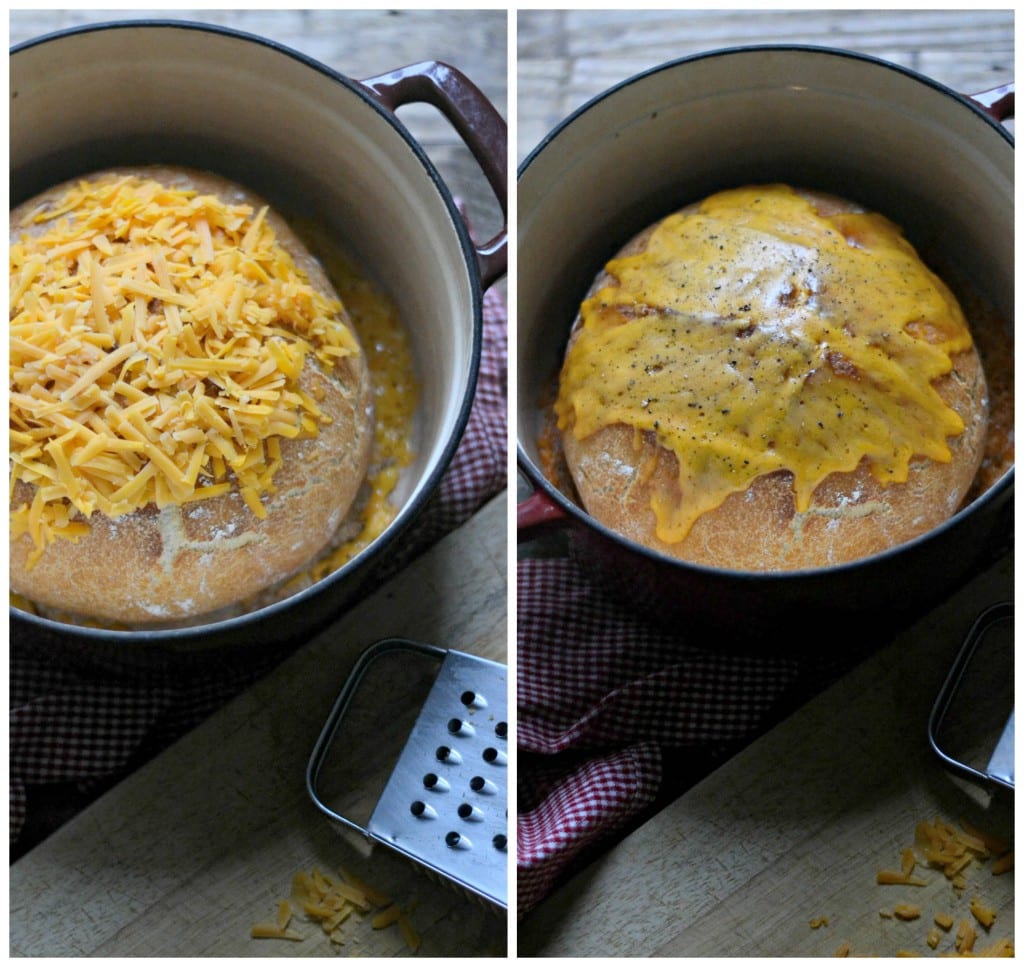 This bread really holds the flavor of your favorite seasonal pumpkin beer. Since I can't drink pumpkin beer, ya know, the whole pregnancy thing, I can still get a little bit of the flavors through this loaf. Then, because I can't just leave a recipe alone, I jammed a whole bunch of cheese on top to make a cheddar crust around the bread. Totally optional but very tasty.
Get your pumpkin bread baking on this weekend! It is more fun than dabbling in trying to pick/wear the most perfect Halloween costume, I promise.
Related posts: