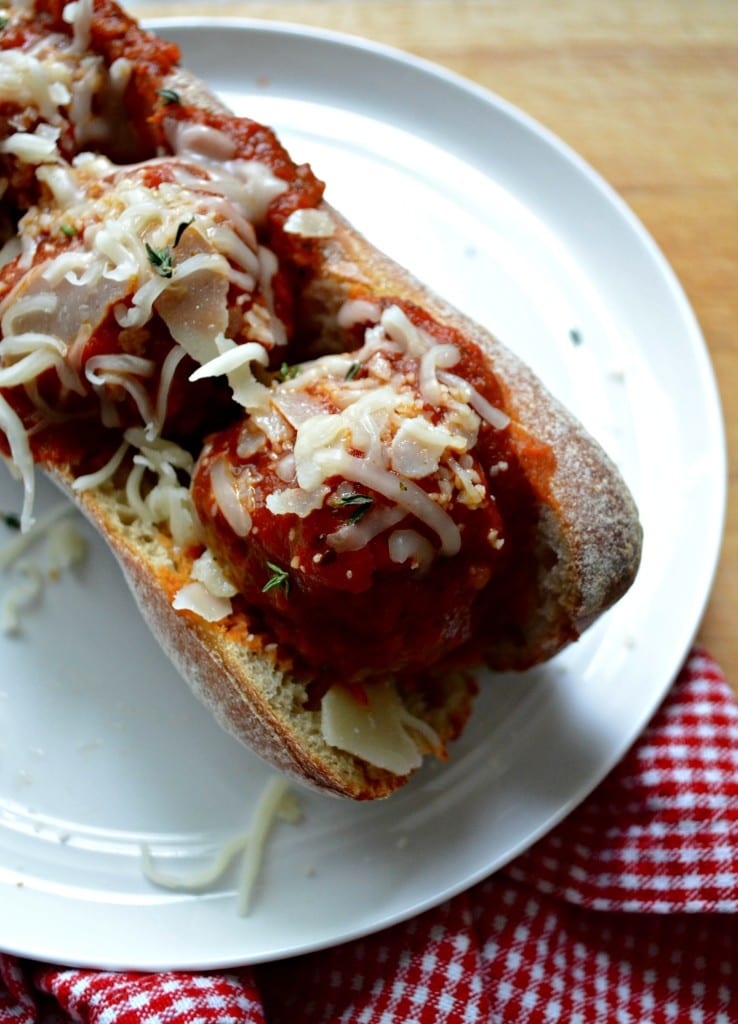 I am on a tight grocery budget. I normally do grocery shopping for two weeks at a time, aka the Friday of payday. I feel like a lot of people are on this kind of a grocery shopping schedule. I, of course, make random Target or Jewel runs if we are in desperate need of a staple during what I like to call "lean week."
Lean week is a sad week in our house. I feel like Kristen Wiig in Bridesmaids: "Help me, I'm poor." Most of the fresh produce has dwindled and I have to make dinner from random things and condiments that otherwise may not fit together.
To deal with the amount of energy that goes into coming up with dinner from random objects, I have to transform myself and my mindset into that of MacGyver.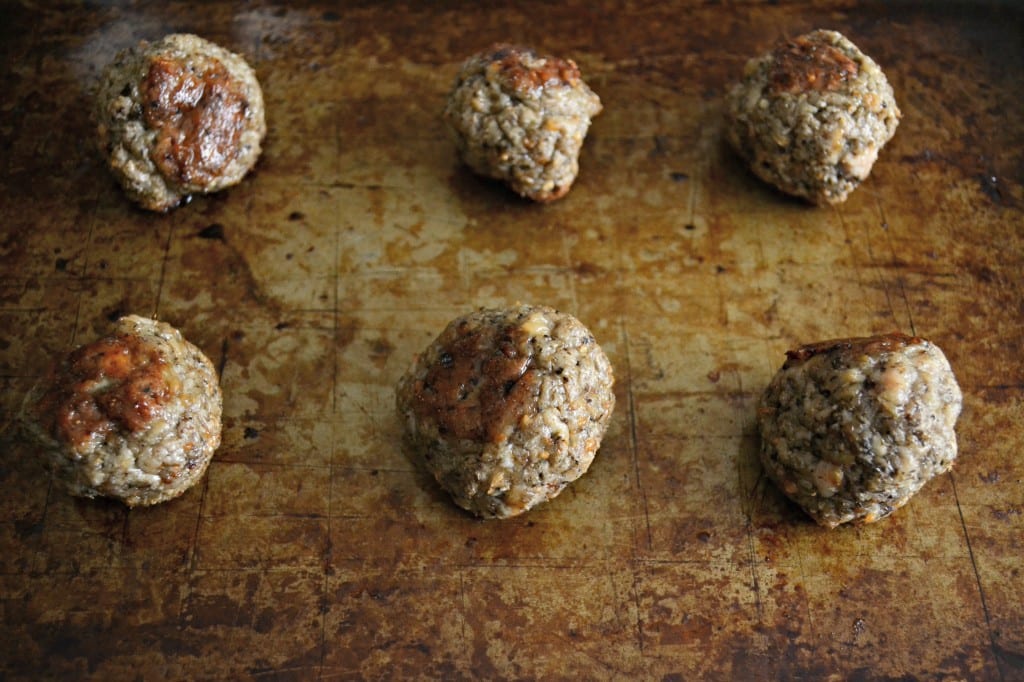 First assess the ingredients on hand:
One baguette.
Two boneless, skinless chicken breasts.
½ pint of mushrooms. (the other half was going bad, oops).
½ Jar of marinara sauce.
Ding, ding, ding!!!!! Meatball subs!!!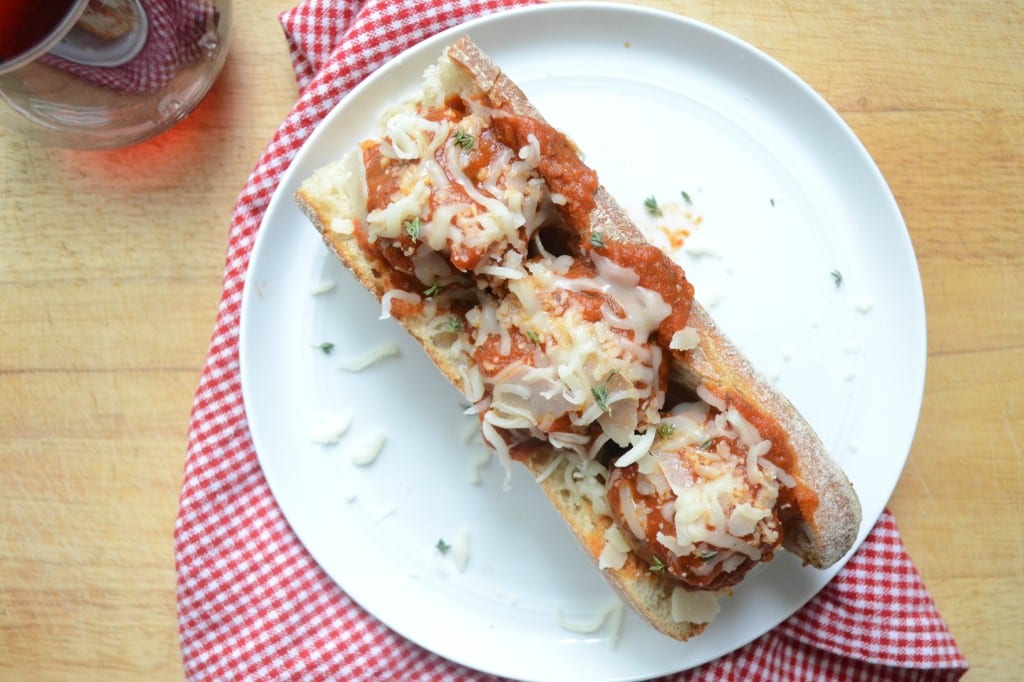 I made this recipe while holding Andy in one arm and whirring things together in my food processor with my free hand. It just so happens that around dinner time Andy gets very fussy and wants to be held, which is not very conducive to dinner making.
Since I am MacGyver, however, that is not a problem for me. I put all the ingredients in the food processor, put Andy down on the ground to cry and moan (he will be fine), roll out some meatballs, pop them in the oven, pick up Andy, and then wait.
See! That easy. All you have to do is deal with a crying kid for maybe 10 minutes and you too can make it through lean week with a meal that seems like expensive take out on a payday!
Related posts: