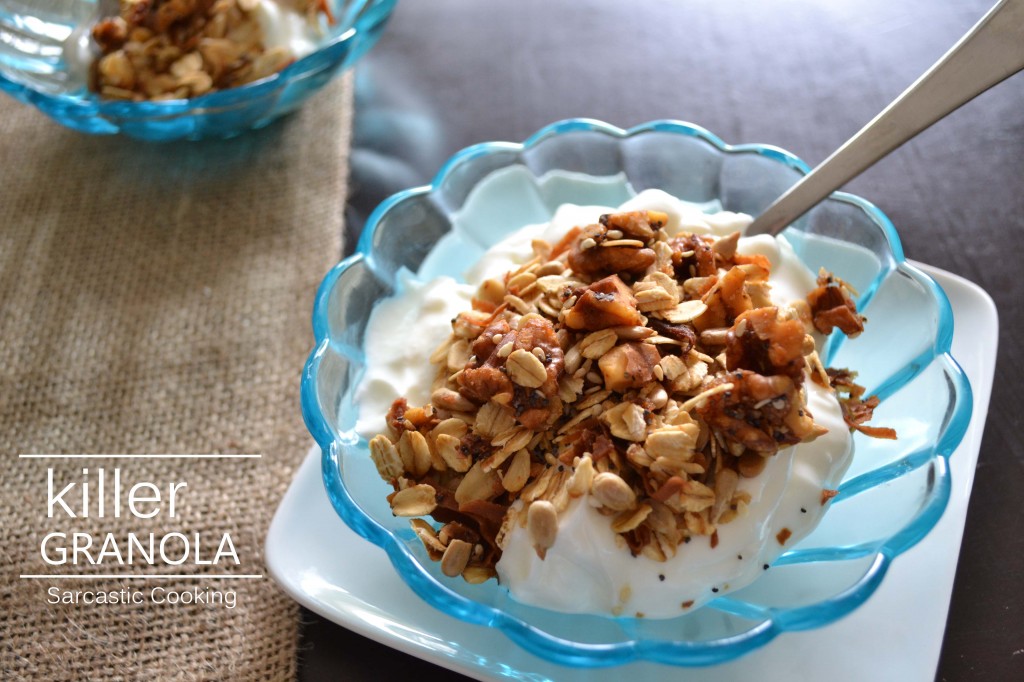 I am a Midwestern girl. Born and bred. I love cheese, fried food, and I thoroughly enjoy having all four seasons.
But….
If I had to go east or west, I have to say I would choose west. Not that there is anything wrong with going east. I love seafood, Boston accents, and all the history up and down the coast. I would just prefer going west.
There is something highly appealing to temperatures in the 70's year round, yoga pants galore, heading north to wine country on weekends, the Pacific Ocean, and granola.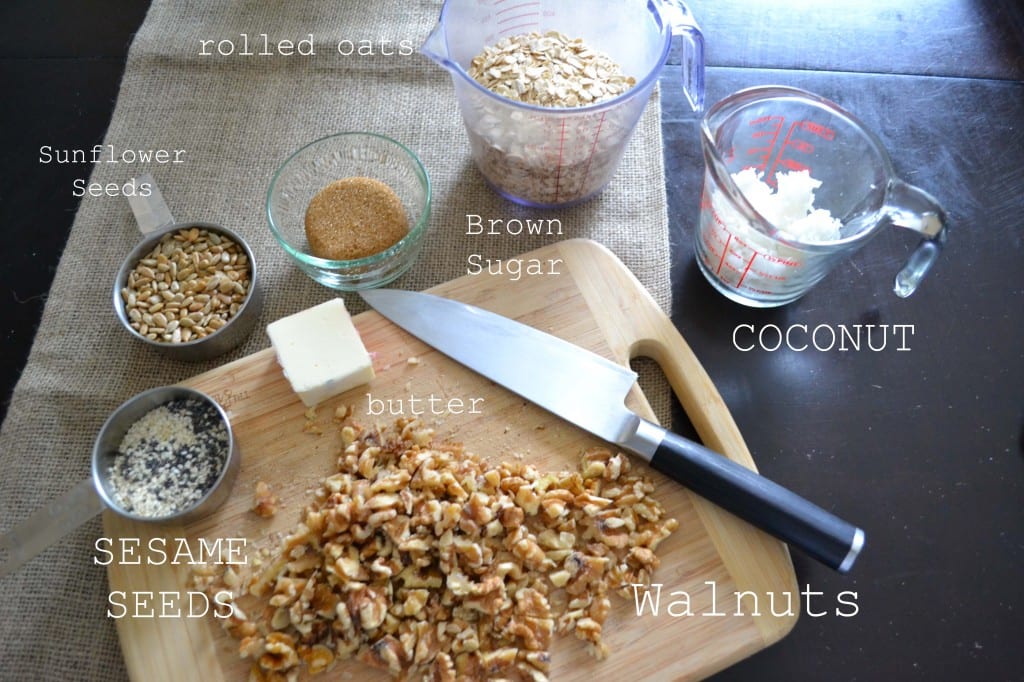 Maybe the appearance of this urge to go west has to do with my childhood obsession with The Beach Boys suddenly coming back around again. I have been rocking out to old Beach Boy records a lot lately.
When I was little, I used to walk around the yard with my pink tape recorder with the attached pink microphone and sing Beach Boys songs. There may or may not be old family home videos of me making my brothers stand on lounge chairs and pretend to surf while strumming our air guitars and lip-synching to Beach Boys songs.
I am not moving towards wine country, Pike Place Market, or Catalina any time soon, but at least I can dream. And eat lots of granola. Because that's what people do out west, right?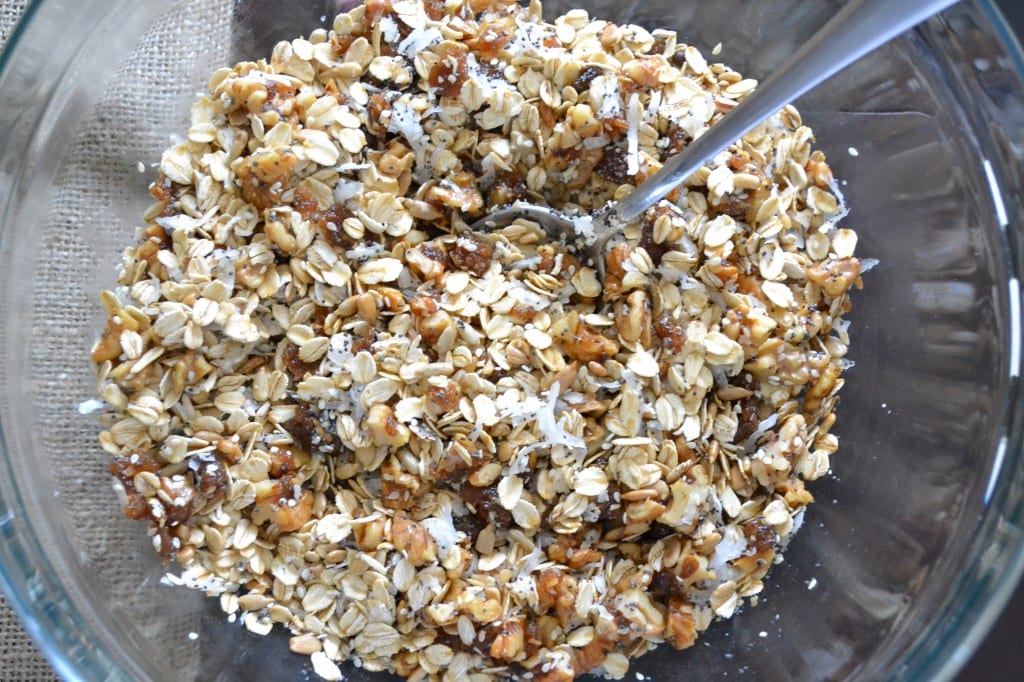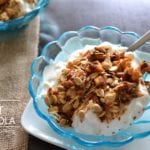 Killer Granola
Ingredients
2

tablespoons

unsalted butter

Pinch

of salt

1

cup

chopped walnuts

2

teaspoons

honey

1/4

cup

packed light brown sugar

1/4

teaspoon

vanilla extract

1 1/4

cups

old-fashioned rolled oats

1/2

cup

unsweetened coconut flakes

1/2

cup

sunflower seeds

1/4

cup

sesame seeds
Instructions
Preheat oven to 325 degrees F.

In a small saucepan, melt the butter with the salt over low heat.

Add the chopped nuts and cook over medium heat while stirring for 5 minutes, or until lightly toasted. Add the honey and brown sugar, reduce the heat to low, and stir until melted.

Remove pan from the heat and stir in the vanilla extract.

In a large bowl, combine the oats, coconut, sunflower seeds and sesame seeds.

Add the sugar mixture and toss until the oats are evenly coated.

Spread the granola evenly on a baking sheet lined with parchment paper. Bake for 15 minutes.

After 15 minutes, remove from the oven and give the granola a stir. Bake for an additional 10 minutes.

Let cool completely on the baking sheet. Store in an air-tight container at room temperature.
Recipe for Killer Granola courtesy of a west coast gal, Tracy of Shutterbean