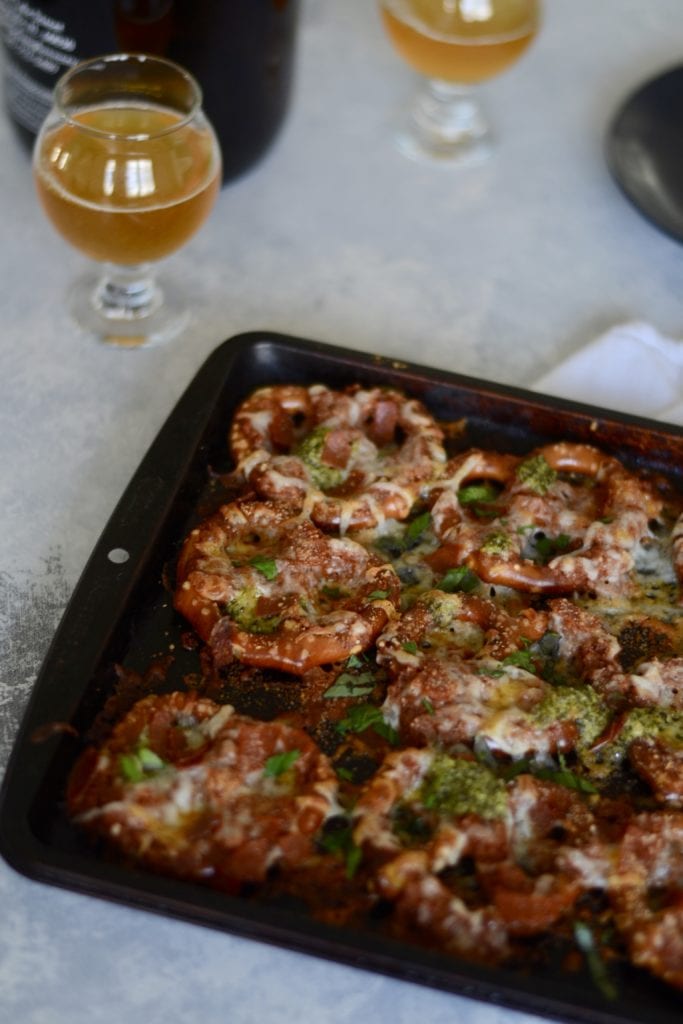 If you have been reading this blog for some time, you may already know that I am not very good at KISS. You don't know KISS? It stands for keep it simple, sweetheart. Or stupid, if you want to be a jerk about it.
My least favorite (but also most favorite at times) English teacher in high school would always use the latter. It was one of those devices used to teach you how to keep the ACT/SAT answers simple… By giving you something else to remember instead of just answering the dang questions. Yeah, that makes sense. What did all the ACT prep do for me anyway? Yeah, went to college. Graduated. Don't use my major and run a semi-successful food blog.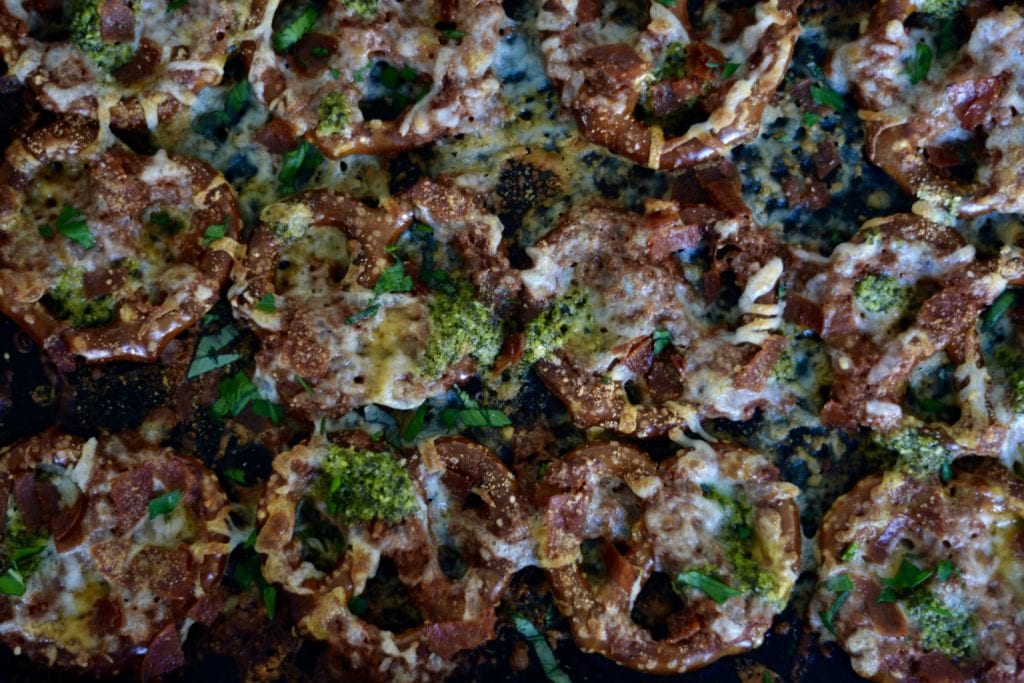 Somewhere my mom and dad release a single tear from their eyes and pour another glass of wine.
Before I send my parents into therapy, let's get back to how I am not good at keeping it simple  when it comes to recipes. See, I can't even keep an into simple. Maybe that's why I never really liked this english teacher. She always wanted me to reign in the run-on sentences.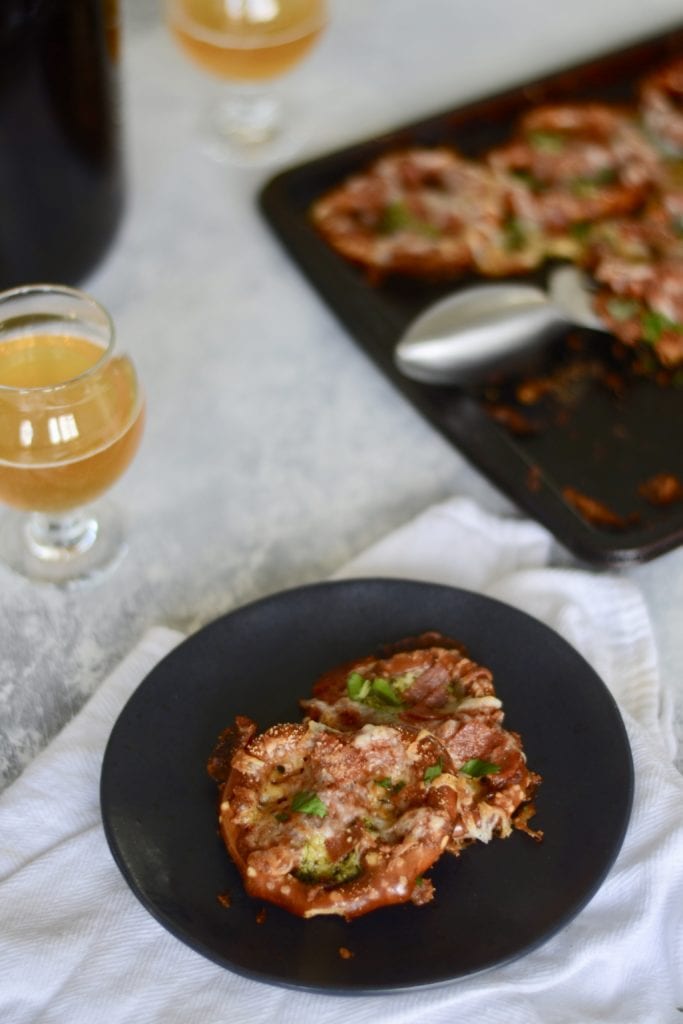 And we all know, that's no fun!
This snack is as simple as I get.
This is a tuck the kids into bed, do a quick prep, pop them into the oven, and then pop some champagne kinda snack. Followed most likely by falling asleep before midnight with one of these pretzels still clutched in my hand. I can't hang anymore guys. These kids are making me so tired, and lame, and boring. They also allow me to use them as an excuse, so I guess they are still cool.
If you want a vegetarian snack or don't really dig pepperoni, skip it. (Mike just died a little inside after reading that). I don't know how well it pairs with the margaritas from yesterday but, hey, I am no sommelier, so no judgments!
PS That is not a person from Somalia. Mike.
Related posts: