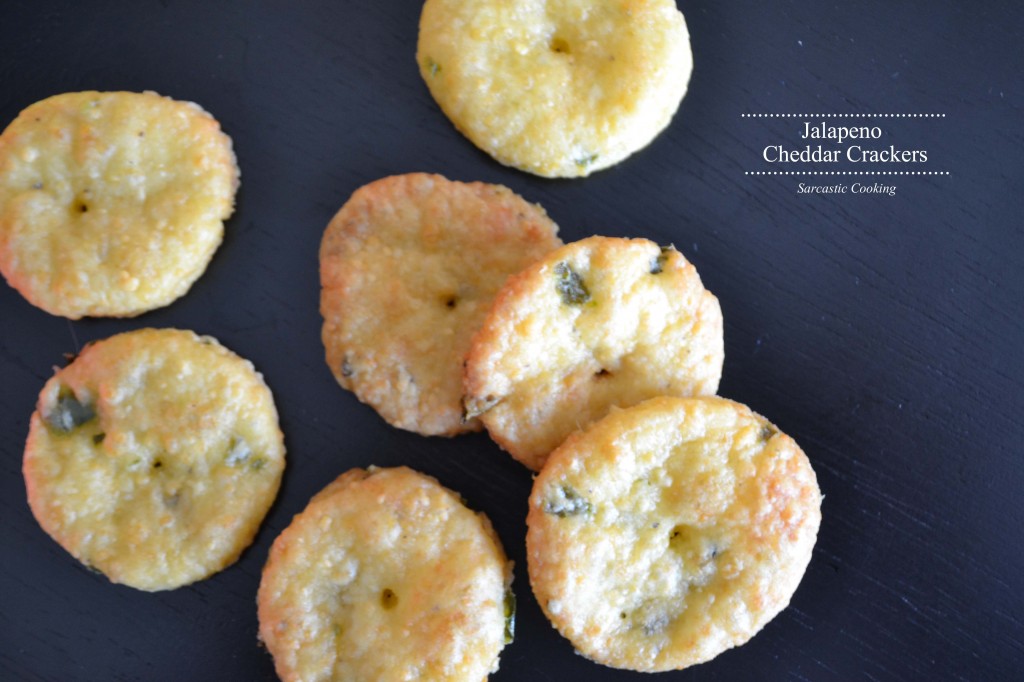 I have a weakness for Disney movies, and more specifically Disney Pixar movies. Yes, that is right, I am a 28-year-old woman who bawls her eyes out at the end of Toy Story 3. I'm not even ashamed. Mike is convinced that the people at Disney-Pixar are trying to make these movies sadder and sadder.
When Up came out on DVD, I watched it with my family. I remember shedding a few tears, nothing too crazy though. Last year, there was a Friday night that Mike was working late. I ate dinner alone then poured myself a rather large glass of wine for an after dinner (you know, because booze and kids movies go hand in hand).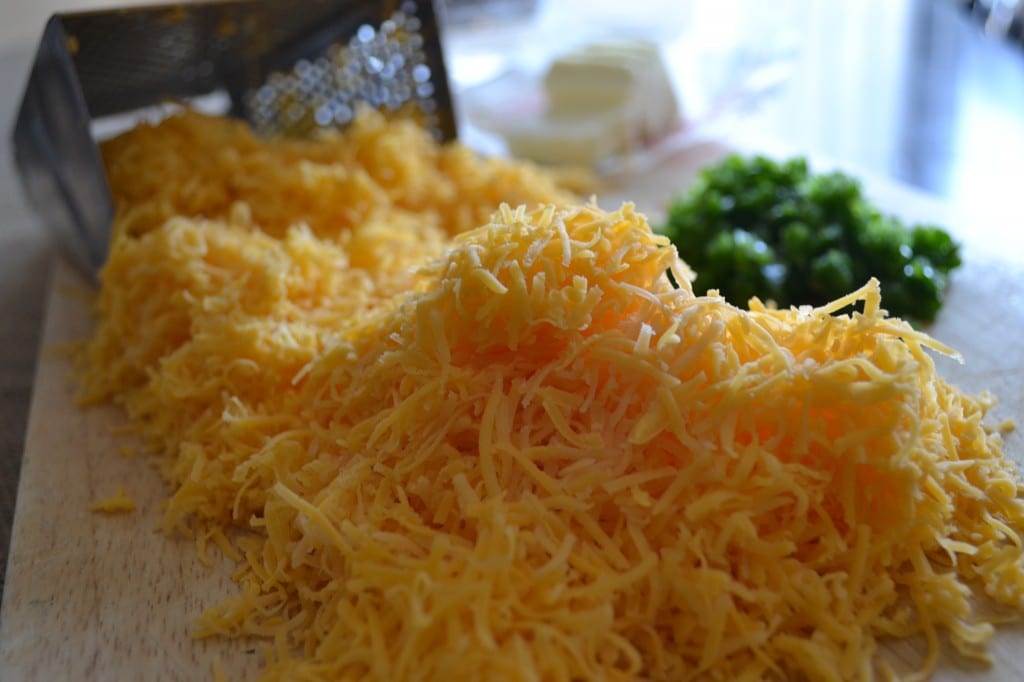 Needless to say, one glass turned into two and a few tears transformed into a full on ugly cry, sob fest. Maybe it was the wine, maybe it was the fact that we had recently been married and the movie just affected me differently now, who knows.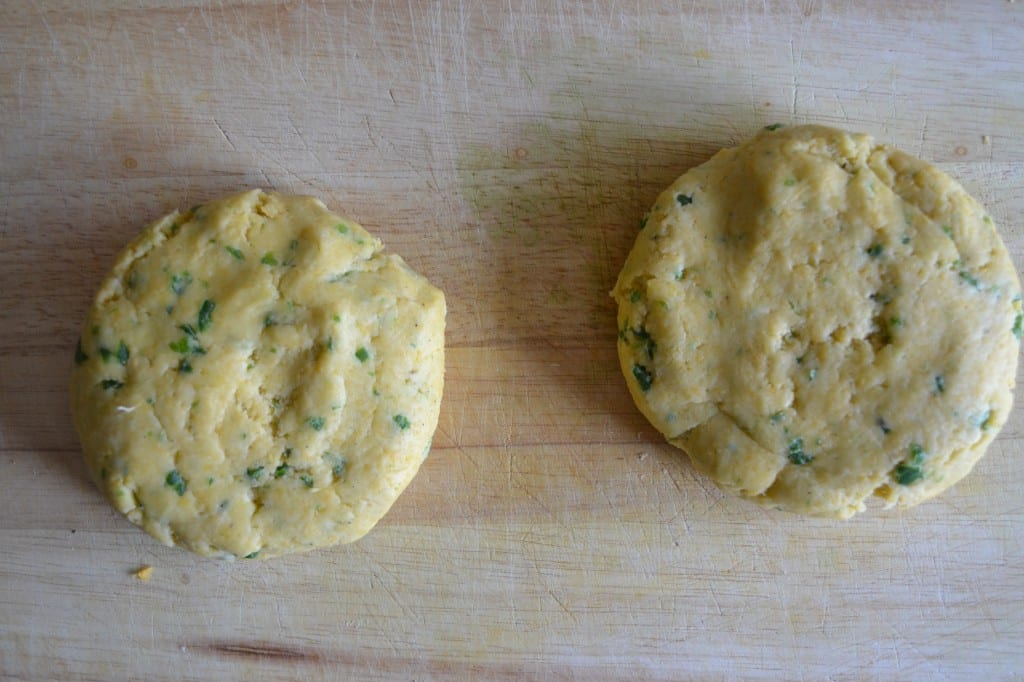 But, much to my surprise, in the middle of my ugly cry, who should walk in the door? Mike!
He walked through the front door, took one look at me, and literally dropped everything in his hands to come over to me and see what was wrong. Little did I know, Mike did not even take into account that Up was on the TV. He thought somebody died. That is how bad this crying was.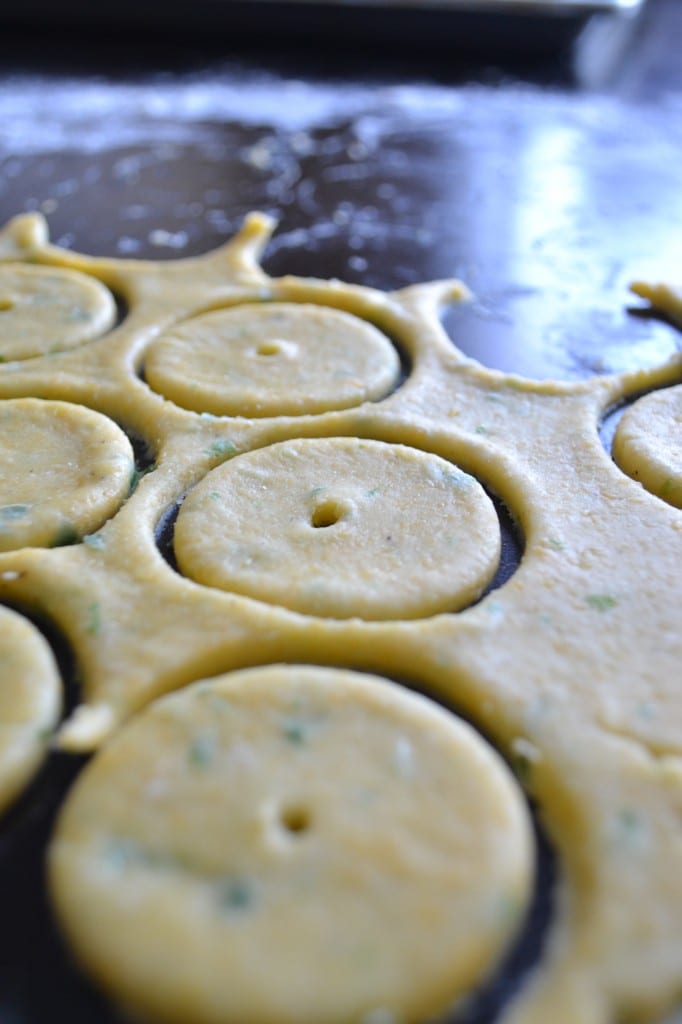 He got so mad at me for voluntarily subjecting myself to a movie that affects me so adversely, that he told me not to watch it ever again. Ha! Okay Mike, whatever you say!
It is a cute movie. I asked Mike if he would watch it with me for Valentine's Day. Yeah. Looking back now, I guess the beginning of the movie is a bit depressing for a Valentine's Day viewing. Oh well.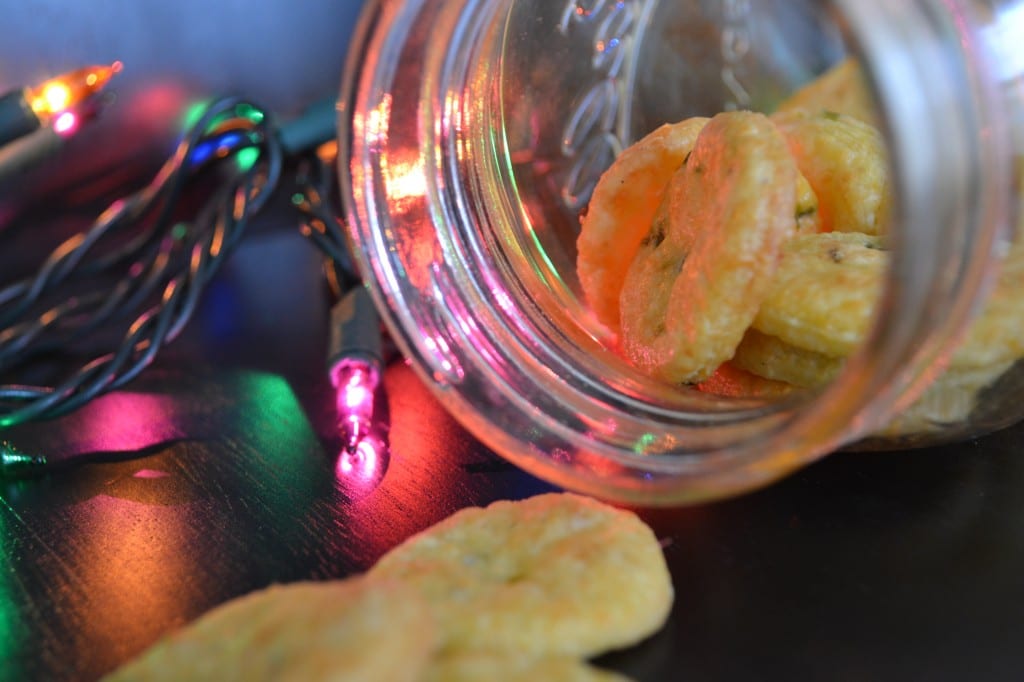 Oh man, was I surprised to see the affect this movie had on Mike. I thought I was bad! He was lecturing me about how "emotionally taxing" the movie was in between tears. I think it is a touching movie about life and trying to get past hard moments. Mike just thinks of it as emotional warfare.
I watched it the other day on ABC Family. Once again, yes, I am 28 years old and I watch the 25 days of Christmas on ABC Family. Whatev.
As predicted, we both were wrecks. So the next day I decided to try and make it up to him with some homemade jalapeno cheddar crackers. He loves Cheez-It crackers so much, so this was the perfect apology for making him sit through this emotionally volatile movie, yet again.
So, if you need to apologize to somebody or are looking for a unique present this holiday season, these work like a charm!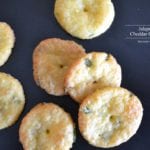 Jalapeno Cheddar Crackers
Ingredients
4

Tablespoons

Unsalted Butter

room temperature

8

Ounces

Cheddar Cheese

finely grated

½

Teaspoon

Salt

¼

Teaspoon

Black Pepper

3

Jalapenos

seeded and roughly chopped

1

Cup

All-Purpose Flour

1

Tablespoon

Cold Water
Instructions
Add the roughly chopped jalapenos to a food processor and process on low until the jalapenos are finely minced.

In the bowl of an electric stand mixer, fitted with the paddle attachment, cream together the butter, cheese, salt, pepper, and jalapenos.

With the mixer on low, slowly add in the flour. When the flour is incorporated, add the tablespoon of cold water. Mix on medium/low speed until the dough is a soft ball.

Divide the dough in half. Press each half into a flat disc. Wrap each half in plastic wrap and refrigerate for 30 minutes to an hour.

Preheat the oven to 375 degrees F.

Roll each disc out on a well-floured surface until about 1/8 of an inch thick. Use a cookie cutter or shot glass to cut 1-inch circles out of the dough. Use a toothpick to pierce a hole in the center of each cracker. Place the crackers close together on large baking sheets lined with parchment paper. Bake for 12 – 15 minutes until golden around the edges.

Crackers last 3 – 4 days at room temperature in an air-tight container.
Recipe adapted from Joy the Baker