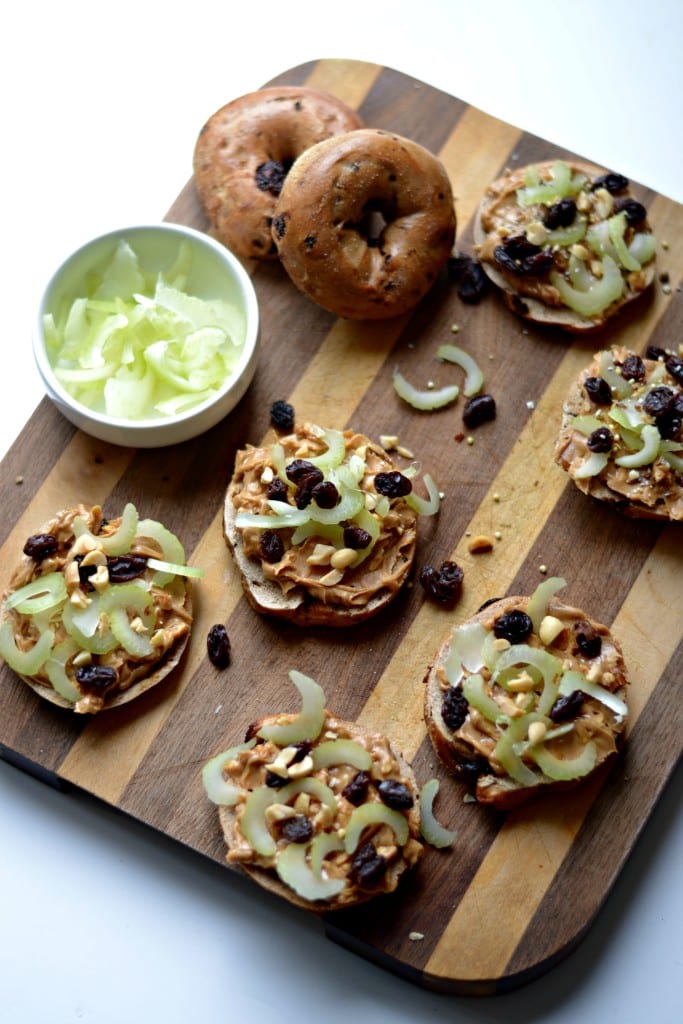 Favorite Disney movie of all time, go! Mine, hands down is Beauty and the Beast. In my opinion, it has the best music, strong female heroine, and of course Lumière! The suave, talking candelabra. I love him! When my parents were getting to turn my old bedroom into an office, I was asked about things I wanted to keep and throw away. Talk about putting your whole childhood in perspective. Anyway, I had to grab my cassette tape of the soundtrack to Beauty and the Beast. I popped it in my old "boombox" and am happy (or maybe a little sad) to report I still know every word to the music!
Ok, so, follow up question, when it comes to Disney/Pixar, what is your favorite? I am clearly partial to Toy Story. I do have my own Andy and you better believe he has his own Buzz and Woody dolls. I do like Nemo and you all remember my (or more like Mike's) experience with me and the movie Up. FYI If you haven't read this post about how I gave Mike a heart attack, go back and read it. Makes me laugh every time.
Lately, Andy has been all about Inside Out. He can even recognize every emotion. I asked him what his favorite is, and he told me disgust. I don't know what that says about him. But if you ask me my fave, I would probably say sadness, sooooo there's that.
The other day I was watching my two nieces and nephew. We were watching Inside Out. My eldest niece asked me, "Why do they have to make all these movies so sad?" I told her that me and her uncle were just talking about the same exact thing! She then followed up with, "Why do they want to make little kids cry all the time?" To that question, I had no answer.
But seriously, watching any kind of Disney movie made after Lion King is like friggen emotional warfare. Hey kids! Let's kill off one, maybe two of your parents, have you run away from home, or maybe even go for the hat trick of all three! Maybe Disney World should change their motto from the happiest place on earth to the place where we break you down to build you back up and charge you $15 for an ice cream cone to help you eat your emotions away.
Regardless, they got me. I am hooked and raising Andy on all their emotionally charged propaganda. Bing Bong, oooohhhh Bing Bong. Why? Sorry.
Back to the bagels at hand.
Before all the kiddos came over, I was mad dashing around to clean up my place and hide Play Doh from Andy. In all the hullabaloo, I kind of maybe forgot about lunch. I was going to do the old ants on a log, celery stick + peanut butter + raisins, for Andy but I wanted something more filling. The kid won't take a solid nap if he is hungry. I went and carb-ified it! Took all the usual suspects and piled them on a cinnamon raisin bagel for the win!
Luckily, I didn't have many groceries on hand or these babies wouldn't have been created. I even ate some and added some hemp, chia, and flax seeds to my bagel for extra protein.
I like to think that just like Disney movies, I may have just made a new classic kid and mom friendly lunch!
Ants on a Log Snack Bagels
Making the traditional kiddo snack of ants on a log into more of a substantial toddler and mom approved lunch!
Ingredients
4

Mini Cinnamon Raisin Bagels

1/2

Cup

Natural Peanut Butter

crunchy or smooth

2

Celery Stalks

very thinly sliced

1/4

Cup

Raisins

Chopped Peanuts

Chia Seeds, Hemp Seeds, and/or Flax Seeds for topping
Instructions
Cut all the mini bagels in half. Toasting each half is optional. If you are in a time crunch, skip it.

Top each bagel with a little bit of peanut butter.

Using a mandolin, thinly slice the celery, use the second setting. Set the celery off to the side in a bowl while you gather all remaining ingredients.

Top each bagel half with a pinch of celery and a few raisins.

If you are using peanuts or seeds add those last, then serve, and enjoy!