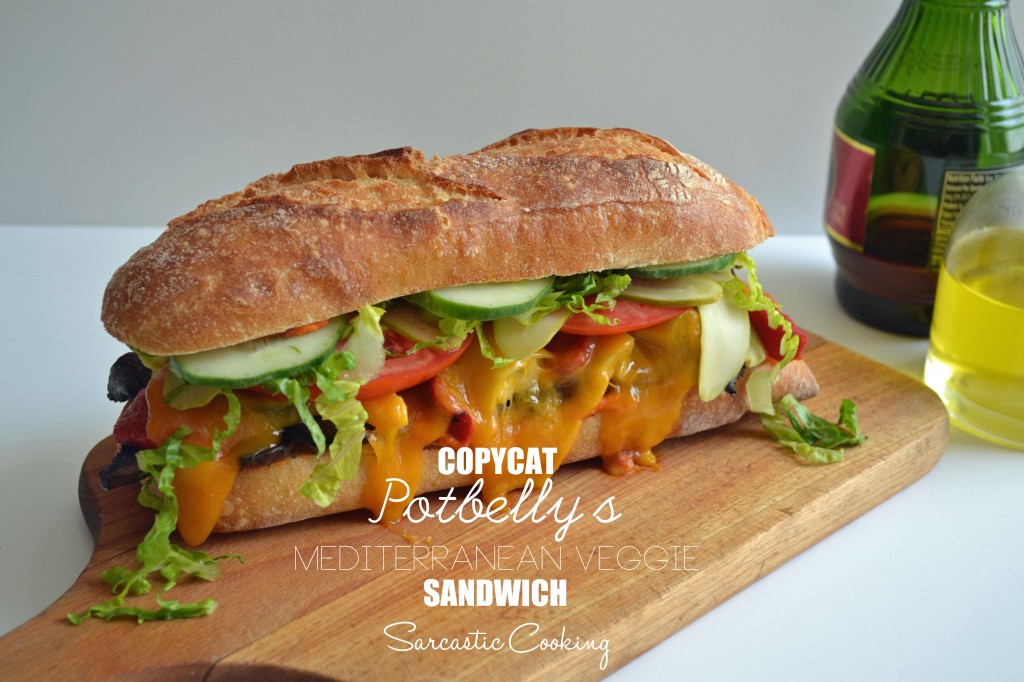 Oh boy, oh boy, oh boy!!! I am so excited about this giveaway and recipe today, I cannot even hide my excitement. I actually wish I could enter this giveaway myself!
As I have mentioned before, if you follow my Instagram and Twitter feed, (if you don't why don't you, I thought we were friends??) you know that my pregnancy cravings have consisted of pickles and Potbelly's sandwiches. More specifically, their Mediterranean sandwich. Since I am a first time pregnant lady, I am all paranoid about eating lunchmeat, so I always get this sandwich either with chicken or with mushrooms instead of any meat. It is so good. Also, grabbing one of their shakes on the way out for a snack later is a really good idea too!
And as any good sandwich lover knows, you can't have a sandwich without some chips! I always get some popchips to go with my sandwich. The sweet potato popchips are my favorite to snag with my sandwich. The perfect crunch!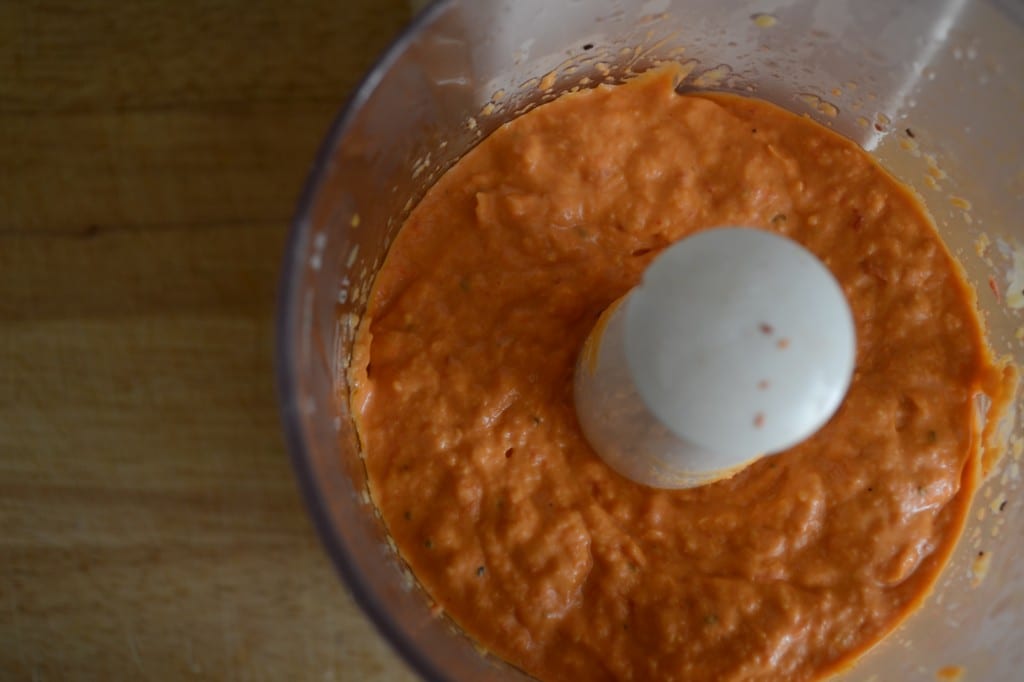 Popchips are amazing because you can eat like an entire large bag of them and only consume about 110 calories. As a binge snacker, this is a fact I truly appreciate.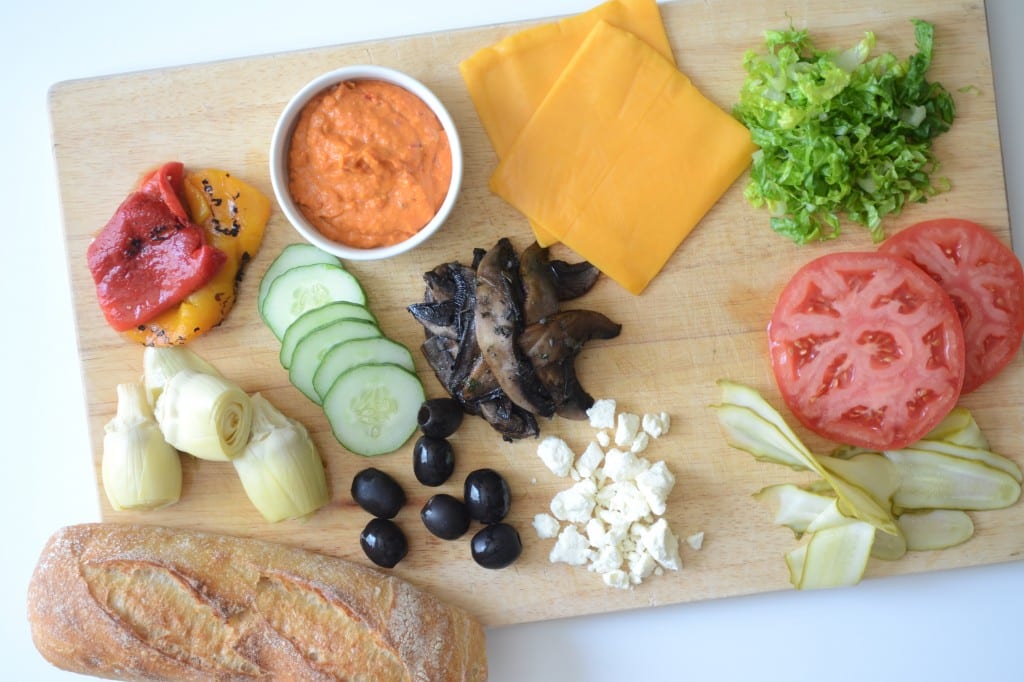 Today, the amazing people at Potbelly's and popchips have an awesome Sweet Home Chicago sweepstakes going on right now. You can enter here for a chance to win a trip for two to Chicago and concert tickets, free sandwiches and chips for a year, and a $250 gift card.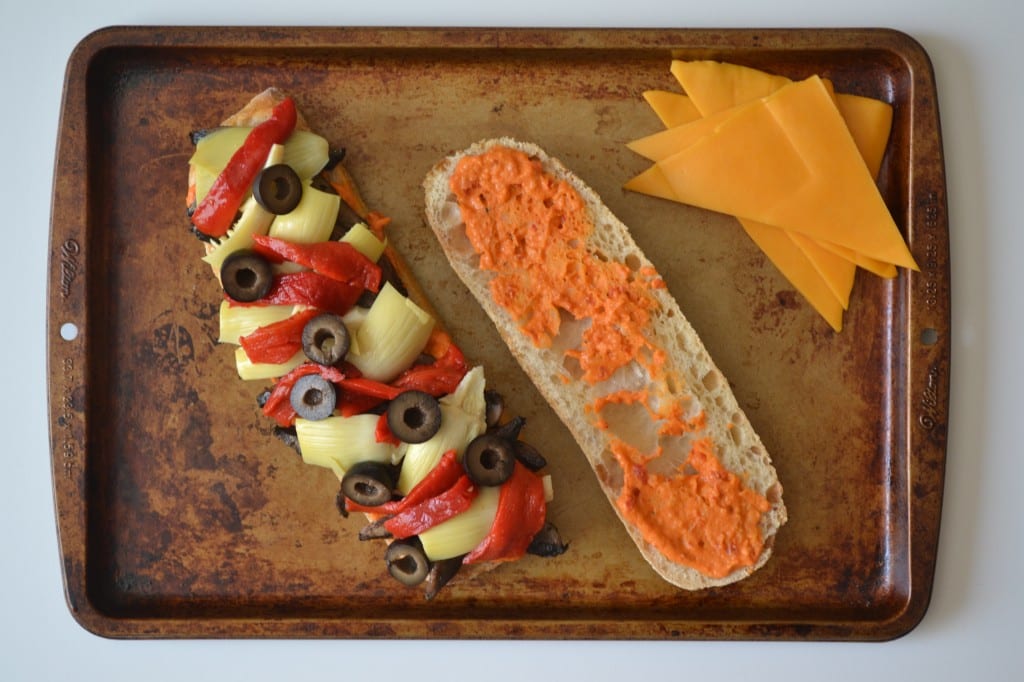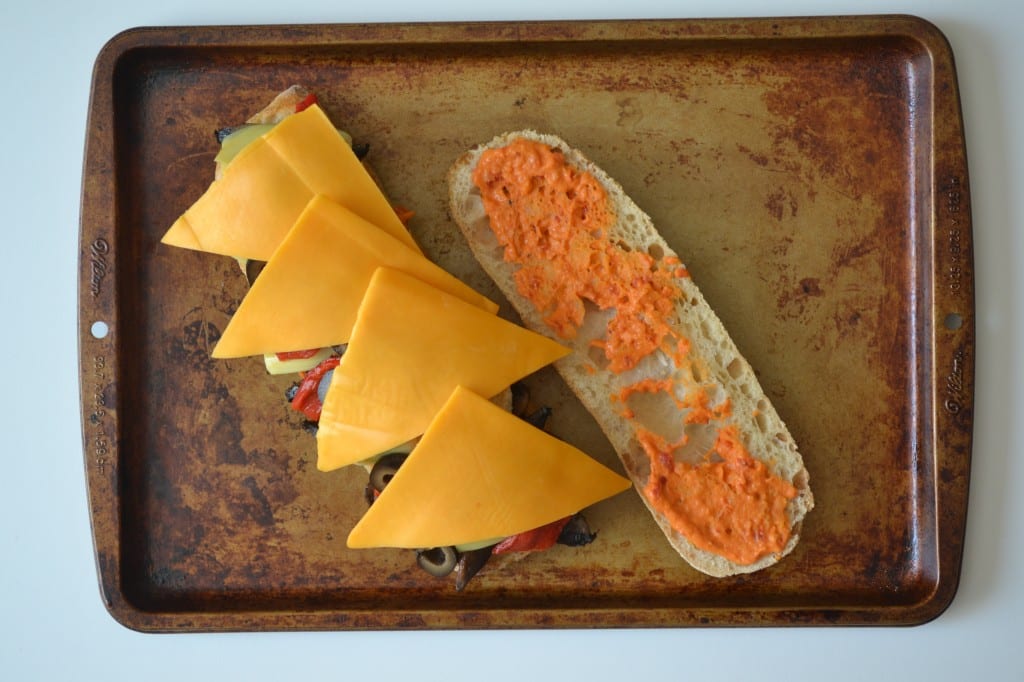 In addition, as a reader of my blog, you can enter to win a Potbelly's gift card along with a month supply of popchips! After you use the gift card up, you can make your own version of the Mediterranean and crunch away on your own personal supply of popchips.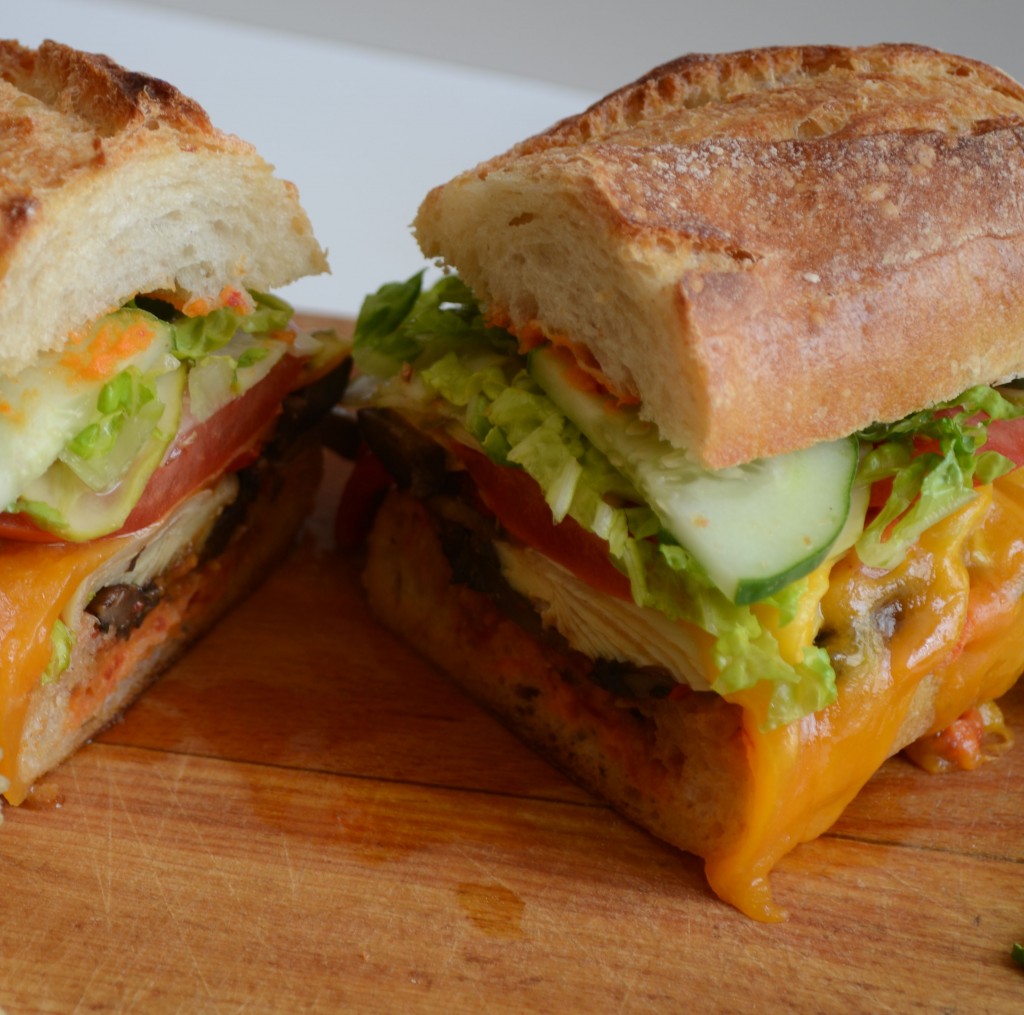 All you have to do to enter the giveaway is tell me what your favorite flavor of popchips are or what your favorite Potbelly's sandwich is. But, enter quickly, the giveaway ends September 18th at midnight! Easy peasy!
Copycat Potbelly's Mediterranean Veggie Sandwich and a Giveaway
Author:
Prep time:
Cook time:
Total time:
Ingredients
For the Red Pepper Hummus:
1 Cup Canned Garbanzo Beans, drained and rinsed
1 Large Jarred Roasted Red Pepper, roughly chopped
Pinch of Salt and Pepper
¼ Teaspoon Crushed Red Pepper Flakes
¼ Cup Olive Oil
For the Sandwich:
½ Tablespoon Olive Oil
1 Portabella Mushroom, thinly sliced
1 Teaspoon Chopped Fresh Oregano
1 Demi Baguette, sliced in half lengthwise
4-6 Tablespoons Red Pepper Hummus
¼ Cup Thinly Sliced Jarred Roasted Red Peppers
3 Whole Canned Artichoke Hearts, quartered
2 Slices Cheddar/ ¼ Cup Feta Cheese Crumbles
6 Slices of Cucumber
2 Tablespoons Sliced Black Olives
Lettuce, Tomato, Pickle, Oil, Vinegar (optional)
Instructions
To make the hummus, add the garbanzo beans, roasted red pepper, salt, pepper, and crushed red pepper flakes to a food processor. Process until all pieces are chopped to about the same size. Drizzle in the olive oil and puree until smooth. Set off to the side until later.
Add olive oil to a medium skillet. Heat for a minute or two over medium heat. Add mushrooms to the pan. Sauté mushroom for 5-7 minutes until golden and cooked through. Season with chopped oregano, stir, and sauté for an additional minute. Remove from heat.
Set the broiler on high. Keep the door slightly ajar.
Assemble the sandwich. Spread about three tablespoons of hummus on each side of the baguette. Stack the bottom slice of the baguette with the mushrooms, roasted red pepper, and artichokes. Cover in cheese.
Place sandwich under the broiler for three minutes until the cheese melts.
Finish off the sandwich with cucumbers and olives. Add lettuce, tomato, pickles, oil, and vinegar or whatever other toppings you desire. Top with other half of baguette. Slice in half and then eat or share.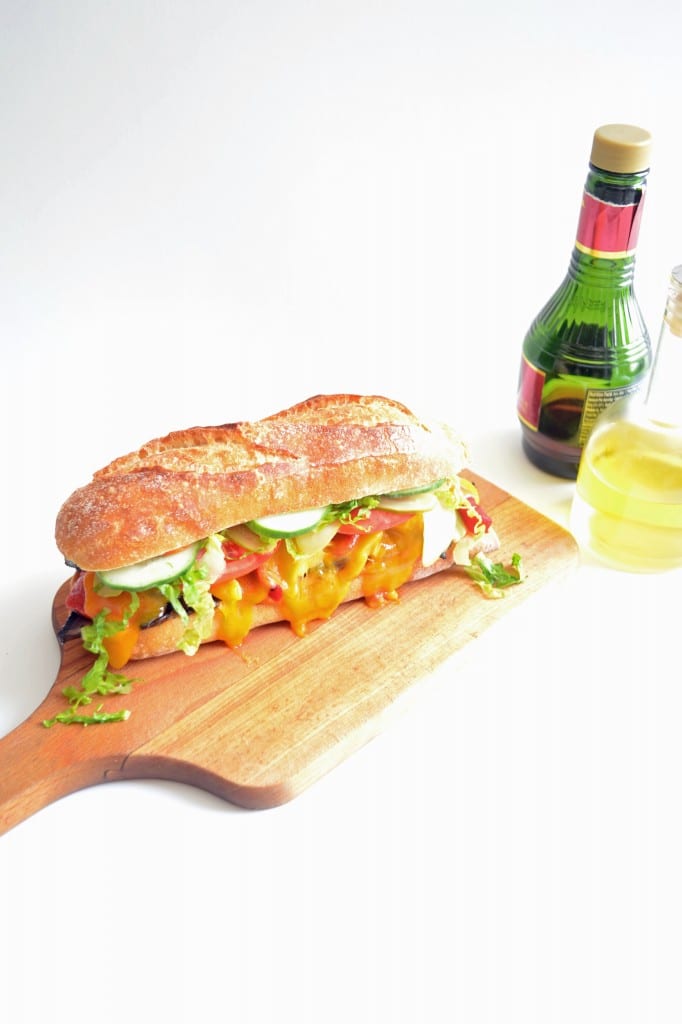 I was compensated by Potbelly's and popchips to do this post, however all the opinions are honestly and solely my own.
Related posts: