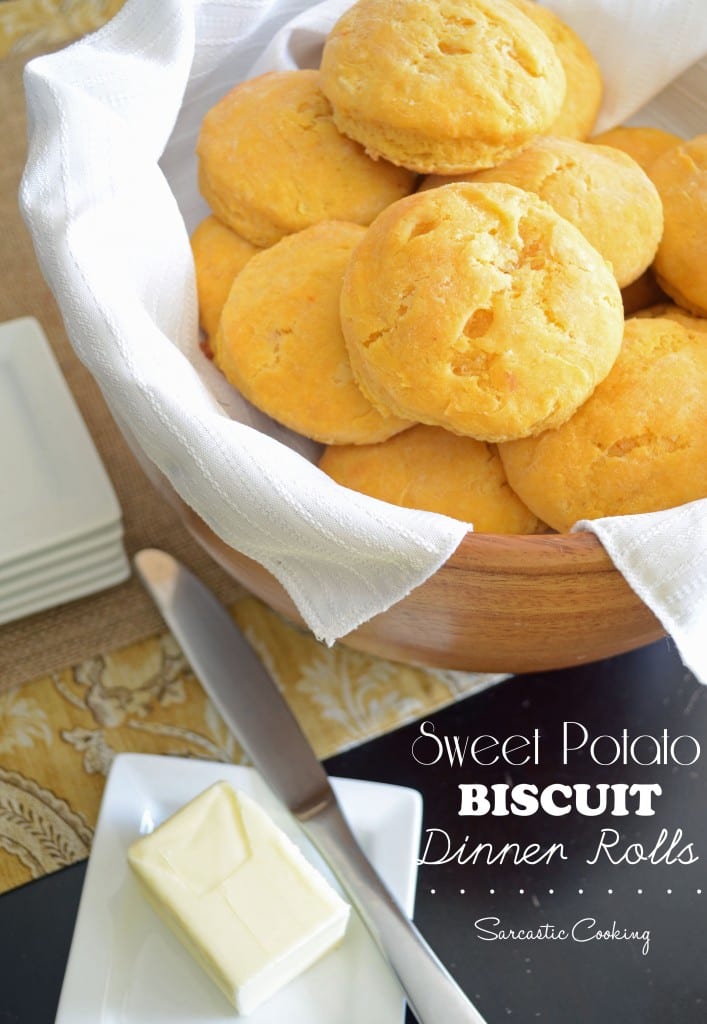 The other day, over dinner, I was talking with my mom and future sister-in-law; I commented that I liked the bracelet my brother's fiancé was wearing. She told me that it was only like $4. What a steal right? She then went on to tell me that one of her high school student's made a comment about the bracelet probably being Gucci or something. She said her students call her Miss Gucci because she gets dressed up for work. Apparently they never heard of dress for success, but whatevs.
I asked her, "Why Gucci?"
She then said that was the brand name that all the cool kids wear or would want to wear if they had the money. This then lead us on a lengthy trip down memory lane about all the things that were "cool" when we were in high school. Oh yeah, my dad and brother were at dinner too, and I know that they just loooooved this conversation.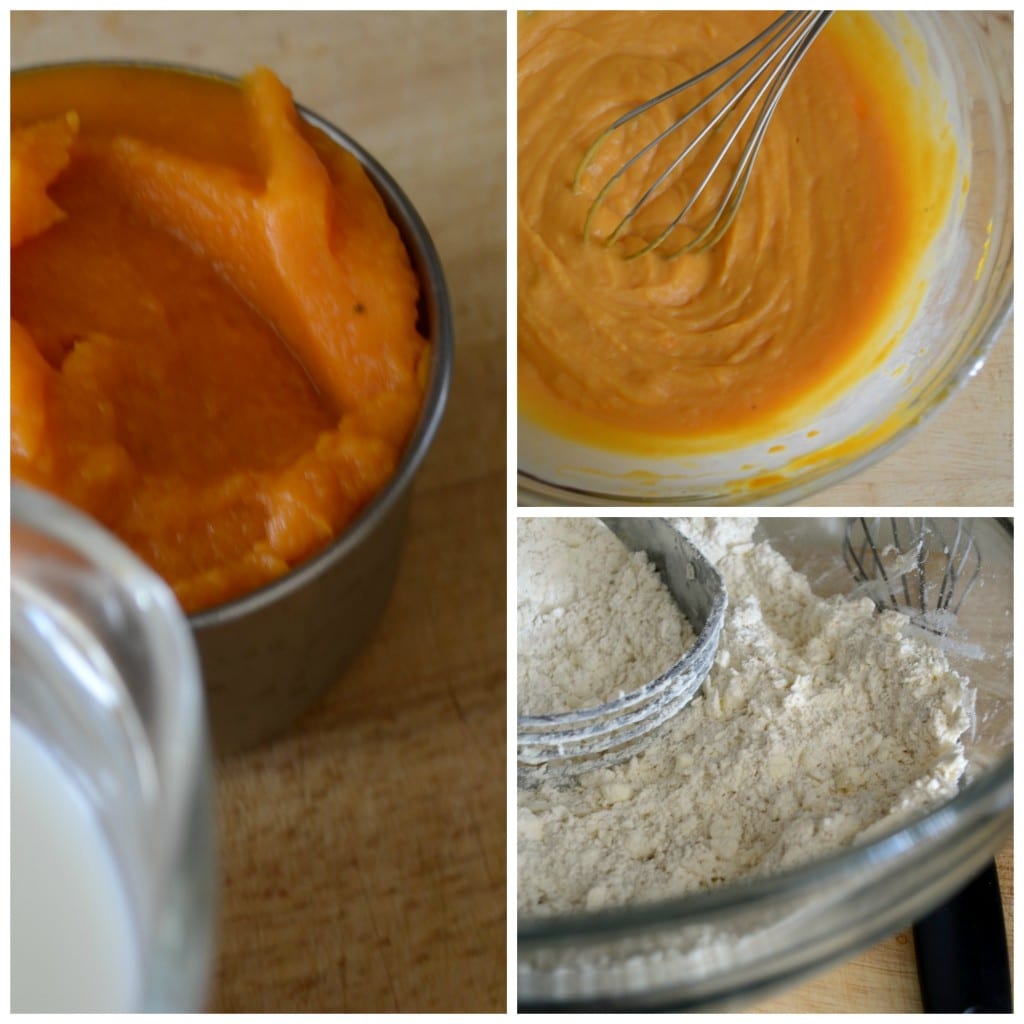 The brands from my high school days were Guess, Bebe (to this day I still have no clue if it is Bee-Bee or Bay-Bay), Arden B, Cache, and of course Abercrombie and Fitch.
I remember one year, I begged and begged my mom for a really expensive, over $100 shirt from Arden B. It was a pale pink color. It was from that time when big sleeves and flowy, pilgramy type collars were in. I told her I would wear it all the time and I wouldn't ask for anything else for Christmas since it was so expensive.
Yeah….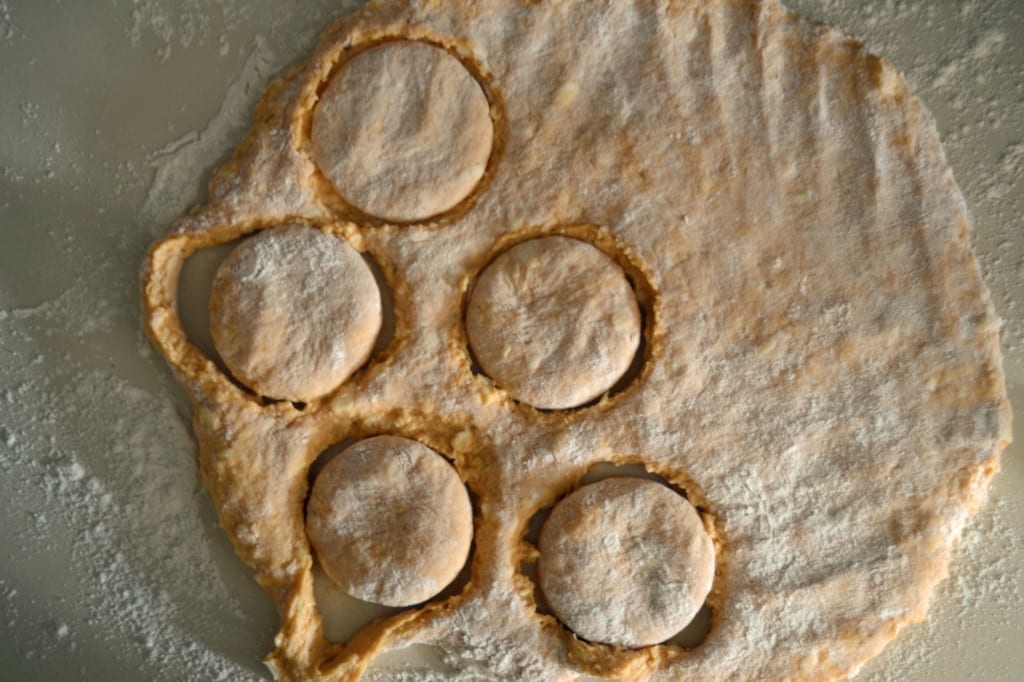 Well, that style of shirt was in style for one year, maybe, and then it went to the back of my closet and was eventually sneakily donated along with my beloved, but so out of style, Silver bell bottomed jeans. I thought I wore the shirt enough before donating it, but according to my mother, I did not. Which, of course she brought up during this dinner conversation.
I think I have gotten better at selecting more practical and less trendy items for my wardrobe. I like to think that the clothes I do spend money on are like biscuits. They are always in fashion and can be dressed up or down. Is that a bit of a stretch?
Maybe.
Anyway, biscuits, specifically these biscuits, need to be at your Thanksgiving table. They are a dressed up version of a classic and will surely be a crowd-pleaser. Oh, biscuits. I'll love you forever, I'll love you for always, as long as I'm living/eating, my biscuit you'll always be!
Recipe from Food & Wine.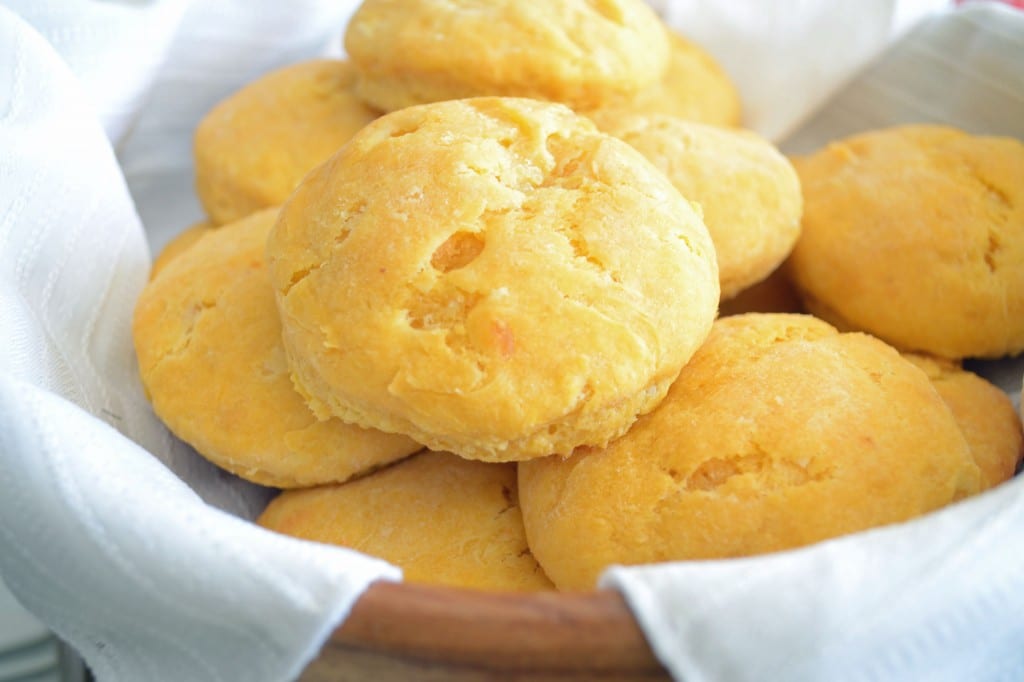 Related posts: