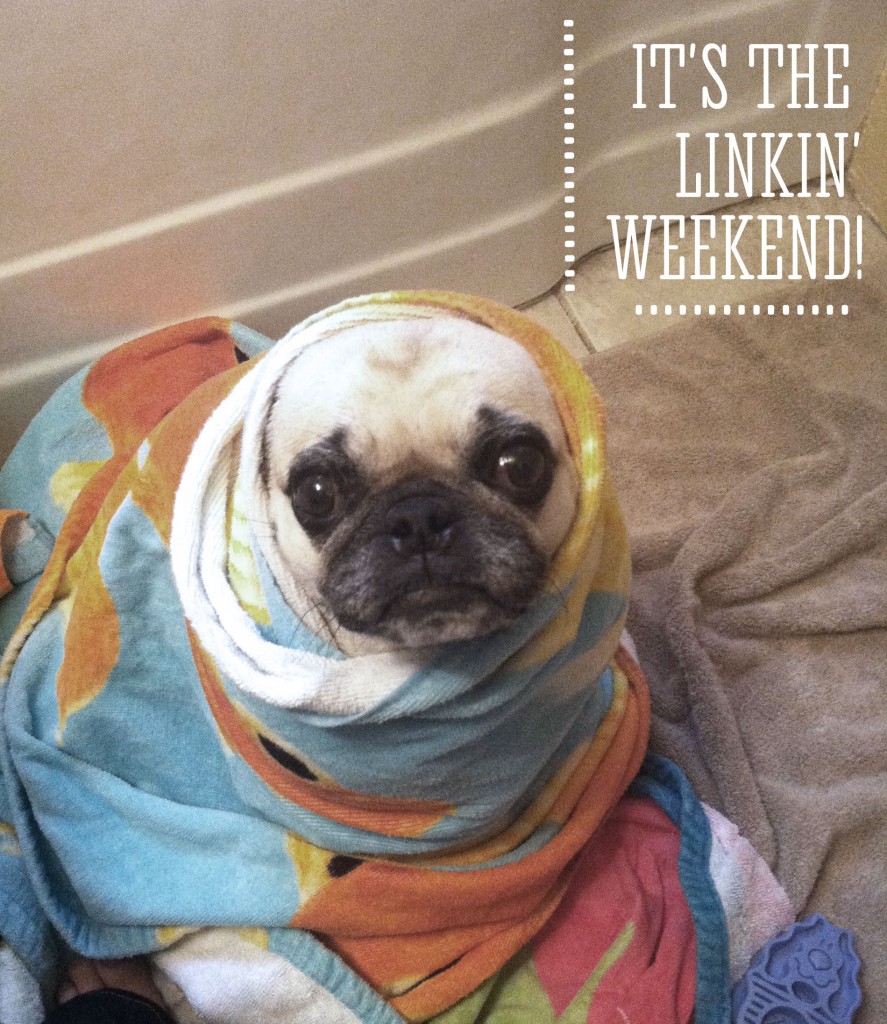 1. This week I had lunch with my Dad. If he knew how to text and use social media a little better, I could so see some of these one-liners coming from him.
2. Speaking of annoyances on social media, I was definitely guilty (I think) of doing number one. Even though he is def not my BFF.
3. You probably have your Thanksgiving menu planned, but just in case you don't, here is a gluten-free and vegetarian round up of recipe ideas.
4. Do you guys do a "Friendsgiving?" We do. This year I am thinking of making this, this, and this.
5. Yesterday on my friend Phoebe's blog she shared a link to this article about shine theory and women treating other women nicely. I love it!
6. As women, or even as human being's in general, we have limited time here and we shouldn't spend it competing with one another!
7. We should encourage and build each other up! Starting with the little ones. I bought this for my 5 year old niece for Christmas to teach her she doesn't have to just be a pink-loving-princess.
8. Yep, I said it. Christmas shopping! Mine is done! Christmas decor is all up in my house. I am ready for It's a Wonderful Life to be on repeat. I am not ready or encouraging this sequel idea.
9. If you want to get a jump on the holidays, Jessica has a great round up of DIY gifts and Rachel is hosting the fourth year of Bake, Craft, Sew which is full of unique gift ideas.
10. If you are shopping for the cook who has everything, you need to get them this peeler. I am in love with mine.
11. I got new contacts this week. As much as I love my glasses, I am happy to be able to wear contacts again and show off my eyes (barf.) It gives me a chance to use my favorite cosmetic product, Gimme Brow. Obsessed!
12. Finally, I know I made fun of those lists about twenty somethings, but this one was too accurate to pass up. I think 25 was my favorite year of my twenties.
Have a good weekend! Thank you for reading, I appreciate you all!