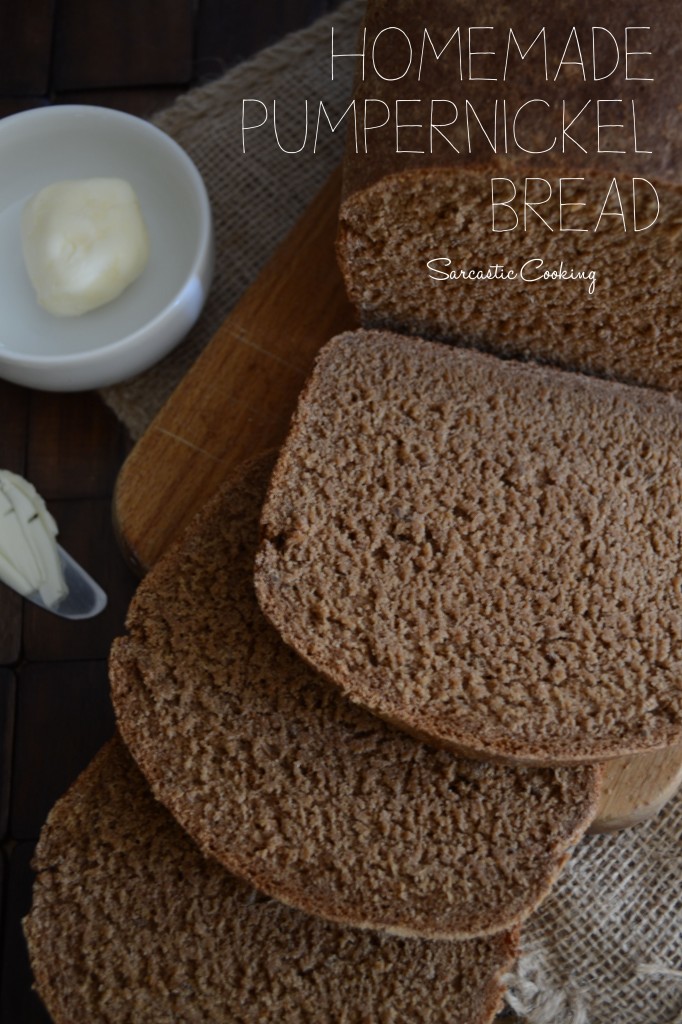 So, it is time once again for me to most likely overshare one of my many neuroses with you all. Today, I want to tell you how I talk to my animals.
More specifically, how I never really call them by their actual names.
Before I go into this, I want to say one little thing. I am not really posting a Thanksgiving related recipe this week. I figure you guys already have your menu planned out.
I could be wrong though. In case you are still struggling for one last dish, check out my new favorite board on Pinterest full of side dish ideas.
Ok, back to my weirdness.
Growing up, I had rabbits. I had rabbits in the way that one would die, and I would be back at the pet store for another one. Just a glutton for punishment, I guess. Why rabbits? Well what would you get if your parents laid down the decree of no cats or dogs?
Rabbits, in case you didn't know are a lot like cats. They use a litter box. They get hairballs, however cannot cough them up as gracefully as cats do. TMI? Sorry.
I owned in total four rabbits in my life. The last two rabbits were sisters. One belonged to me and one belonged to my brother, Zack. They were labeled as dwarf rabbits. After a few years, they were not dwarf anymore. We had ended up with these two 8-10lb. giant mutant rabbits.
And, no, they were not those cute floppy eared rabbits. We named them Audrey and Daisy.
Who names a rabbit after Audrey Hepburn? This girl!
Most often, I found myself calling her chub, though. I mean, this rabbit was seriously 10 pounds! She was gigantic. The crazy thing is that I called her chub so often that she started answering to that instead of Audrey.
And my brother's rabbit, well, I called her bean. Because compared to Audrey, she looked like a little (8 lb.) bean!
Sadly, after 12 years of life, my bunnies passed away. My mom said no more rabbits. So… I went and bought Weezer.
Weezer is called everything from Sneezer or Flea-zer to Weezie or Grumpelstiltskin. And of course, my favorite, pumpernickel.
Weezer isn't really a "good" listener to begin with, so he kind of just comes when he wants to or thinks you have cheese for him (which is good because I don't have to worry about him not answering to his real name).
Pumpernickel is near and dear to my heart. It is like the amped up cousin of rye bread. I love it sooooo much, just like I love Weezer so much.
So, the names are interchangeable in my weird mind.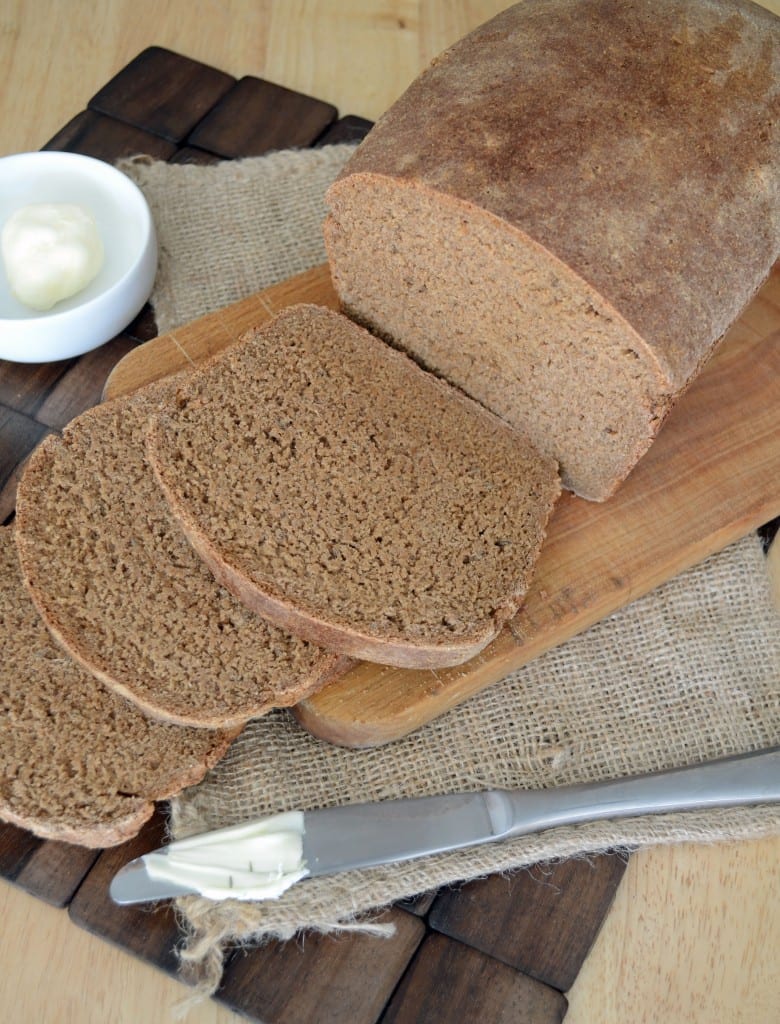 I have always wanted to make homemade pumpernickel. I figured since I was courageous enough, and successful in my baking of rye bread, why not go for the pumpernickel!
Related posts: