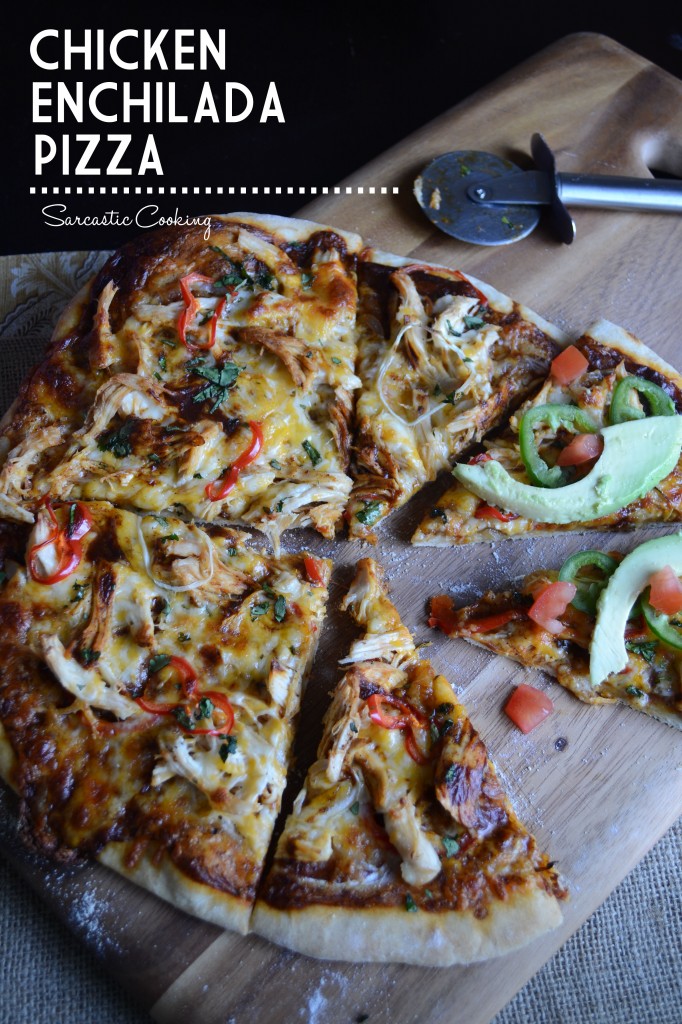 With all the craziness surrounding the tornadoes and storms that happened over the weekend here in Illinois, I think we all need a little bit of comfort. Whether it is the kind words and smile of a stranger or a familiar pair of sweatpants and a night on the couch with the ones we love, we all need to be comforted. I am certainly keeping the people in Illinois who lost everything in my heart and thoughts. I cannot even imagine.
When thinking about what comforts me in times of trouble or after a bad day, I could think of one thing. Pizza. Homemade pizza, pizza that is delivered, thin crust, deep dish, hand-tossed, I like them all. In fact, I have rarely met a pizza that I didn't like.
When the weather is bad, I feel guilty calling delivery guys to our house. I feel like a five dollar tip does not validate driving through torrential rain. Instead, I reach for a stash of homemade pizza dough I usually keep on hand in the freezer.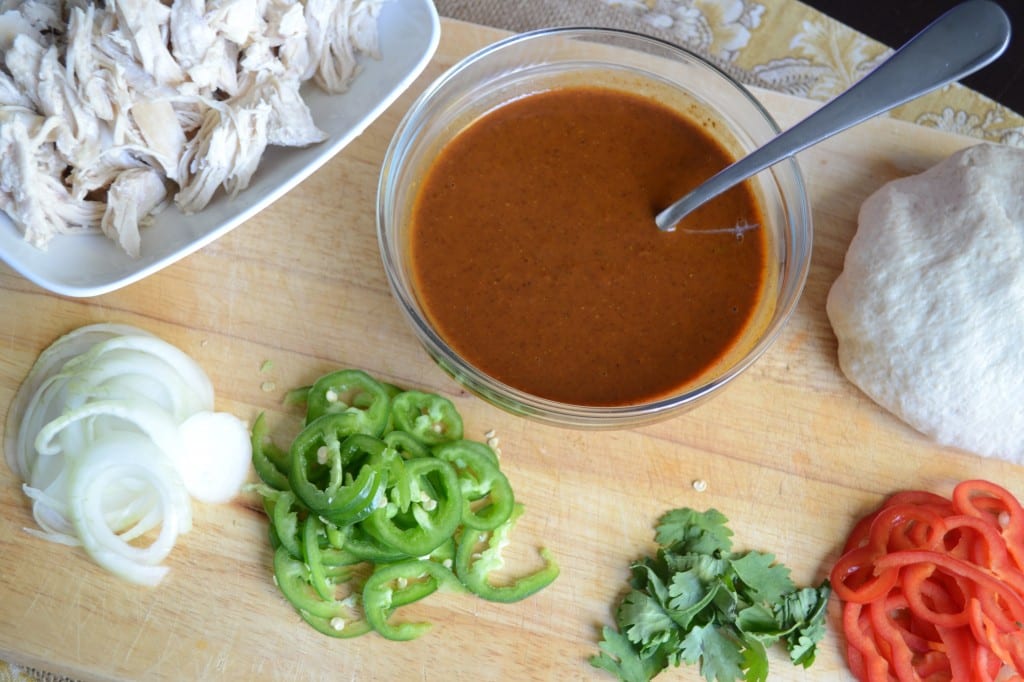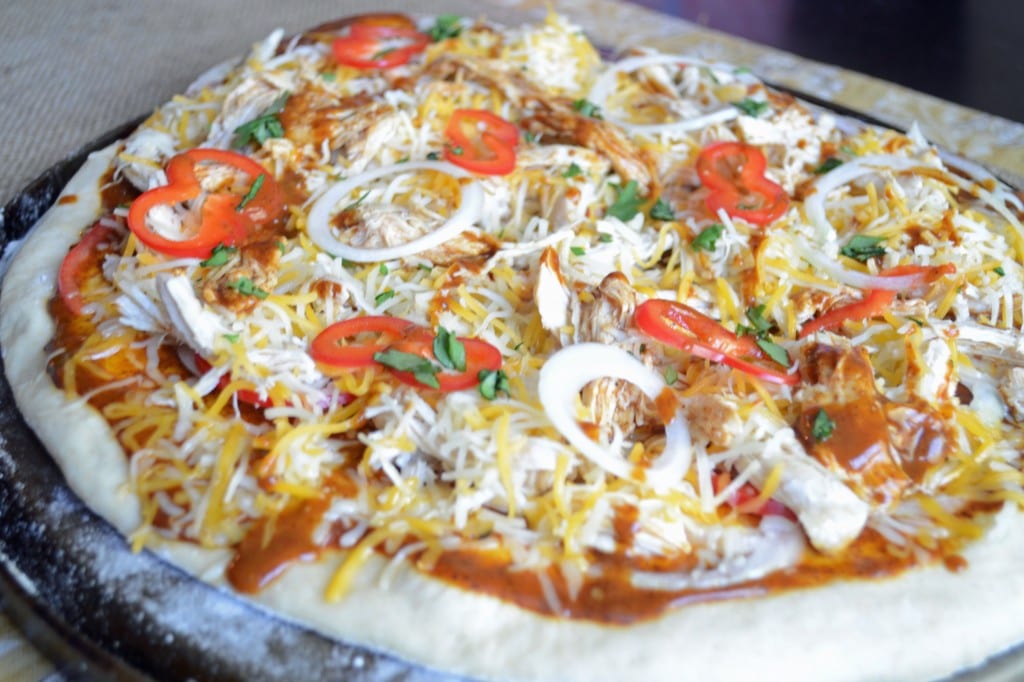 The other night while the pizza was baking, the smell of fresh yeasted dough filled the house. I loooove that smell. Apparently, so does Mike because he suggested they make a candle scent inspired by it. I said that I would totally buy that candle but I doubt other normal people would buy a candle scent called yeast. I don't know. That's just my opinion.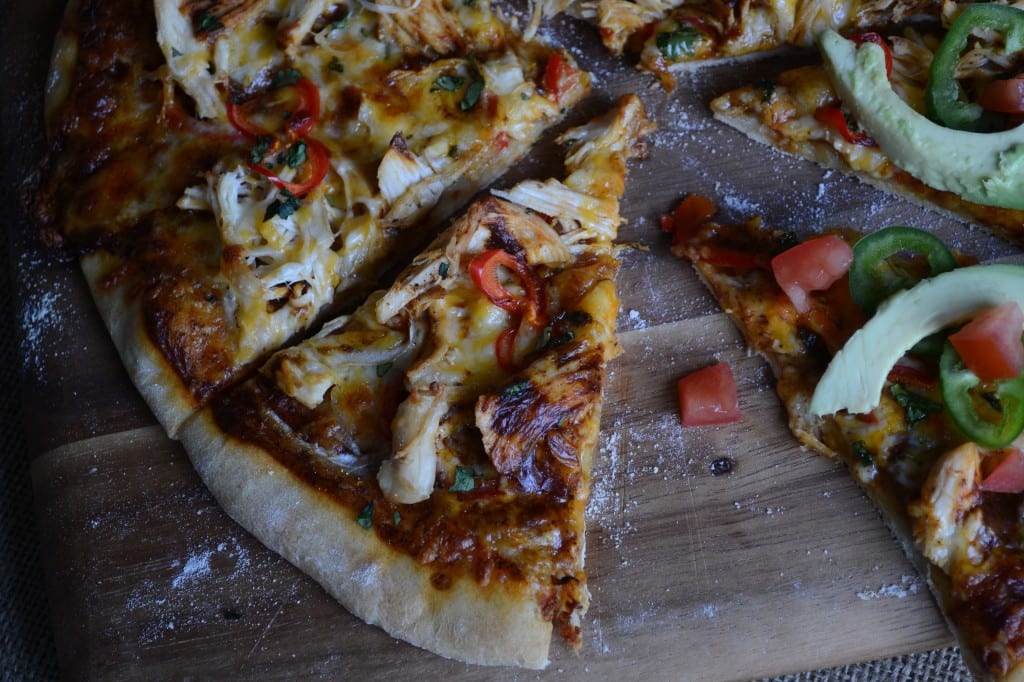 This weekend, I highly recommend making this crunchy thin crust pizza. While it is baking, put on your favorite pajamas or sweats and get cozy. When the pizza is done baking, eat it while sitting on the couch watching a funny movie. No tear-jerkers! This is a happy pizza.
That is my idea of comfort!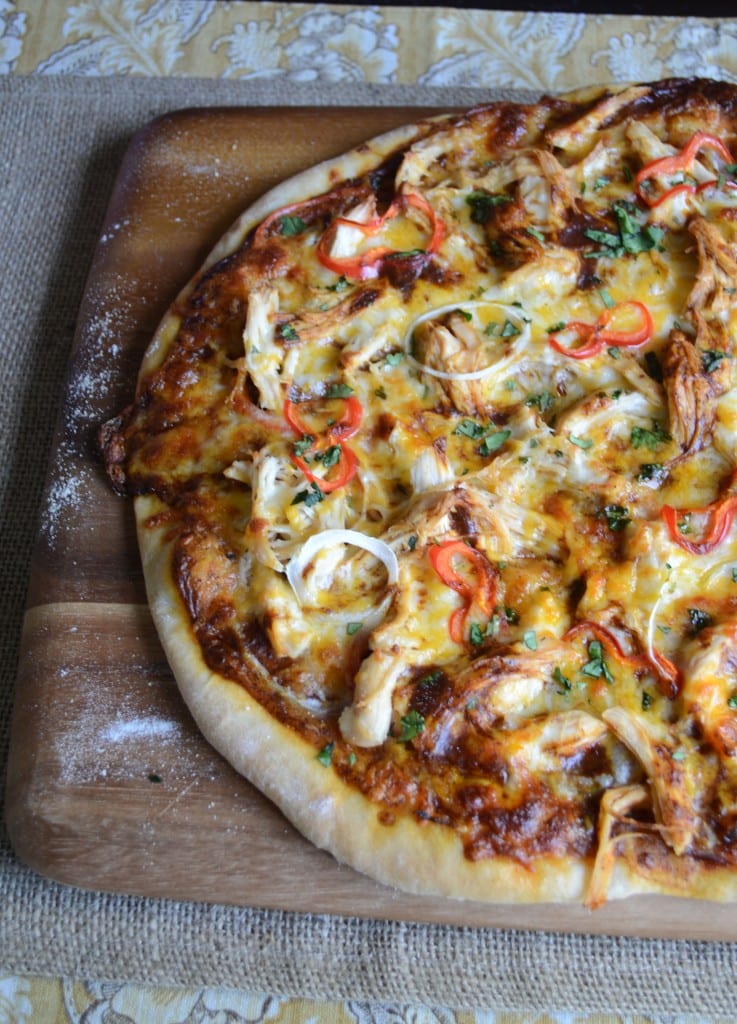 Related posts: