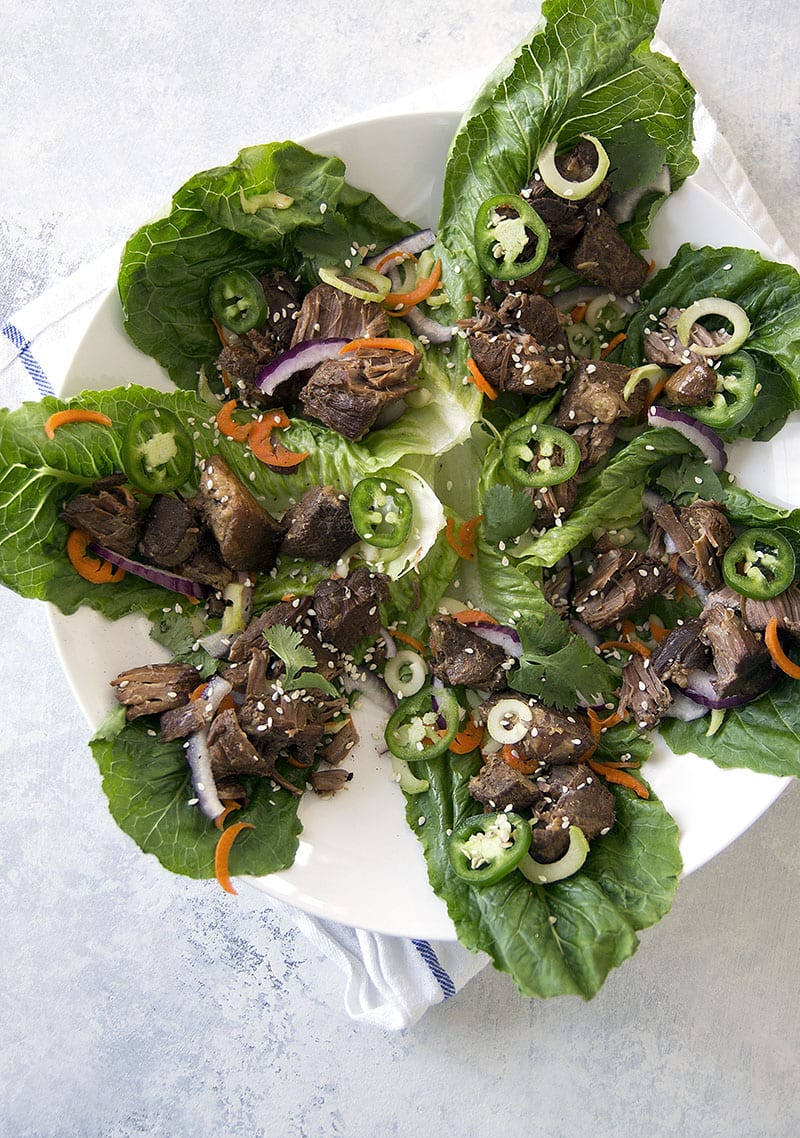 Holy moly, this past week was a real s-h-i- you know what show—like, literally and figuratively.
The amount of laundry I had to do for these sick kiddos every single day was record-breaking. Then, to cap the end of winter break off on just a beautiful note, I got the flu.
I know, this is why you come here, to hear me complain.
Seriously, this was the first year in which, on the last day of his winter break, Mike did not feel sad about going back to work.
I am sure he probably thought his chances of getting sick were about the same if he went to work with his 135 students as if he stayed in the sick house with us three.
Last night though…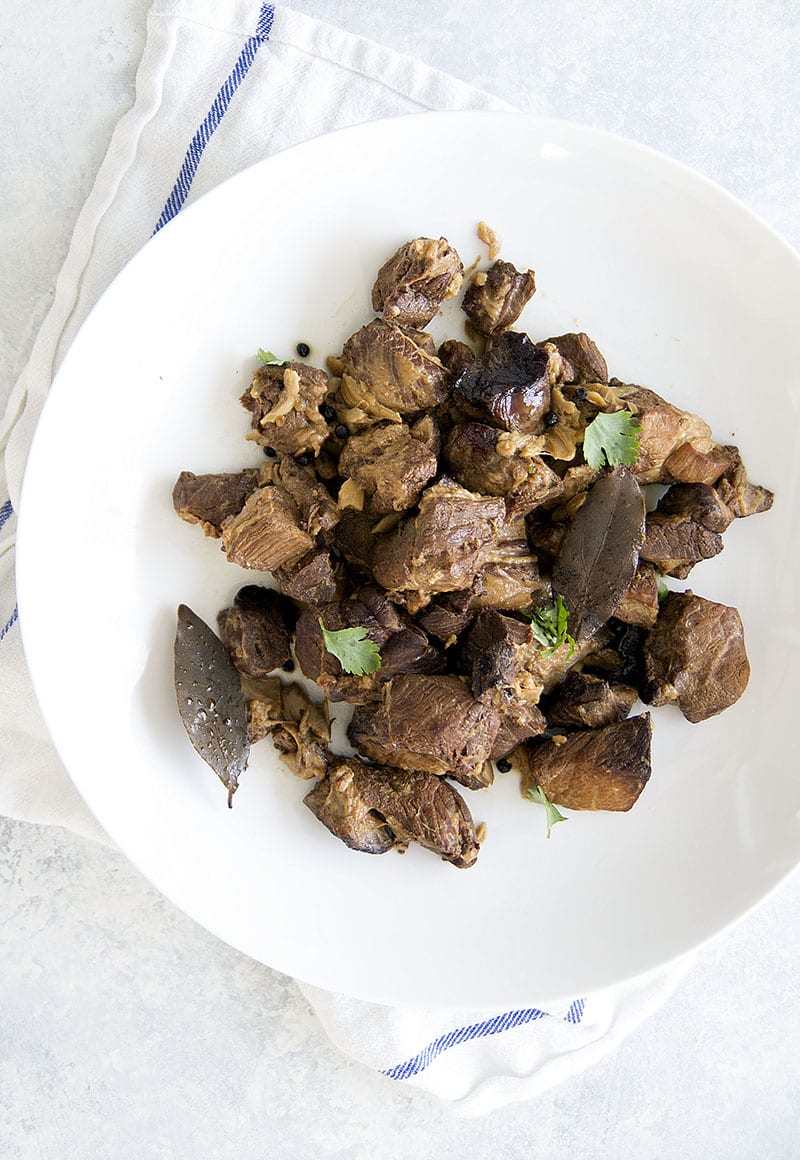 I think, knock on all the wood in the world, we might have finally turned a corner.
Which means real food again! Yay! No more bland food.
Now that I think about it though, going back to making kid food and adult food every night sounds way harder than the plain rice, toast, and dry cereal we have been surviving off of the last week.
Since I have been amongst the sickos or sick for this month, it means I wasn't able to join all you health-minded people on your diets and Whole 30 business.
So sad. I was really contemplating giving it a go, too.
I even made this totally Whole30 approved adobo pork. Now, before you get all up in my grill, there is no brown sugar in this recipe. So yeah, it won't be exactly the same as the original. But the coconut aminos, the vinegar, and all the garlic totally balance out that missing hint of sweetness.
PS if you haven't used coconut aminos, or even heard of them before, I like to sub it in for soy sauce. It has 73% less sodium and still brings that umami punch. It can be on the expensive side but if you use it sparingly, it lasts for a while.
I made lettuce wraps and taco salads out of this meat. It does have a little night before prep work, but it is still insanely easy and totally worth it. Your fridge and freezer will be stocked for weeks.
Related posts: