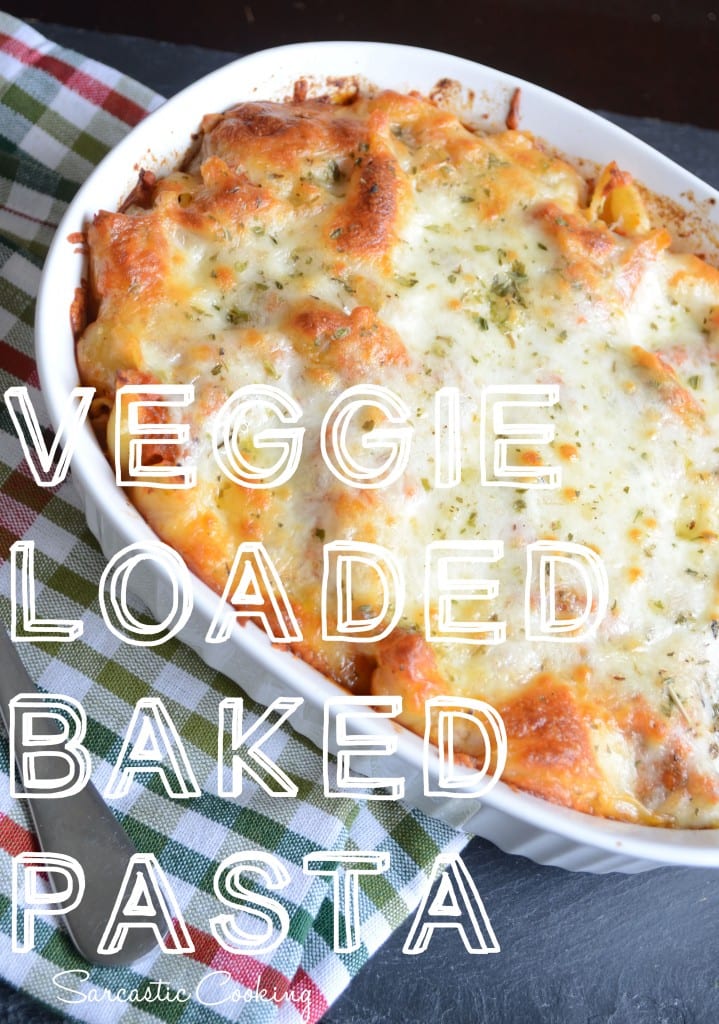 My hibernation has reached an all new level thanks to little Andy. I seriously only leave my house once a week. The funny thing is, I don't really care all that much because it is so flippin' freezing outside. Luckily, I packed my freezer with meals months in advance in preparation for my antisocial new mom laziness.
I had fully intended upon eating all these soups, stews, chilis, and pastas right when we got home from the hospital. I was thinking it would be so easy and so cheap. And in reality it would have, but Mike and I were livin' it up with take-out and fast food almost every night. The reason we did that was, well, no clean up!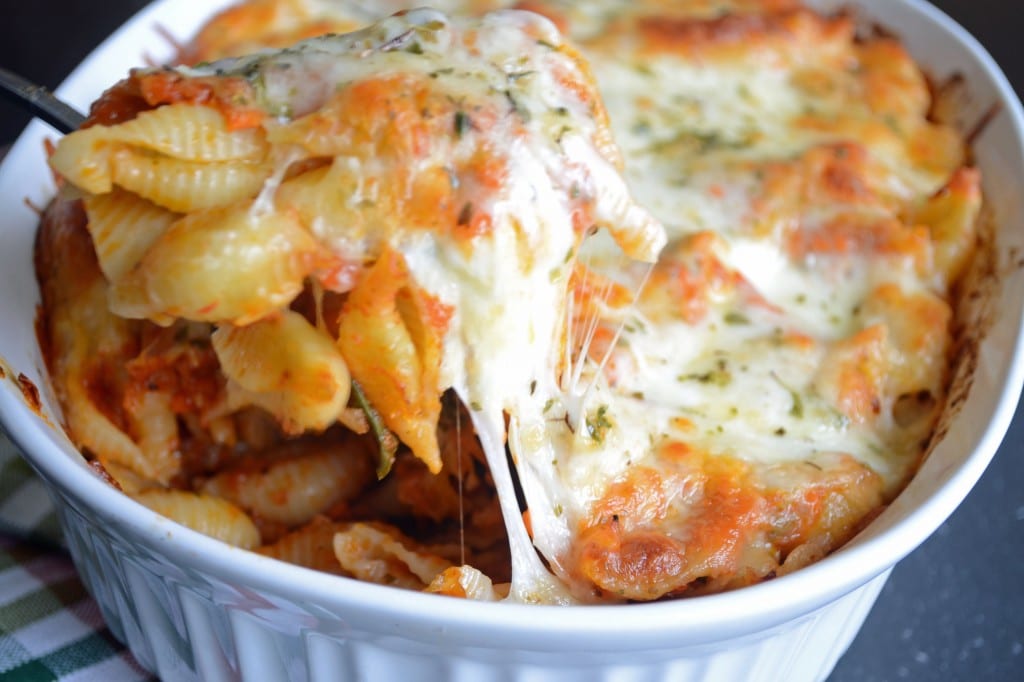 In addition to Mike being my personal fast food and coffee gofer, his family and my friends brought over a ton of prepared meals and snacks. So, why would I bust open my supply in the freezer if their food was already defrosted and/or cooked?
So, now, finally, after a month and a half of being home with Andy, we have started to break into my freezer foods, starting with this dish!
Don't let this cheesy masterpiece fool you; it is loaded with all sorts of good for your vegetables like tomatoes, bell peppers, carrots, spinach, and zucchini. It is the perfect meal for the new mom who is looking for something fast yet healthy. I wish I had another dish of it left in the freezer.
Alas, on to my next frozen dish!
Related posts: