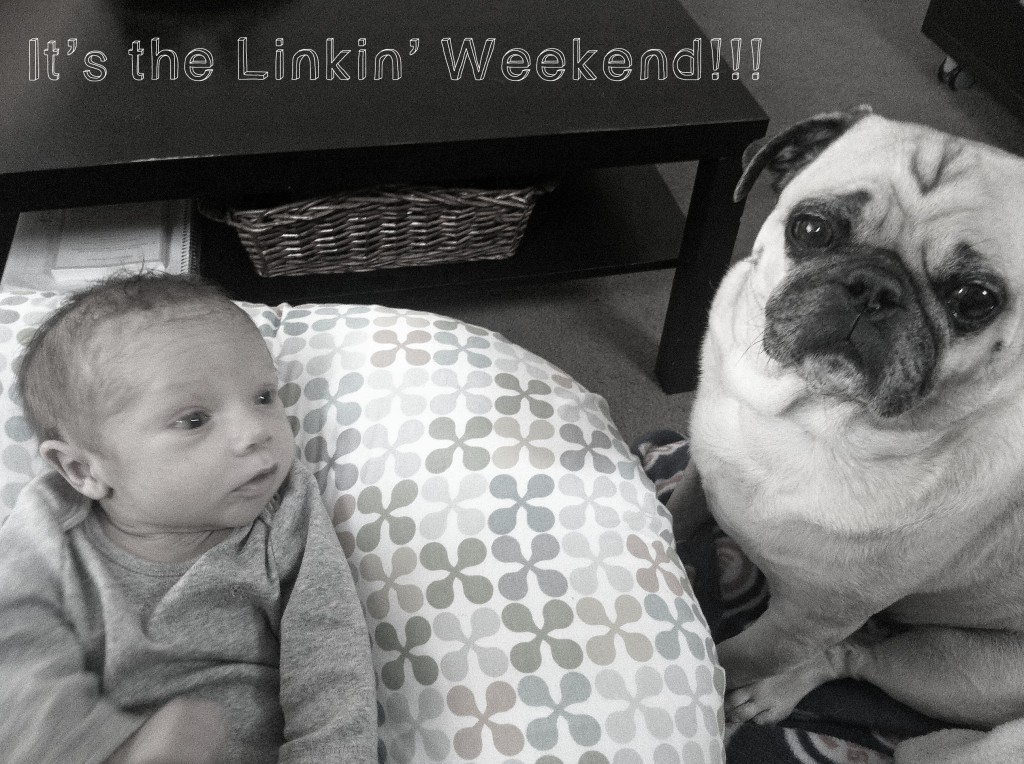 1. If I worked at a drive thru, I would looooove to take this guy's order.
2. I want to spend tonight with this pizza.
3. Then I want to eat a whole bunch of these for dessert.
4. Hey bloggers, here are some ideas to help you out of a rut. Once you get out of said rut, get on that media kit so you can make that bank!
5. I love a good prank, especially one that scares the crap out of somebody.
6. Getting organized in the New Year? Start with your living room.
7. If I had time to be crafty, I would make this and these. Too cute!
8. Can somebody hand deliver this dish to my house?
9. Know what goes great with pasta? Wine! Cork or screw cap is the question.
10. Carbs and wine. Pop in a Sex and the City DVD and my night is made! Where does your fave guy rank?
11. For all my Mom friends out there: Hard learned do's and dont's.
12. Now, something funny and creepy for all you mom's of boys. I might be like one of these ladies when Andy is older. Sorry Andy.
It is crazy how much has changed in a year. Thanks for sticking with me through all this! I appreciate every single one of you!