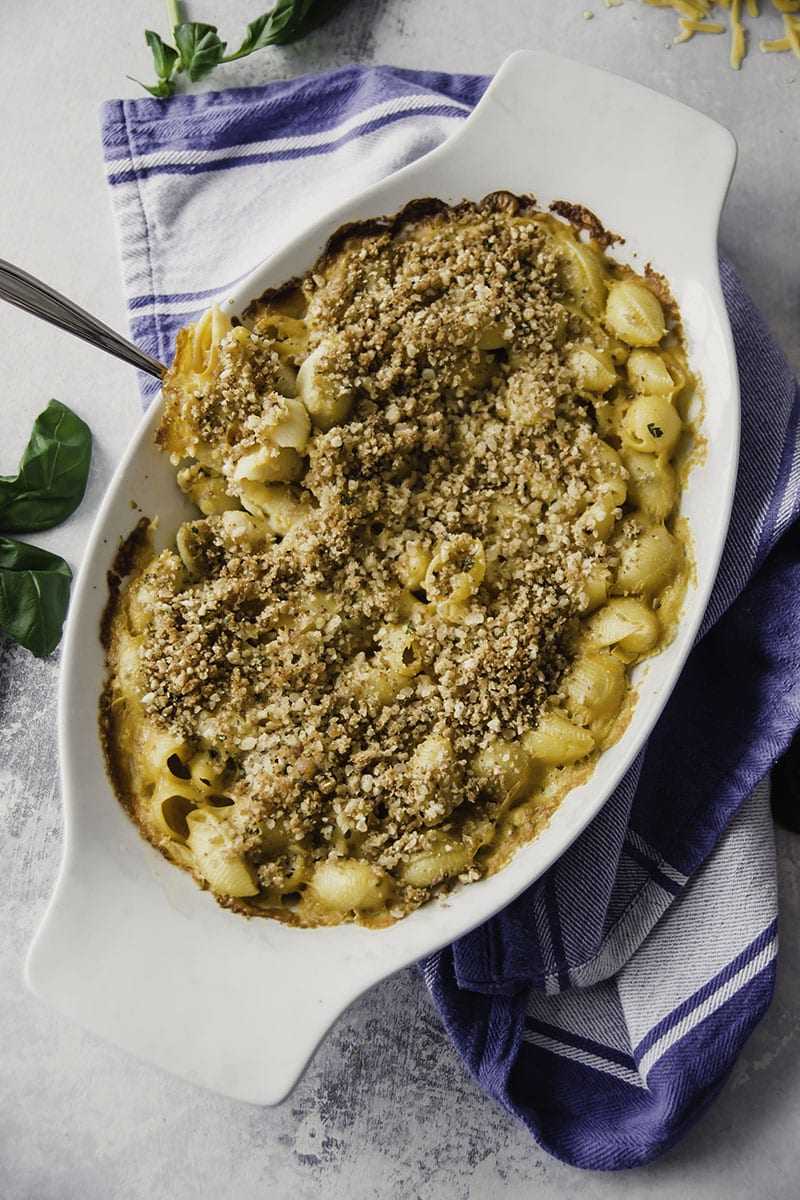 The Christmas decorations are all down. Andy is back at school. The snow has all been melted by this weird, foggy, misty 40-degree weather we have been having. It is too early for Valentine's Day prep (in my humble blogging opinion).
Now what?
I'll tell you now what! I want my Christmas break back. I needed just one more week to reclaim what was taken from us by colds and flus. That is what I would wish for from my Fairy Godmother.
Alas, ol' FG was a no show, so we trudge on, forward.  I just hope I am not the only person just trudging by in her salt stained Ugg's because she is too lazy to pull out the real waterproof boots.
When I sat down to write this post, I had a weird de ja vu kind of feeling. I am still coming out of the haze leftover from the flu after all.
Just to be safe, I went on my own website and searched for "butternut squash mac and cheese."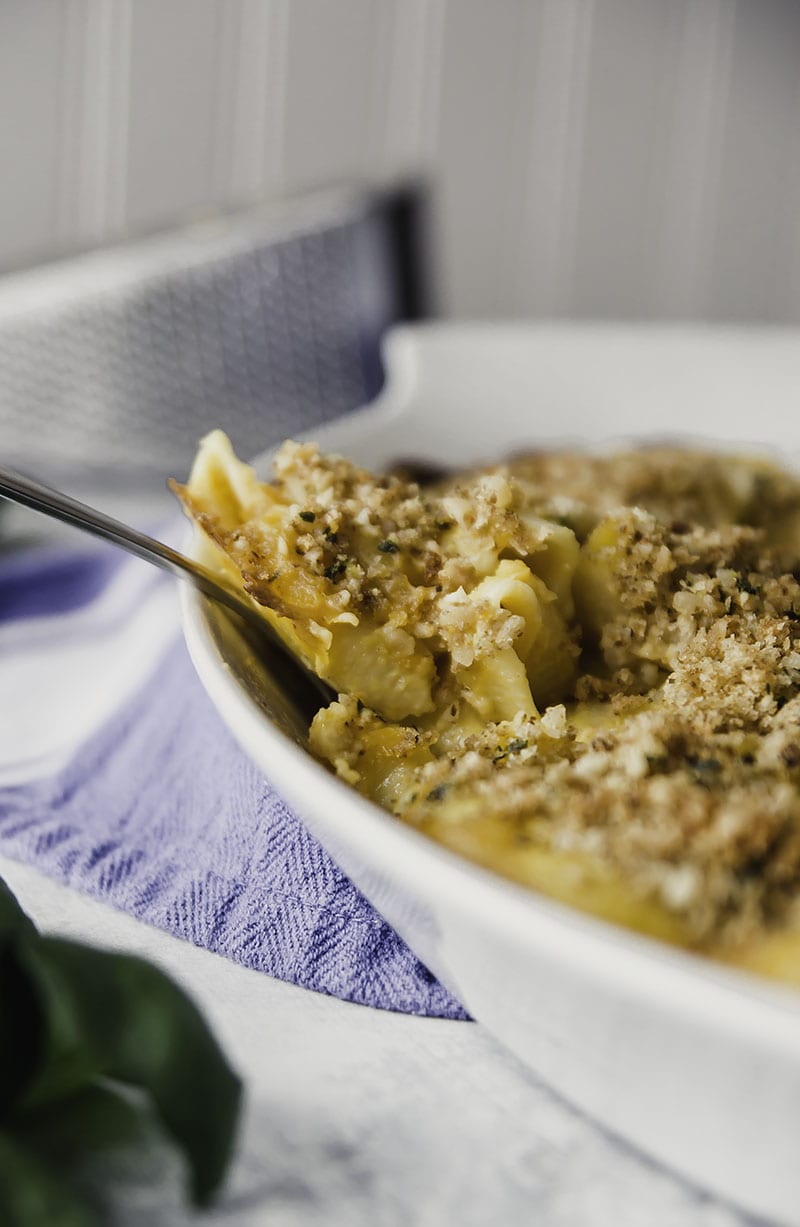 Lo and behold, I friggen made a very similar but gluten free version of this recipe 5 years ago.
Duh.
Gimme some credit though; it did take five years before I started to repeat myself.
Lucky for you guys, in the five years since I posted that, I had two kids and became lazy when it comes to making dinner. (For the record: I'm not calling you guys lazy if you don't want to go make that gluten free version where you peel, trim, and most likely cut your finger off when dealing with a butternut squash.)
This version, I keep it easy with a 12-ounce bag of frozen, steam in the bag, pre-cut butternut squash. No risk of finger amputation with this recipe!
Also, in the five years since I posted that original version, I have come to tolerate less dairy (cue up the saddest symphony ever for that last sentence). For real. So I cut back and only used 3/4 cup of cheese and 3 cups of almond milk.
Your gut will thank me for that one.
Alright guys, heres to no more duplicates in 2018.
Unless they are way easier. AMIRIGHT?
Related posts: