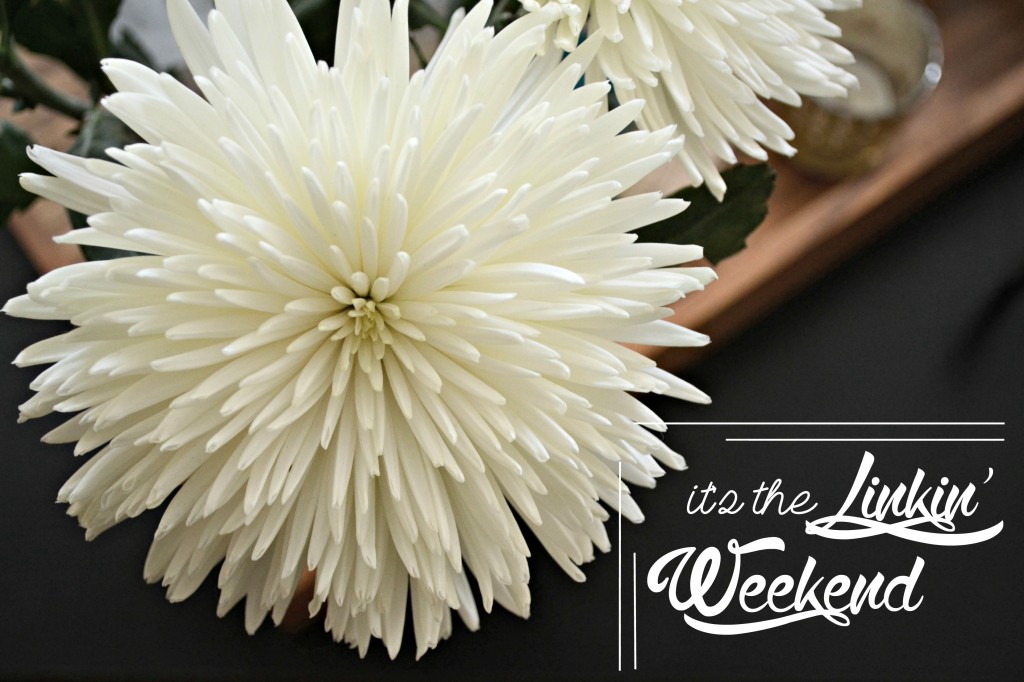 1. I am going crazy for these crispy sweet potato straws!
2. Dying over the sweetness in this girl's friendship with her bulldog.
3. I made these yesterday to go on top of some fish tacos.
4. I totally dig Mr. Walken's dance moves! FYI He originally studied dancing in school but quit once he got his first big role.
5. These upcycled glasses are insanely pretty!
6. This old fashioned is the perfect cocktail to go into those glasses!
7. Ummm…. Game of Thrones pop up book
?!?!? I might need to buy this for Andy to get him up to speed for the next season.
8. Loving Tasty Yummies Tutorial Tuesdays. This weeks lesson was about how to make homemade nut butters.
9. This spicy pecan banana bread would taste great with one of those nut butters!
10. Which queen of comedy are you? Apparently, Ellen is Chelsea Handler. I got Mindy Kaling.
11. If I could eat one thing for the rest of my life, it would be this.
12. This link is for my husband. (I am testing if he actually reads the blog). It is about his favorite movie and it's upcoming sequel.
As always, know that I appreciate each and every one of you. Have a great weekend filled with springlike weather! Hopefully.