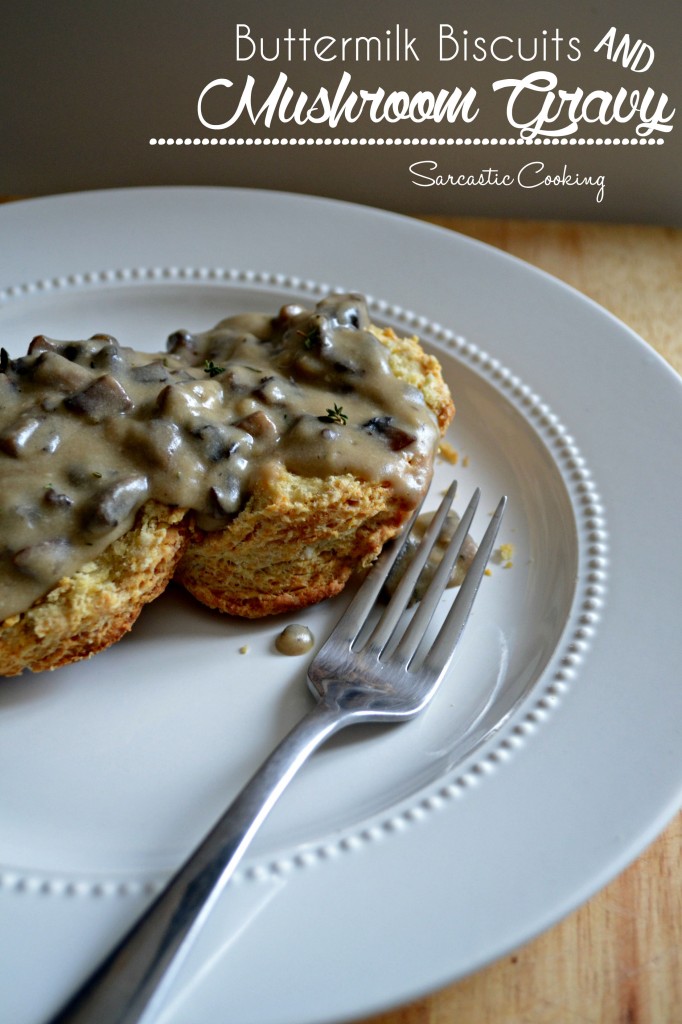 I feel like I need to title this post mental health Monday instead because I need a mental health day. I remember in my working outside of the home days, every so often I just needed a day off to regroup. I called those mental health days. You can't really take a mental health day from a baby. No days off in parenting.
This weekend just went by way too fast. I love when I have productive Sundays. Getting out and doing stuff on Sunday makes me feel like a good member of society. But, on the other hand, it also makes me feel like I wish I could have soaked up as much of that pajama-wearing weekend time while I had the chance before Monday reared its ugly head.
One of my favorite, feel good, productive weekend activities is making some kind of big homemade breakfast; lots of biscuits, crispy bacon, and some kind of eggs. Oh! And don't forget a huge cup of coffee. A big breakfast most likely leads to a lot of dishes, but that's Mike's job. Always make a deal to cook if somebody else cleans. Always.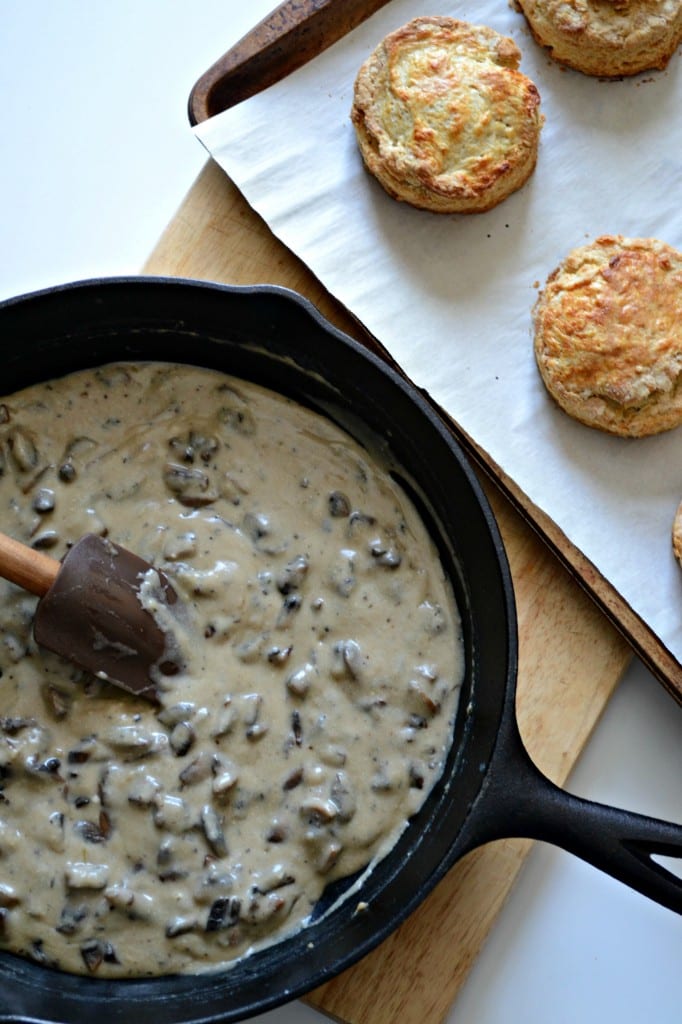 I have always wanted to try biscuits and gravy. This year was actually the first time I have ever tried this iconic breakfast dish. I know some of my southern friends just gasped in shock. Yes, it is true. I don't know, it was something about the fact that the gravy was white but made from meat. How is that possible? It just doesn't compute in my head.
I think I was just seeing biscuits and gravy at the wrong places. When I saw what good looking biscuits and gravy looked like, I had to give it a shot. Not too shabby!
Then in my mind, I started to think how I could make this and how I could make this dish better. Mushrooms!
I love mushrooms! A thick, dreamy mushroom based gravy over crunchy, pillowy biscuits sounded so good to me. So I made this for myself for breakfast and then saved the rest and Mike and I ate it for dinner with some eggs.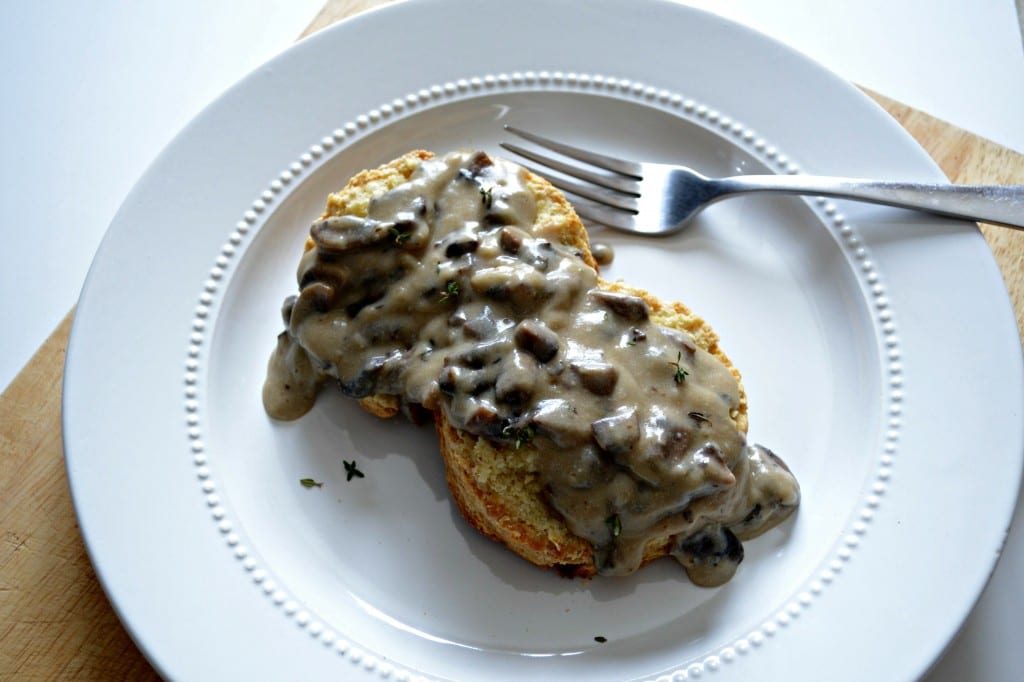 So good! I wish I had the luxury of cooking this for breakfast today, but alas, my boss is against giving me time off these days. Little jerk.
Related posts: