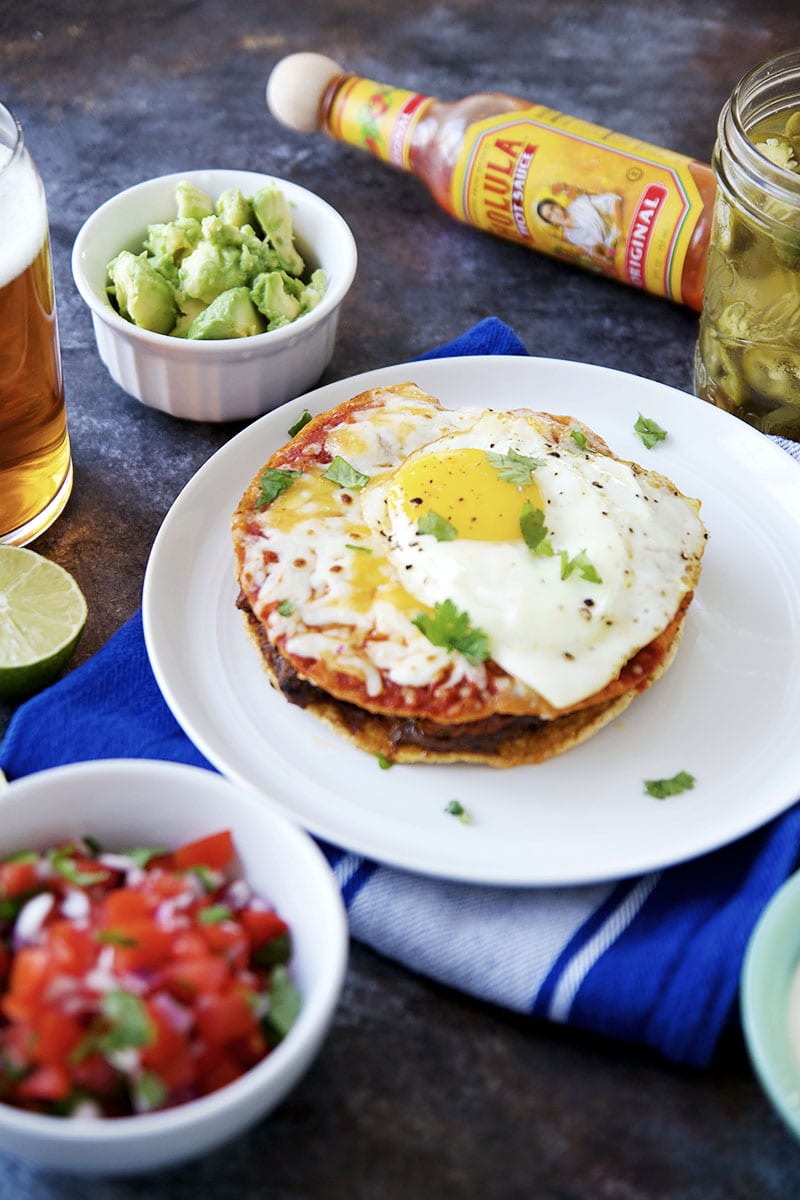 I have a question (as per the usual, eh?). Does putting an egg on it officially qualify something as fair game for breakfast?
I ask because I have topped a lot of things with eggs these days and still felt weird about calling them breakfast. My latest "breakfast" Frankenstein is a slice of pizza with a fried egg on top. I mean, it is basically a step up from toast, right? Plus, it has vegetables on it, so that is a balanced meal in my book. Some mornings, the most complex task my brain can compute before coffee is to find a vehicle for a fried egg.
Please tell me I am not alone. Weirdo, party of one.
Since we are in full on Disney World prep today and tomorrow, this is what our breakfasts and dinners look like. And by we I mean Mike and I. Hopefully one day the boys will appreciate the amazingness of a Mexican pizza. I have to say that, given where all my focus is (aka matching Mickey and Minnie paraphernalia), I am pretty impressed that this brain child actually came to fruition.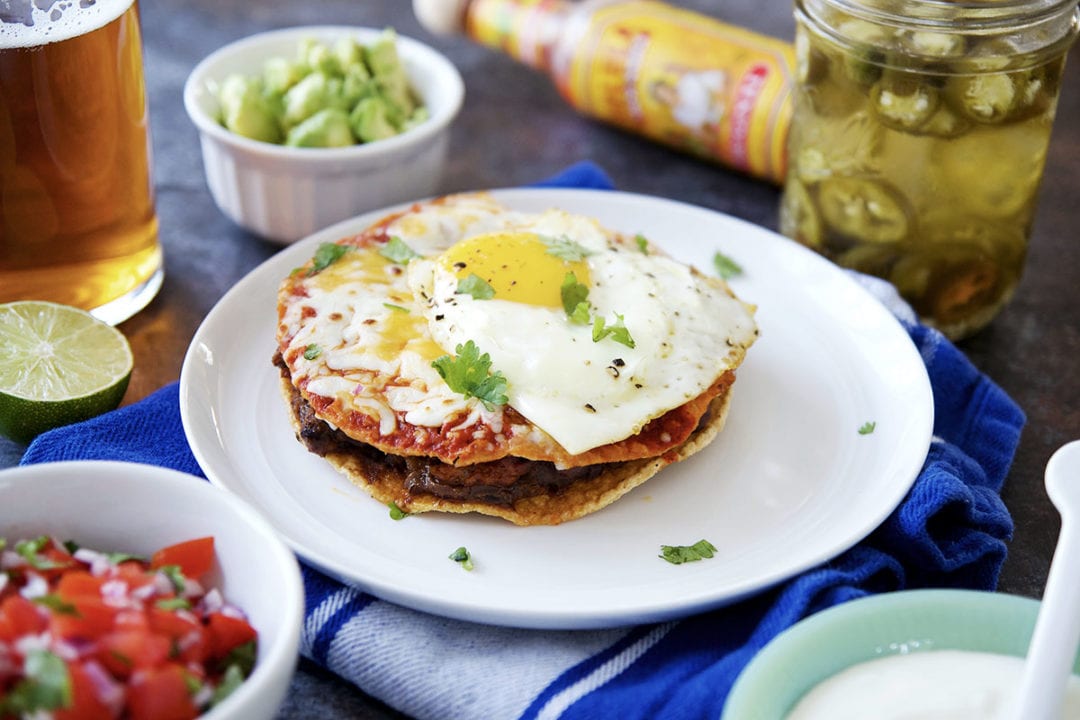 I took my favorite secret shame order from Taco Bell and turned it into not such a shameful meal. But, if we are being honest, I have no shame in eating Taco Bell. It is delightful. The shame comes after I down $15 dollars worth of tacos, chalupas, and a whole Mexican pizza all by my lonesome. Oh! And don't forget their Pepsi. Something about the extra syrupy nature of their fountain drinks just brings me back to my awkward high school youth days.
If only my metabolism was still that of a sophomore volleyball star hitting the T Bell hard after a long and grueling practice.
Is it sad those are my glory days? Hahahaha.
Related posts: