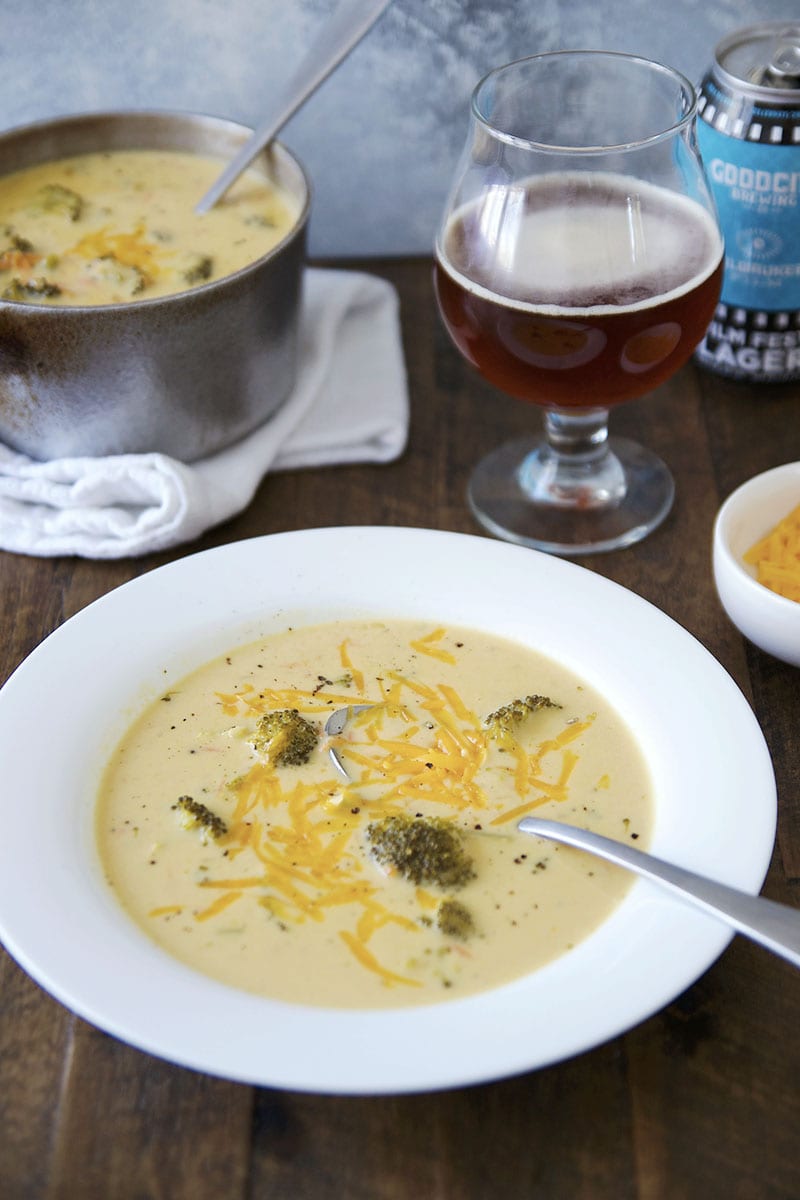 Yesterday I walked around all morning, channeling my inner Lorelei Gilmore, saying out loud to my kids (who clearly couldn't care less what I was saying because duh, Halloween candy is still in the house), "I smell snow." First day of November, it just looked like little flakes were going to fall any second. Then you know what happened here in the south burbs of Chicago? It started to rain.
Pfff. Guess my kids were right not to listen to my nonsense, since clearly I am no Lorelei Gilmore.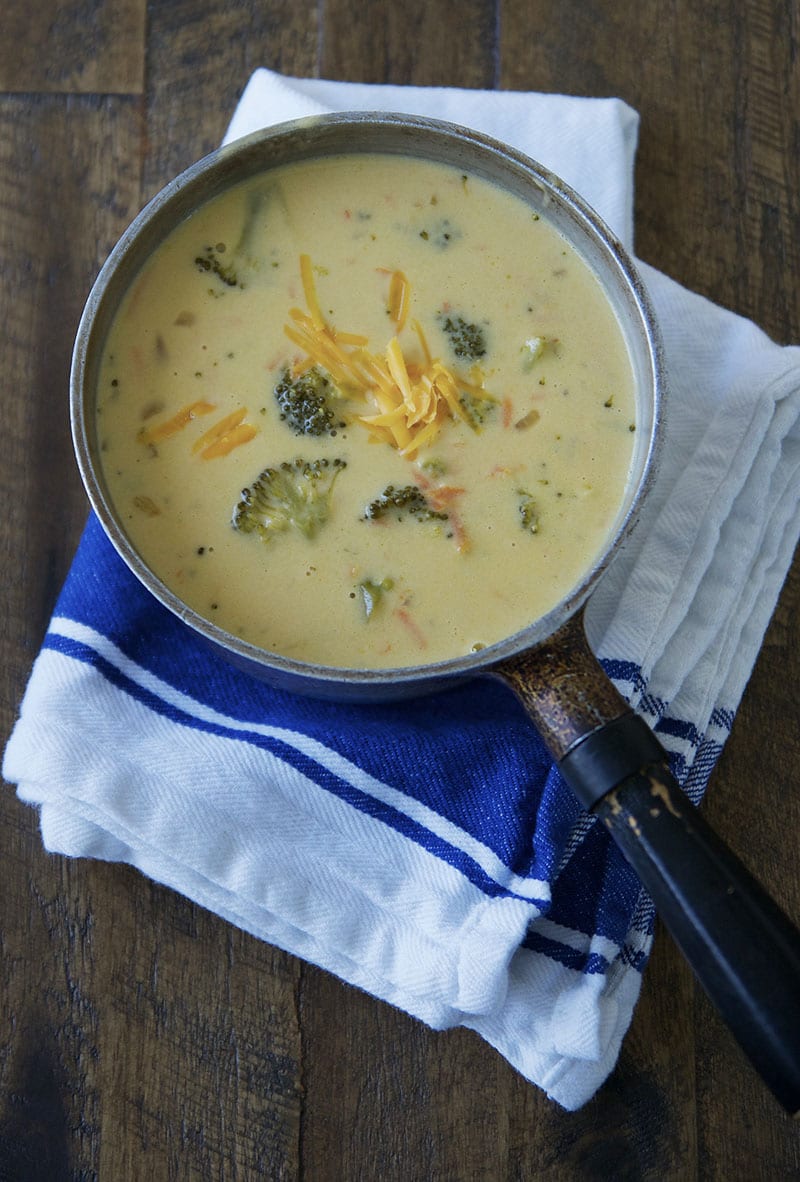 It isn't snowing but it is nice and cold which means, my favorite time of year! SOUP SEEEAAAASSSOOOOOOON! (Said in an Oprah voice). If you have been following along my Instagram stories, you know I have been making tons of soups and freezing them for, ha, a rainy day. Yesterday was the perfect day to heat up a big bowl of soup, sit under a blanket, and not leave the house.
Well, only to toss out all the pumpkin everything for garbage day. Because now that Halloween is over, it is only a matter of days until the slow and steady trickle of Christmas decorations start to enter my house. Mike told me he was pretty sure I decorate on the first day of November. I am adamant that I did no such thing, even when I was pregnant with the boys. In my memories, I feel like it is in the teens at least, when I decorate. I know it is before Thanksgiving. Always.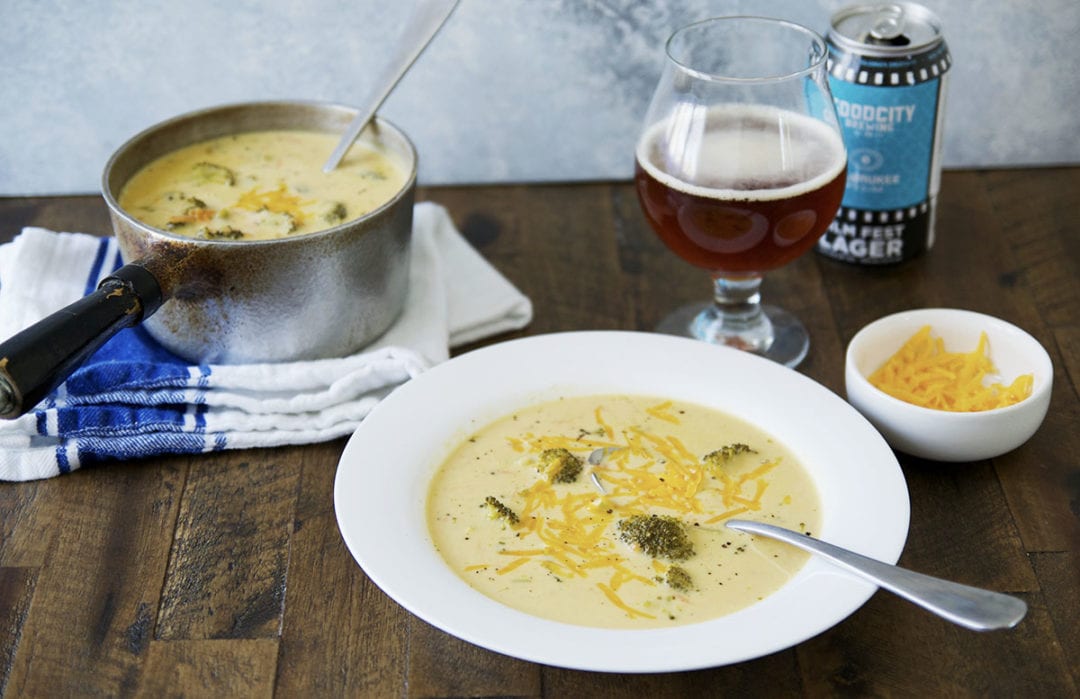 However, this twinge I am getting looking at my bare mantle makes me think he might be right. I will be strong and fight the crazy off until we get back from our Disney trip at least. Mid November is ok, right? A little more reasonable than the day after Halloween, right?
Guess I will just have to keep distracting myself with all the soups for the next couple of weeks.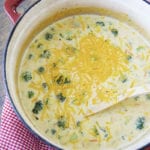 Broccoli Beer Cheese Soup
Classic broccoli cheddar soup with a little festive fall beer kick.
Ingredients
1/4

Cup

Unsalted Butter

1/4

Cup

All Purpose Flour

1

Clove

Garlic

grated

1 1/2

Cups

Heavy Cream

1

Cup

Vegetable Stock

12

Ounces

Fall Themed Beer

Fest Bier/Oktoberfest/Red Ale/Lager

1 1/2

Pounds

Fresh Broccoli Florets

chopped into bite sized pieces

3

Carrots

peeled and shredded

1/2

Teaspoon

Ground Mustard

1/4

Teaspoon

Smoked Paprika

Salt & Freshly Ground Black Pepper

to taste

8

Ounces

Sharp Cheddar Cheese

shredded
Instructions
Add butter to a large Dutch oven or stock pot. Heat over a medium/low flame until melted. Add the flour and whisk to combine.

Add garlic and whisk to combine. Reduce heat to low.

Slowly stream in the heavy cream, beer, and stock while whisking. Gently increase the flame to medium. Bring to a simmer.

Add in the broccoli and carrots. Stir to combine.

Add the mustard, paprika, salt, and pepper. Stir to combine.

Simmer for about 15 minutes over a medium/low flame, covered with a lid.

Reduce heat to low and mix in almost all the cheese. Reserve some of the cheese for topping the soup when serving.