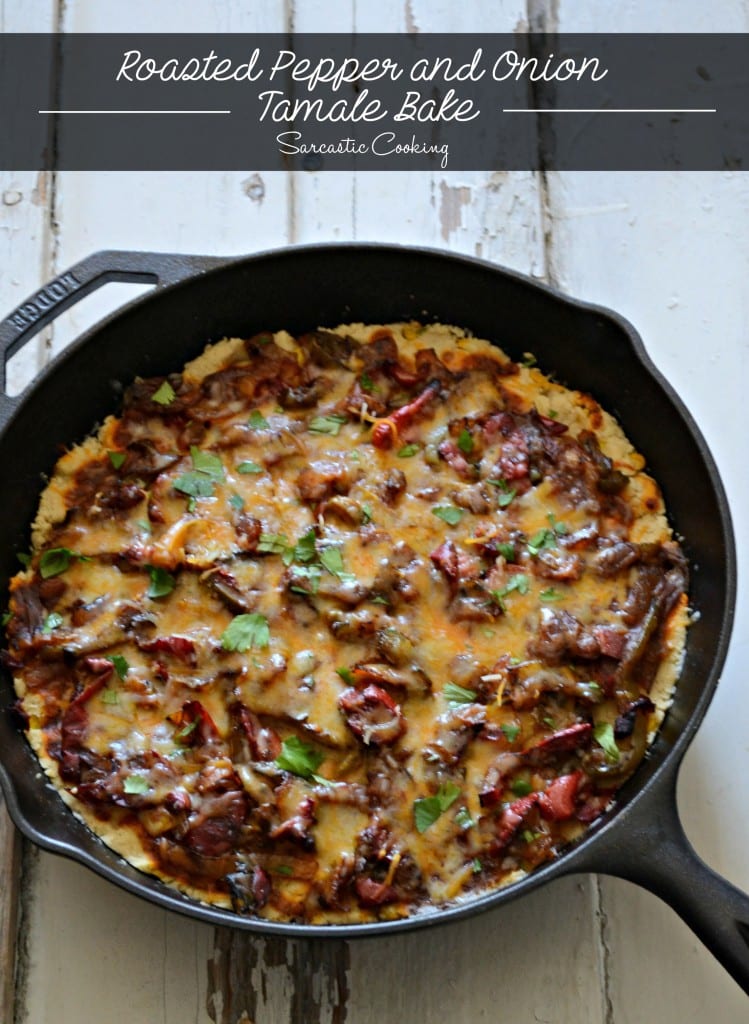 So, do you ever dream about work? Or what about nightmares about work? I told you guys before that I love to discuss my dreams and nightmares with Mike the morning after. I also told you that Mike haaaates hearing about my dreams and nightmares, but I have to talk it through with somebody and sometimes, I can't wait until later in the day to relay my dreams to the other person in this world that reads as much into her dreams as I do, my mom.
I mean if you were adopted by Jay-Z and Beyoncé, wouldn't you want to talk about it? And, furthermore, who wouldn't want to hear about that dream?
Pfff! Whatever Mike.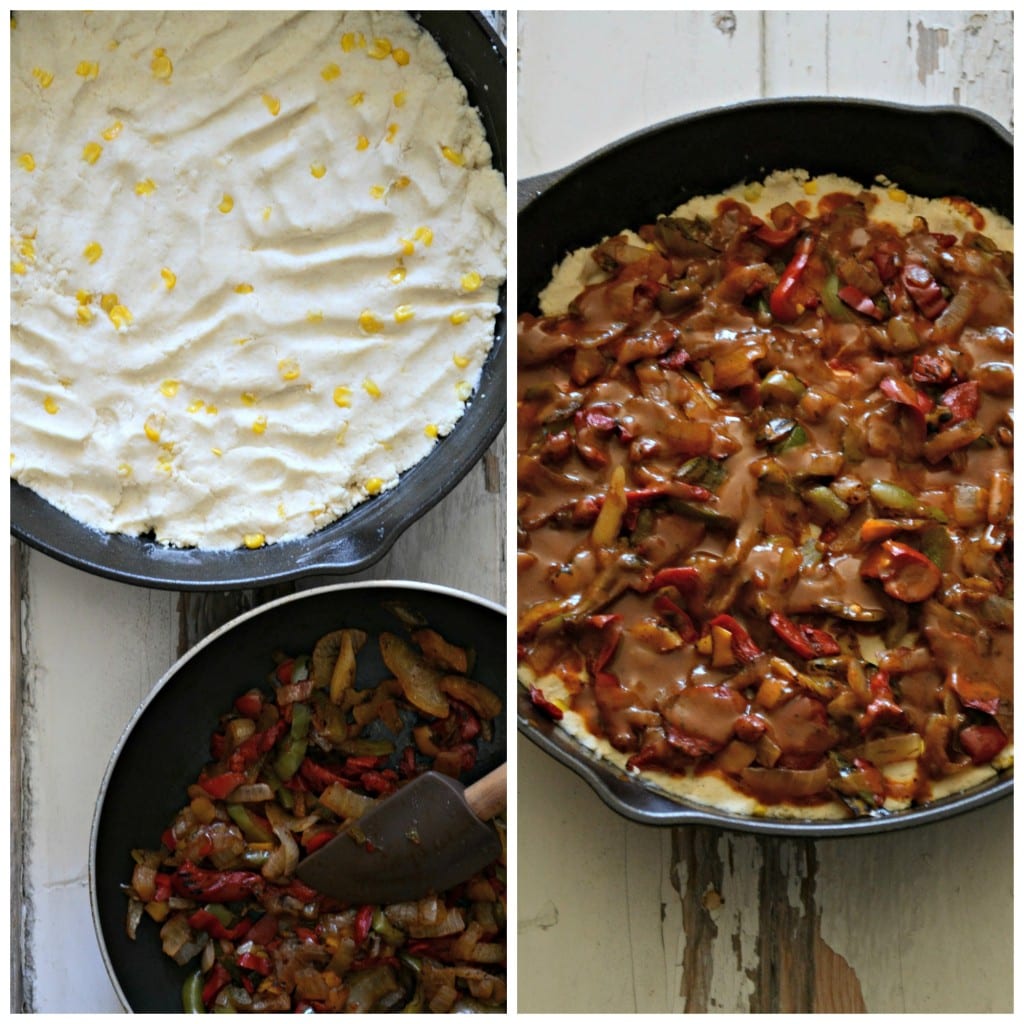 I think Mike's problem is that when he dreams he dreams about school. He is an English teacher/athletic director. And how do I know this is what he dreams about? Because he talks in his sleep. I have heard about busses and permission slips over the past two weeks… wonder what that dream was about.
The thing that sucks for him is that he cannot remember his dreams. I really wish he could because I am still trying to figure out what he could have been dreaming about that made him shout out "Chumbawamba" in the middle of the night. Life's little mysteries. Need to get Rust and Marty on that one!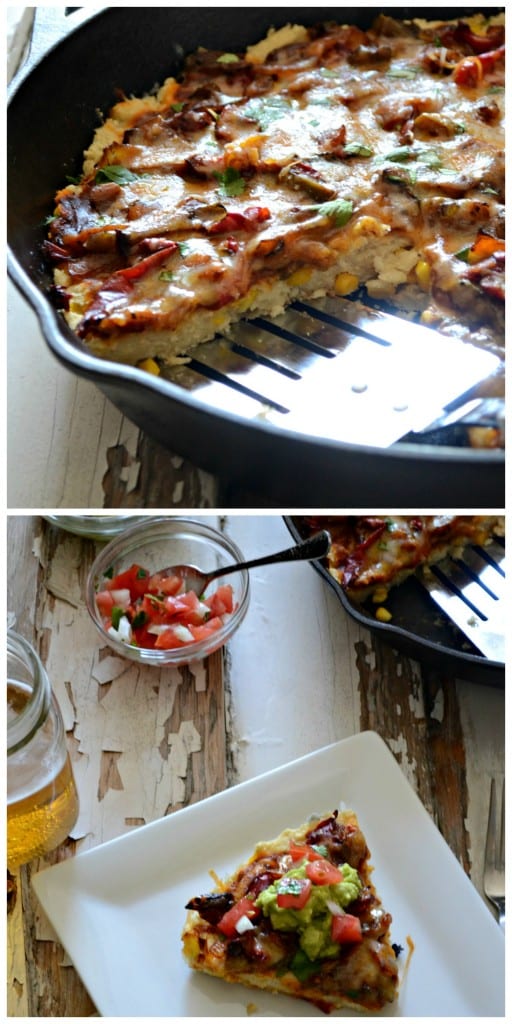 I guess I am lucky, because when I dream about work, I get to dream about food. There is nothing scary or nerve-wracking about that. Well, except that I stayed up until 2am because I couldn't stop thinking about how to make a tamale casserole I dreamed about a reality. It may have taken me two hours but I figured it out!
Then I couldn't sleep because I needed to make it ASAP. Maybe some of this had to do with the large amount of coffee I drank at 3pm, who knows.
So, here it is, finally. My dream meal. The filling of a tamale, studded with corn, topped with roasted bell peppers and onions, a bit of enchilada sauce, and lots of cheese!!!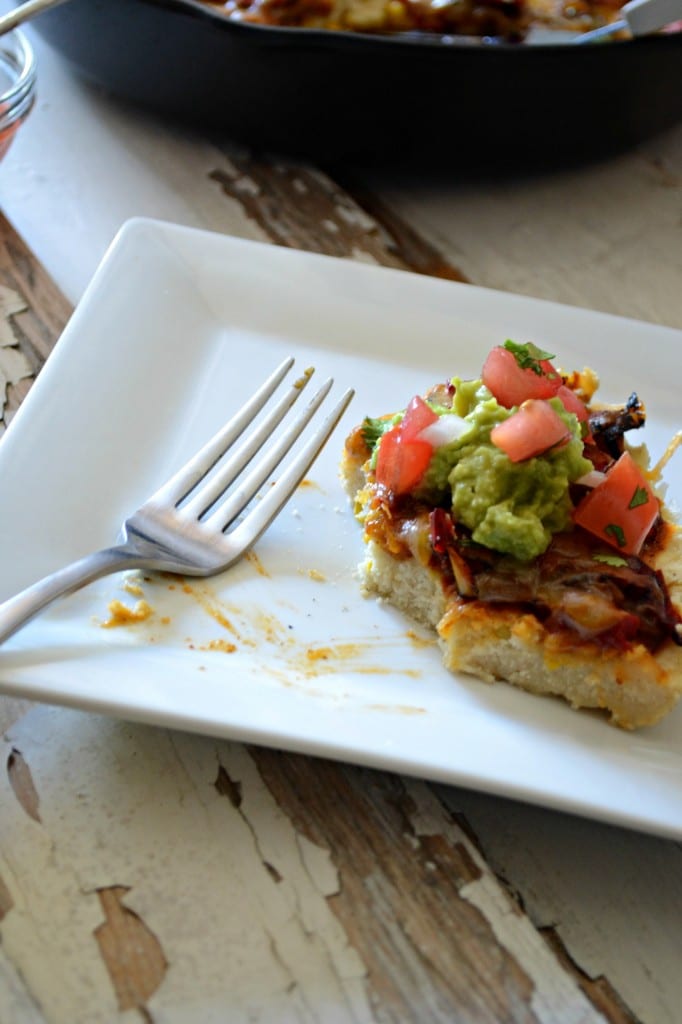 Now, if only I could bring the Beyoncé Jay-Z thing to fruition.
Roasted Pepper and Onion Tamale Bake
Bring the flavors of a vegetarian tamale to life in an easy, corn husk free baked dish.
Total Time
1
hour
5
minutes
Ingredients
For the Tamale Layer:

2

Cups

Masa de Harina

1

Teaspoon

Baking Powder

½

Teaspoon

Sea Salt

1 ¾

Cup

Water

¾

Cup

Melted Vegetable Shortening

¾

Cup

Frozen and Thawed Corn Kernels

For the Vegetables:

16

Ounces

Frozen and Thawed Roasted Peppers and Onions

1

Tablespoon

Olive Oil

1

Teaspoon

Chili Powder

Pinch

of Crushed Red Pepper Flakes

½

Teaspoon

Cumin

1

Clove

Garlic

grated

Pinch

of Salt and Black Pepper

For the Bake:

1

Cup

Red Enchilada Sauce

1 ½

Cups

Shredded Mexican Blend Cheese

Chopped Fresh Cilantro
Instructions
First make the tamale layer. In a medium mixing bowl, whisk together masa, baking powder, and salt. Pour in the water and shortening. Mix using a wooden spoon or spatula until just combined. Add in the corn and mix until no more dry masa remains. Set off to the side to rest.

Preheat the oven to 325 degrees F.

Heat a medium saucepan over medium/high heat. Add olive oil and allow to heat up for thirty seconds. Add peppers and onions to pan. Add seasonings and sauté for 5 minutes to allow the seasonings to cook into the peppers. Turn off burner and take pan off the heat.

Transfer the tamale layer to an oven-safe skillet or cast iron skillet that has been greased with butter/oil/shortening. Press down using your hands to form a layer about a ½ - 3/4" thick. Transfer the peppers and onions to the skillet with the tamale layer. Arrange in one even layer. Pour the enchilada sauce over the peppers and onions.

Bake in the oven uncovered for 45 minutes.

After 45 minutes remove from the oven, top with cheese, and bake for another 3-5 minutes until cheese is melted. Top with chopped cilantro, cut, and then serve.