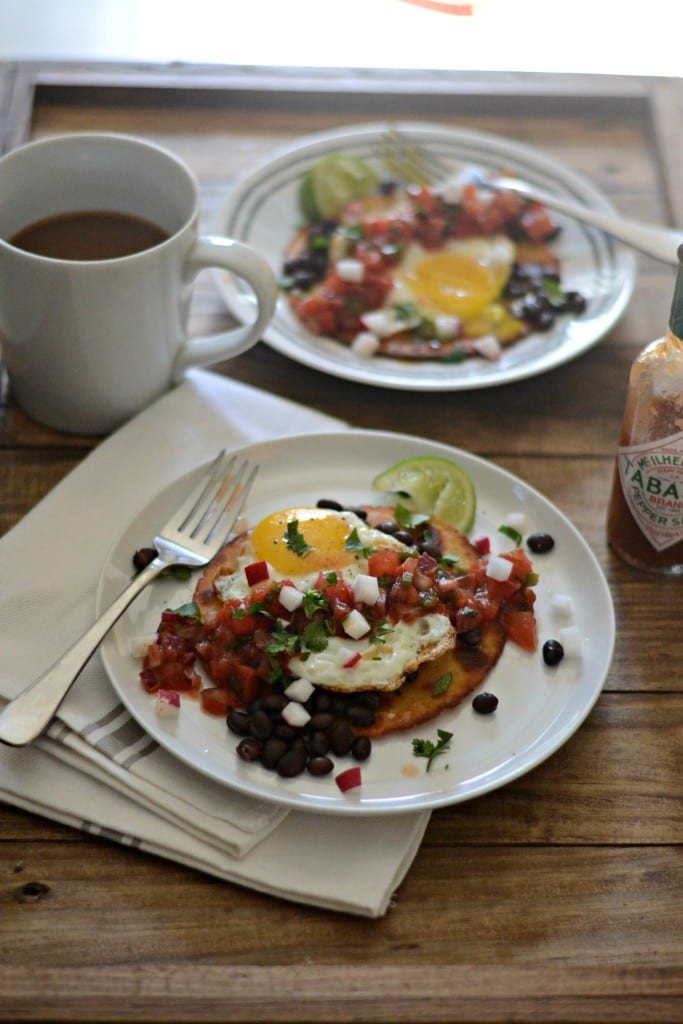 Hey, guys, can't take much time to type you some big long ramble today. You see, now that it is nice outside, my son has decided he would like to take up permanent residence outdoors. This plan of his keeps him very happy but leaves me with little time for cooking, cleaning, or blogging.
I am sorry about this inconvenience.
Mike is currently out purchasing extension cords so we can bring our technology outdoors with us as we chase Andy through the yard and the neighborhood. Oh! That reminds me. I need to tell Mike to buy a fence while he is out.
I was never a huge fan of camping. I liked Outdoor Ed and Girl Scout Camp, but that was in cabins. I also could get on board for the new housewife fueled craze of glamping if I had more money. I don't know how I will last outdoors all summer long.
While I am stuck outdoors all day, realizing truly how pale I am, please enjoy one of my favorite recipes from two of my favorite bloggers who run the site Spoon, Fork, Bacon. They wrote this little cookbook called The Perfect Egg
. You need this book! These girls know how to do eggs, every which way!
Enjoy.
Huevos Rancheros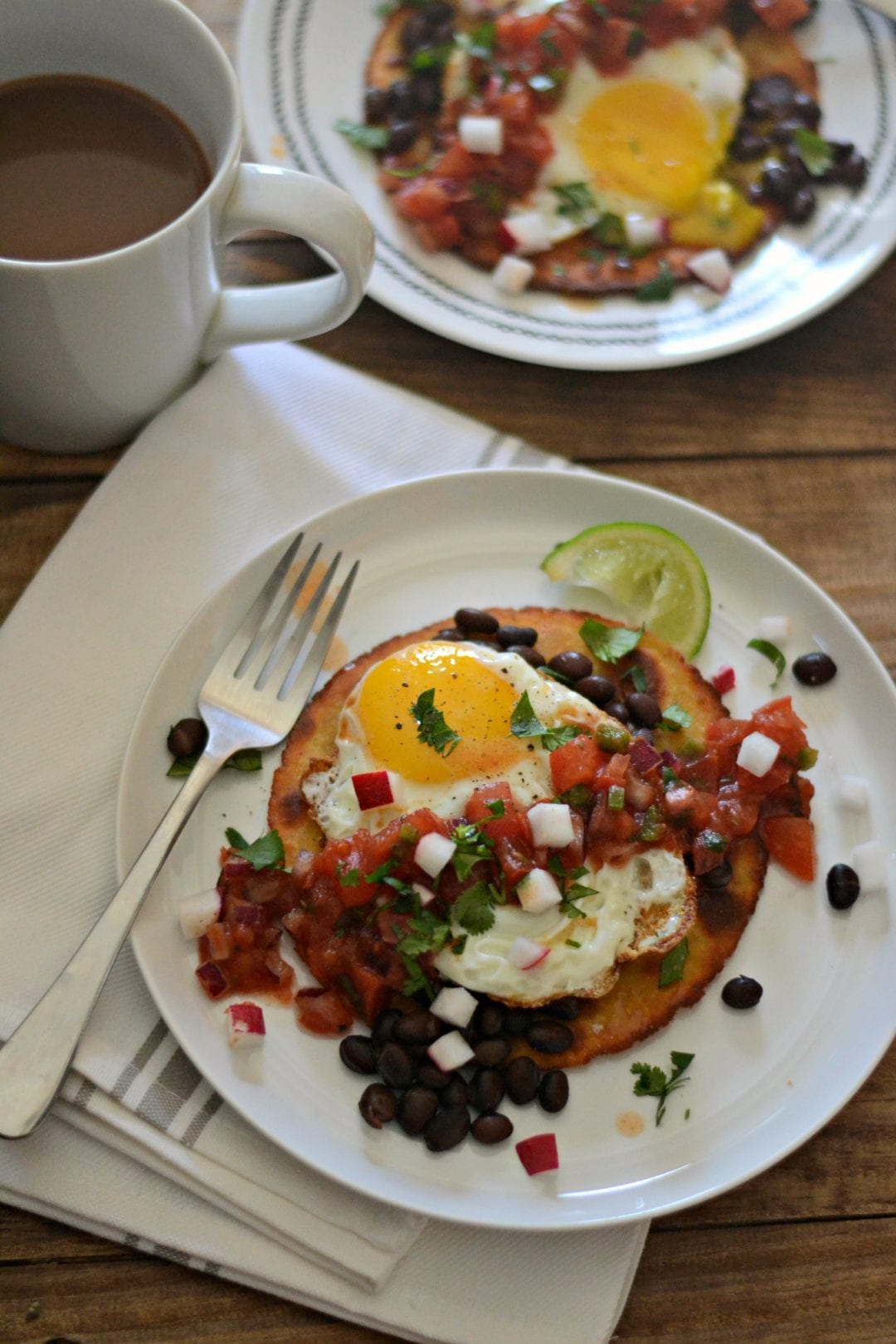 A classic breakfast staple! Crispy tortillas, topped with black beans, a fried egg, and homemade tomato salsa.
Yields: 4 Servings
For the tomato salsa:
½ Cup Canned Tomato Sauce
½ Teaspoon White Wine Vinegar
Pinch of Superfine Sugar
4 Roma Tomatoes, seeded and diced
½ Small Yellow Onion, diced
1 Clove Garlic, minced
2 Tablespoons Minced Fresh Cilantro
Juice of 1 Lime
Salt and Freshly Ground Black Pepper
(1 jalapeno, seeded and diced optional)
For the Eggs:
Oil For Frying
4 Small Corn Tortillas
2 Cups Cooked Black Beans, heated
4 Tablespoons Unsalted Butter
¼ Cup Crumbled Cojita Cheese
2 Tablespoons Fresh Minced Cilantro
4 Lime Wedges
Hot Sauce
To make the salsa, add the tomato sauce, vinegar, and sugar to a small saucepan. Bring to a simmer over a medium flame. Remove from heat and add to a small heatproof bowl to cool. Once cooled, mix in the diced tomatoes, onion, garlic, cilantro, lime juice, salt, pepper, and jalapeno if you are using it. Stir to combine and then chill until ready to use.
Heat the canola oil in a small frying pan over a high flame. Once the oil almost starts to ripple, turn the flame down to medium/high and add one tortilla at a time to the oil, frying for about two minutes per side until golden and crisp. Place the fried tortillas on a paper towel to cool and drain.
Wipe the pan out and add the butter to the frying pan. Melt the butter in the pan over medium/high heat. Add the four eggs to the pan. Fry until the white is opaque and the yolk is done to your desire.
Pop the black beans in the microwave and heat for one to two minutes.
To assemble the huevos rancheros, top each tortilla with black beans, one fried egg, salsa, cheese, cilantro, and a squeeze of lime juice. Don't forget the hot sauce.
Preparation time:

15 minutes

Cook time:

20 minutes

Total time:

35 minutes