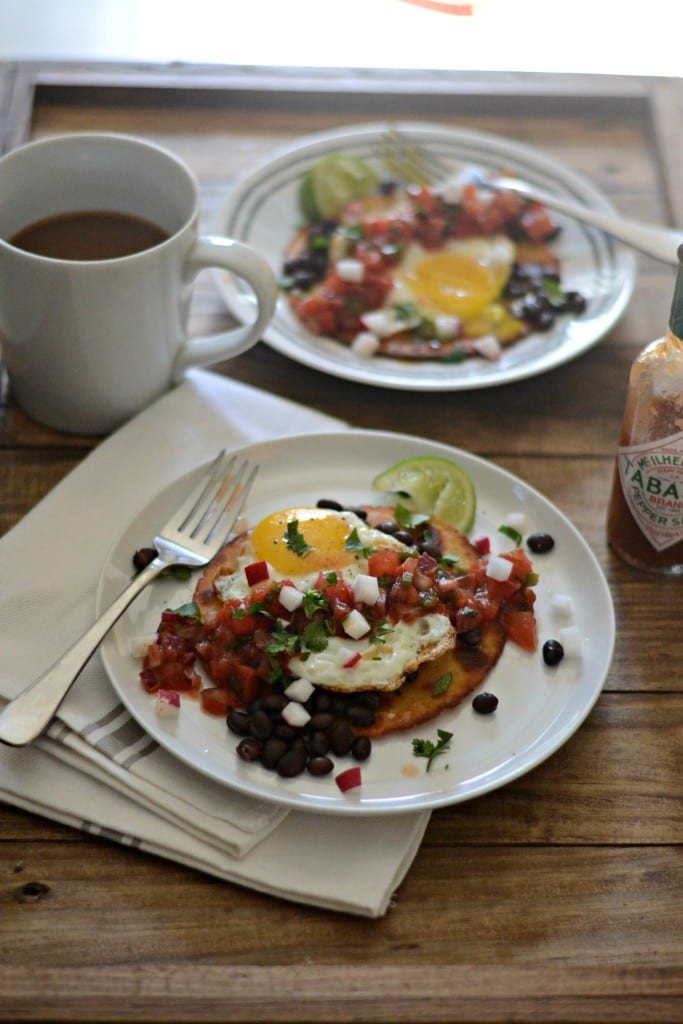 Hey, guys, can't take much time to type you some big long ramble today. You see, now that it is nice outside, my son has decided he would like to take up permanent residence outdoors. This plan of his keeps him very happy but leaves me with little time for cooking, cleaning, or blogging.
I am sorry about this inconvenience.
Mike is currently out purchasing extension cords so we can bring our technology outdoors with us as we chase Andy through the yard and the neighborhood. Oh! That reminds me. I need to tell Mike to buy a fence while he is out.
I was never a huge fan of camping. I liked Outdoor Ed and Girl Scout Camp, but that was in cabins. I also could get on board for the new housewife fueled craze of glamping if I had more money. I don't know how I will last outdoors all summer long.
While I am stuck outdoors all day, realizing truly how pale I am, please enjoy one of my favorite recipes from two of my favorite bloggers who run the site Spoon, Fork, Bacon. They wrote this little cookbook called The Perfect Egg
. You need this book! These girls know how to do eggs, every which way!
Enjoy.
Related posts: