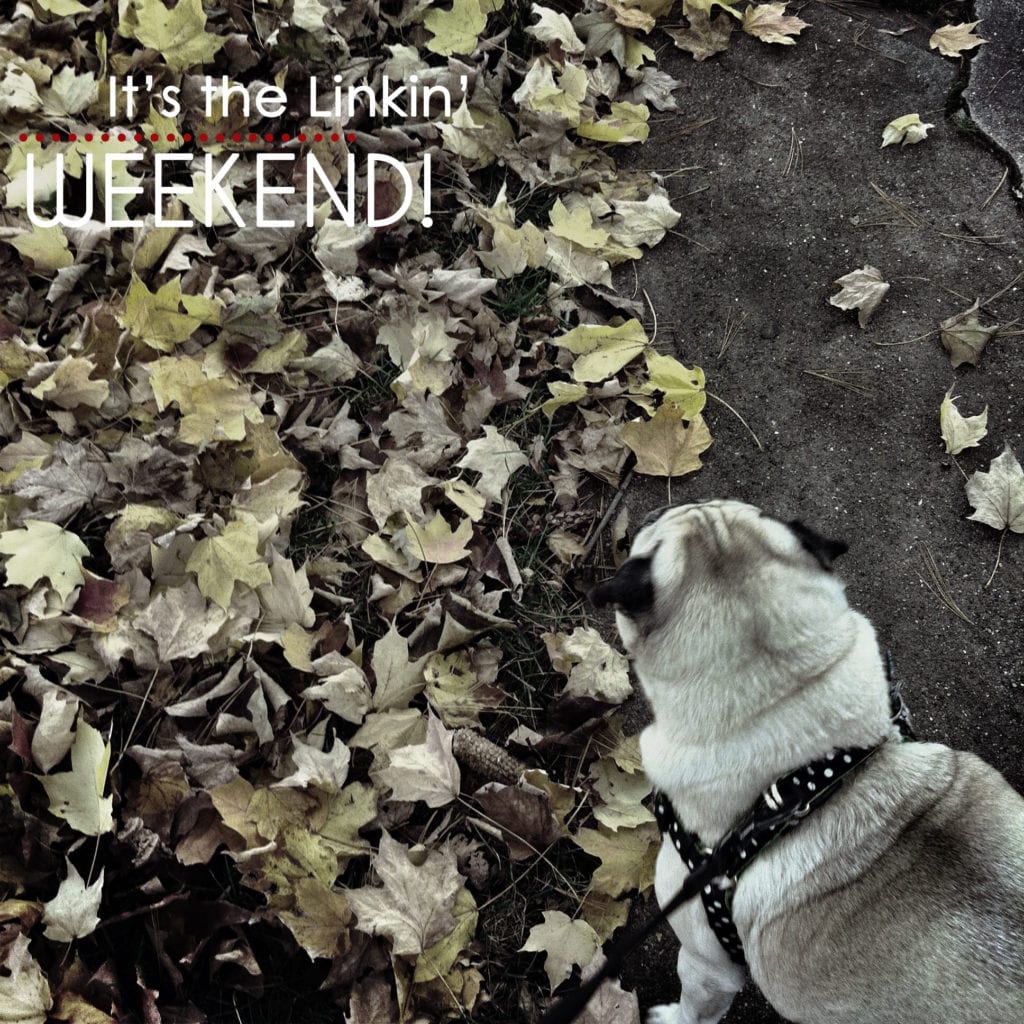 1. This concerns me since I am married to the real cookie monster. I don't want to come home and see him all Scarface on a pile of cookies!
2. I am finding all things apple cider very addictive right now. Thank God these doughnuts, waffles, and pancakes can cure my craving!
3. How to rock glasses in a pretty way. For all my lady glasses wearing friends out there!
4. More of my blatant pug bias.
5. It was Weezer's 6th birthday this week. I soooo want to make him this doggy cake.
6. I think we all need a little detox from technology.
7. It is probably time to experience things in "real time" as opposed to through you phone screen anyway.
8. How cool is this? Barbie with a normal body!
9. I bet normal Barbie would be alllll about these mini cheeseburgers.
10. I have learned so much in my 20's. I am savoring the last few months before the big 3-0.
11. Speaking of hanging on to my youth. The 90's kid inside me (and my husband) is geeking out over this.
12. And finally because a little full frontal never hurt anybody. Trust me. If you watch anything on HBO this will have you snorting from laughter. I did.
As of this month, it has been two amazing years of blogging for you all. I am so thankful for every single one of you!