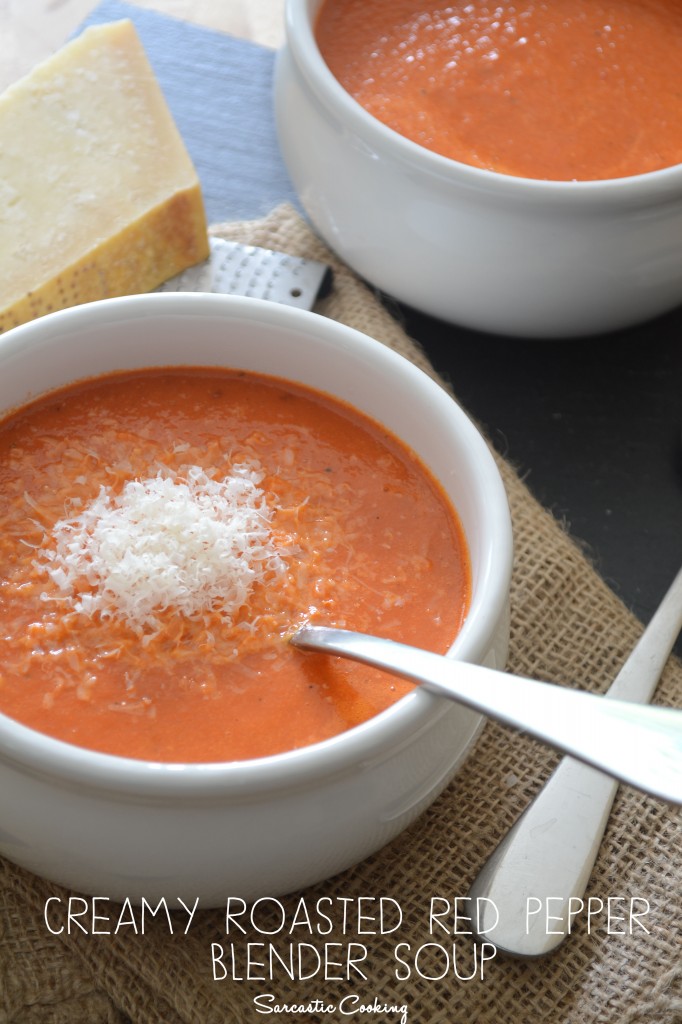 I know that as a food blogger, I am most likely to be expected to loooooove cooking dinner. Most days this is true. I like to come up with something new and ask Mike, "Is this blogworthy?" and hope he answers yes.
Then I get a little glimmer of self-satisfaction and happily eat my newest creation while thinking of when I am going to share it with you.
But, sadly, more often than not, I find myself staring at the clock around 4 o'clock and thinking to myself, "Holy crap. What am I going to make for dinner?"
Some days I just don't want to make dinner from scratch and I don't want another thing I have to think about. Trust me, my giant head is already filled with so much baby stuff, holiday stuff, blog stuff, and random weirdness that I really don't have room for anything else.
Well, I probably do, I mean my head is pretty large.
Mike would just be happy with Chipotle every single night, but I cannot justify spending money on take-out, especially when we have groceries at home. It just feels wasteful for some reason.
So, on nights like this, I look to one of my favorite kitchen appliances, the blender.
'What can I throw into the blender and call dinner?"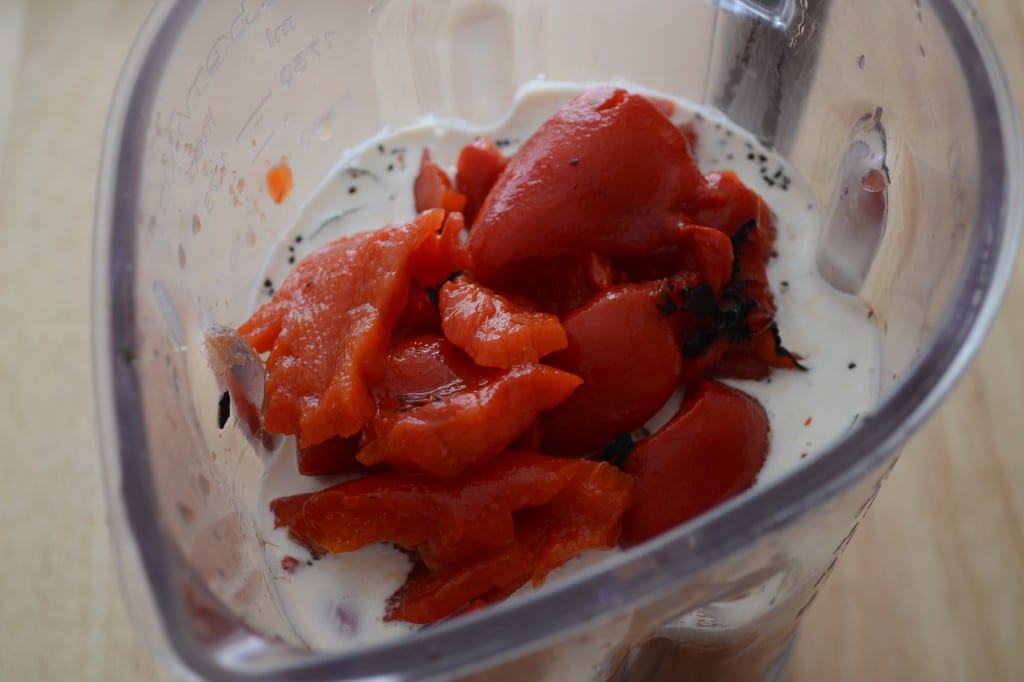 That is where the idea of blender soup came into play. Throw a bunch of stuff in the blender, puree until smooth, and then heat it up for dinner.
Boom! inner in seriously 20 minutes!
Do you know what that means?
I can keep staring at the clock or find some other trash to watch on Bravo until 6:15pm, then hop up and into action right before Mike comes home and claim I spent forever making this soup from scratch so that he then does the dishes to be nice.
Got it made in the shade and in my pajamas by 7pm!
Yes, that is my goal in life most days.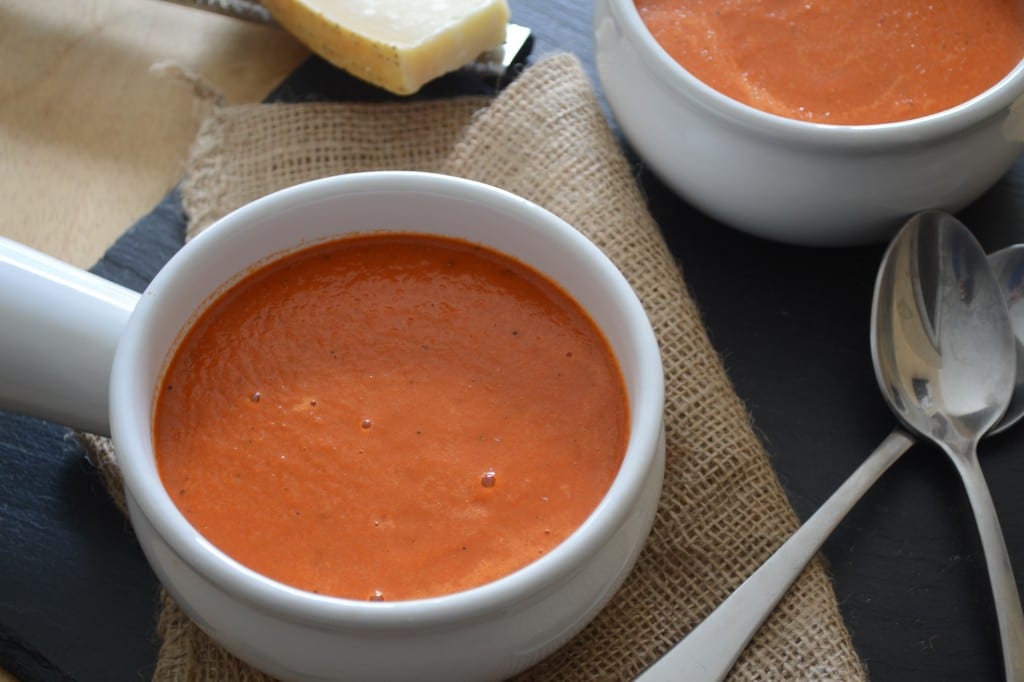 Related posts: