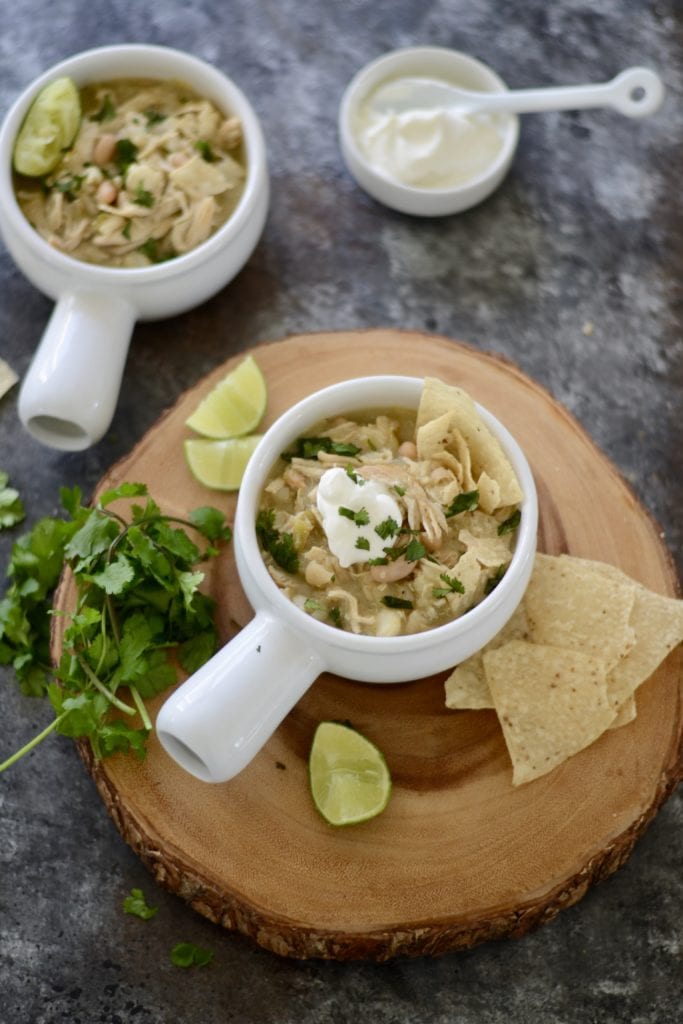 You guys! I have risen from the dead. Sort of. And it is all thanks to David Bowie. Yes, the David Bowie. Stick with me here. You know how everybody loves hearing about another person's dreams? Yeah, like I said, stick with me here.
I have been sick for like 2 weeks. When I am sick, like really sick, I have weird ass dreams. For instance, I had Mono and woke up screaming about barfing into little nesting dolls. Then, boom, barfed and had to go home for like 2 weeks. A few years later, I was dating Mike (avert your eyes Mom and Dad) he was sleeping over. I wasn't feeling well and was yelling in my sleep about somebody or something standing on my chest. I then woke up and barfed all over Mike. True love. I went home and almost had to have my gallbladder removed.
Ok, so two nights ago in a cough syrup and cold medicine induced slumber, I dreamed that I met David friggen Bowie. And I swear it seemed so real to me that it prompted me to get up and make dinner and cook for my kids, clean a little bit, and get back to blog work.
I was in New York pitching some big idea to a food store chain. I was waiting to hear back from how the meeting went, when in the front lobby, who should I meet but Sir David Bowie. Even in my dream I was star struck. He looked old and was wearing a black turtleneck, very chic. He asked me if I was waiting for anything in particular. I told him about my meeting and I must have come across very unsure. He told me that just when he felt like giving up or like things weren't going his way, that was just about when things started to click for him. He said that he could see I was like him and I wouldn't give up.
*mouth open, bug-eyed emoji face*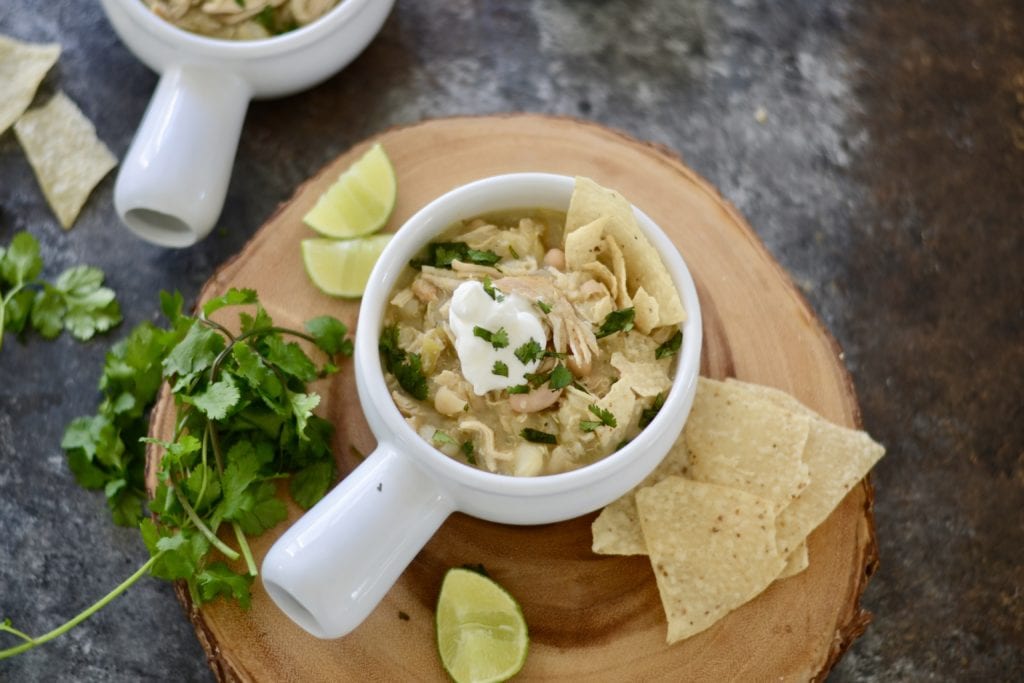 I mean, come on?!?!?!
How do I possibly mope around and dwell on the fact that it is still 3 weeks with no fridge, 3 weeks of coughs and runny noses, 5 days with no washing machine?? Time to move on and move forward. If David Bowie came to me and told me to keep going, you best believe I am going to keep going.
Sidenote: In my dream I also scored a giant case of Pampelmousse (Grapefruit) LaCroix. Woo woo! Oh and it was ice cold. Ugh, I miss ice. Sorry, not dwelling.
Ok, and since nobody made me my Mom's homemade chicken noodle soup and delivered it to me, I took it upon myself to whip up a batch of white chicken chili. Well, really green chili chicken chili. But, that just sounds weird. Then I threw in some quinoa to be all healthy and thicken the chili up a bit. I do not have a lot of chili recipes on the blog, so I needed to add a new one to the small collection.
Give this chili a shot. I also think it would totally work in the slow cooker!
May your spoons be full of this chili and your slumbers filled with inspirational visits from pop icons.
Related posts: