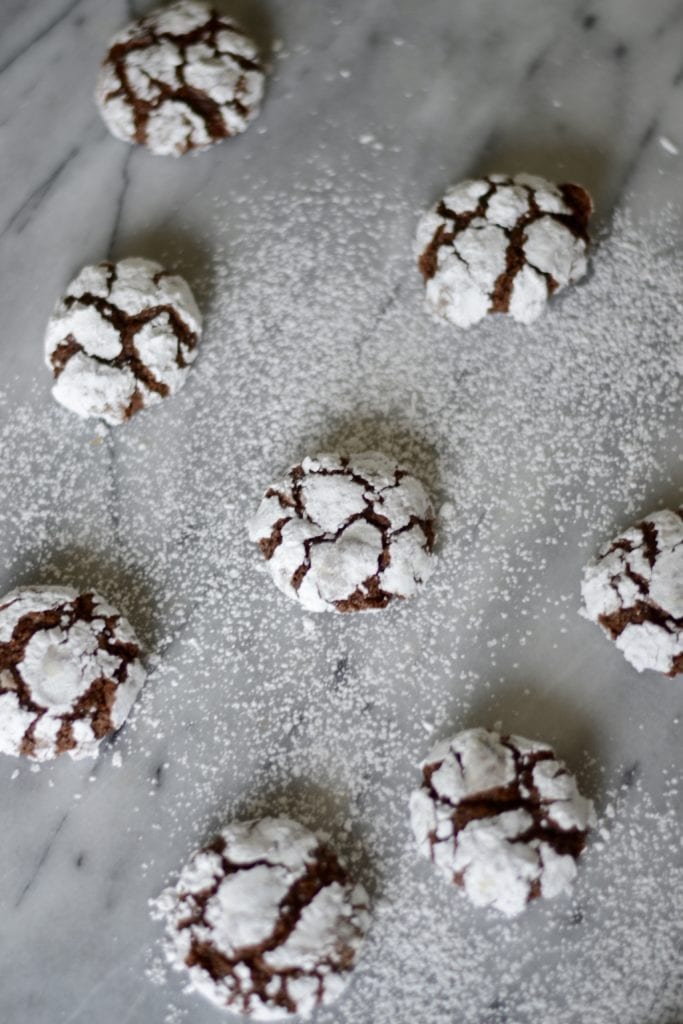 The new fridge is supposedly coming today. I will believe it when I see it. "Here comes the ice again, Falling on my head like a memory, Falling on my head like a new emotion, Want to dive into an ice ocean, Iceeeee how I missed you…."
Oh. That is just my little version of The Eurythmics' Here Comes the Rain Again, but, about ice. I am one of those annoying ice crunchers. I loooove ice.
This time without a fridge has turned me into MacGyver in the kitchen. I can't really buy a lot of fresh foods because I have no place to store them. When it comes time to cook or bake, I turn to my collection of cookbooks and food blogger friends' sites for inspiration.
Then I go to my pantry. I scan to see what I have or what I can replace in each recipe. Slowly, the field of food options gets narrowed down based upon what we have on hand.
Shhh… Or I just call Mike and say "Get Chipotle!"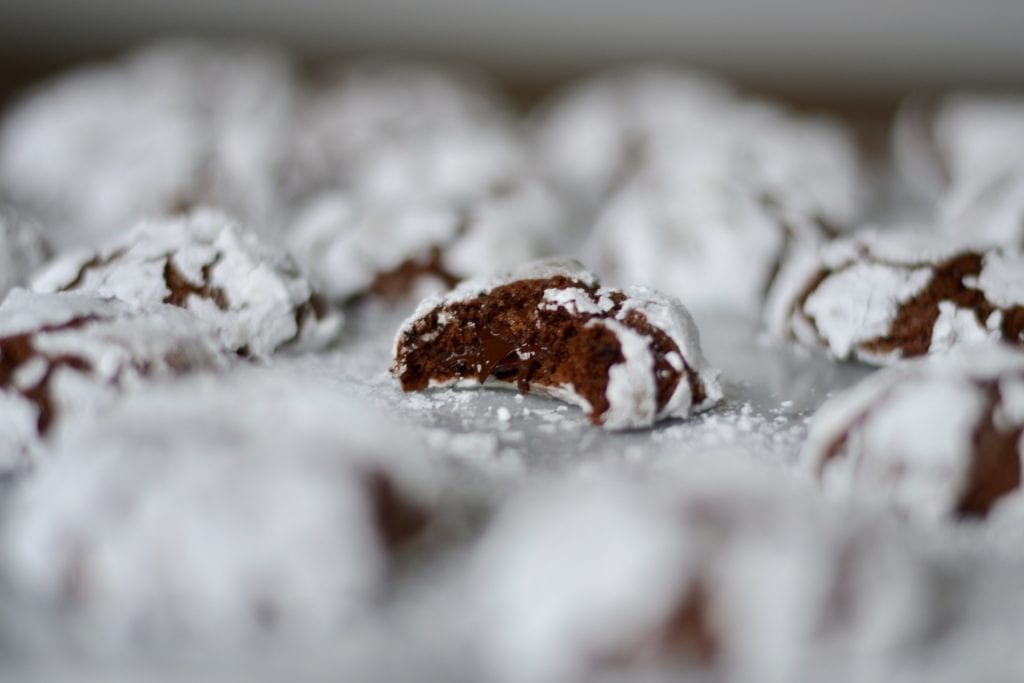 Ok, but on the nights where I do cook it ends up being something basic and easy. Which in the long run actually saves my sanity. Are we eating cool new things every week? No, but I am cooking so I guess that is all that matters.
Not only is this the case with dinner, but dessert as well.
When our fridge died, I had just stocked up on a ton of butter for holiday baking. The freezer was turned into an oven and all my prized butter was reduced to mere puddles.
Womp, womp.
I had to go buy more and now hoard it in my college dorm sized fridge's teeny tiny freezer. When I need a cookie fix or let's say a birthday or tow, or three is coming up, I will use up my stash.
I found this recipe in Homemade Decadence.
Andy saw the picture and called them snowball cookies. I had originally picked this recipe for my Dad's birthday but then a lightbulb went on in my giant head.
CHRISTMAS COOKIES!!!!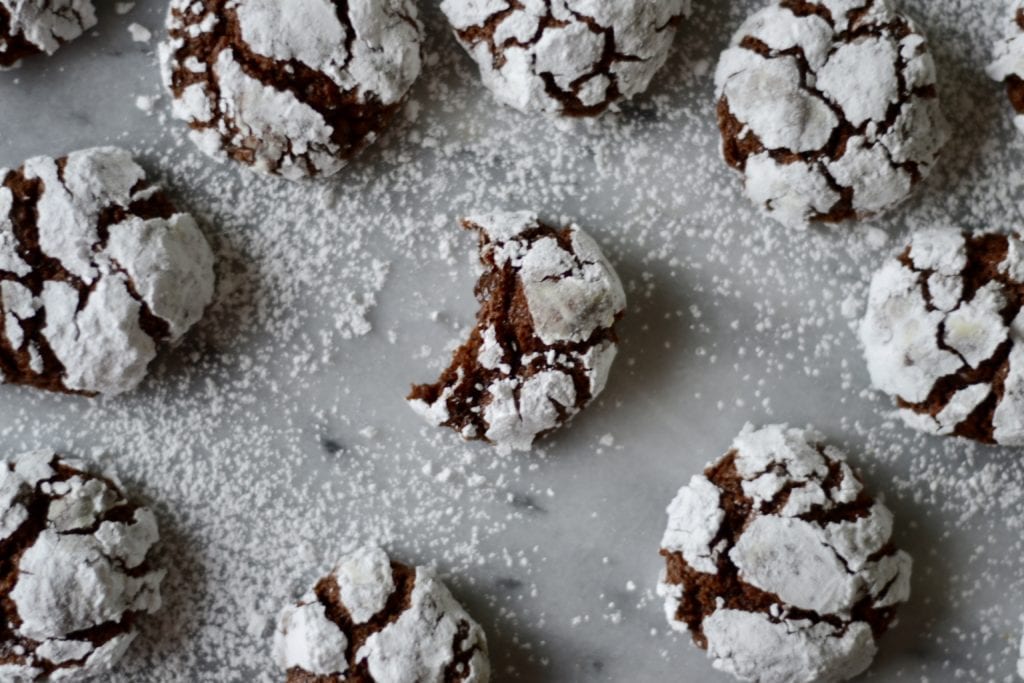 Every year I add another new cookie to the repertoire. Last year I added sugar cookies. Yeah, basic, but when you have kids in the house, you need a good sugar cookie recipe.
Cutting out cookie shapes is so much fun! Decorating is a pain, but that is another story.
This year, these!!!
Dark chocolate, check! Cocoa powder, check! Powdered sugar, check! OMG Check times a million. When I was doing Brunch Week the kind people at Dixie Crystals gave me enough sugar and powdered sugar to fill my Prius' trunk.
So, yeah, more recipes that use powdered sugar, the better!!!
I highly recommend whipping together these 2 bowl, mix by hand, easy cookies and adding them to your holiday baking regime!
I will say if you do make these for kids, skip the coffee. Andy ate two and was bouncing off the walls.
Related posts: