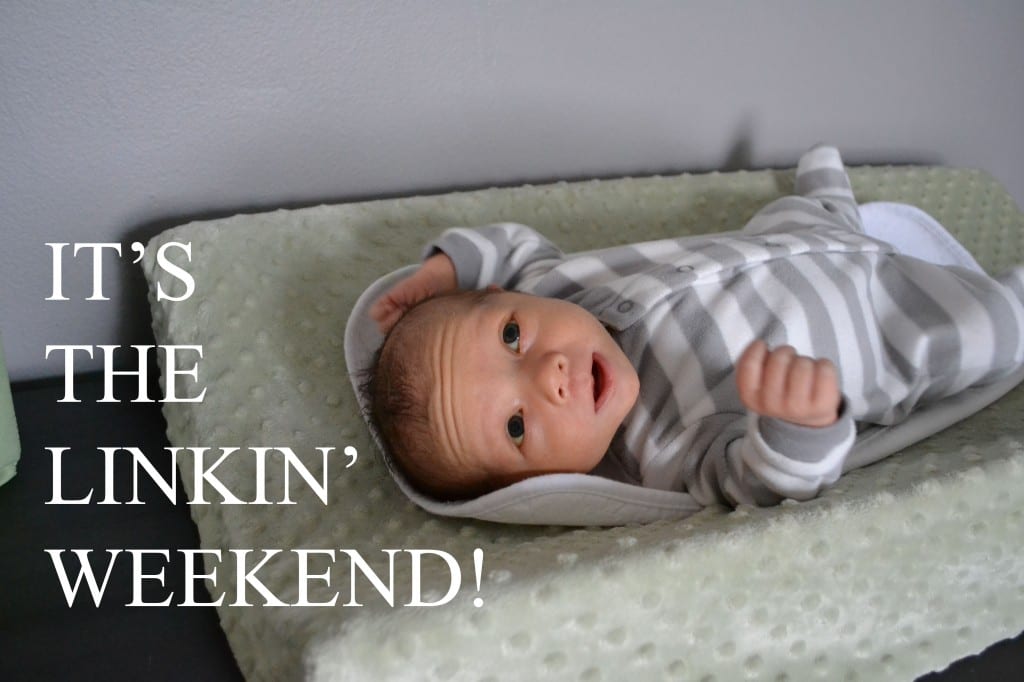 1. The next "big thing" around the corner is the super bowl. I love the commercials. Have you seen what Doritos is doing this year? I still love their pug commercial. Obviously.
2. Speaking of the Super Bowl, more importantly the Puppy Bowl. You can now make a fantasy Puppy Bowl team.
3. Dogs are smart poopers. Who knew!?!? Sorry for talking about dog poop on a food blog.
4. I love when bloggers make homemade doggy treats. Definite money saver for us dog owners.
5. Breakfast cookies and Reese's Peanut Butter Bars for the PB lover.
6. Things our children will never have to do and never understand. One word, encyclopedias.
7. Here is a great list of other listers. A great way to "waste" your time online.
8. Did you make any resolutions to improve yourself in the new year? How about learn HTML code or these invaluable skills?
9. Resolve to be (or stay) a good friend.
10. Start your year off with some detoxifying juices.
11. Then go back to reality and keep these food resolutions.
12. And most importantly, if you are like me, resolve to stay awkward!
Thanks for still reading even though I haven't been posting as often. The little guy in the picture above is keeping me VERY busy!
Related posts: