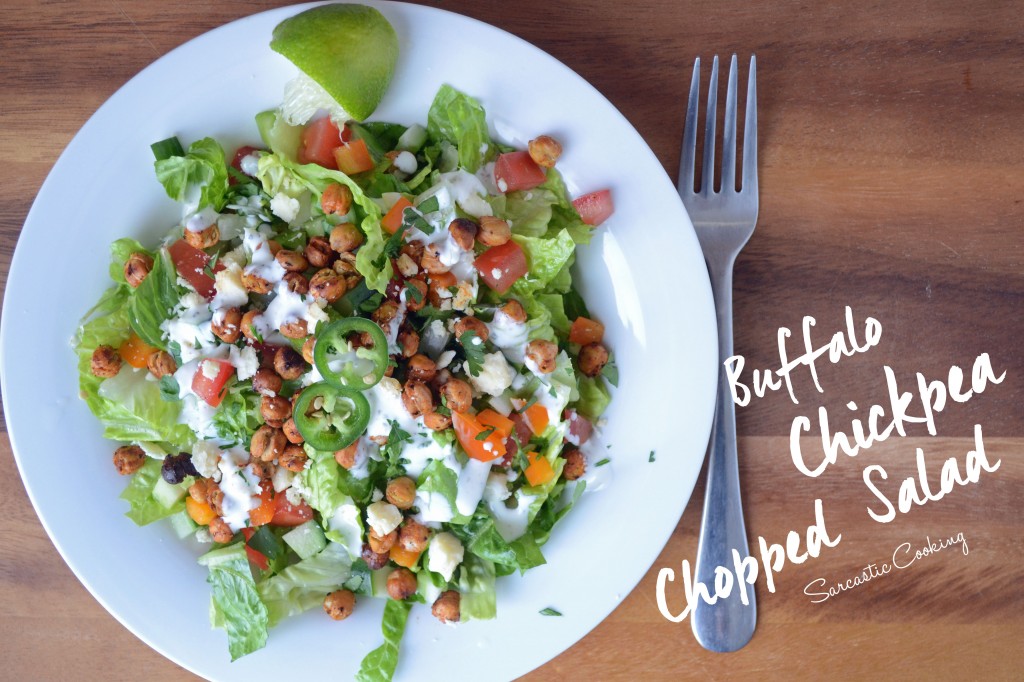 Today my husband Mike turns the big 3-0. Now, most times when I mention Mike on the blog I share some kind of crazy story about him like, how he bought me flowers for Valentine's Day from a cemetery florist, how he talks in his sleep and shouted "CHUMBAWAMBA" in the middle of the night, or about how he refuses to get new glasses and wears my old ones which are way too big for his head and face. The list goes on and on my friends.
Today, I wanna give him a nice shout out and some credit where credit is due.
I have known Mike since we were 20. I know him pretty well and I know that he isn't just all goofy and forgetful. He has a huge heart. He is kind of like a Labrador. Yes, a dog. Hold on this is going to be a nice simile. Like a Labrador, he is loyal. If you have his back, he has yours. He may look friendly, but when it comes down to it he will punch a dude… or maybe just talk to them very sternly. He isn't much of a fighter. (I learned this the hard way in college when a bar patron pulled my chair out from underneath me for no reason and Mike went to give him a talking to after my girlfriend had pinned him to the bathroom door.)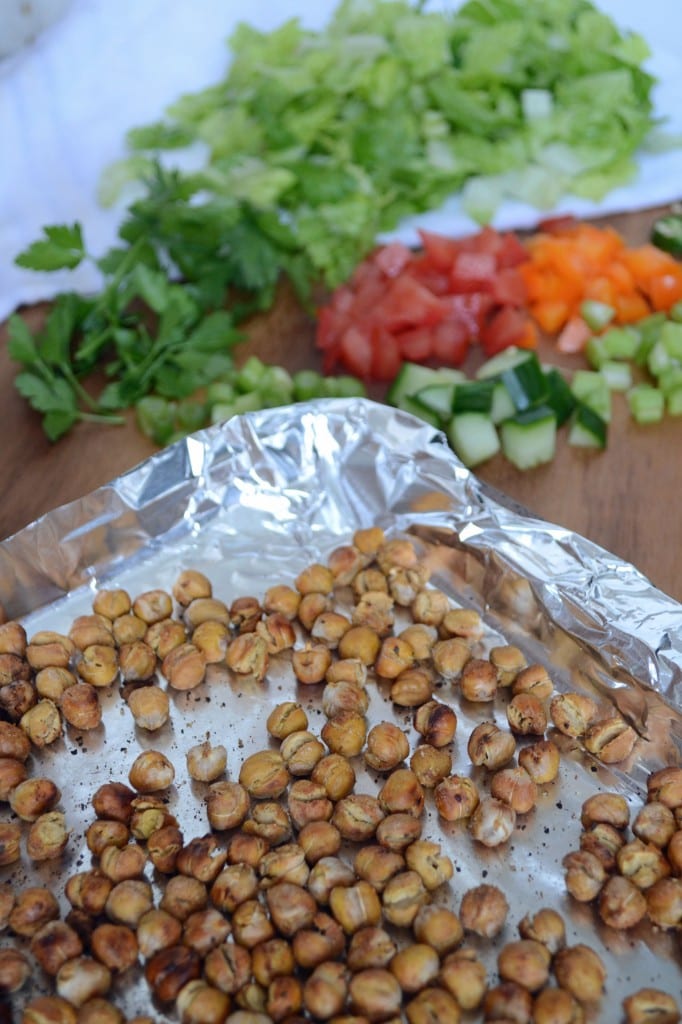 He is also the life of the party. Just like a Labrador, if you throw a ball with him once, he will expect this activity to last forever. Mike is usually the last one to leave a party. Now that we have a child, this may not be one of my favorite facets of his personality. I have also started to see this trait develop in Andy. Every time somebody is over, he refuses to nap because he wants to hang out. Not cool kid, not cool. But, it is just because Mike is so a people person.
Mike also wants people to like him. Not in a needy kind of way. He is really easy going and normally gets along with everybody. If he senses somebody is shy or standoffish, he will go out of his way to reach out to them and try to make them have fun and make them smile. You have to do a lot to have Mike not like you. If you are not a dog person and you are around a lab, they will sniff you out and try to show you why you should loooove them. That's Mike.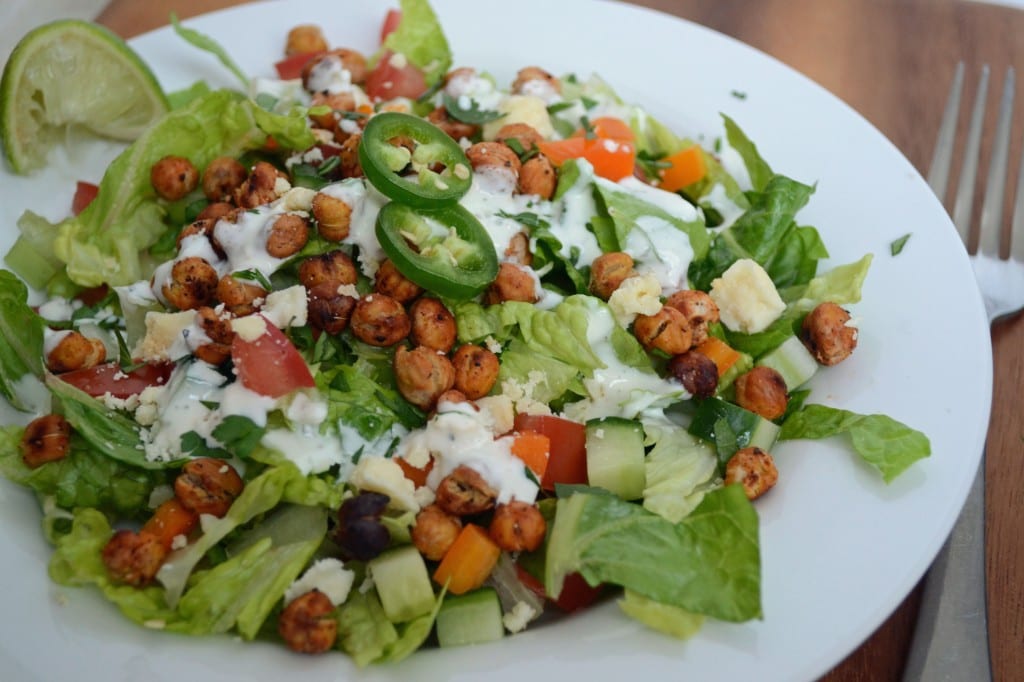 There are so many more traits I could list as to why he is one of my favorite people in the whole world to spend time with, but I don't want to get all mushy gushy on you. For all of these reasons and more, I am so happy to spend my time in the trenches (aka parenting) with him. We could not be more opposite sometimes and I think that works as a perfect balance.
And for that reason, I have decided to share with you a recipe which combines Mike's love of all things buffalo and my love of weird healthy crunchy things. The perfect balance!
Happy 30th birthday, Mike. There is nobody I would rather share a box of wine with, nobody I would rather talk about poop with, nor anyoneI would rather sit in silence with after we just got the little time bomb to sleep.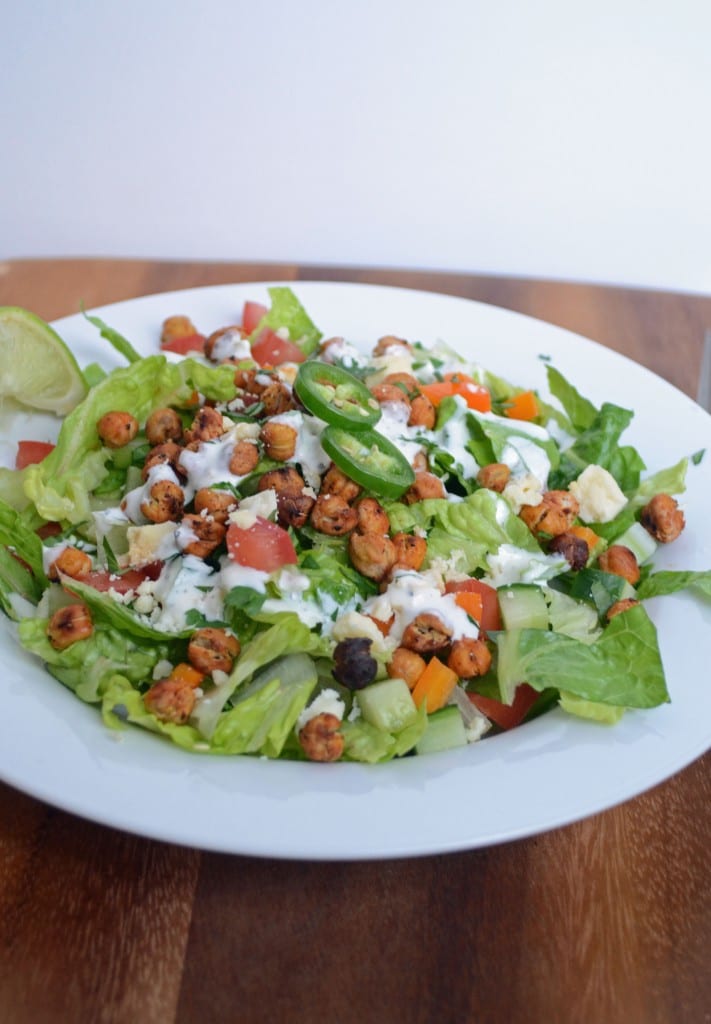 Related posts: