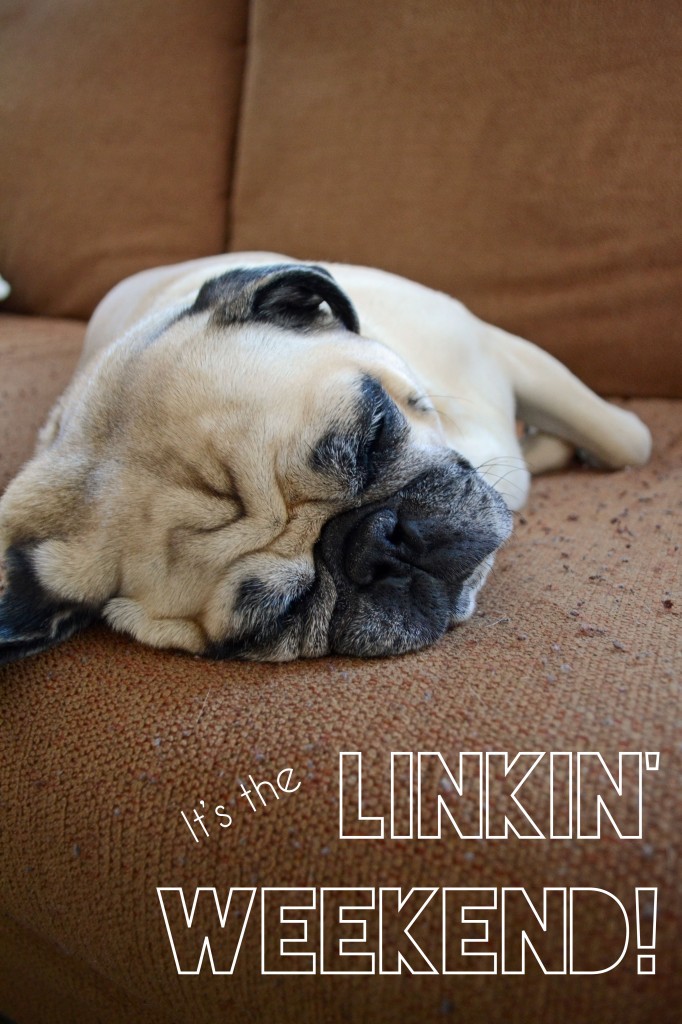 1. Whiskey snacks are so my jam right now! These walnuts and this caramel corn sound crazy good!
2. OSCARS: Recipes | DIY Ballot | Party!
3. I am on a cookie kick these days and have added these to my must bake list.
4. I wanna wash those cookies down with one of these! PS A big congrats to Jessica and her husband!
5. Loooove looking back on all the Oscar fashions with this infographic.
6. I want to play this song/video for my nieces who love all things princess.
7. If you are ever visiting this fair city(or some of the other cities listed), here is a listing of each neighborhood according to the cost of pizza.
8. Speaking of pizza. Do you think you could live off pizza alone? Yes. Me too! And so does this guy!
9. This week's carb love shout out goes to these blue cheese bacon biscuits. Yum!
10. Ready for Mardi Gras???? I'm so ready to eat these and drink these!
11. A new to me food blog you need to check out: Mel's Kitchen Cafe. Lot's of easy weeknight meal ideas.
12. Mike and I just recently caught D2 on ABC Family and looooved it. So, which character would you be? Mike got Gordon Bombay. Lucky!
Have a splendid weekend my far away internet friends!