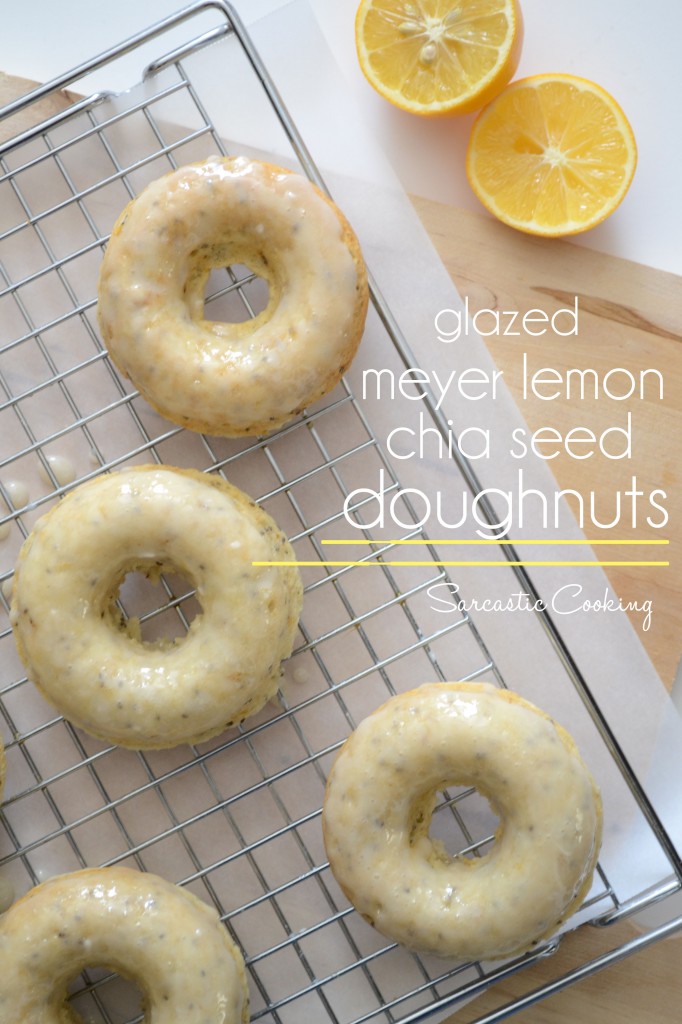 Happy Fat Tuesday!! Or as I like to refer to it, paczki day! Paczki, pronounced puhn-ch-key, is a Polish fried doughnut. It is covered in sugar and delicious! There is this little bakery called Busy Bee Bakery (how cute is that name?) by my old grade school that sells these every Fat Tuesday.
Every year, the line to purchase starts forming outside the bakery before they even open. You know that is one special baked good when people are willing to wake up at the butt crack of dawn and wait outside in the cold for it. I have only had a paczki from there once. I know, I was a fool. I should have eaten them more often when I lived closer.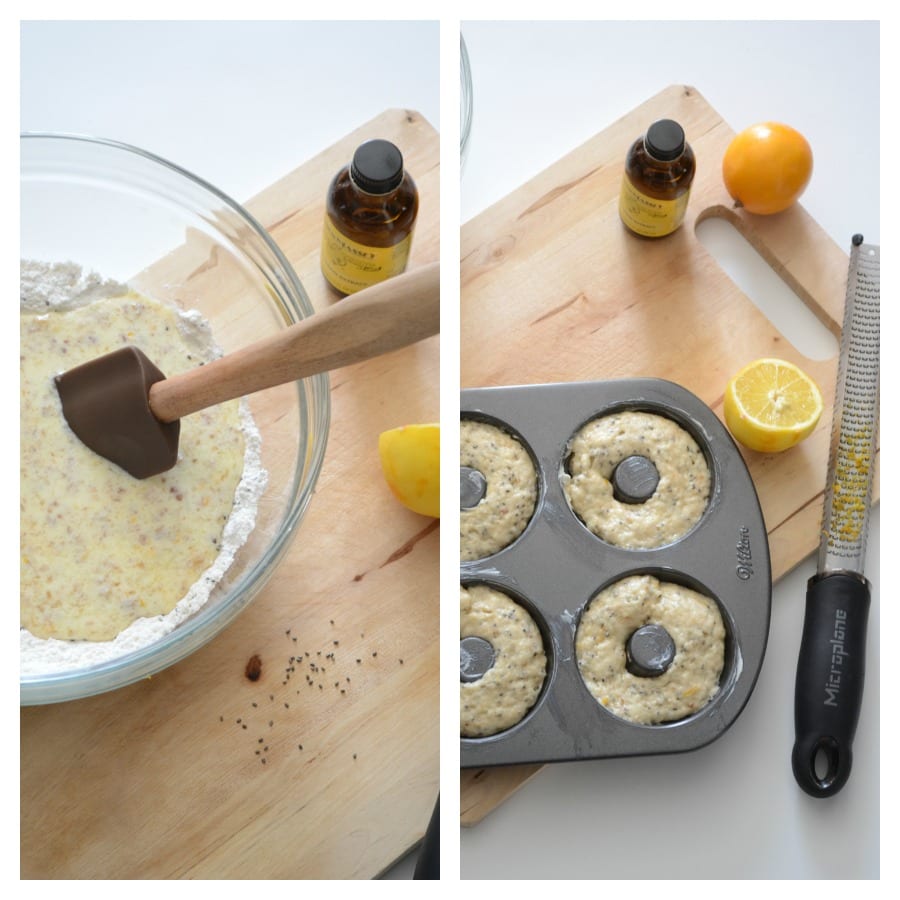 Luckily, yeast and I became friends and I made some for myself. Heaven in the form of a pastry!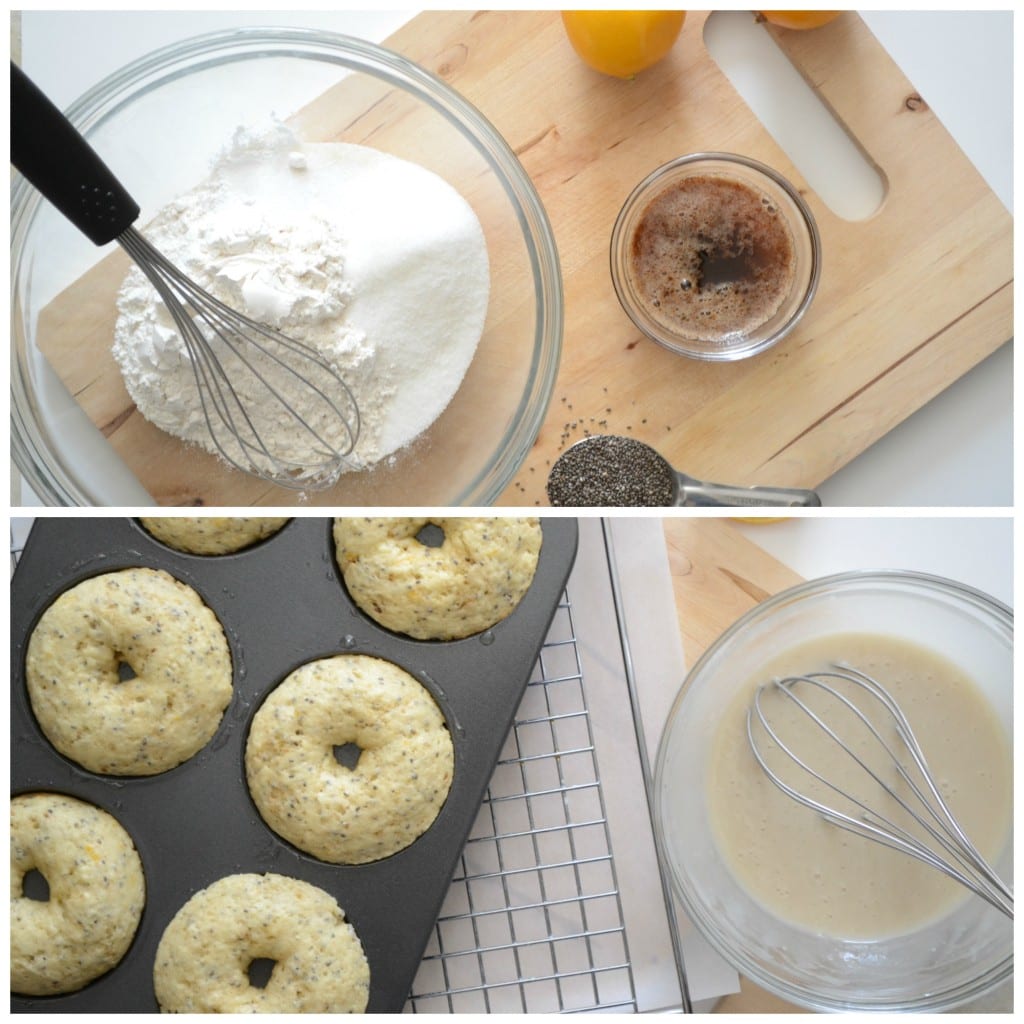 Sorry, I don't have paczki for you today! I did bring you doughnuts though! And these doughnuts combine all the goodness of a fluffy cake doughnut with the health benefits of chia seeds. Throw in the punch of citrus flavor from Meyer lemons and Nielsen Massey Lemon Extract and you have the perfect doughnut, in my humble opinion.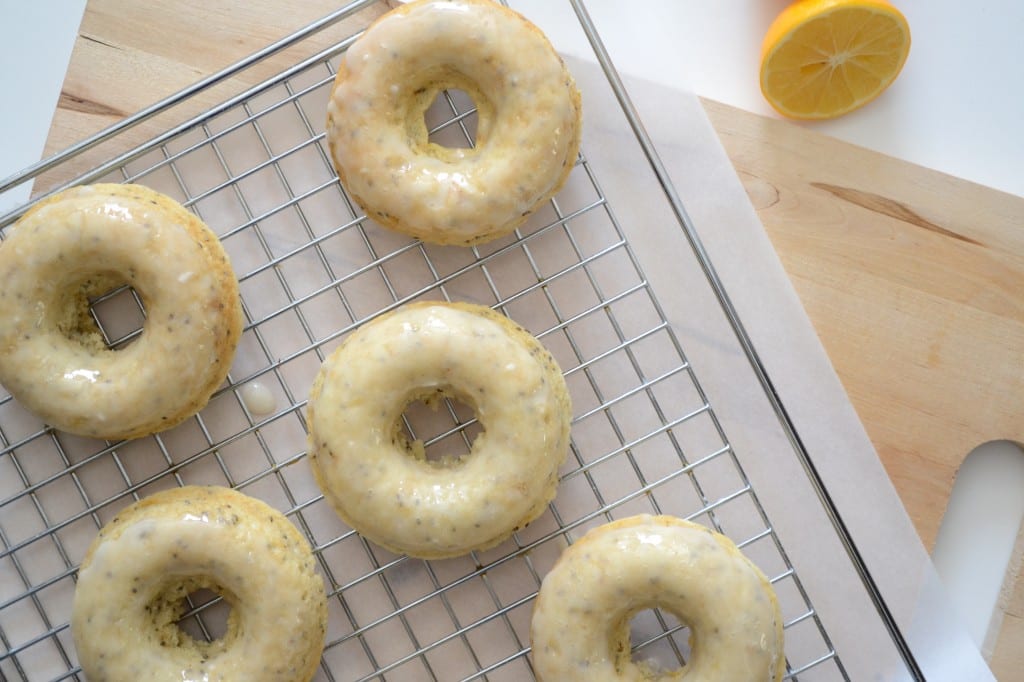 It is a great way to indulge without really indulging. Baked doughnuts are all the rage these days, so get on trend! Make yourself some of these before you have to go on the straight and narrow and give up something for Lent.
If you need me, I will be eating baked goods all up until midnight.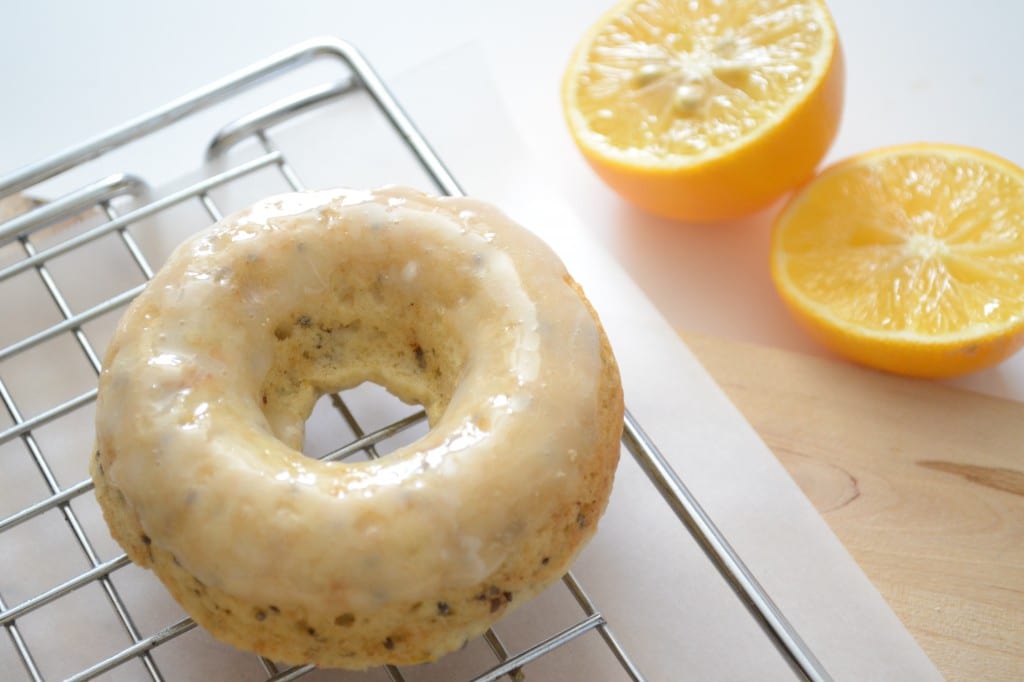 Related posts: